Body
Weight & BMI Wi-Fi Scale
Smart scale. Smarter you.
Meet your new accountability partner
Body offers a complete weight tracking experience tailored to individuals seeking easy, effective weight management. Weighing in is just the first step. Each session also provides instant feedback via weight trend and BMI screens, plus automatic sync to a free app on your smartphone, so you can track progress any time, anywhere.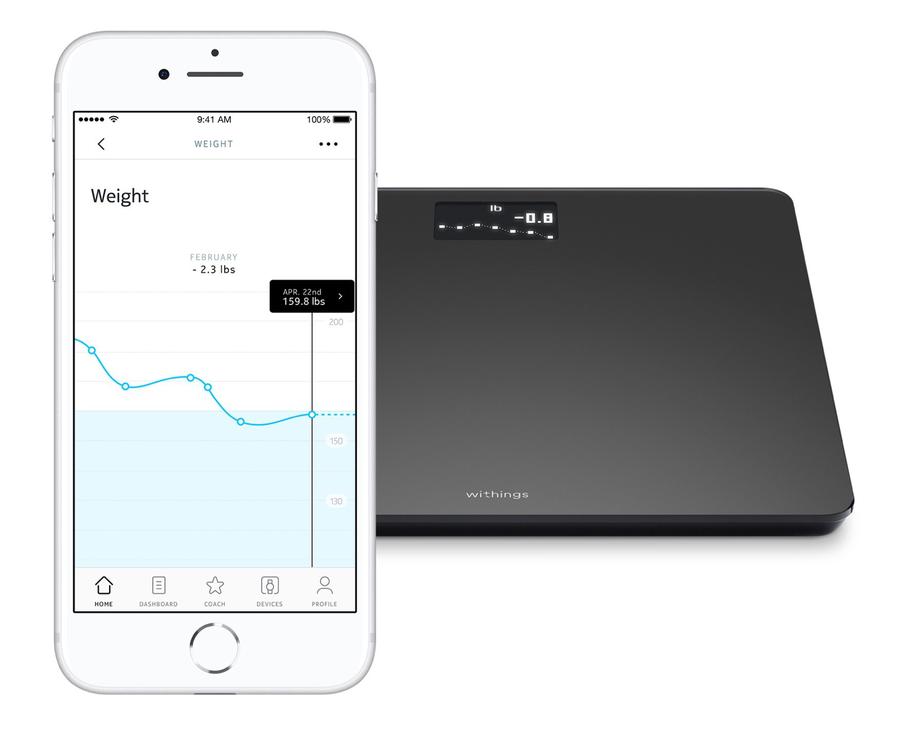 Invite the
whole family
Up to eight users can be automatically recognized, and each person's data will be independently synced to their Health Mate profile.
Track your child's growth
Monitor your baby's weight simply by stepping on the scale while holding them in your arms.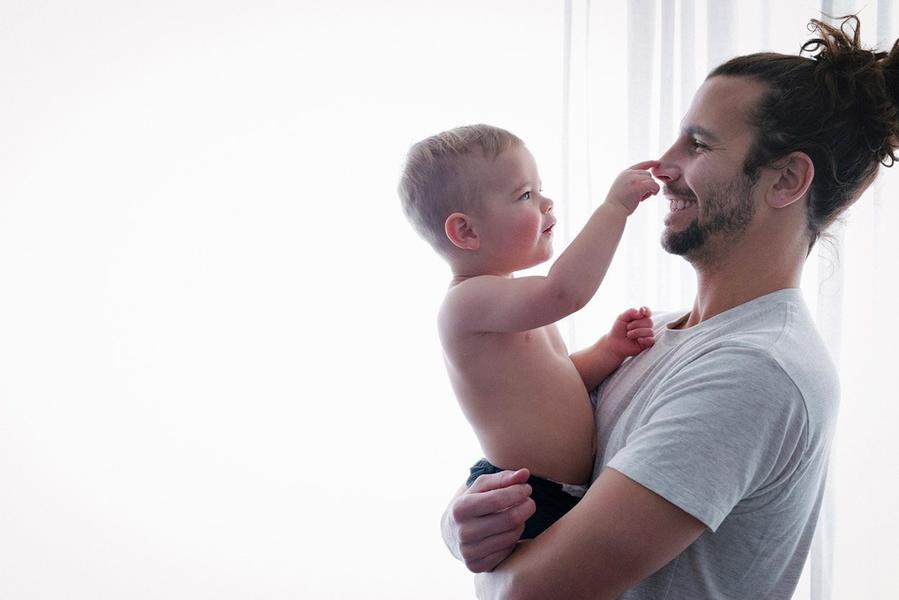 Get support during pregnancy
Expecting mothers can activate Pregnancy Mode to easily and accurately track pregnancy weight gain.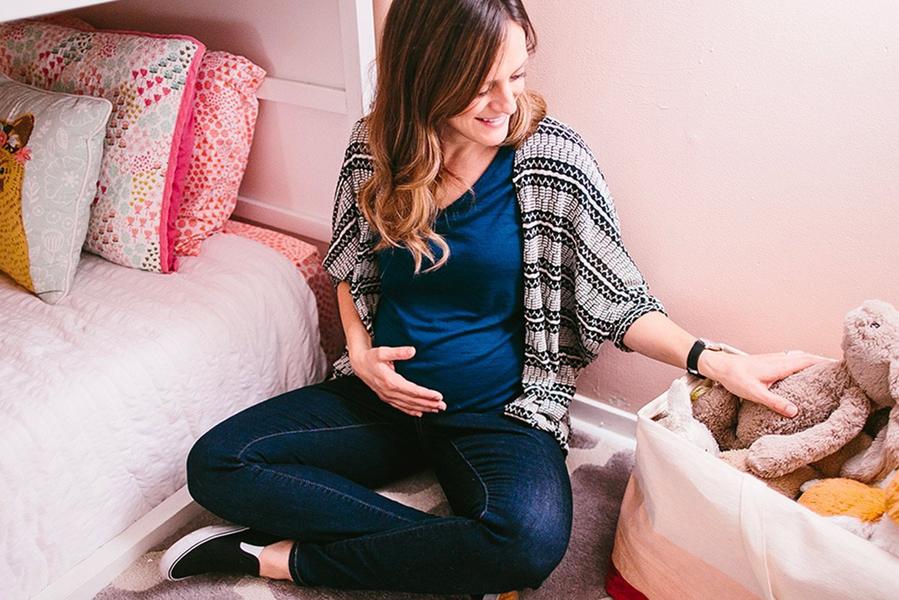 Oh-so trendy
In addition to weight, the scale screen displays a trend screen of your last 8 weigh-ins and automatically calculates your BMI, so you immediately know where you stand.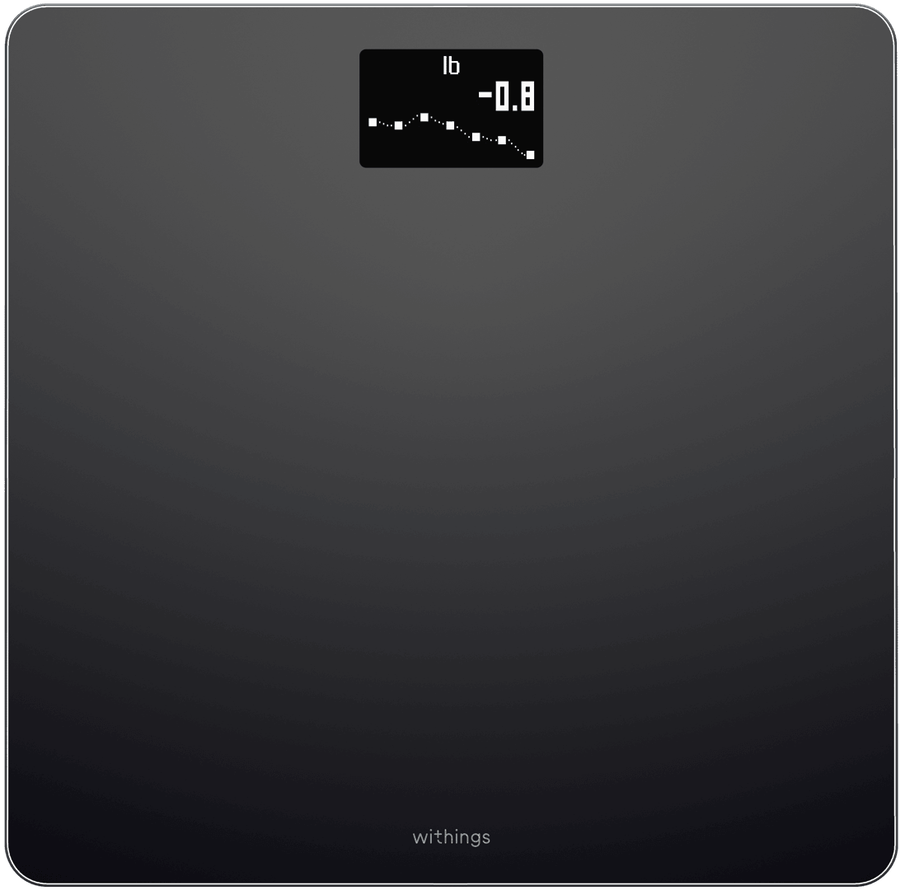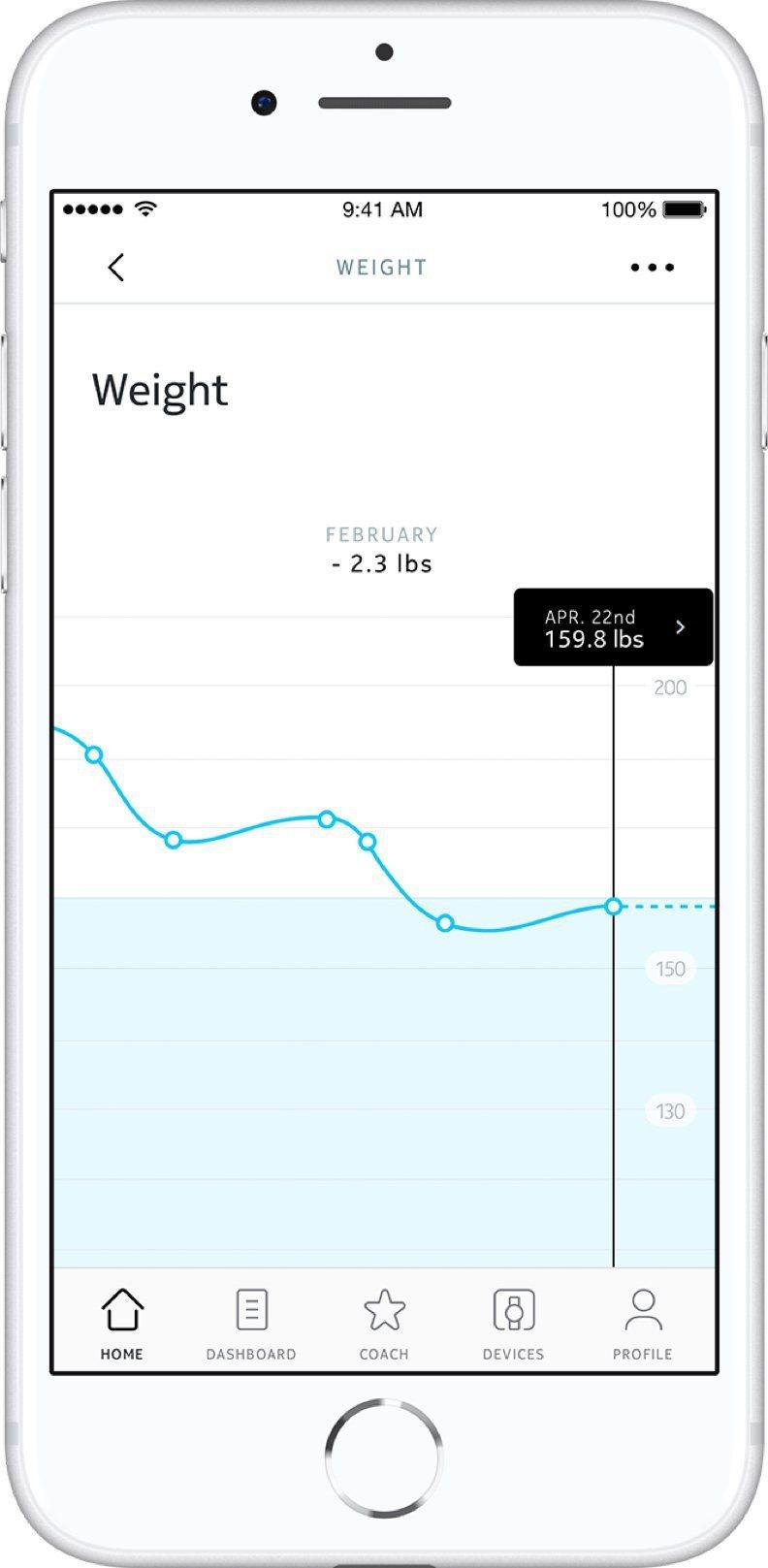 Ready, aim, achieve
Stay on track by setting a weight goal in the Health Mate app, or by logging food with the built-in nutrition tracking feature. Then sit back and follow your progress as all scale data automatically syncs to the app via Wi-Fi or Bluetooth.
Learn more about Health Mate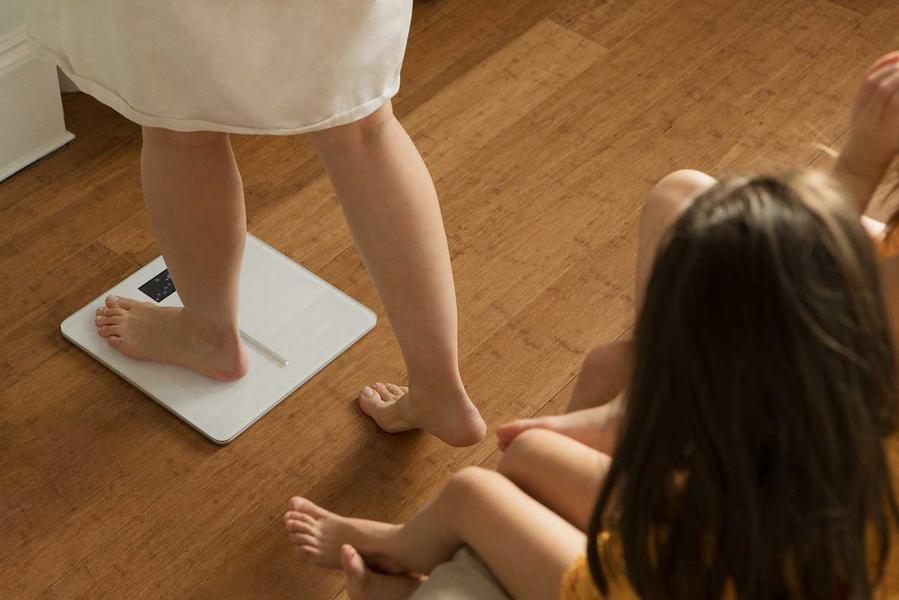 Precision counts
Position Control technology delivers highly precise measurements accurate to .2 pounds.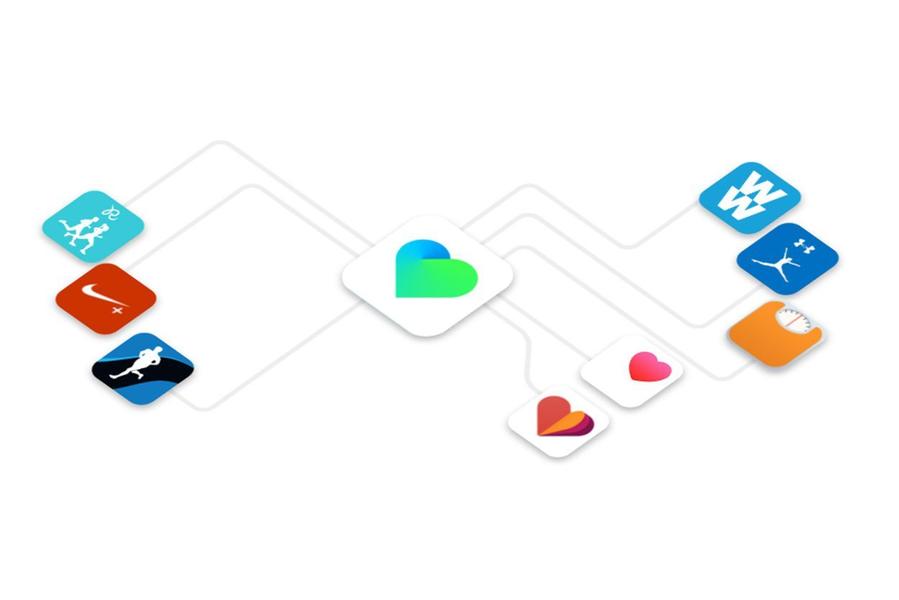 Howdy partner
Health Mate pairs with over 100 health and fitness apps to support all your goals.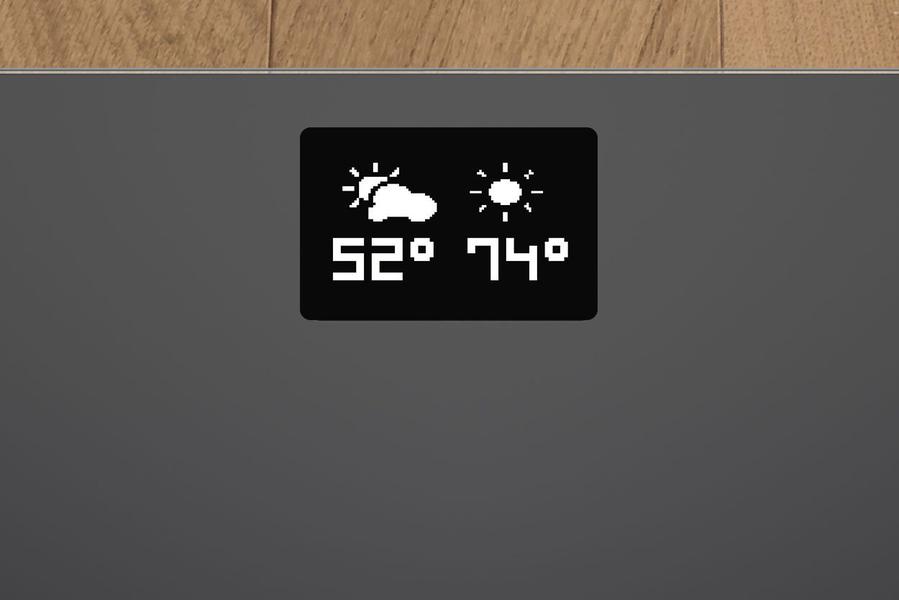 Personal planner
View a local weather report directly on the scale screen to help you prepare for the day.
Body
Weight & BMI Wi-Fi Scale
Compatible with iOS & Android
Browse the latest user testimonials about Body.
Reviews
You can also call it an ideal weight loss companion.
The Withings Body Scale has a couple of appealing features.
Let's cut to the chase right away. Scales produced by Withings are our pick of the bunch. They look great and do the job extremely well.
Surely, to know the weight is one important thing. But more important is to see the progress. This scale helps to monitor and control the weight accordingly.
I lost 20 pounds & lowered my BMI from 29 to 26. My Withings scale displays my BMI when I weigh myself. Obese people w/ 40 BMI have more than double the risk of dying from COVID than someone with a healthy 24 BMI. If you've been waiting for a good reason to lose weight, it's now.
Connectivity
WiFi 802.11 b/g/n, compatible with WEP/WPA/WPA2-personal networks
Bluetooth connectivity (Bluetooth Smart Ready)
Body can be installed on a smartphone or a tablet, via the Health Mate app available on iOS (iOS 10 and higher) and Android (6.0 and higher).
Cannot be set up from a computer
Device
Weighing range: 5 -> 180kg (9 -> 396lb)
100g (0.2lb) graduation
Units: kg, lb, st lb
Patented body position detector
Highly-accurate weighing via Position ControlTM technology
Large, high-strength tempered glass platform
Paint-free satin white casing
Ultra slim design
Dimensions: 12.8 x 12.8 x 0.9 in. / 327x327x23mm
Large, easy-on-the-eye graphical display (2.4"x1.6"), 128x64 pixels
High-contrast lighting
Free and unlimited online storage of weight readings
Stores up to 16 readings if scale cannot sync wirelessly
4x 1.5V Alkaline cells (AAA)
Average battery lifetime of 18 months
Metrics tracked
Four weight sensors
Patent-pending body position detector
Highly accurate weighing
Calculated from your profile
Get trends in Health Mate
Automatic user recognition