Our story
Leading the health revolution since 2008.
"Our approach to healthcare is simple: we focus on the proven benefits of daily care and prevention. Through constant innovation, WITHINGS offers a more proactive and long-lasting approach to health."
⎯ Eric Carreel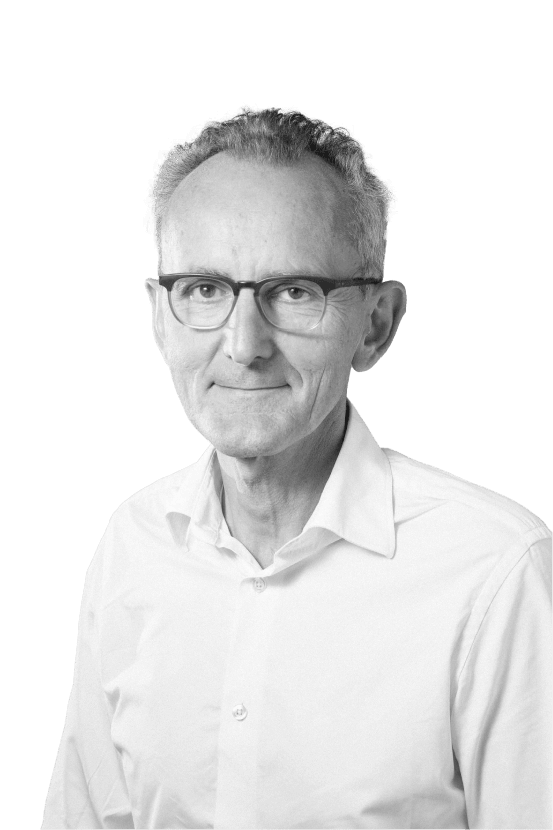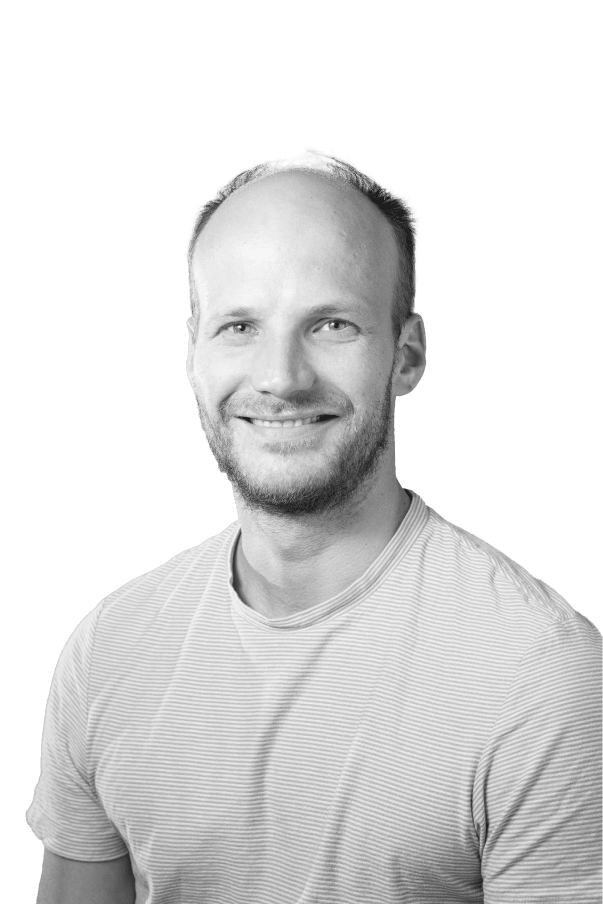 Pioneering the top tech, and shaping the future.
2008
Withings
Withings is founded
2009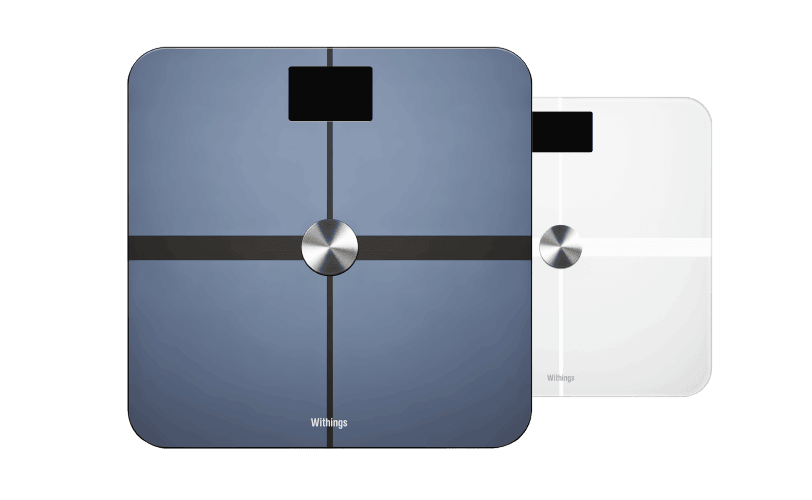 2011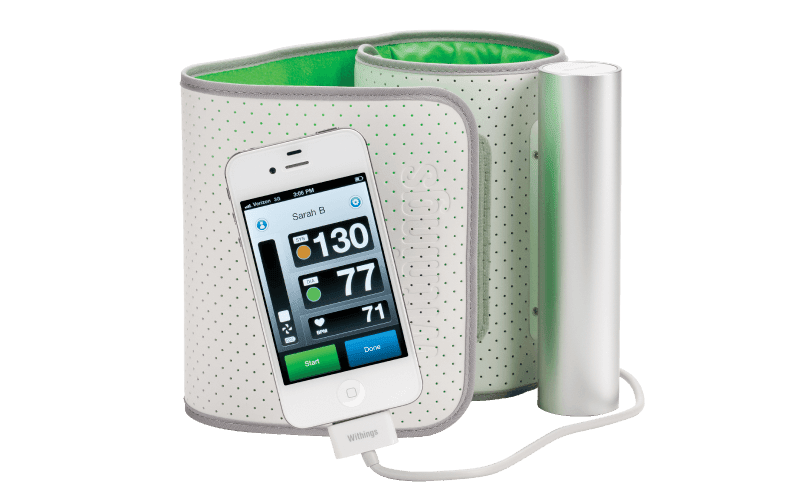 Blood pressure monitor
First smart blood pressure monitor
2014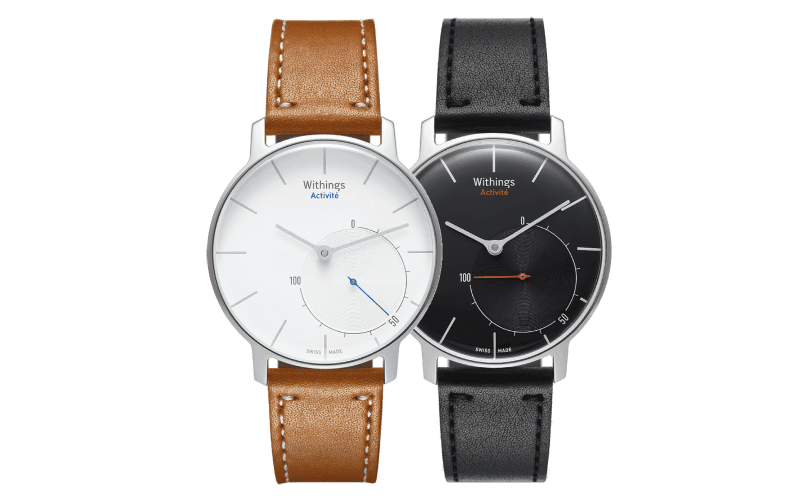 Withings Activité
First analog smartwatch
2015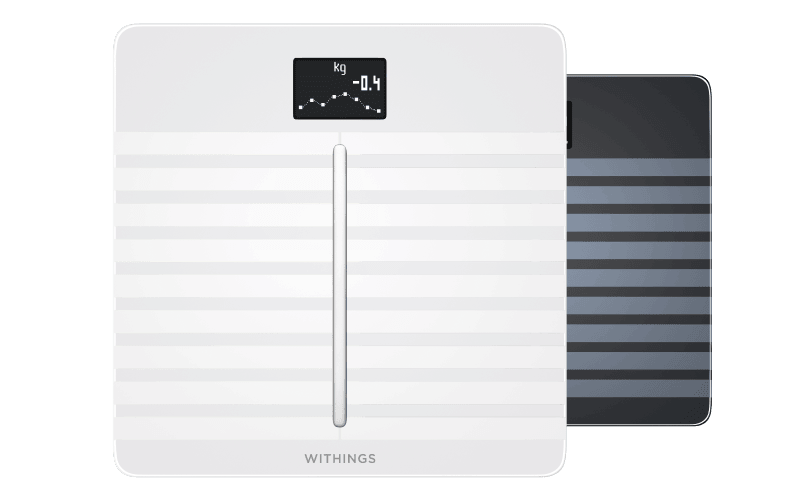 Body Cardio
First smart scale with Pulse Wave Velocity
2016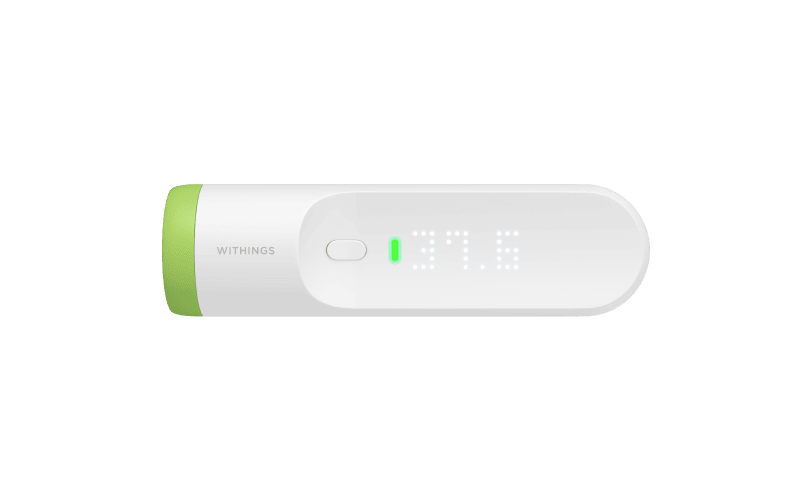 2016
Withings x Nokia
Withings is acquired by Nokia
2018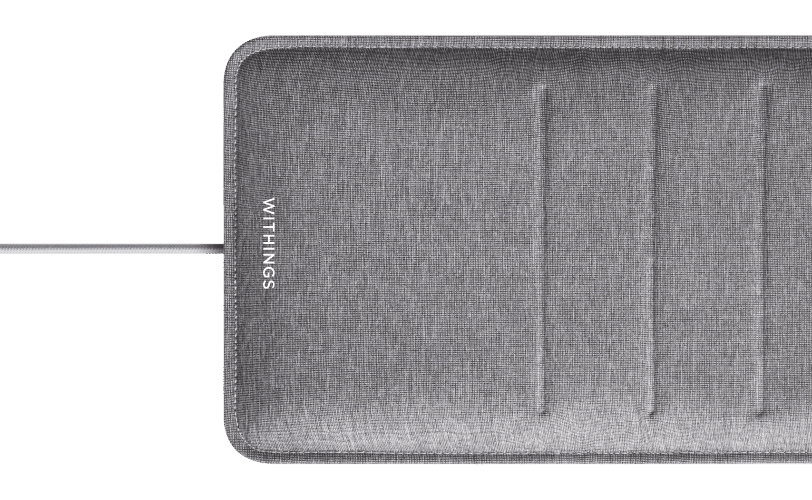 Sleep
First under-mattress sleep analyzer
2018
Withings is back
Eric Carreel reacquires Nokia Health, and renames it Withings
2019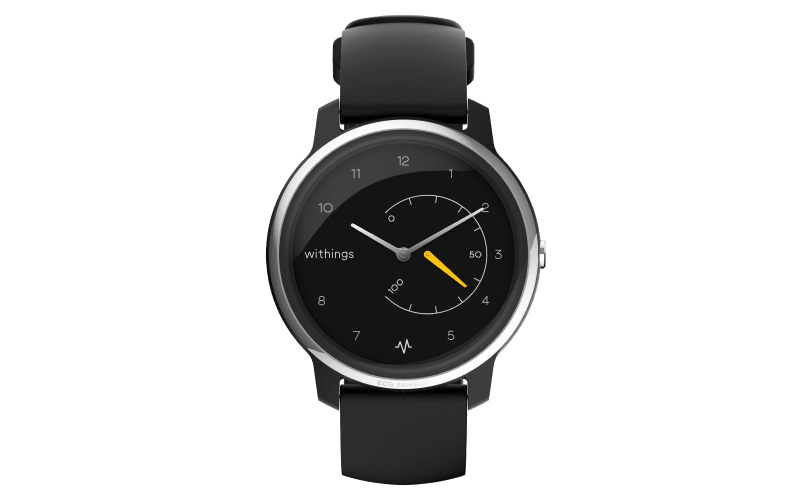 Move ECG
First smartwatch with built-in ECG
2019
Withings Health Solutions
Launch of our branch dedicated to improving the healthcare industry.
2020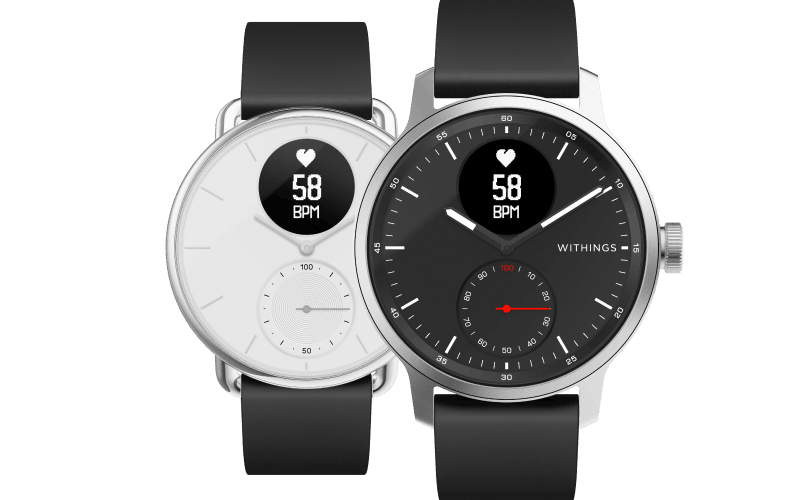 ScanWatch
First hybrid smartwatch with built-in ECG, heart rate and oximeter.
2020

Fundraising of €53M
With support from Gilde, Eurazeo and BPI France
2021
Body Scan
More than a just smart scale—breakthrough metrics and a full health check-up in 90 seconds
2022

8fit x Impeto Medical
Acquisition of Impeto Medical and 8fit
2022
Withings+ (formerly Health+)
Launching Withings+ (formerly Health+), our service designed to further support our users on their health journey