Body
Weight & BMI Wi-Fi Smart Scale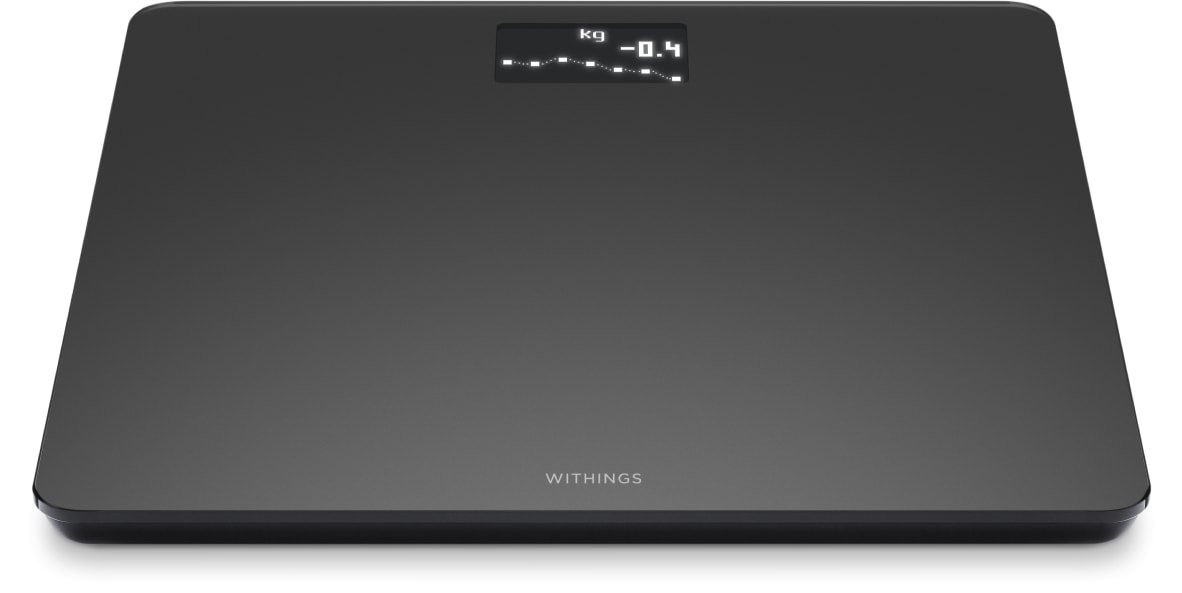 Smart scale.
Smarter you.
Track progress with an ideal weight management companion
Meet your new accountability partner
Body is an ultra accurate and easy-to use clinically tested smart scale that offers a complete weight-tracking experience tailored to individuals seeking easy, effective weight management.
Weight
Benefiting from 10 years of smart scale expertise, Withings Body provides the most accurate results at every weigh-in, so you can trust your readings.
BMI
Immediately know if you are on the right track with your BMI (Body Mass Index) calculation.
Weight trends
See progress during each weigh-in with a weight trend screen of your last 8 weigh-ins to stay motivated.
Weather
Get a localized weather forecast during weigh-in on scale's display & see the previous day's steps if you use a compatible tracker or activate in-app step counting.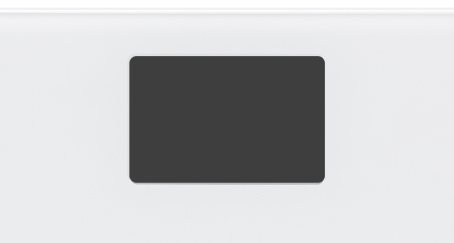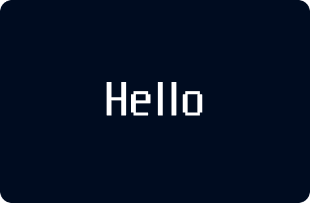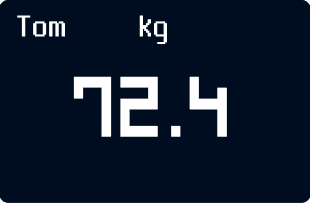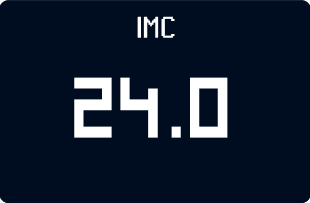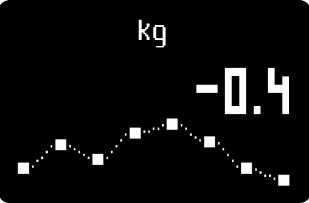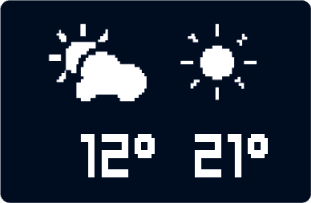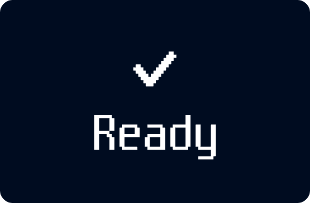 Your life partner
With dedicated programs and modes, Body is designed to give you accurate & relevant insights adapted to your profile and your life stage.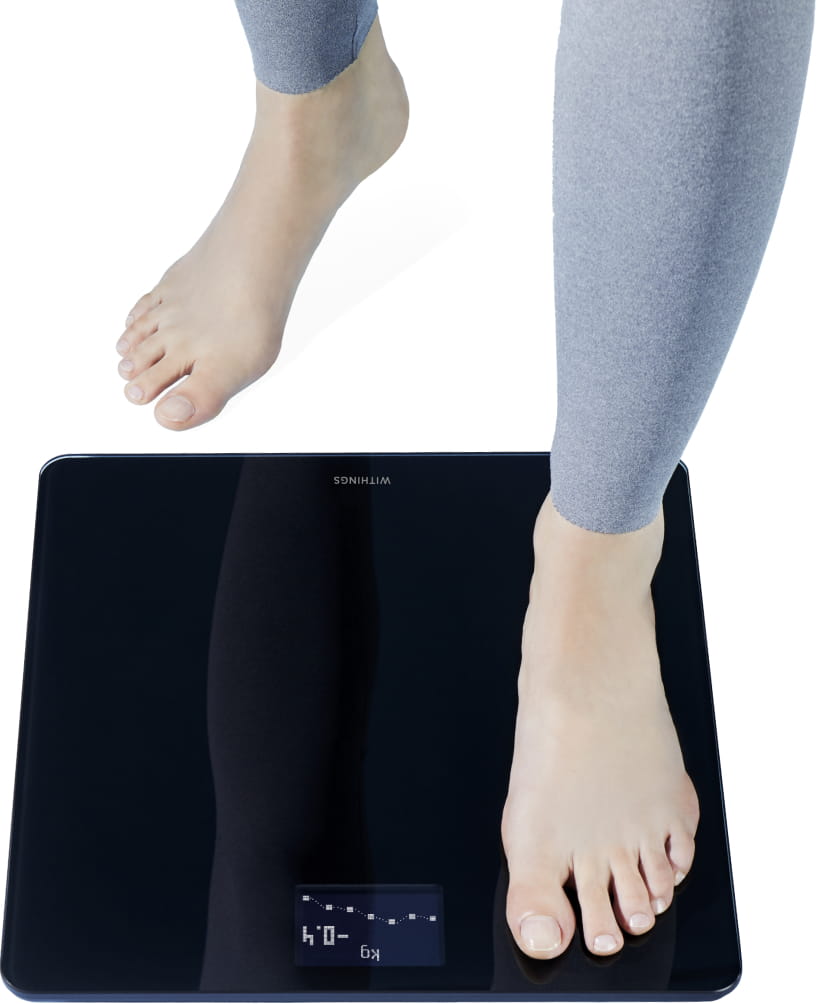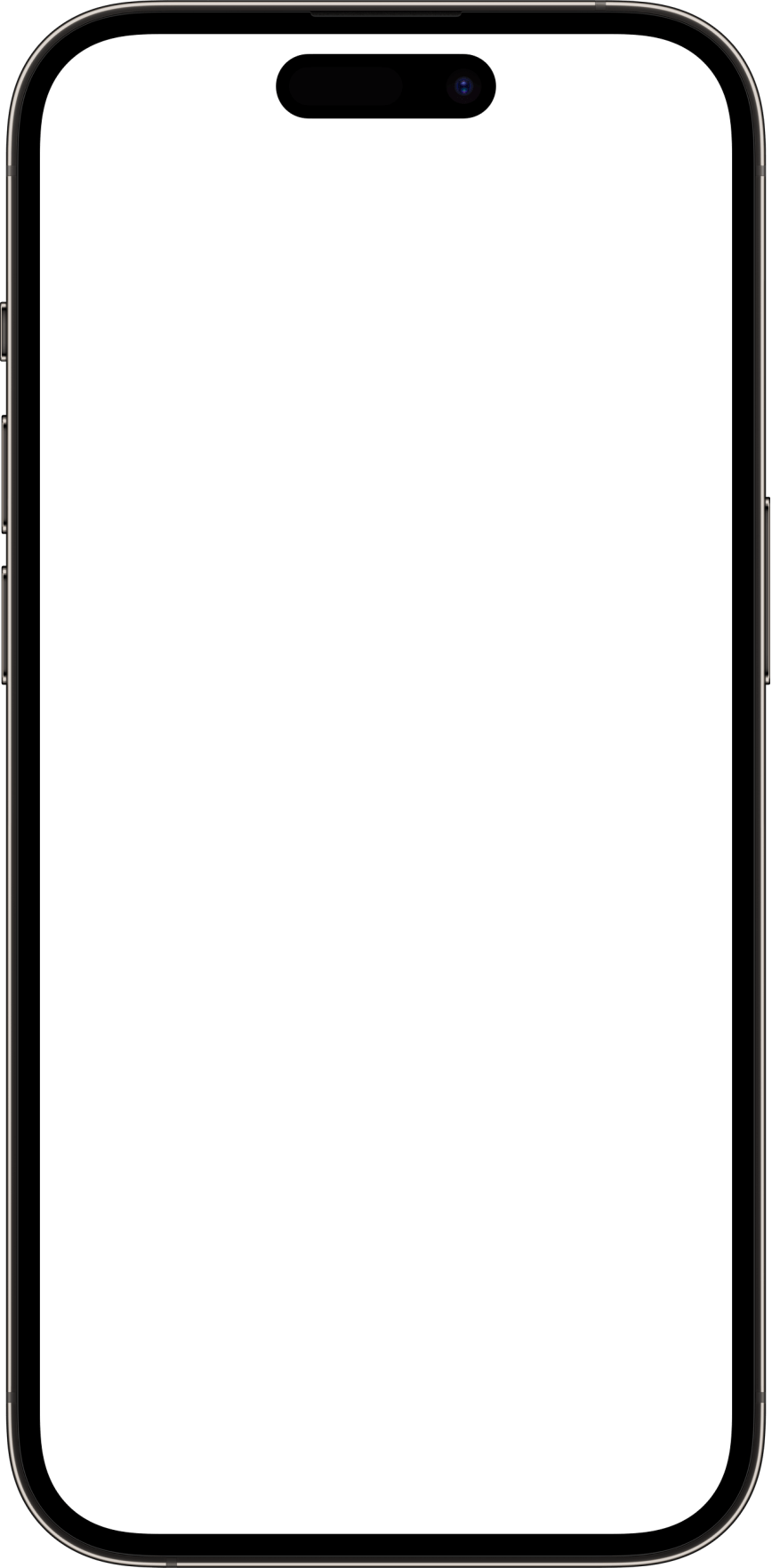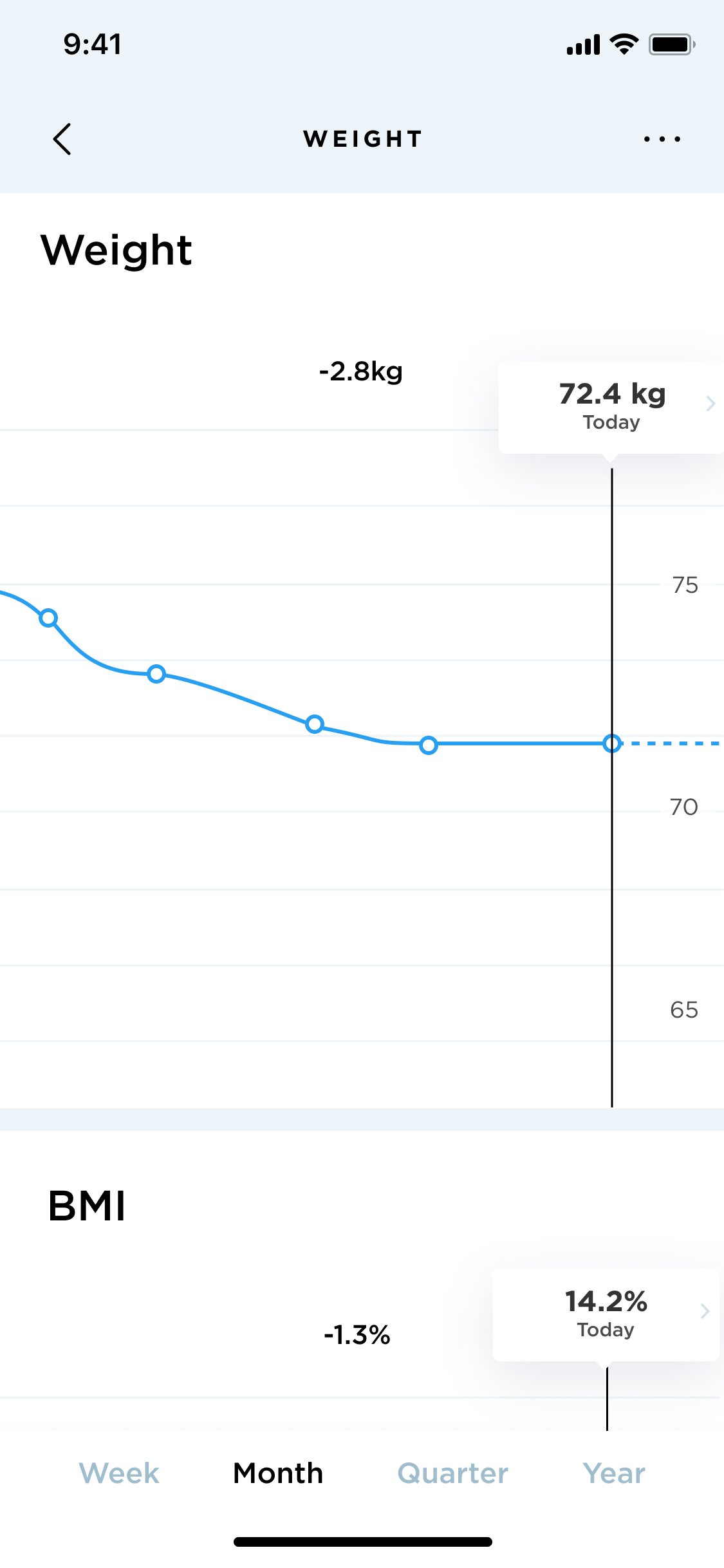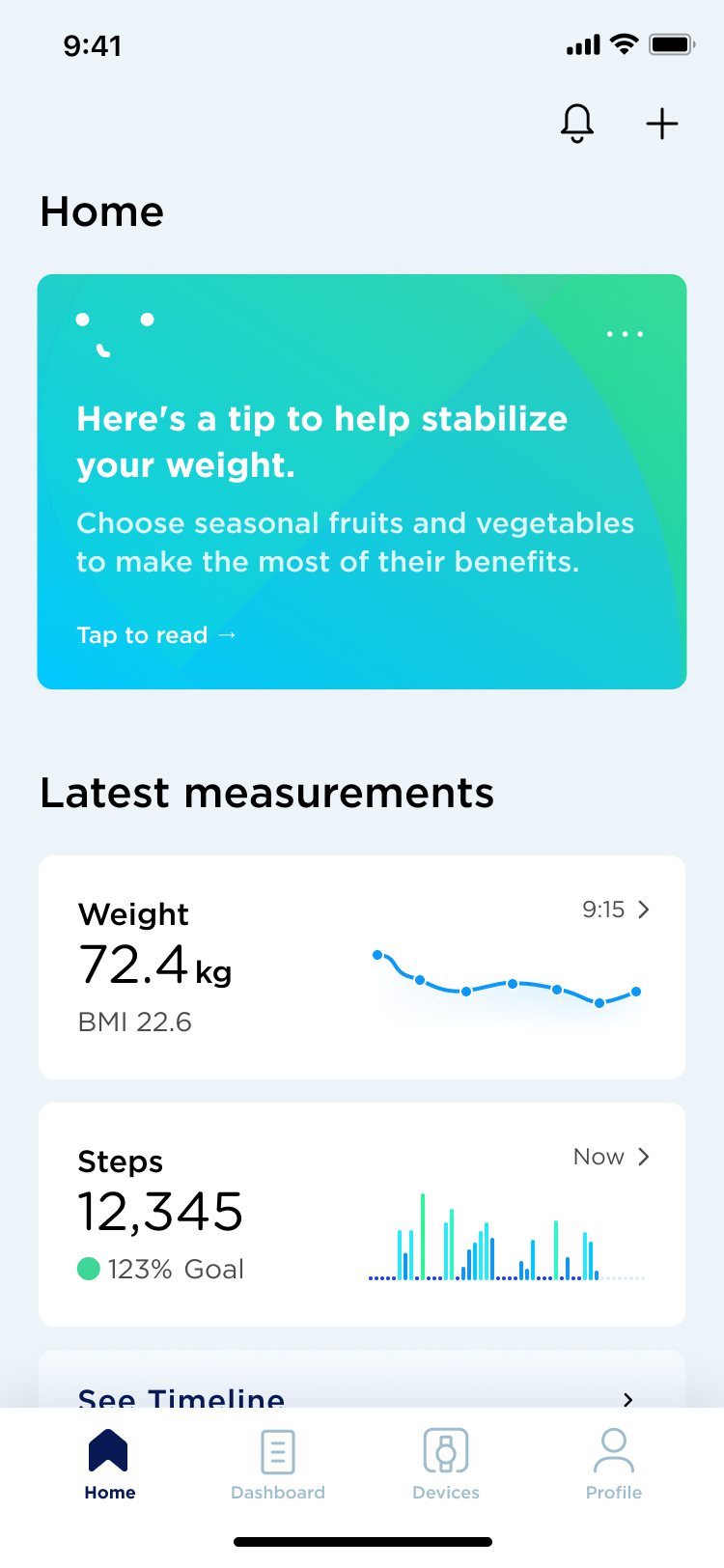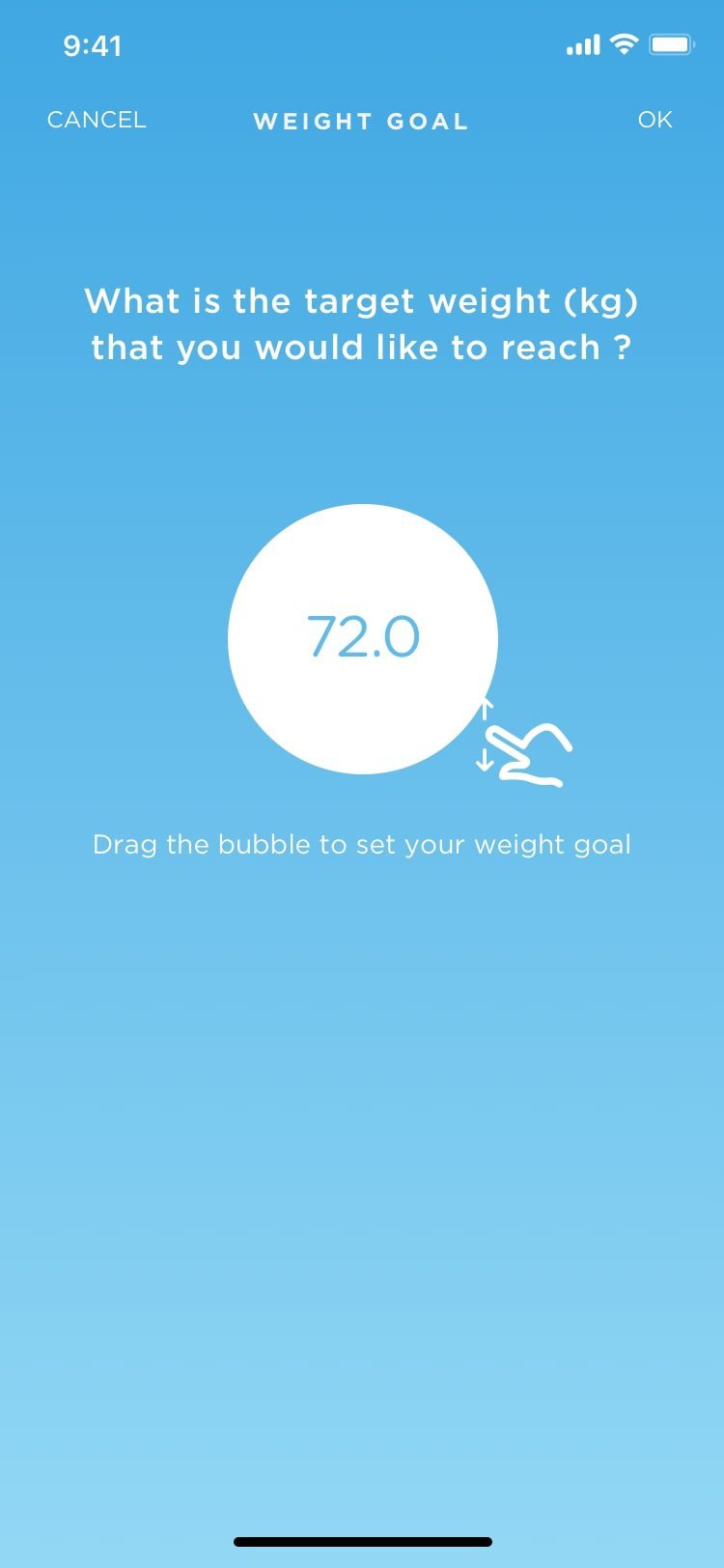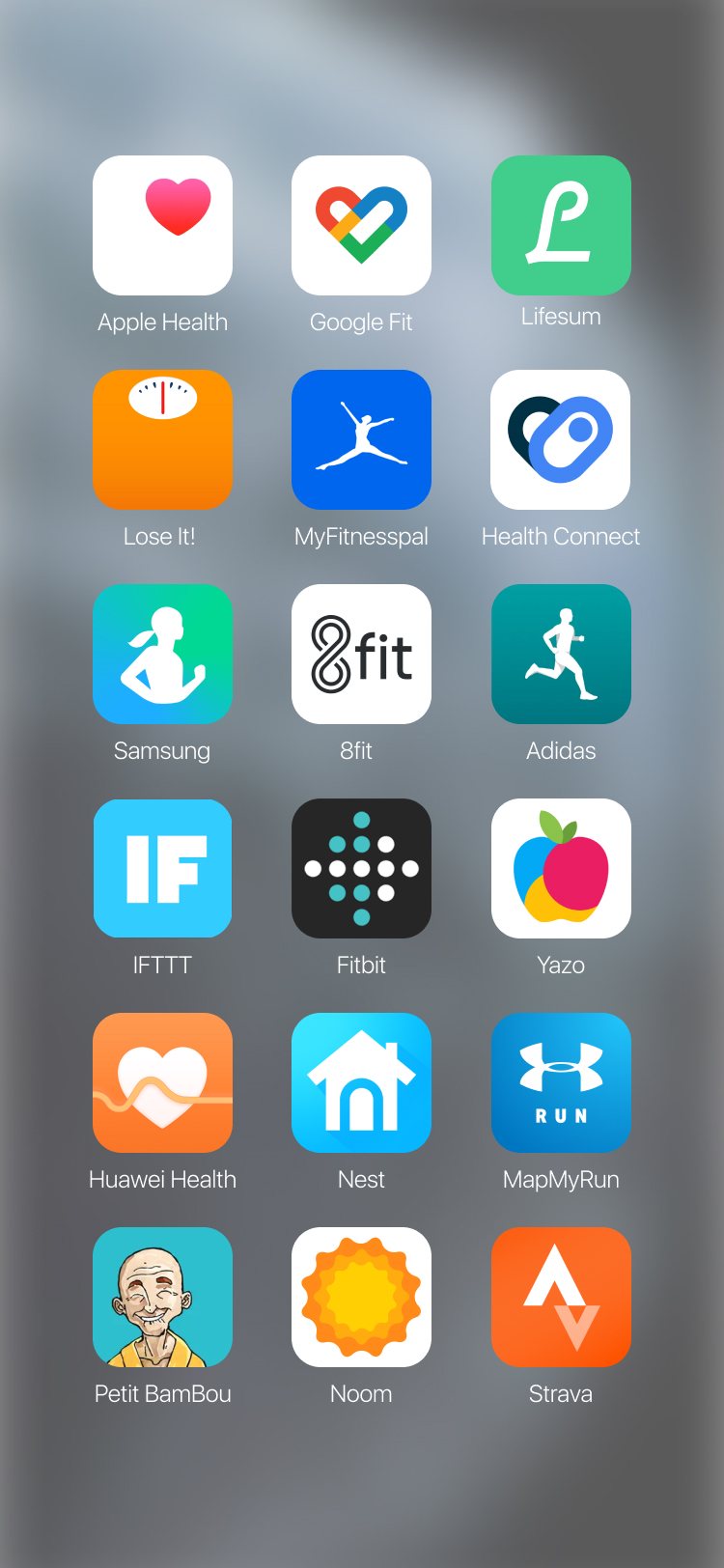 Made to motivate
Beyond figures, Body is paired with the Withings app to show you trends, insights, and nutrition tracking to put your caloric intake into perspective. A comprehensive solution that makes you spend your energy for good.
Technology you can trust
Withings invented the connected scale. Twelve years of development, user feedback and advanced research have enabled us to offer a scale of exceptional reliability, ease of use and longevity.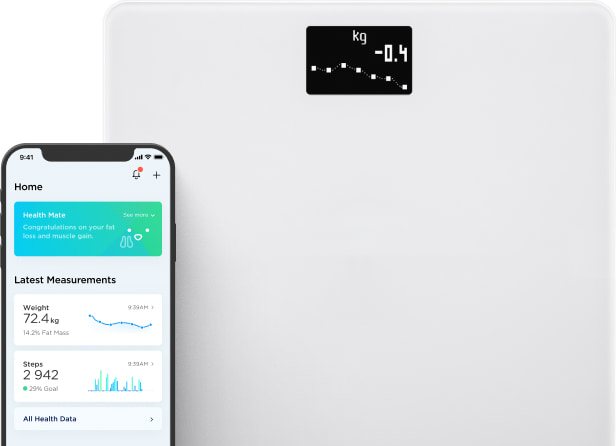 Why Wi-Fi matters
Many competitor smart scales lack Wi-Fi, which means you need to have your phone open or nearby. With Withings Body connected to Wi-Fi, every weigh-in appears in the Withings app automatically. With your history available 24/7, reinforce positive behaviors and stay focused on your goals. Works with Apple Health. If you lack Wi-Fi, Bluetooth sync is also available.
Body adjusts its measurements based on Wi-Fi location to compensate for gravity. Also, our patented position aid technology Position Control helps you center your weight easily, with on-screen visual cues.
Automatic user recognition
Body automatically recognizes up to 8 different users without any action required from you, even with very small differences in weight.
Using performing load cells circuits, Body gives highly accurate and reproducible measurements of up to 0.1kg
Body operates for up to 18 months using four standard AAA included batteries.
Connectivity
Wireless Sync
WiFi 802.11 b/g/n, compatible with WEP/WPA/WPA2-personal networks
Bluetooth connectivity (Bluetooth Smart Ready)
Requirements
Body can be installed on a smartphone or a tablet, via the Withings App available on iOS (iOS 14 and higher) and Android (10.0 and higher).
Cannot be set up from a computer
Device
Four weight sensors
Weighing range: 5 -> 180kg (9 -> 396lb)
100g (0.2lb) graduation
Units: kg, lb, st lb
Patented body position detector
Highly-accurate weighing via Position ControlTM technology
Scale
Large, high-strength tempered glass platform
Paint-free satin white casing
Ultra slim design
Dimensions: 12.8 x 12.8 x 0.9 in. / 327x327x23mm
Display
Large, easy-on-the-eye graphical display (2.4"x1.6"), 128x64 pixels
High-contrast lighting
Storage and memory
Free and unlimited online storage of weight readings
Stores up to 16 readings if scale cannot sync wirelessly
Power supply
4x 1.5V Alkaline cells (AAA)
Average battery lifetime of 18 months
Metrics tracked
Weight
Four weight sensors
Patent-pending body position detector
Highly accurate weighing
Automatic user recognition
Free shipping
30-day trial
Fiche produit relative aux qualités ou caractéristiques environnementales
Qualités ou caractéristiques environnementales de l'emballage :
Emballage comportant au moins 65% de matières recyclées
Emballage majoritairement recyclable
Qualités ou caractéristiques environnementales du produit :
Contient au moins 40 milligrammes de métaux précieux