Discover the Withings products that help the four-time Tour de France winner take care of his health and reach his goals.
ScanWatch
Hybrid Smartwatch with ECG, Heart Rate & Oximeter
Learn more
"Since using the ScanWatch, I've seen that heart rate looks a lot more constant and seems to be tracking in the right direction"
"I do my pre & post ride water percentage checks using the Body+"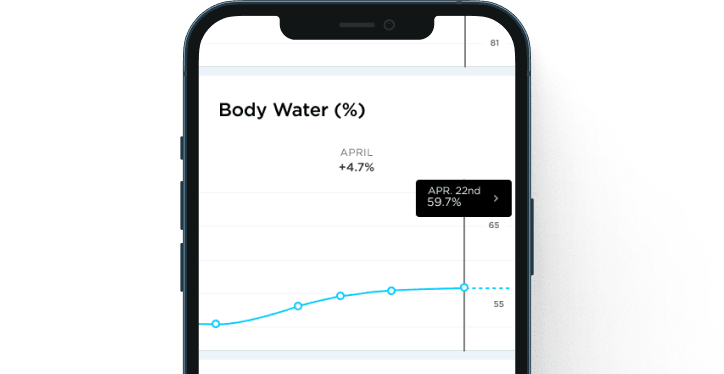 Monitoring total body water both before and after physical activity can help identify how much water was lost so athletes can fully rehydrate their bodies.
15% off
US$ 99.95
US$ 84.96
You save
US$ 14.99
Buy now
BPM Connect
Wi-Fi Smart Blood Pressure Monitor
Learn more
"This product helps us in terms of guiding future training and workloads"
A word from Chris Froome
"Withings products have become indispensable to me, allowing me to monitor everything from body composition with the Body+ smart scale to sleep quality, recovery, heart health and oxygen saturation with the ScanWatch."