Steel HR
From
€ 179.95
€ 134.96
Steel HR
Clinically tested
Track activity, sleep & heart health—in style
Buy now
#1
Worldwide
Withings invented
the first hybrid smartwatch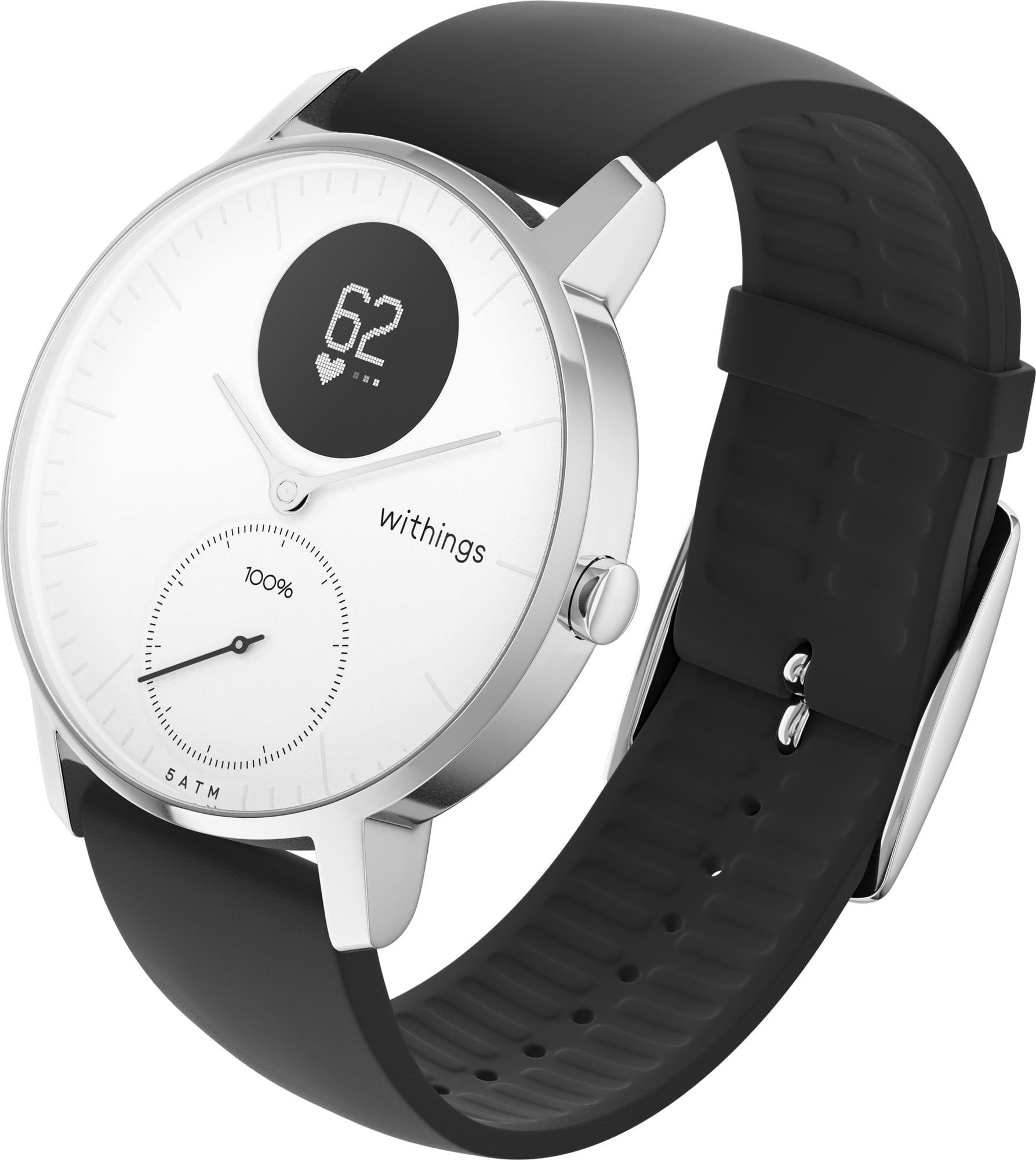 Design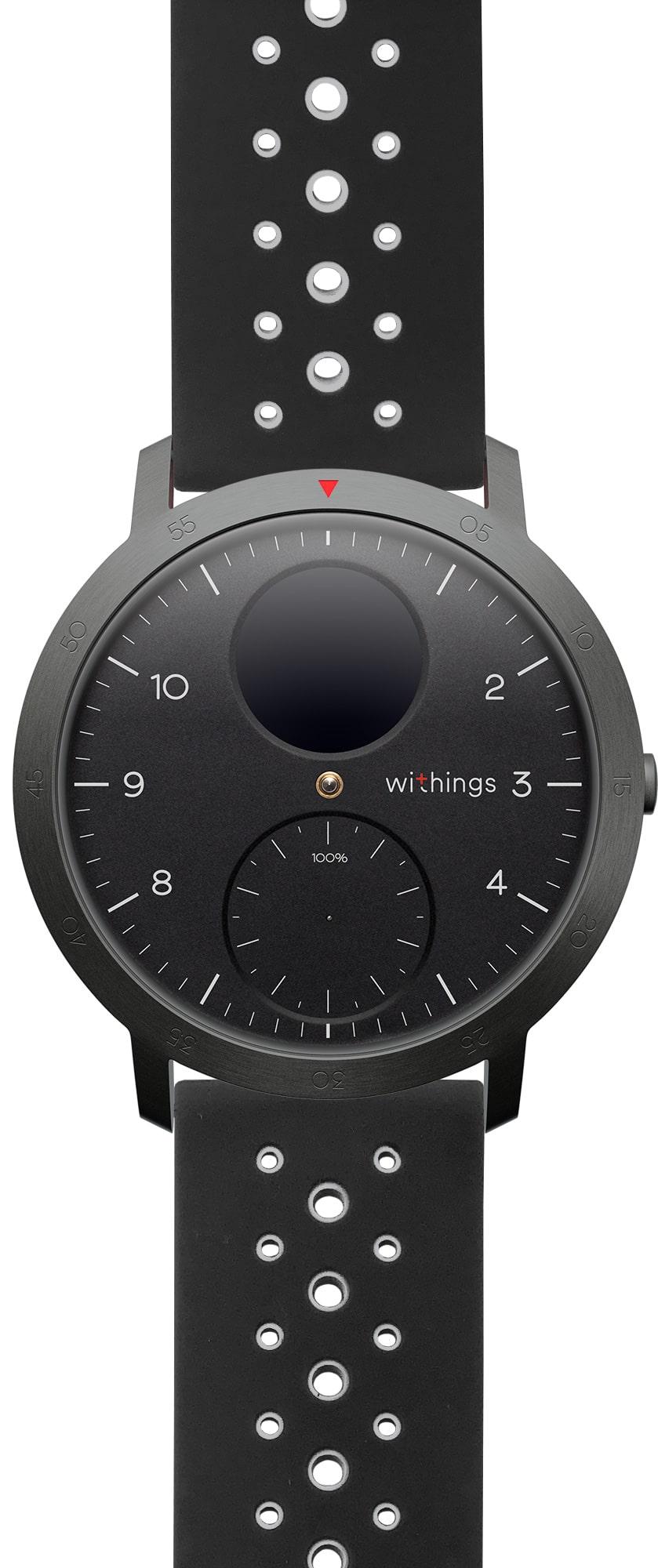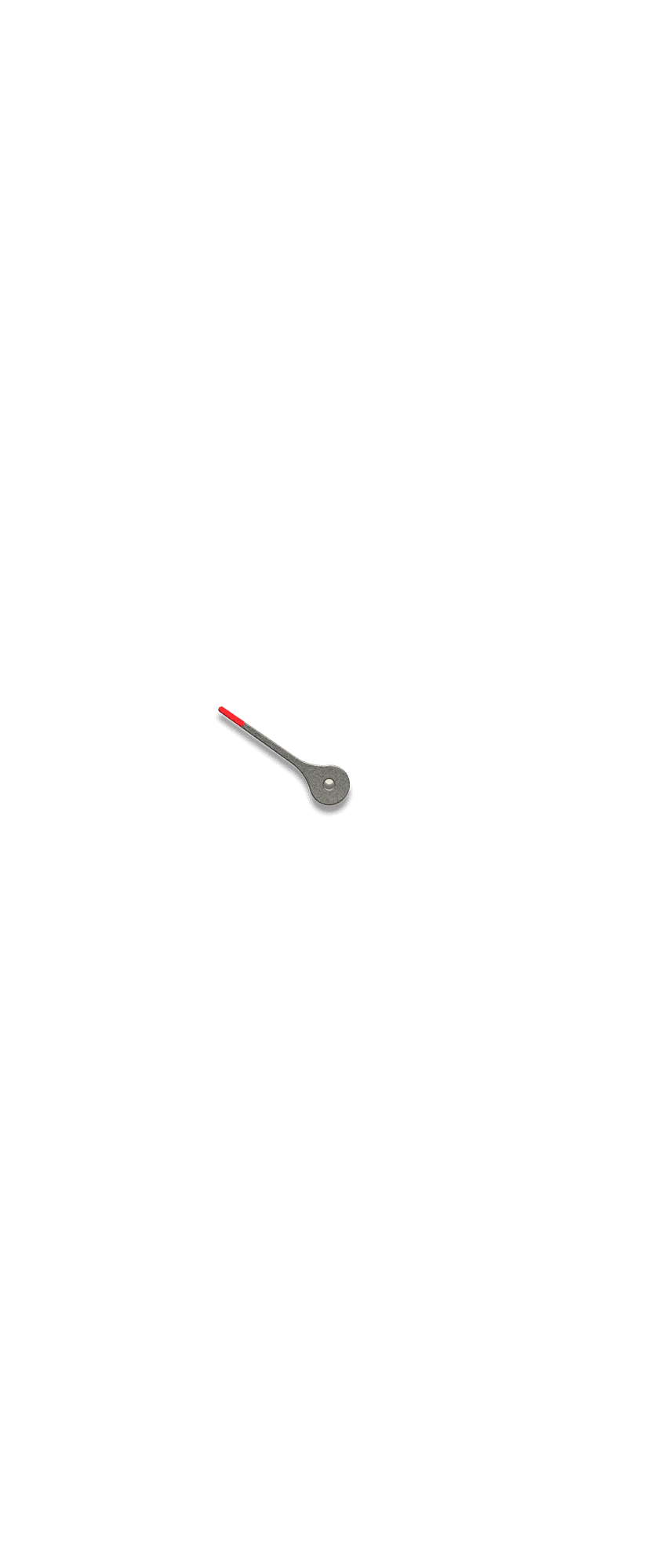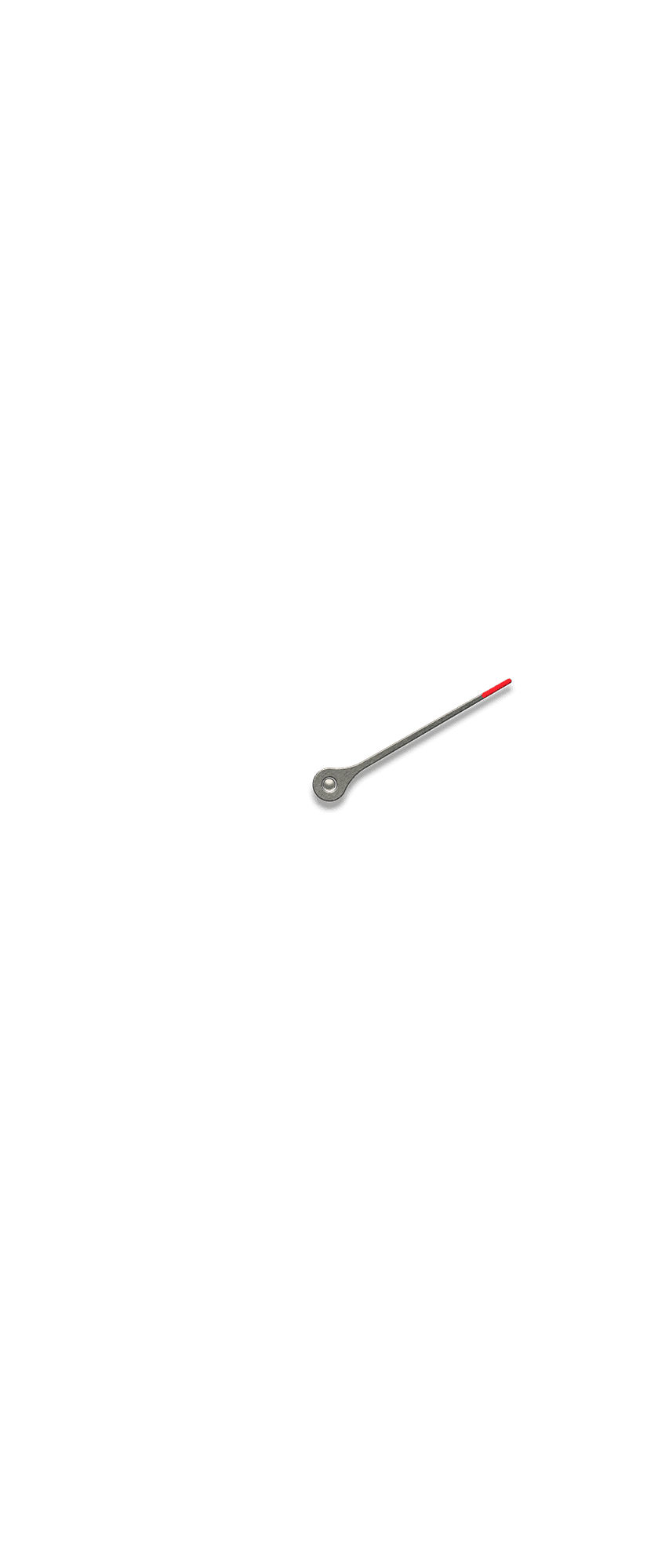 Advanced technology.
Uncompromising design.
Be empowered to improve your health with concentrated micro-technology nested into a real watch that features exceptional design and unsurpassed battery life.
This is Steel HR.
A short press on the button browses between screens.
Check on your current heart rate
View your steps,
your calories,
or your latest Strava info.
Workout with a chronometer, heart rate tracking and connected GPS.
Heart rate tracking
Activity tracking
Daily heart rate
24/7 heart rate monitoring
With its 25 days of battery life, Steel HR takes readings around the clock to give a holistic view of your heart. Enjoy heart rate tracking day & night plus continuous tracking during workouts.
Why it matters
In most cases, a lower heart rate is the result of better cardiovascular fitness. Track the evolution of your heart rate over time and use it to improve overall health.
What's behind the tech
Steel HR collects data on heart rate using photoplethysmography (PPG). Unlike other trackers, the HR sensor is protected by a scratch-proof sapphire glass to ensure accurate measurements over the long term. In order to optimize energy consumption, Steel HR will monitor heart rate at a varying frequency, according to your real-time activity.
Dismiss -
Daily activity tracking
Daily activity tracking
Steel HR automatically counts steps and recognizes walking, running, swimming or sleeping. Steel HR is water-resistant to 50m.
Total Calories
2,113 kcal
Learn more +
Why it matters
Setting a step goal is generally associated with an increase of physical activity which can help you hit your target weight, strengthen your heart, and get a better night's sleep.
What's behind the tech
To guarantee the viability of the data in all situations, our proprietary step tracking algorithm has been calibrated using a large set of diverse people moving on various terrains to account for different walking styles.
Dismiss -
Sleep tracking
Automatic sleep monitoring
If you wear Steel HR to bed it will automatically track light and deep sleep cycles, duration, and sleep quality via the Sleep Score. Plus, the Smart Wake-up feature can get you out of bed at the best time according to your sleep cycle.
Why it matters
Sleep tracking helps you understand your night and make choices that can improve them. Studies have shown that better sleep helps people manage weight, reduce blood pressure, and even reduce the risk of cardiovascular events.
What's behind the tech
The accelerometer, paired with heart rate, allows a comprehensive and detailed analysis of your night. Our proprietary AI has been calibrated with a sleep laboratory in Manheim, Germany and with Beclere Hospital in France, using polysomnography, considered to be the gold standard for sleep analysis.
Sleep score
Every day, find out how restorative the night was with a score based on duration, depth, regularity & interruptions.
In-depth reporting
Open the Health Mate app to view light and deep sleep stages plus overnight heart rate.
Alarm & Smart Wake-Up
Wake with a gentle vibration at the optimal point in your sleep cycle.
Sport & Fitness
Sport monitoring
Easily activate workout mode right on your wrist by choosing from over 30 sports. This will activate a timer, continuous heart rate connected GPS. Open Health mate after your workout to get duration, distance, and your path map.
What's behind the tech
Steel HR also features automatic exercise recognition at all times so you get credit for all your moves. Our proprietary artificial intelligence learns your specific moves for each activity for even more accurate & personalized tracking experience.
Badminton
Baseball
Basketball
Bike
BMX
Bodyboard
Boxing
Climbing
Custom
Dance
Elliptical
Fencing
Fitness
Football
Frisbee
Golf
Handball
Hike
Hiphop
Hockey
Horseriding
Icehockey
Iceskate
Kitesurf
Martialarts
Muaythai
Pilates
Pingpong
Rowing
Rugby
Run
Ski
Sleep
Snowboard
Soccer
Squash
Surfing
Swim
Tennis
Volley
Walk
Waterpolo
Weightlifting
Windsurf
Wrestling
Yoga
Zumba
Connected GPS
If it is relevant to your type of workout, Steel HR leverages the GPS of your phone to offer a precise map of your path.
Easily connect to your favorite partner apps, including Strava, to automatically send your workout data into their app.
Learn more +
Fitness Level assessment
Steel HR Sport can assess your Fitness Level when you run based on the maximal oxygen consumption (VO2 Max) estimation. The higher your level is, the more fit you are. Only available on Steel HR Sport.
Learn more +
A key indicator of fitness
VO2 max is defined as the maximum amount of oxygen an individual consumes over one minute during intense physical effort. The more oxygen consumed, the harder muscles can work, and therefore the higher the VO2 max level.
What's behind the tech
The algorithm to calculate VO2 max has been developed by Firstbeat, a company which is the reference on the market. It is proven to be 95% accurate compared to laboratory measurements.
Dismiss -
Battery Life
Smart notifications
Record battery life
Record battery life
With a rechargeable battery life of up to 25 days, you can spend more time moving and less time charging.
Smart notifications
Smart
notifications
You can stay in-the-know on the go with a vibration and smartphone notifications right on the embedded digital screen. Steel HR supports calls, texts, events and all the apps you choose.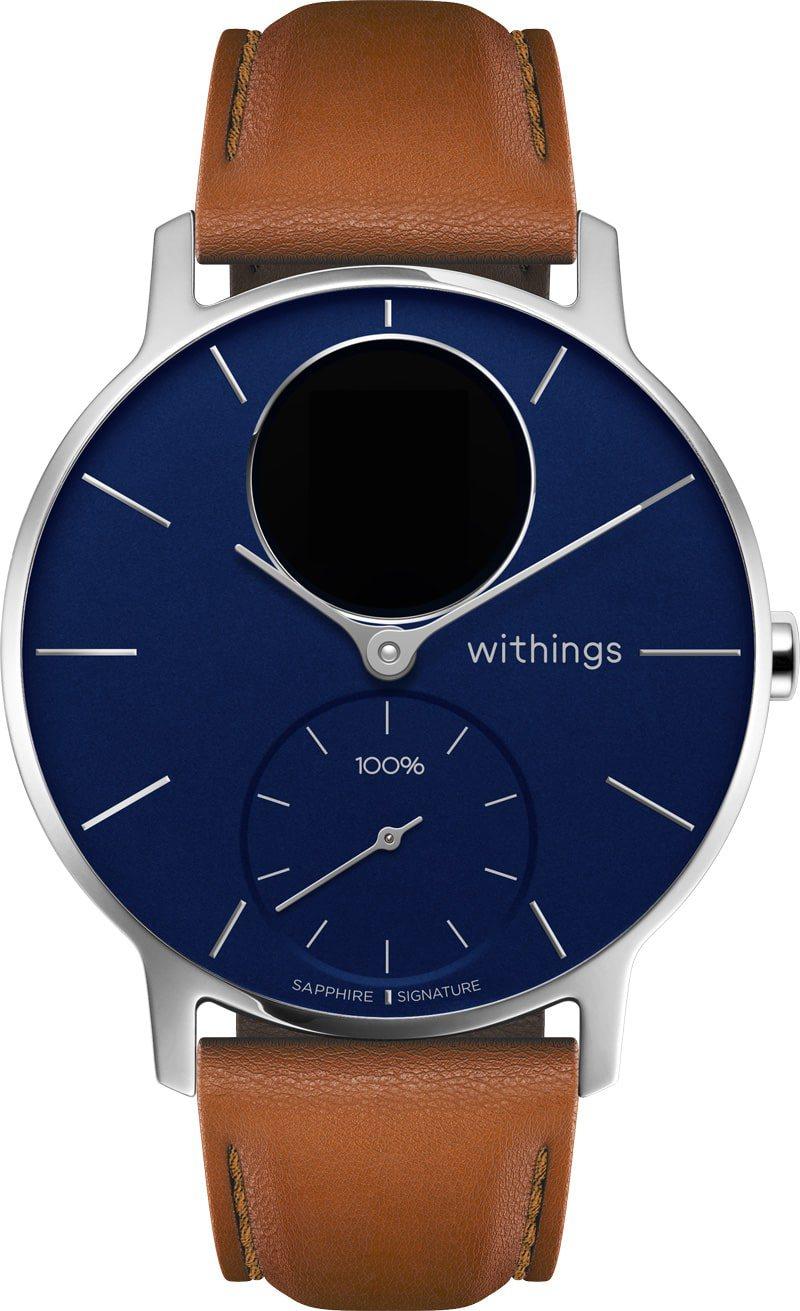 Easily swappable wristbands
Change up the wristband in seconds to wear Steel HR your way.
Free data storage
Get unlimited access and control of your data at no extra cost—forever.
Works with Apple Health
Syncs seamlessly with Apple Health and 100+ partner apps to export or import your activity data.
Models & Collections
Sleek & unique
We made Steel HR available in a variety of sizes, cases, and colors so you can truly make it your own.
Collector Watchboxes
Save €30
Get the Withings watch of your choice, plus two premium bands, in an impressive, highly giftable package.
Browse options
Technical Specifications
Connectivity
Metrics tracked
Device
In the box
iOS compatibility (iOS 10 and higher)
iPhone 4S and more recent
iPod touch 5th generation and more recent
iPad 3rd generation and more recent
Android compatibility (6.0 and higher)
Requires a Bluetooth Low Energy device
Bluetooth connectivity
Bluetooth Low Energy needed.
Cannot be set up from a computer