Works with
Withings App
At Withings we believe we can be healthier together. That's why our devices work seamlessly with the world's best health and fitness apps. With more than 100 partners to choose from, browsing our selection of compatible apps can help you find even more ways to manage your health and crush your goals.
Featured Partners
Here are some apps we love to get you started.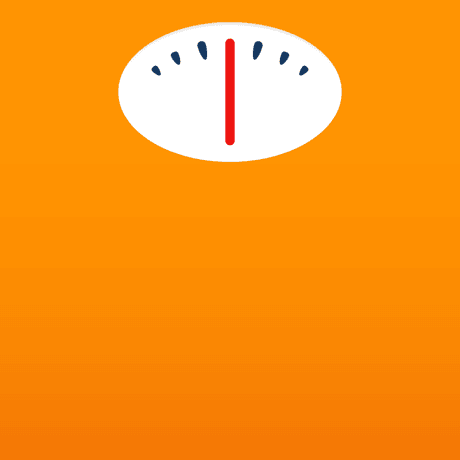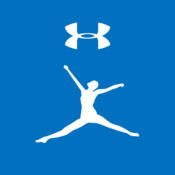 Partner up
With 100+ health and fitness partners to choose from, it's easy to link Withings App with the apps that can help you reach your goals.
Most famous
Fitness Tracking
Nutrition & weight
Health record
Home automation
Games & rewards
Others
Open API = Infinite possibilities
Want to connect? Withings App has an open API so you can stop dreaming and start doing. We can't wait to see what you make.
Get started