Thermo
Smart Temporal Thermometer
The hottest thermometer.
The coolest technology.
An easier, better way to take anyone's temperature.
Thermo is a game changer. Now, a fast, simple, no-contact gesture yields medical-grade results right on the device and provides an automatic sync with the free Thermo app, available for iOS and Android. In the app, you can track temperature readings, set reminders, and input related symptoms & medications for advice right on your smartphone.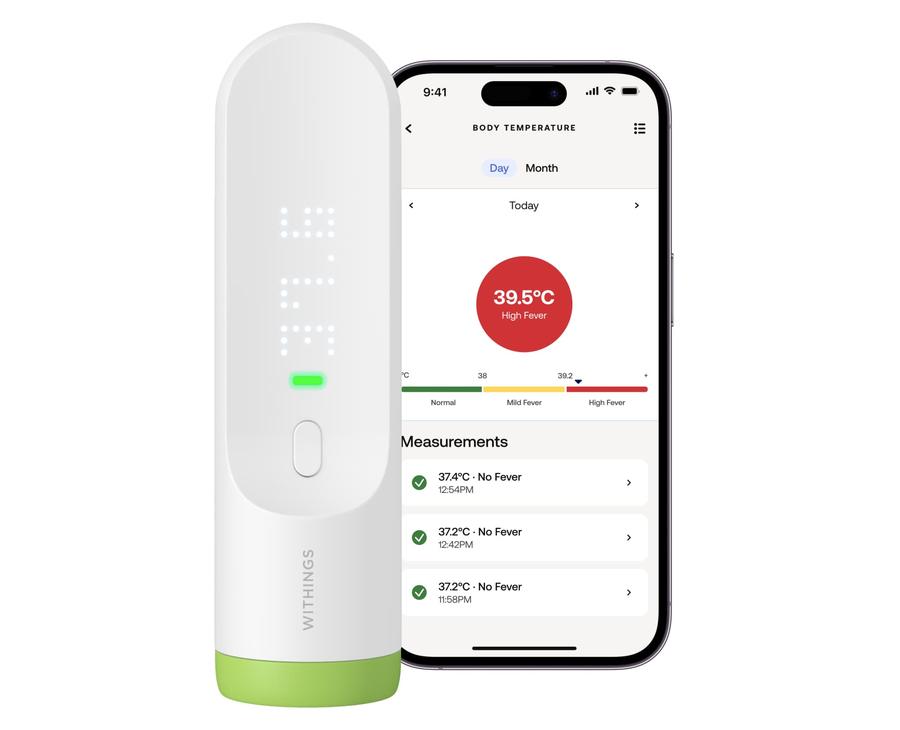 Highly accurate
Thermo measures from the temporal artery, considered an ideal place to detect temperature changes, as the blood that circulates there comes from the core of the body.
16 infrared sensors take over 4,000 measurements—a revolutionary advancement, and what we call HotSpot Sensor Technology.
No contact with skin required
Enjoy a contactless scan up to 1 cm from the forehead. Unlike other thermometers, Thermo does not need to come into contact with any body fluids, such as saliva, perspiration, or earwax. It is the most hygienic way to take anyone's temperature, as Thermo does not need to be cleaned between each measurement.
Instant feedback
Readings appear illuminated on the device along with a color-coded LED indicator to tell you if the temperature is normal, elevated or high based on the age of the user.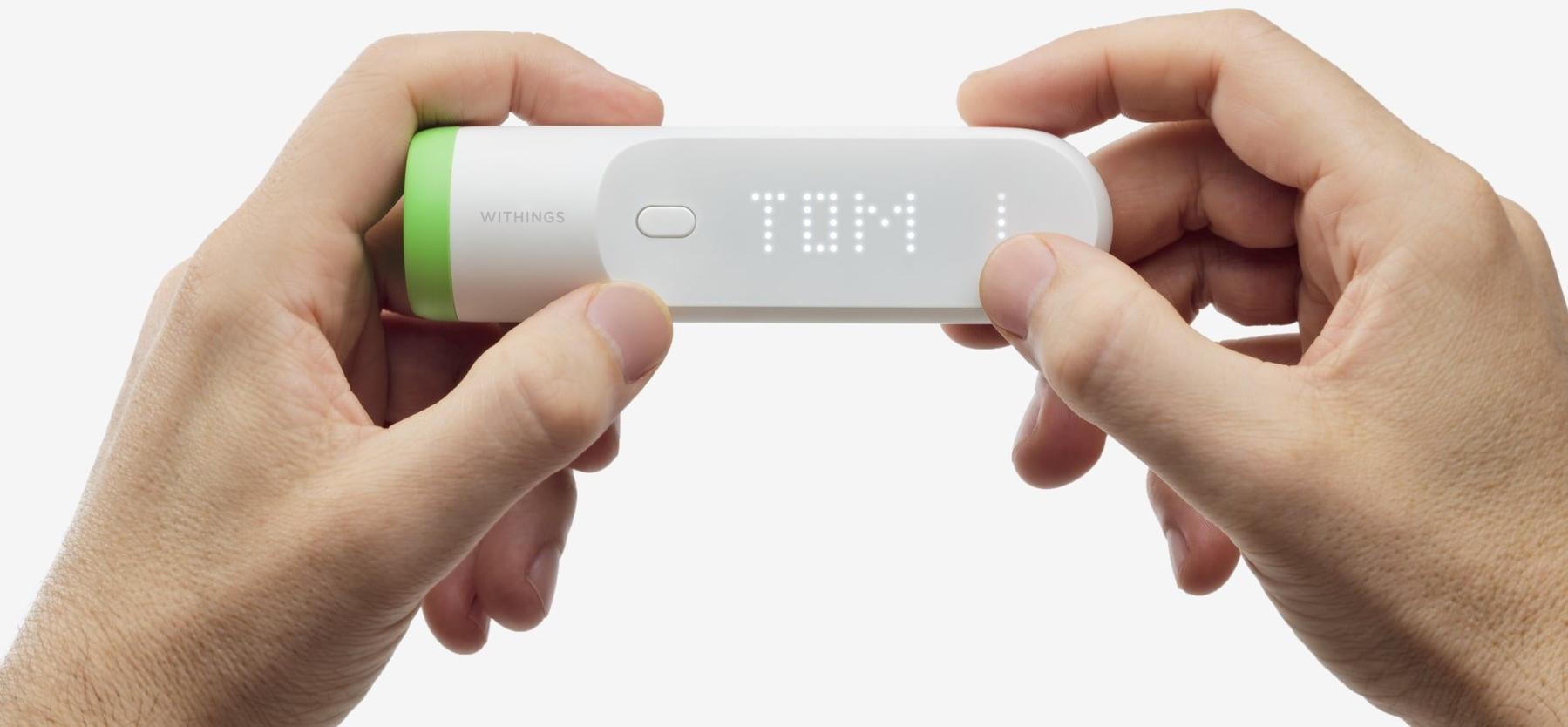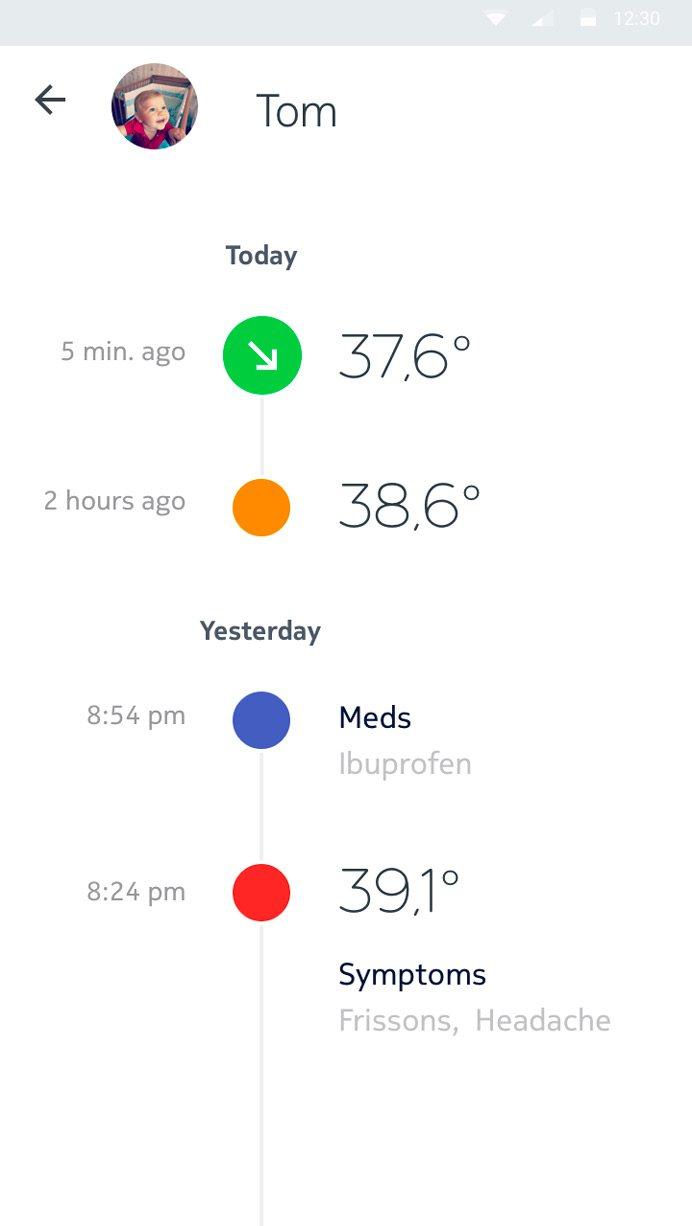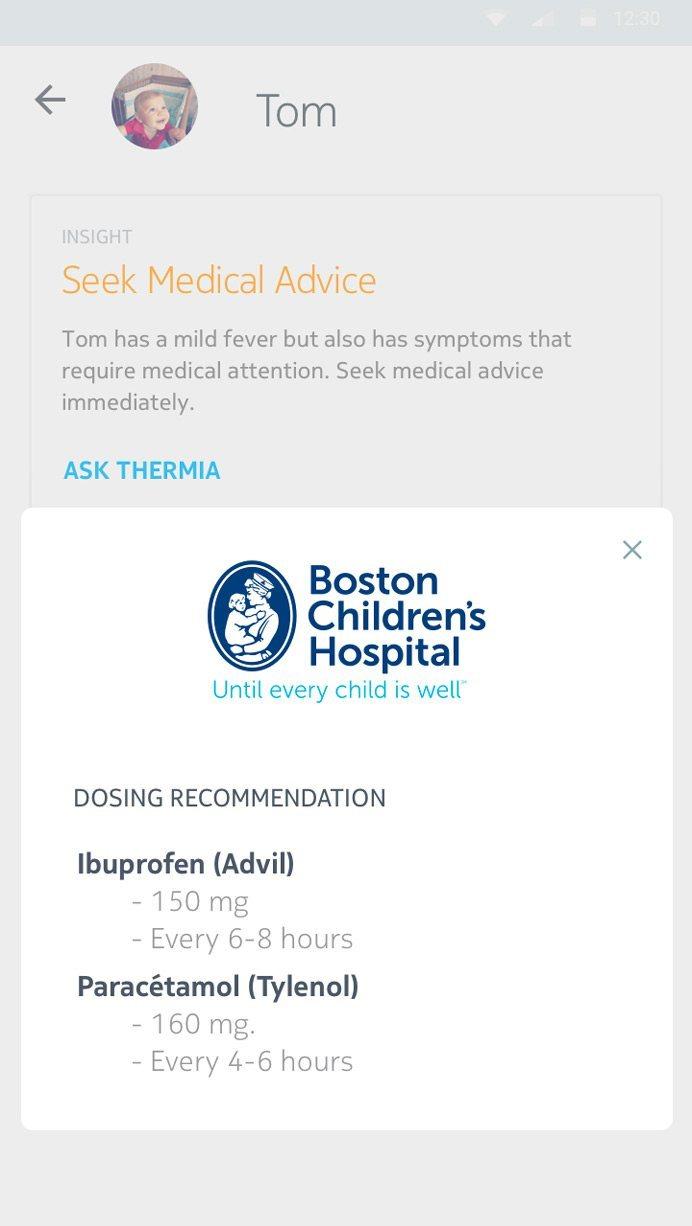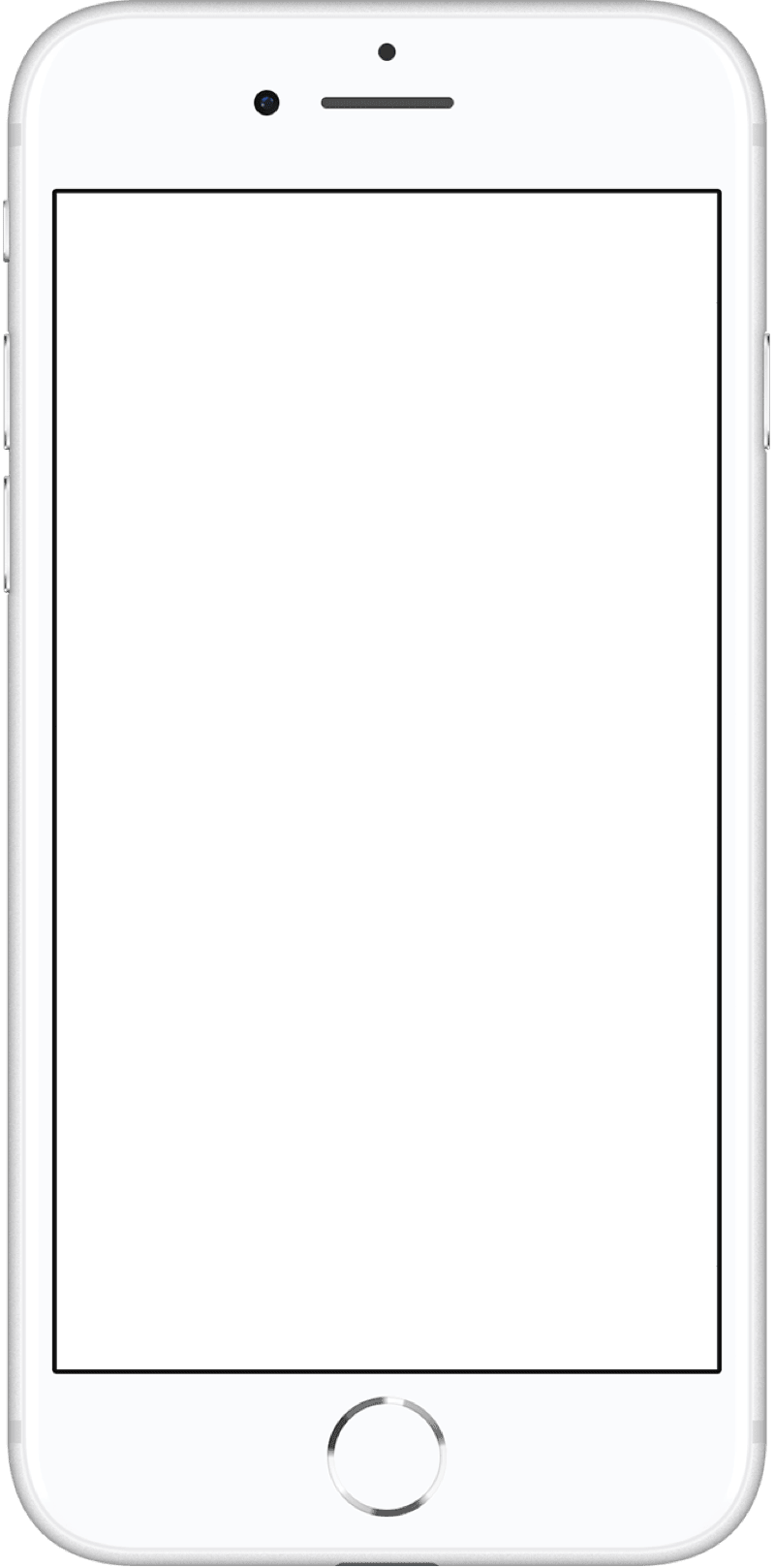 Comprehensive Health Journal
In addition to tracking temperature and symptoms, you can enter comments, medications, and even photos in any user profile. This helps you see if the treatment is effective and allows you to have a complete history to share with a doctor.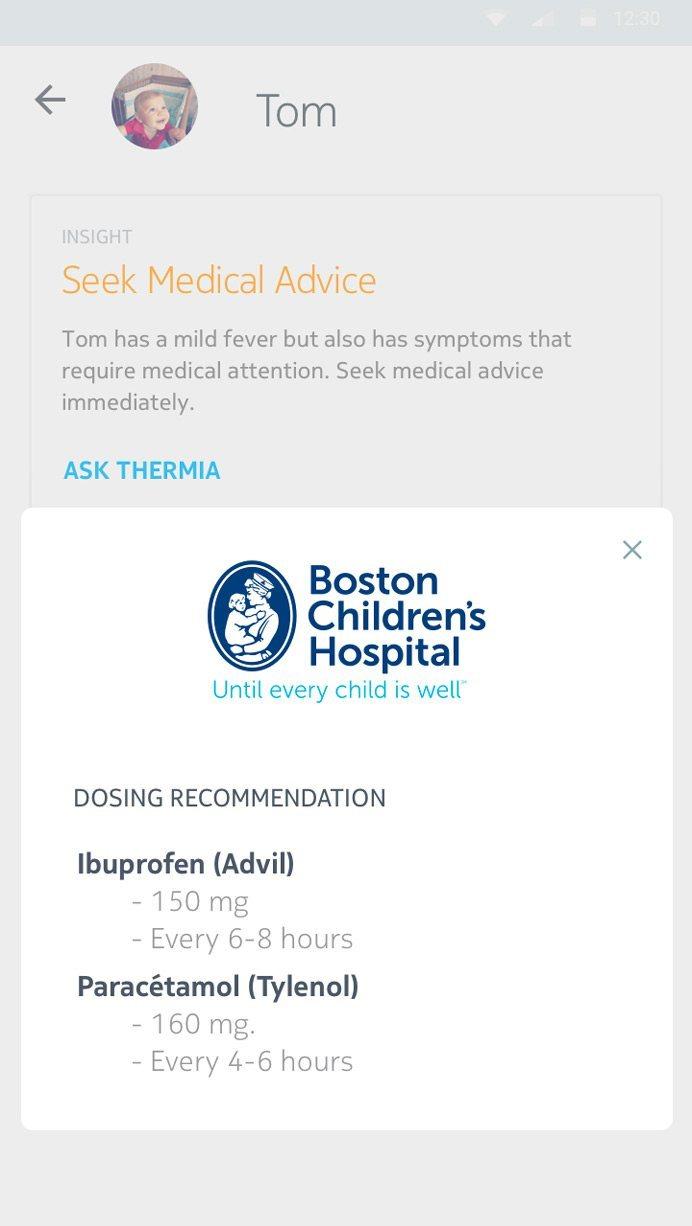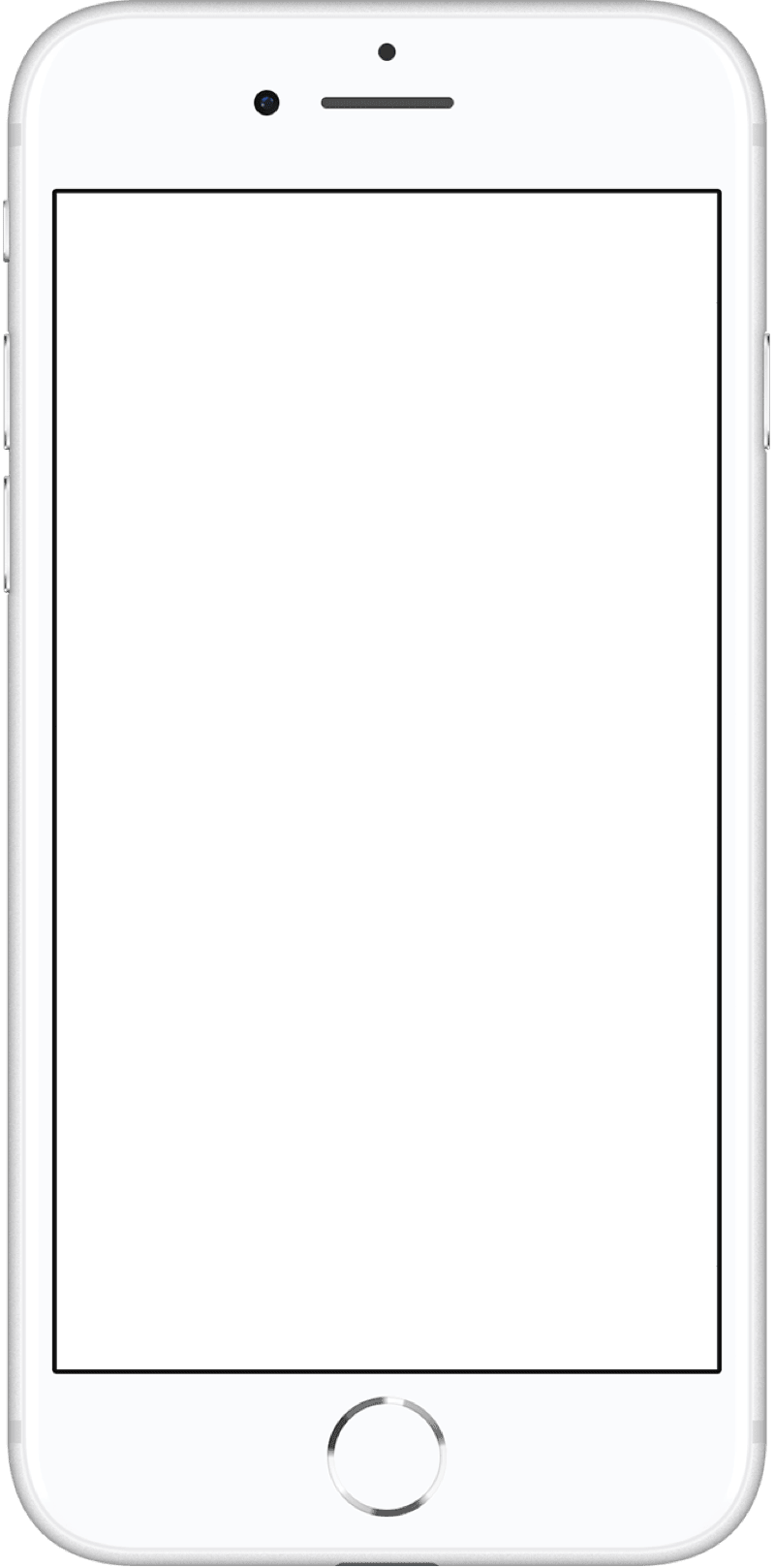 Know when it's time to take action
Measurements sync automatically with your smartphone. Based on age, fever history, and symptoms, the Thermo app gives advanced health advice. And Boston Children's Hospital provides Thermia™, educational information on proper medications and dosages.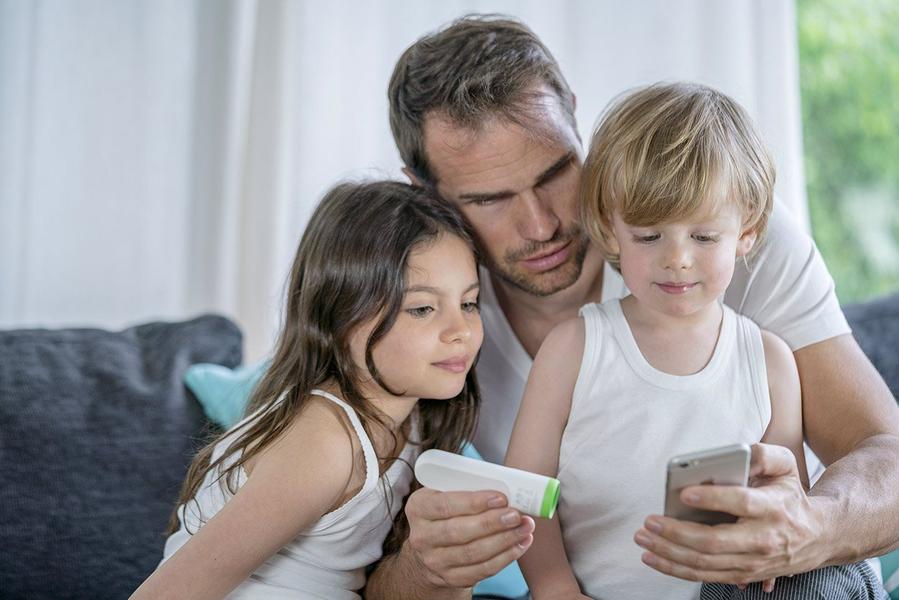 No discomfort
Unlike traditional methods, there is no need to undress and the baby feels nothing.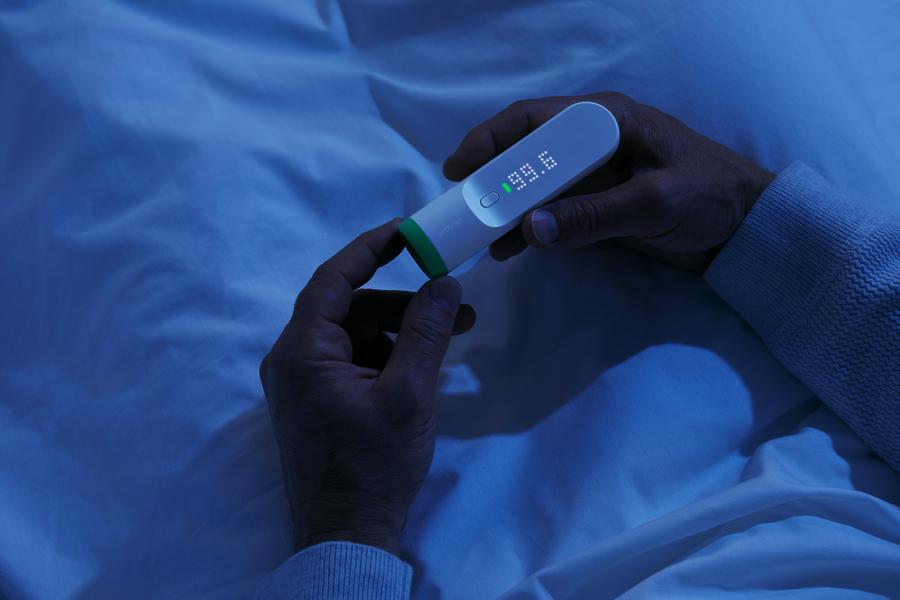 Readable at night
Lights-off measurement allows a child to sleep while keeping tabs on a fever.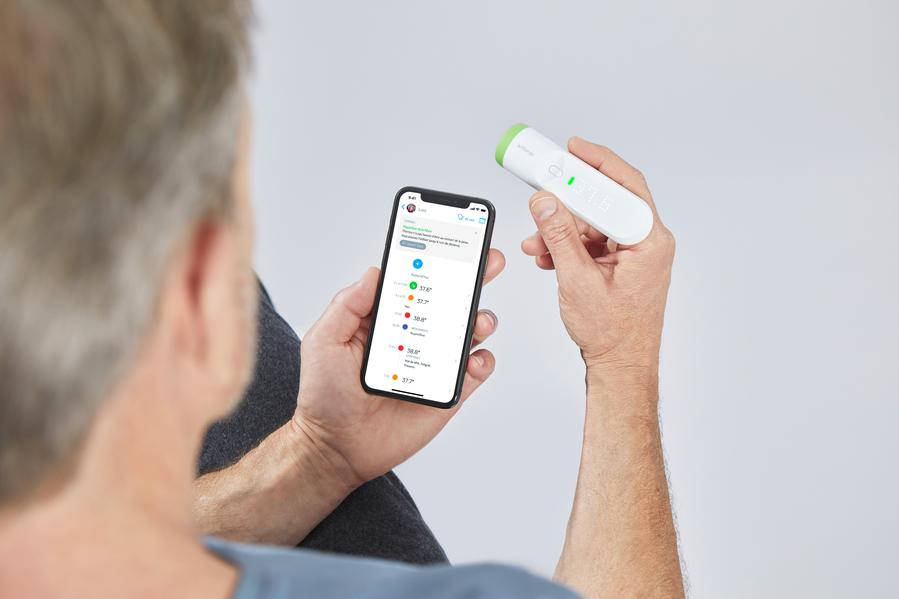 Self-measurement
Easy to take one's temperature, and vibrates twice when the reading is complete.
Thermo
Clinically validated
Thermo
Smart Temporal Thermometer
Compatible with iOS & Android
Browse the latest user testimonials about Thermo.
Reviews
Measure your body or your baby's temperature 🤒with the cool, convenient and accurate @withings connected Thermo.
One of my fave pandemic prep purchases was the Withings thermometer. It solves 2 major issues. First, it's infrared so no ick-factor sharing an oral thermometer between many folks. Second, my ADHD-addled brain can't track who's temp, if it's up or down. There's an app for that!
Personally I tested this accuracy by taking multiple measurements, either from the same spot or alternating between the left and right temporal. I found that the readings were usually identical between each measurement, which indicates good repeatability and reproducibility.
Thermo only needs fresh batteries once in a while, and its product life will not be limited by the deterioration of an internal battery - which makes sense for a thermometer.
I got a Withings Thermo on Amazon. Love it because I'm a nerd
Check out Withings Thermo, it's pretty accurate and it automatically logs everything for you. We've had one for years now and it's super convenient with the kids when they're sick.
In this time of concern about the Covid-19 virus being able to take a temperature easily and keep trace of it on your phone for each family member is a handy thing. The Thermo by @withings is super handy and it…
TopTenReviews
Best digital thermometer overall
Read more
Long-term useful: Withings thermo and body scale.
CNET
CNET 2020 - Best Overall Thermometer for cold and flu
Read more
Let's get right to it, Withings Thermo is our pick of the bunch. Perhaps the best known name on this list, this was the first smart thermometer to be approved by the US Food and Drug Administration (FDA). A simple, no-contact gesture is all it takes to obtain a temperature reading. Automatic sync with the and input related symptoms/medications right on your smartphone.dedicated app allows you to track your stats, get reminders,
It is so easy to use, that even I can use it. And my history measurements in mine phone. Control 👍
Excellent! Convenient, accurate & a breeze to Use!! Integration with Whittings app is seamless & adds to personal health records!!! Highly recommend 👍🏻 Another winning product from Whittings 🙌🏻
I originally bought the Thermo thermometer well before the days before Covid-19. I owned the Withings scale and loved it. So, when I got an early announcement of the thermometer, I bought one immediately. My daughter was going off to school which was 6 hours away. I wanted her to be able to have a very accurate thermometer, and I LOVED the feature where I could see her temperature on my own phone and help her make decisions on health care visits. She ended up having strep and bronchitis in the first month at school (in those petri dish dorms). The Thermo thermometer is a parents peace of mind, when sending their kid off to school. Once she came back home (after her university sent kids home in March), our whole family used it during those early days of Covid-19. Before I posted this review, I actually went and checked, and I see they are back in stock. I just bought two more! I don't know why anyone would use any other type of thermometer.
Very easy to use. Device syncs flawlessly with the Thermo app.
A good and accurate infra red thermometer. I use it very often in my dental praxis since the COVID-19 and it works well.
Easy and clean to use and no need to remember what reading you got.
This is so easy to use and I love that we're able to track multiple users in the app!
The Thermo is worthless if you can't load an APP. If you own a SmartPhone and can load APP's it's absolutely great!
With all of us worried about COVID, this thermometer will offer you some piece of mind. Although by far not the only steps you should take, knowing you do not have a fever still offers some comfort. This produce works and my wife and I use it daily.
I like Withings devices, good quality and design. Best thing to save measurements via WI-FI.
The Withing Thermo is very user-friendly and easy to use. It makes taking your or your children's temperature extremely easy, which helps prevent measurement errors associated with more traditional thermometers.
So efficient, easy to use and accurate, another great addition to our withings products.
Excellent smart thermometer that is easy to use and sync with Apple HeathKit and apps.
The smart thermometer is great extension of Withings smart health devices. It's easy and very fast to use. Integrates nicely with the rest of Withings health data and helps to monitor your body.
Easy, trust full and portable
I am a physicianThe thermometer is easy to use an accurate
Brilliantly simple, incredibly quick, and always accurate! Highly recommend for anyone with kids!
Covid-19 made me want to measure the temperature often, and quickly get an answer, and when the husband was sick, it feels good to share without spreading infection or bacteria on, and at normal temperature, it feels a little si and so on, but when it's fever, it's a great deal, compared to rectal temperature
I recently bought the termo device and so far we are super happy with it. The kids are able to measure by themselves and we take temperature much more often than with an other device. Thumbs up for this and all other withings products
Great product very easy and quick to use and links to your smart phone
My experience is great and fun 👍. I look forward to new product releases and feature updates.
Great product and very user friendly
The easiest and most accurate way of measuring. 5⭐️
Fantastic product, peace of mind guaranteed
I recently purchased a Thermo touches thermometer and absolutely love it. It works very quickly as advertised and can be completely touches. Sends the collected data into the Thermo app and shares with Apple Health app. Very nice product!
I have the Scanwatch, theBPM connect, THERMO , I intend to purchase the Body+ Wi-fi scale and the under-mattress sleep tracker, if it will be provided a nice discount( ;),), soon. I thing this is the most non professional health monitoring solution , but again I strongly suggest to take into consideration the glucometer. thanks , rasvan from romania
Before purchasing the Thermo, I look at other products on the market. They were either complicated to handle, took (AA) or (AAA) batteries or their accuracy wasn't within reason. Well I've had the Withings Thermo for two months now and I'm completely satisfied. With the ease of use with the instructions (if needed actually), it paired pretty easy and I've had no problems thus far. I have more to say but I feel I'm writing a novel to this point. Just get one and try it out, you won't be sorry!
Product works well and very easy to get accurate data. I check several times a day in just a few seconds. Heartily recommend.
I was attracted to the Thermo due to the design and ease of use. And it hasn't disappointed in either regard.It helps that you don't have to make contact - our previous thermometer needed disposable covers for in-ear measurements. It makes it quick, easy and hygienic to take a reading.The Thermo app is also very slick - and gives you the information needed quickly and easily.
I Like To See The Thermo Show Up On The Health Mate App Along With The Thermo App
Works very well with the app, alongside other Withings products we have. Allows you to programme it to individuals within your household!
good equipment, recommendable
Excellent product - highly recommended
Connectivity
Bluetooth Smart Ready
Wi-Fi b/g/n 2.4 Ghz (WEP, WPA, WPA2-personal encryptions)
Thermo can be installed on a smartphone or a tablet, via the Thermo app available on iOS (iOS 10 and higher) and Android (6.0 and higher).
Cannot be set up from a computer
Device
Thermopile array sensor (infrared sensors)
20x5 LEDs matrix display
Button and touch sensitive slider
Length: 116 mm (4.57 in.)
Diameter: 33.2 mm (1.31 in.)
Weight: 75g (0.165 lbs), including batteries weight
Temperature: 10°C - 40°C (50°F - 104°F)
Humidity: Between 15% and 95%
Temperature: -25°C to +55°C (-13°F to 131°F)
Humidity: Between 15% and 95%
2x 1.5V LR03 AAA alkaline cells
Metrics tracked
Clinical accuracy: ±0.2°C (±0.4°F) | Display of rectal equivalent temperature
Temperature range: 35°C - 43.2°C (95°F - 109.8°F)
Resolution: 0.1°C / 0.1°F
Body+
A Wi-Fi scale that features highly accurate weight, full body composition, and seamless tracking in the Health Mate™ app to help you reach your goals.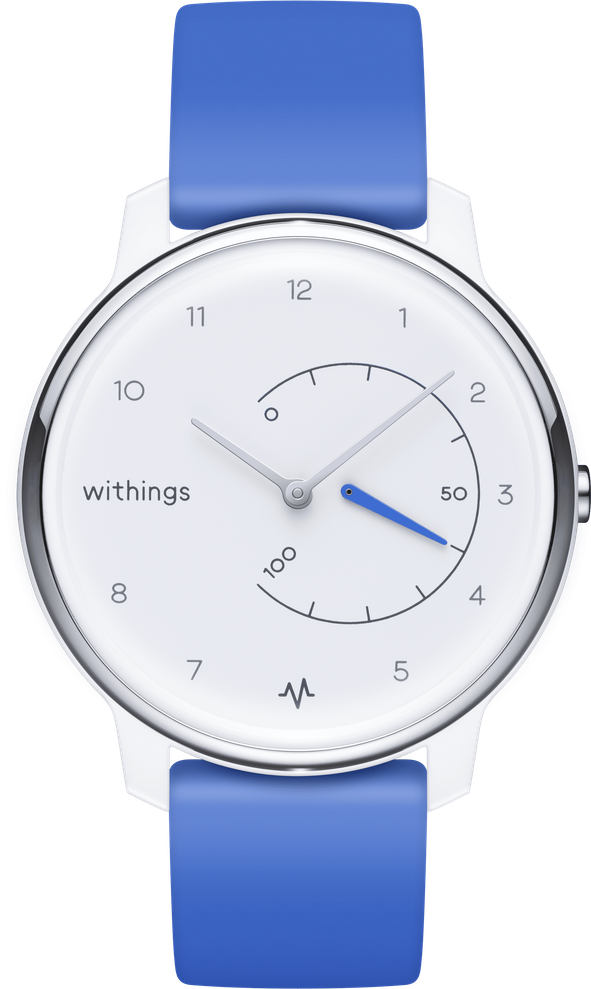 Move ECG
The world's first analog watch with a medical-grade electrocardiogram to detect atrial fibrillation anytime. Automatically tracks walk, run, swim & easily detects 30+ activities.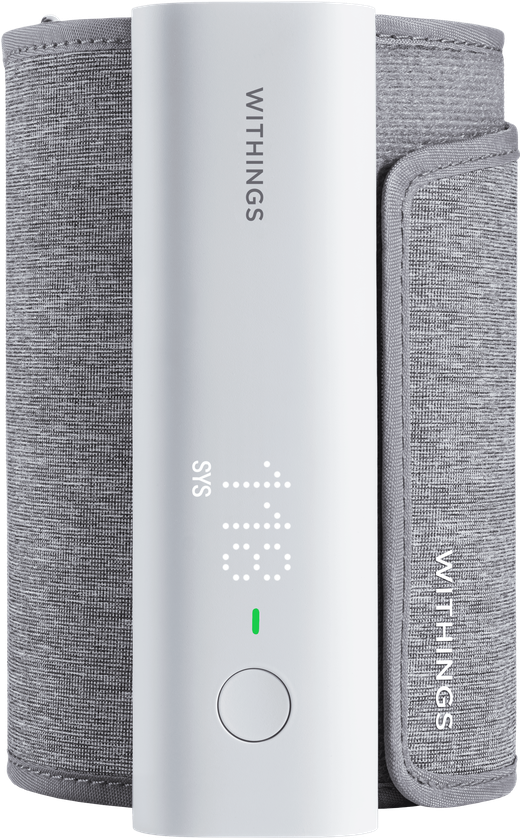 BPM Connect
BPM Connect is a Wi-Fi blood pressure monitor providing medically accurate blood pressure and heart rate measurements with immediate feedback.