Strength in numbers.
7 Withings users out of 10 manage to significantly lose fat mass in less than 3 months following the installation of their scale.
Body Cardio
Wi-Fi Smart Scale with Body Composition & Heart Rate
Learn more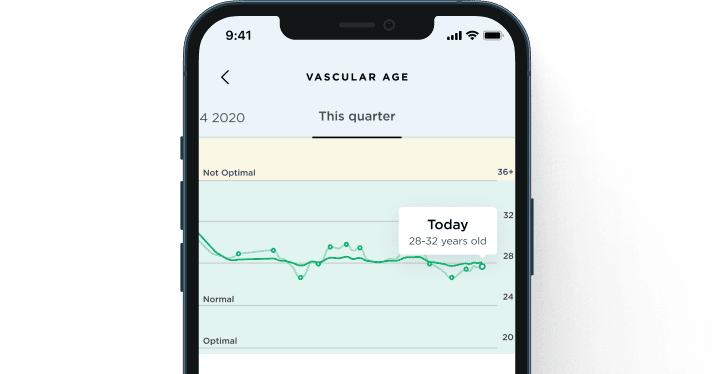 Vascular age is a health metric that provides a measurement of your arteries' age compared to others of the same chronological age.
Withings scales leverage over a decade of daily measurement and analysis to give you the most accurate information possible.
Best Smart Scale overall in 2020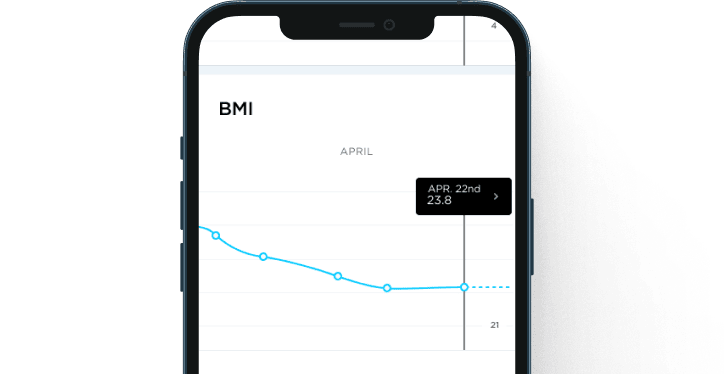 Get instant feedback via weight trend and BMI screens, plus automatic sync to a free app on your smartphone, so you can track progress any time, anywhere.