Your Privacy when Using Withings digital health Products and Services
Our Privacy Policy explains how we process your Personal data when you use our Products and Services.
The Products and Services are composed of various software applications (including mobile applications, web Applications, Product software), cloud-based Services, and connected Products that gather, store and process data to provide you insights and Services to help you lead a healthier life.
What information do we collect and when?
As transparency and easy access are key factors for us, we have created this list of pictograms so that you can easily identify what Personal data is processed in the following scenarios.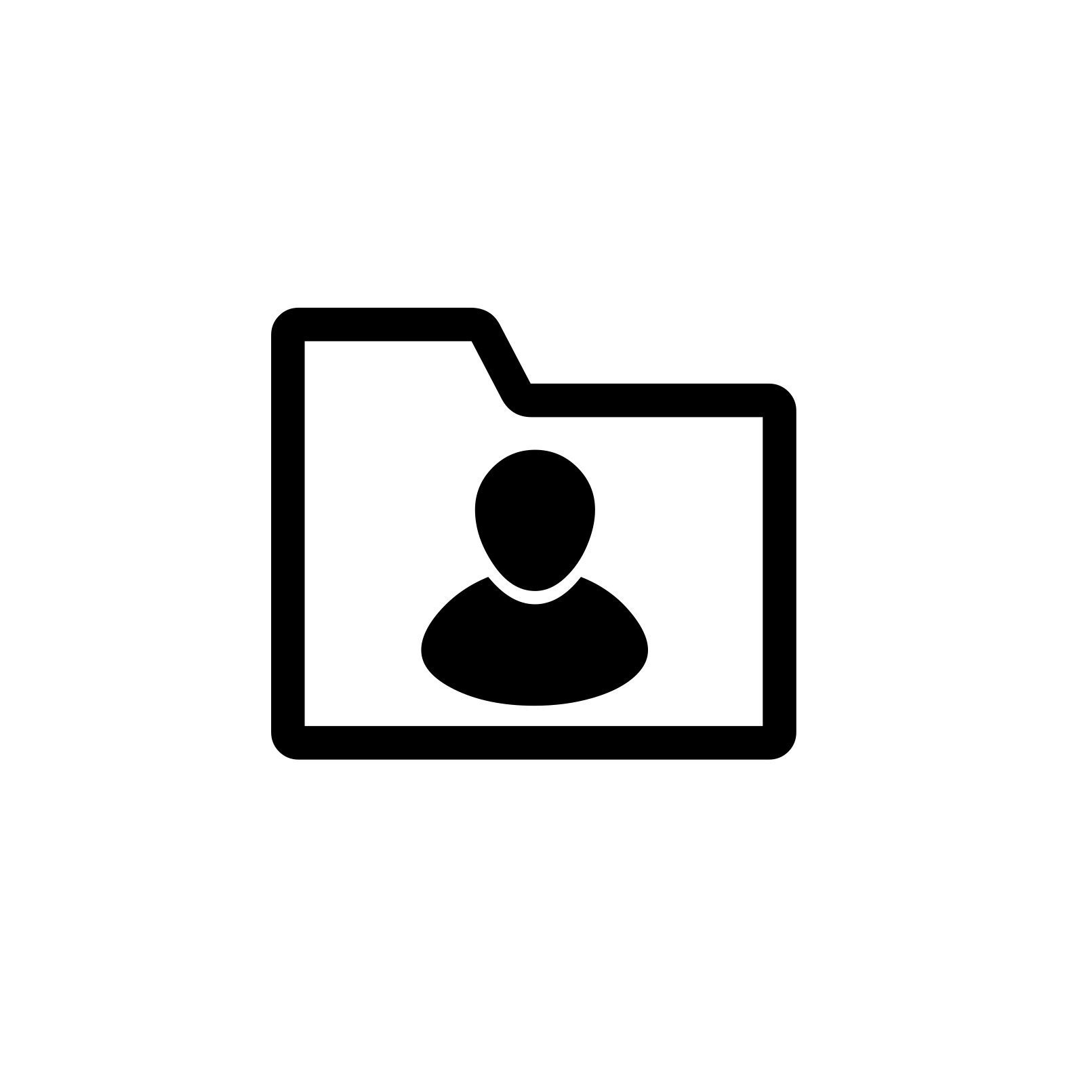 Identity data means the data which can directly identify you. They include, among others, your email address, birth date, name, surname, phone number, delivery address, IP address, and videos and pictures of you.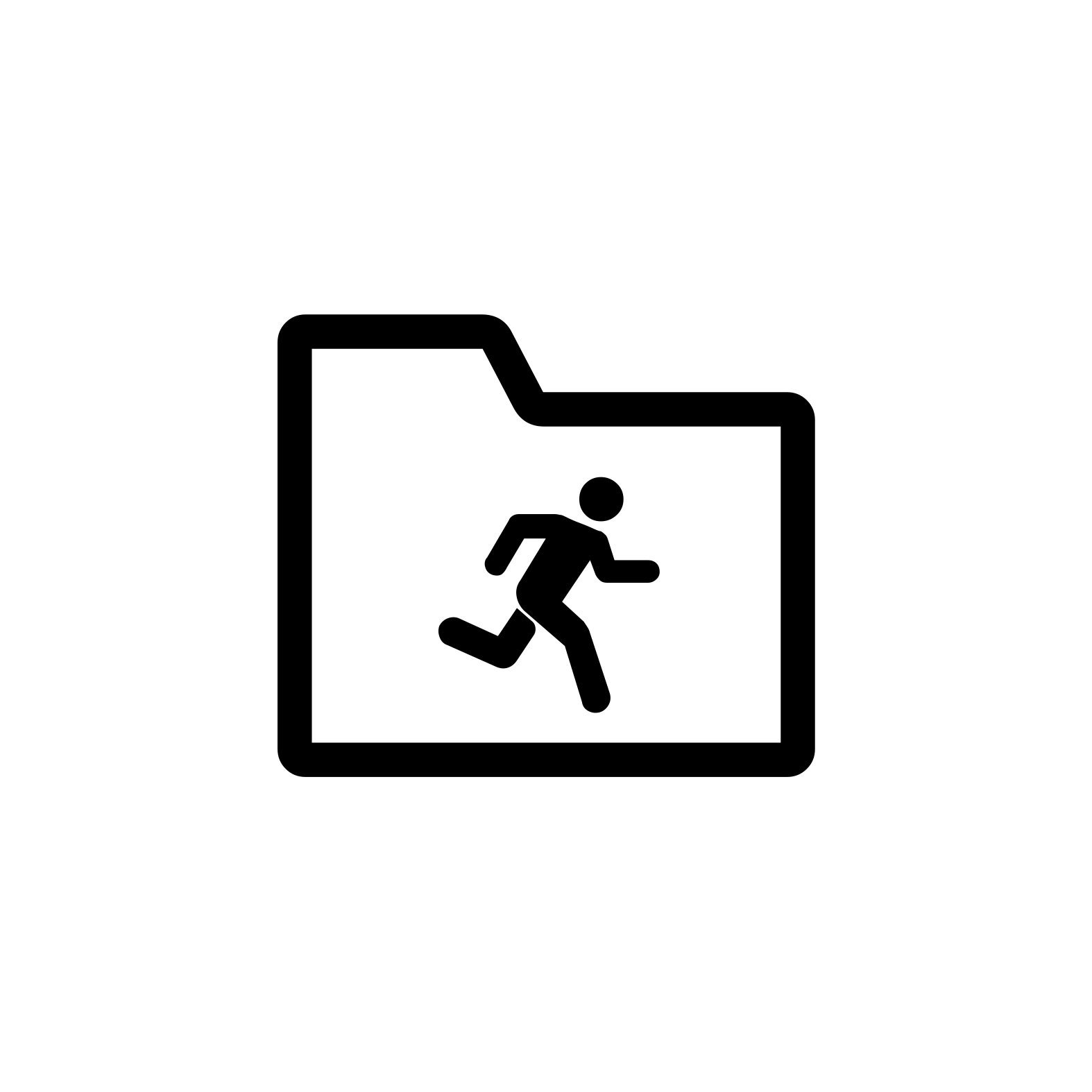 Activity data means data which correspond to a measurement of your physical/sports activities. They include, among others and depending on your Product, your number of steps, distance travelled, number of swimming strokes, number of calories burned, type of activity, level of activity, and sport session time.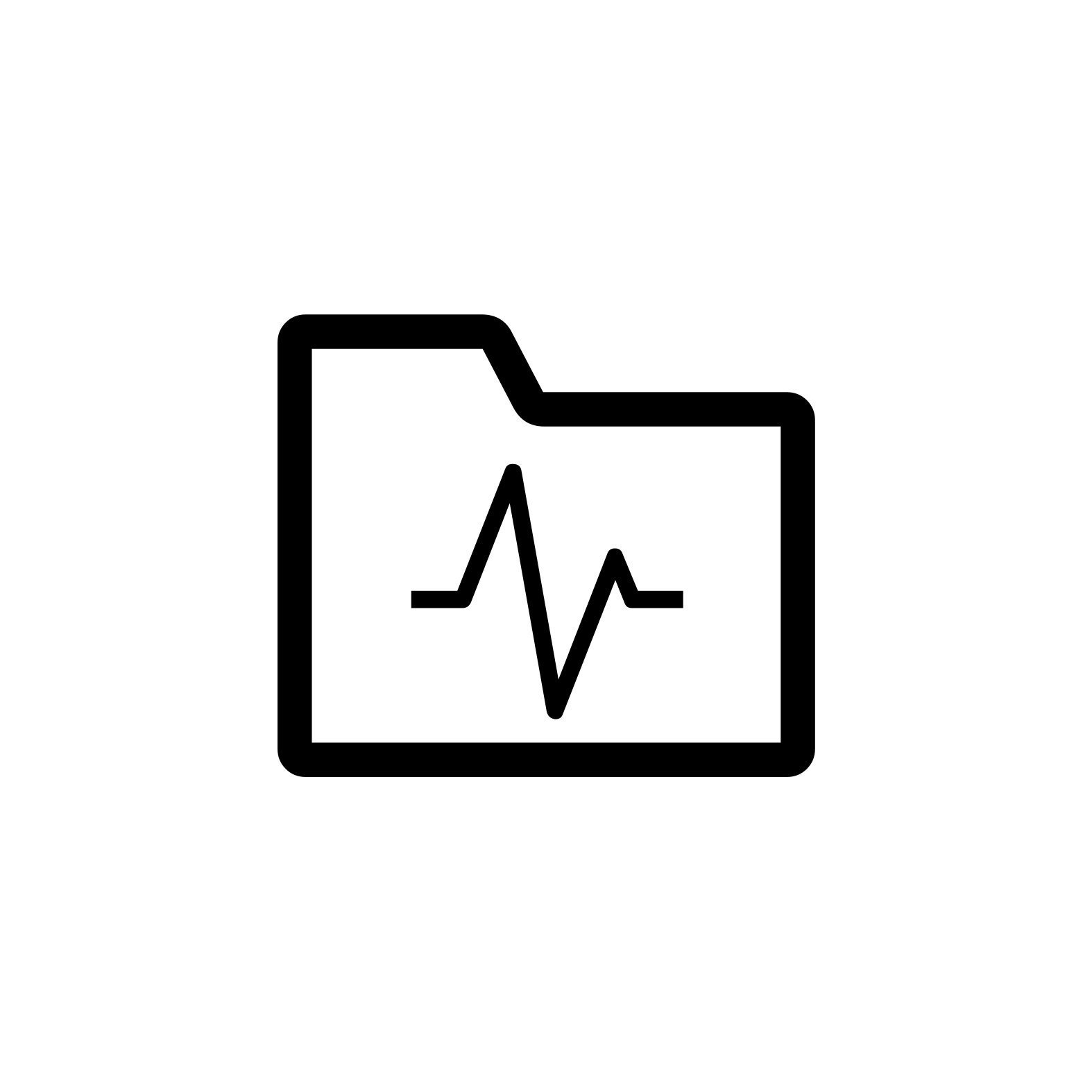 Body metrics data means data which correspond to an accurate measurement of your physical features and your body activity. They include, among others and depending on your Product, your weight, muscle, fat, water percentage, heart rate, breathing rate, and blood pressure.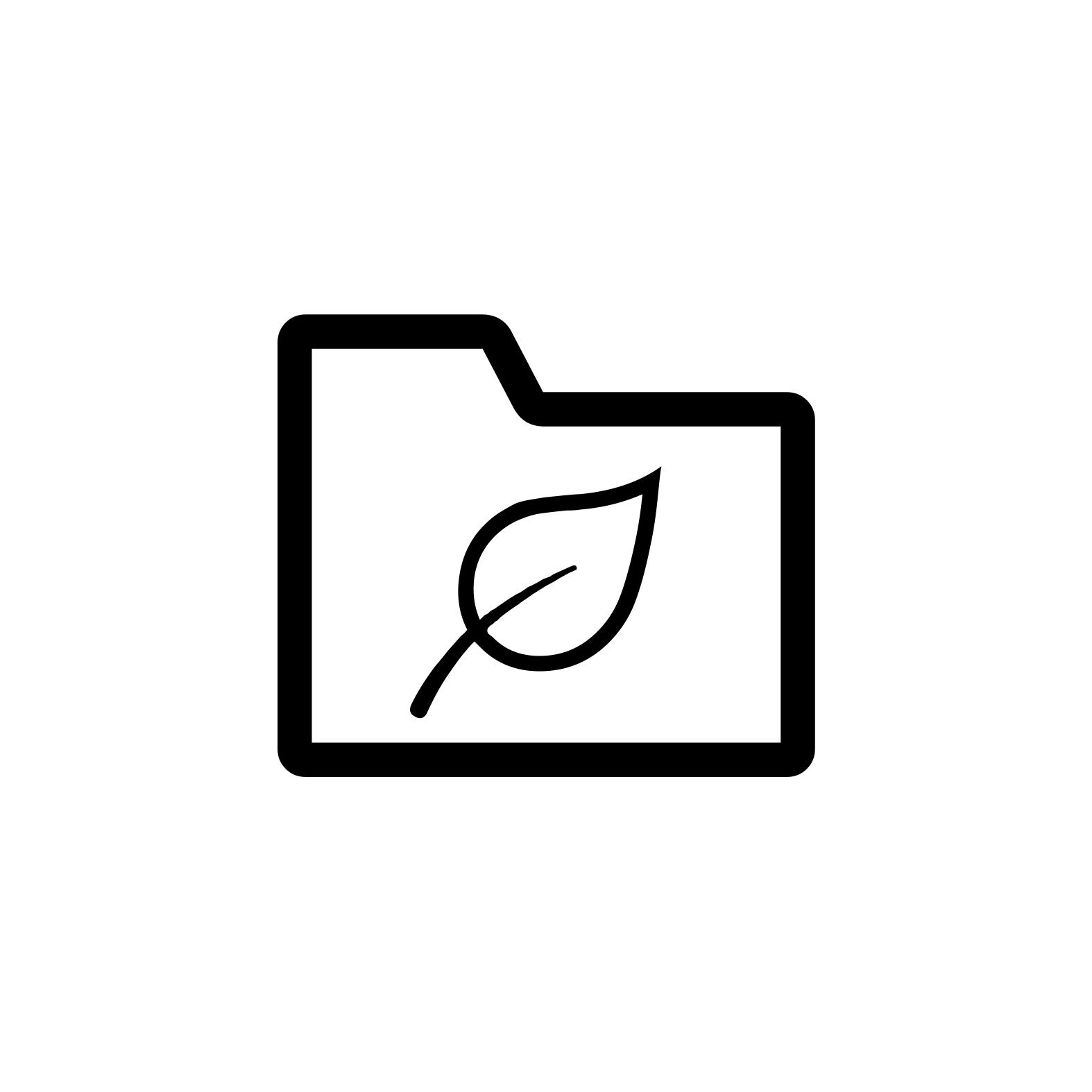 Environmental data means data which correspond to your environment or surroundings. They include, among others and depending on the product features you use: noise level, light level, temperature level, CO2 concentration, and geo-location.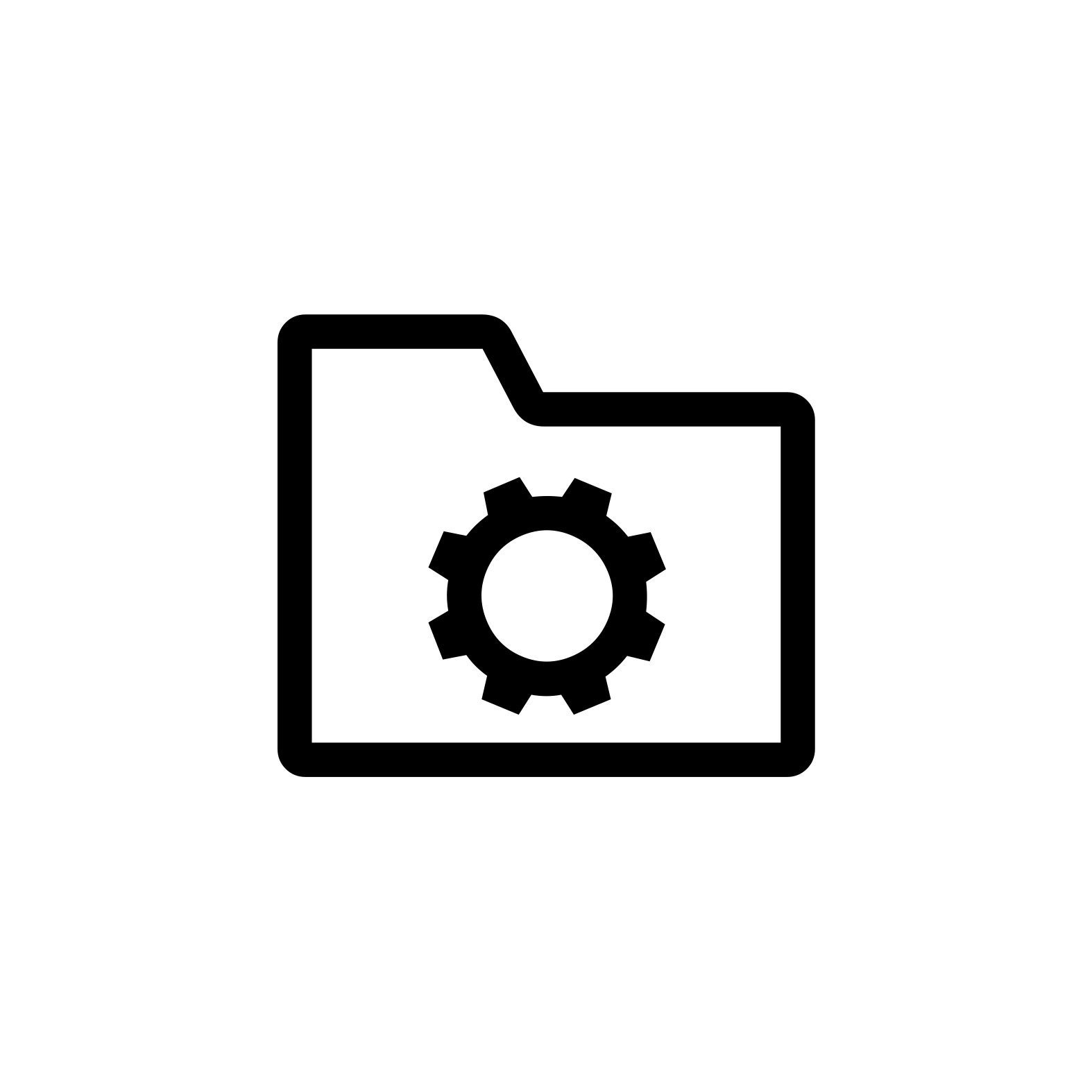 Technical features mean data, not directly identifying you, which allows you to use our Products and Services and allow us to improve your personal experience. They are, among others, your Wi-Fi network, technical logs, date of Product activation, battery measurement, manufacturing ID, debug technical information, and website cookies.
When you create a Withings account
When creating a Withings account, You will therefore need to provide us with certain Personal data. Your Withings account is the core component of Products and Services. It allows you to access and control your Personal data. Such data is collected and used during Withings account and/or user profile creation, when logging on to your account, adding a photograph, etc. All Personal data stored under your Withings account will be protected as described in Withings's Privacy Policy and in this document.
Here is the Personal data that you may communicate to us in the creation of a Withings account: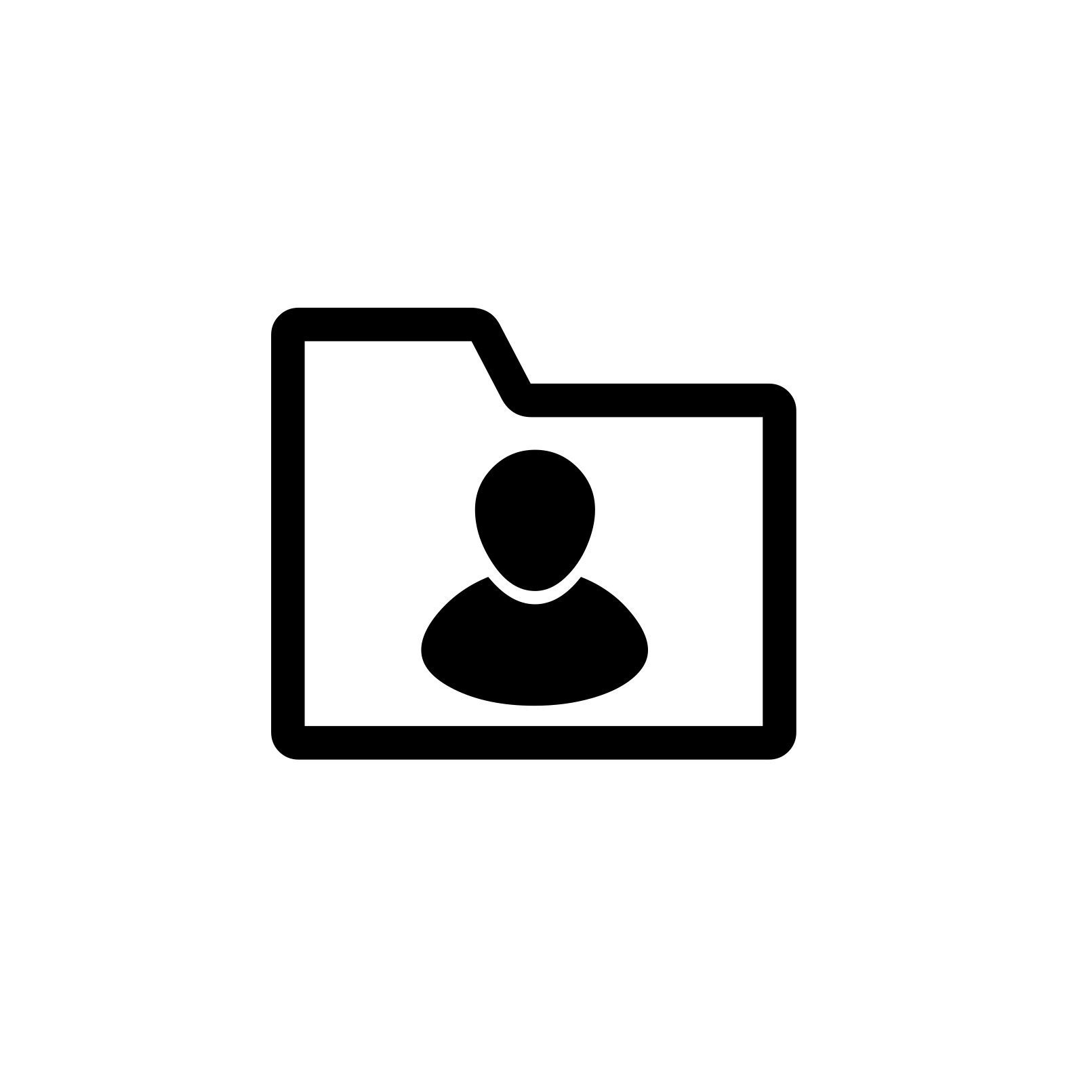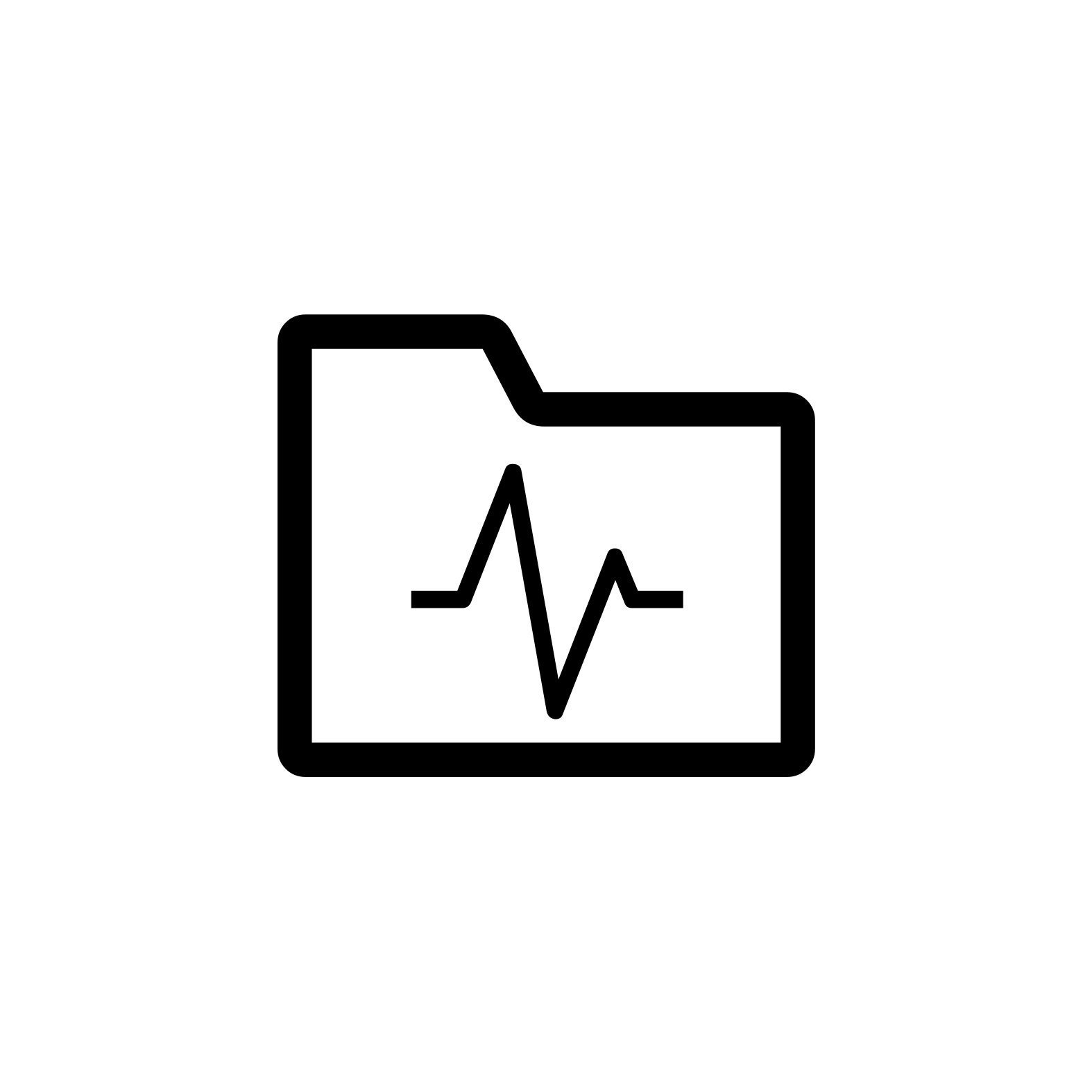 When you use our applications
Some Personal data is communicated to us when you download, install, and use features of the application and the web application. This is the case when you set an alarm, share information, measure steps, respond to questionnaires, fill in a field in the Application, etc. It is also through the application that your Personal data is communicated to us when you install and synchronize your Product. Also, through the application you may activate certain optional features such as geolocation through your telephone. All your Personal data collected when using our applications will be under your Withings account.
Here is the Personal data that you may communicate to us by using our applications: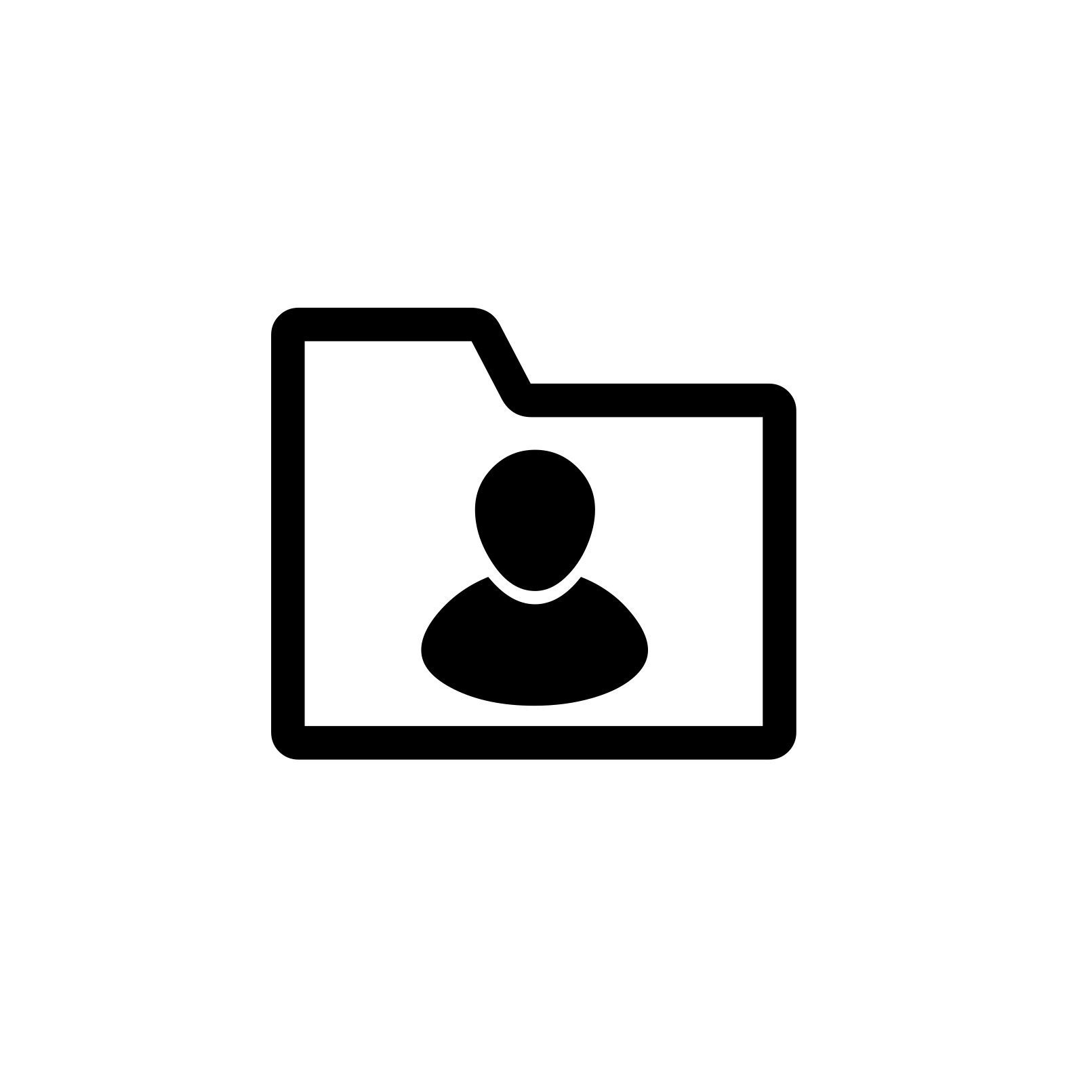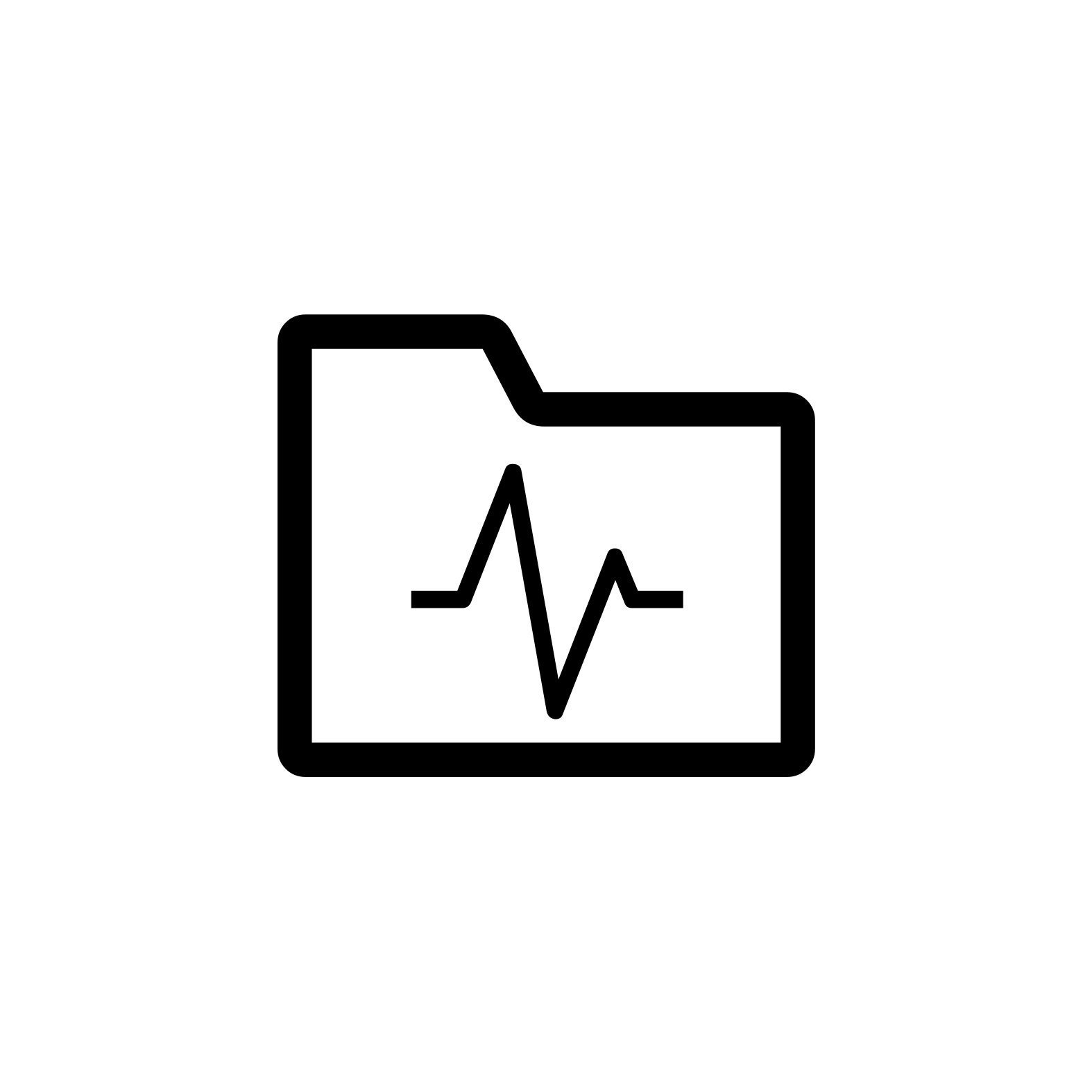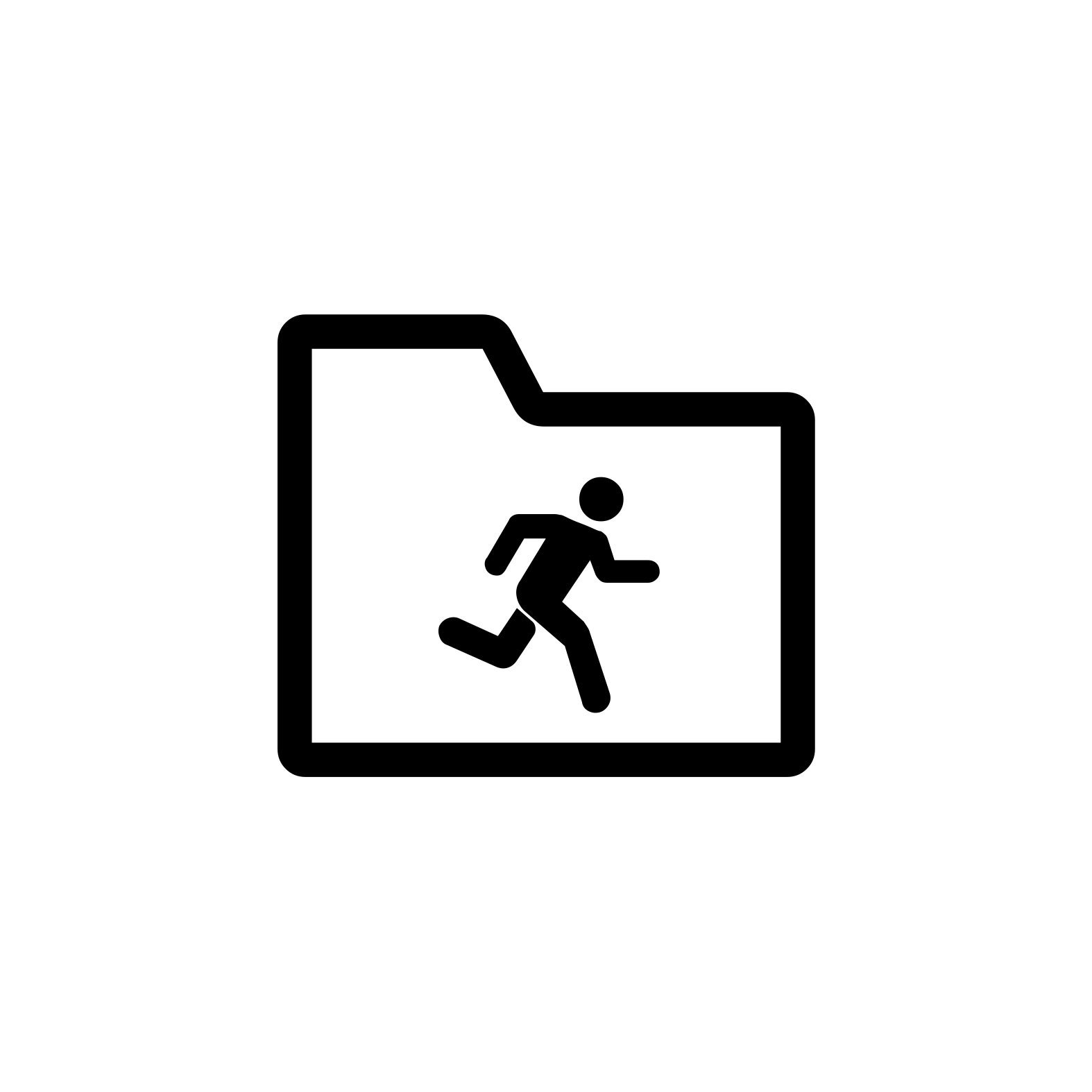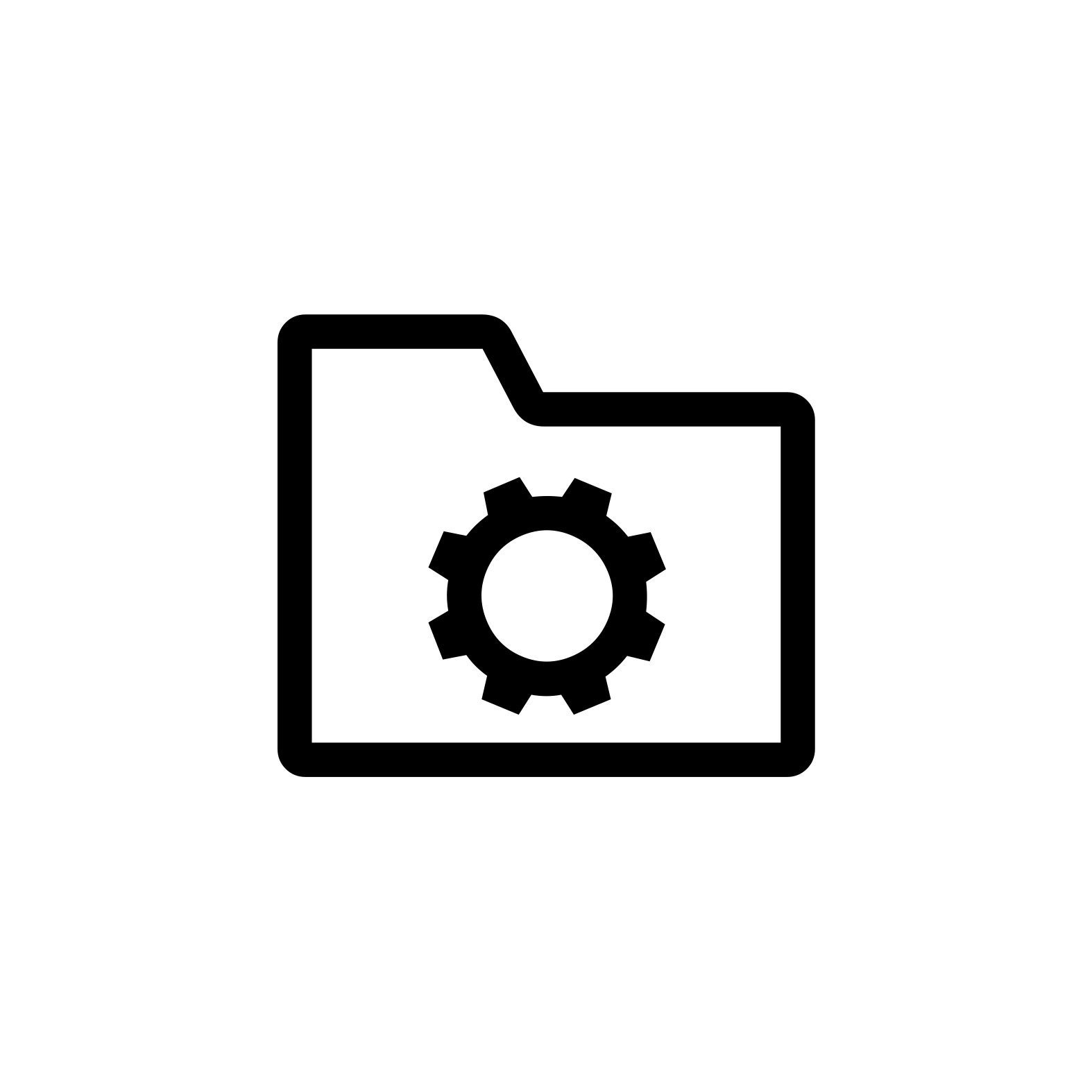 When you use our Products and services
Our Products and Services allow the collection of Personal data, enabling monitoring by their accumulation. Each Product requires specific Personal data – you can find more information on data collected by your Product in your Product user guide. When you activate a Product, you are asked to download an application and create a Withings account. Certain features are only accessible by means of a connection between your Product and the application. Your Personal data gathered by your Products is under your Withings account and transmitted to our servers when you synchronize your Product with our applications or when you connect your Product to your Wi-Fi network. All Personal data stored under your Withings account will be protected as described in Withings's Privacy Policy and in this document.
Here is the Personal data that you may communicate to us by using our Products and Services: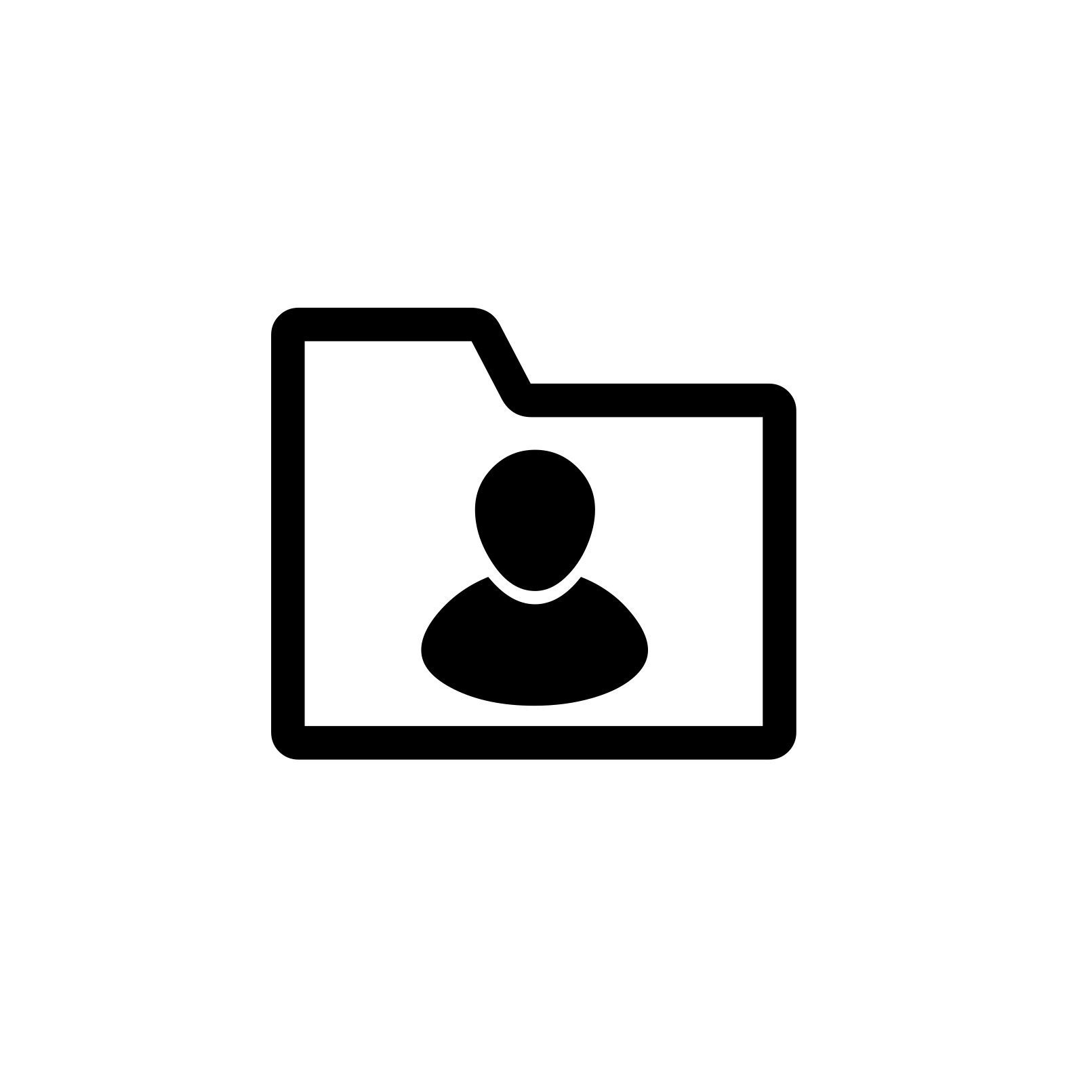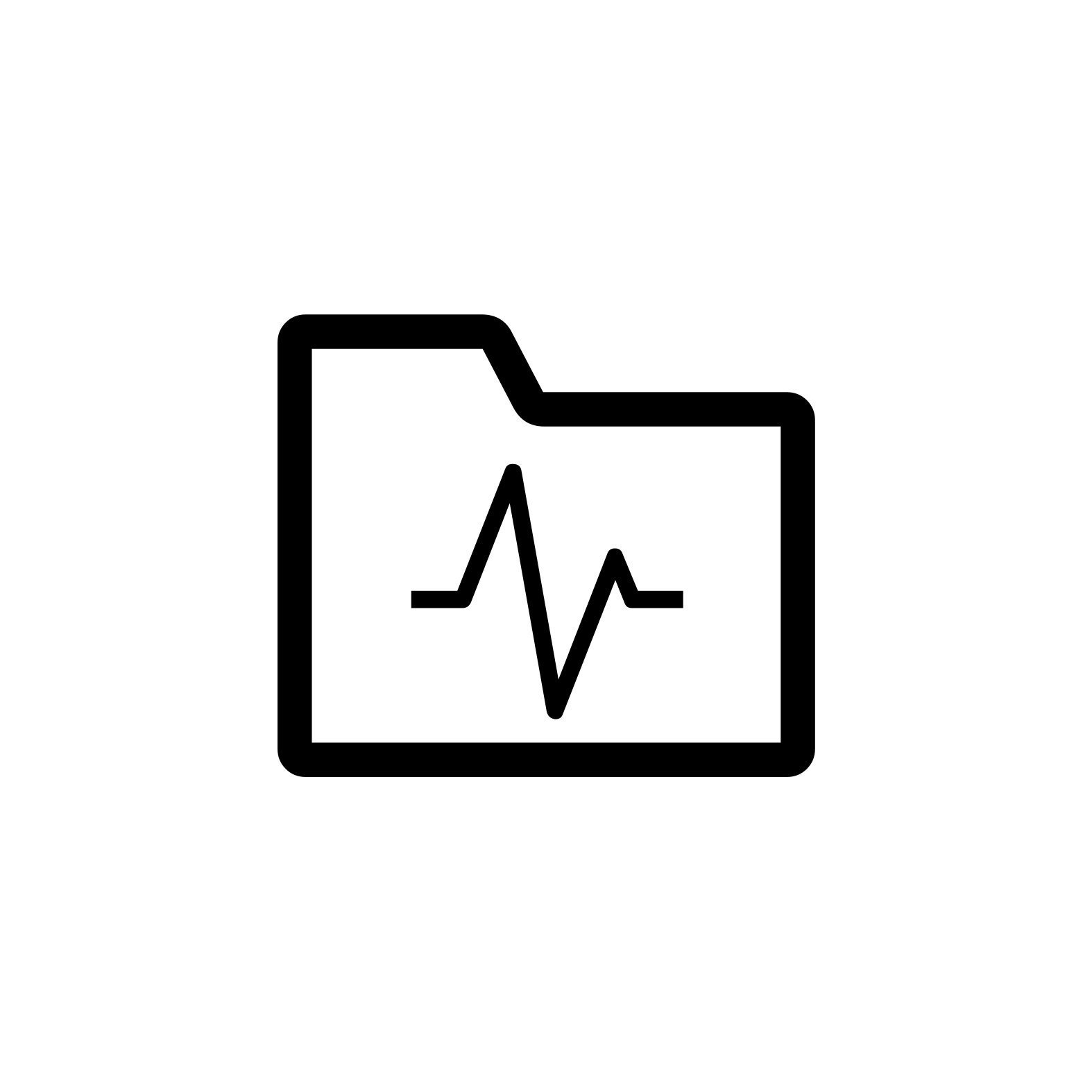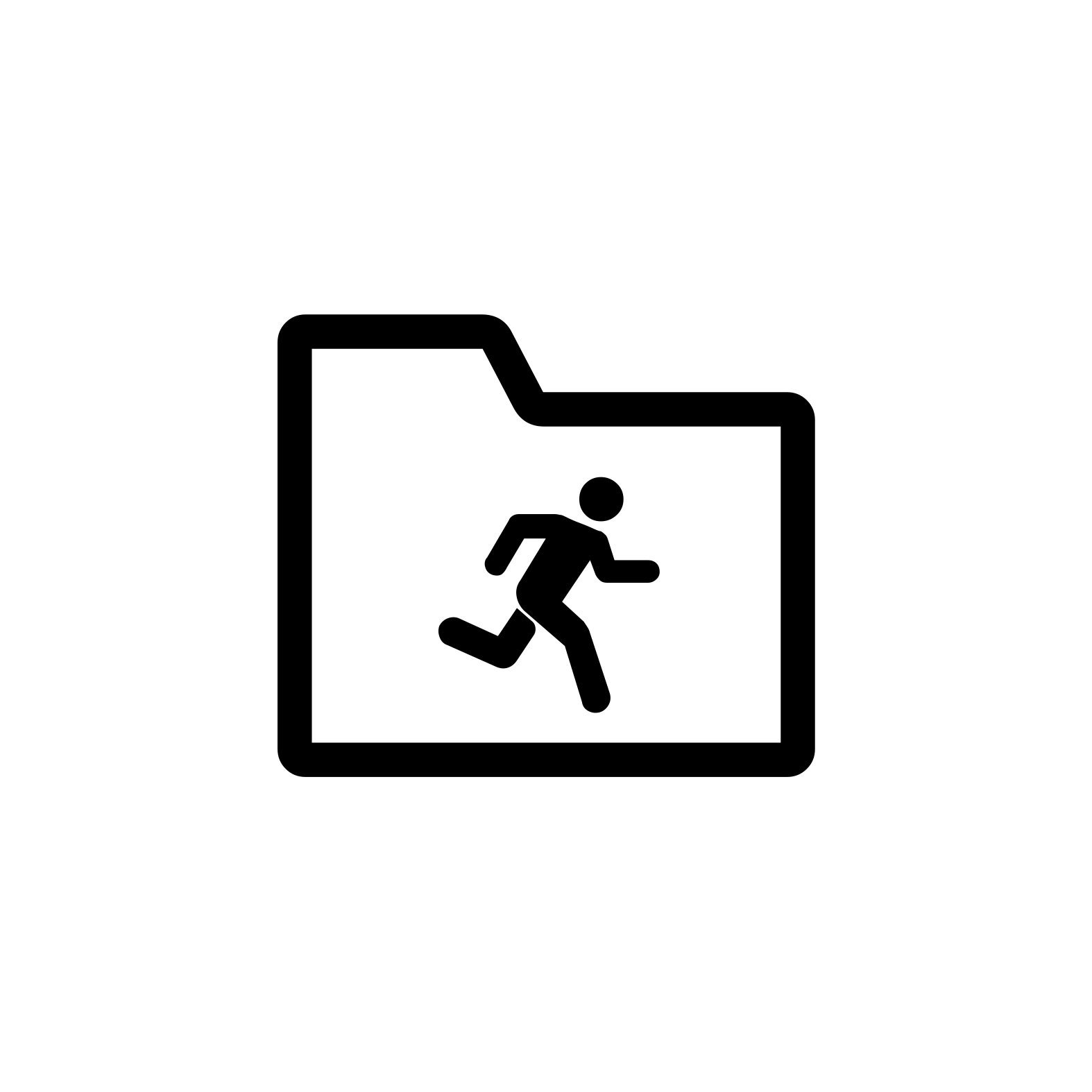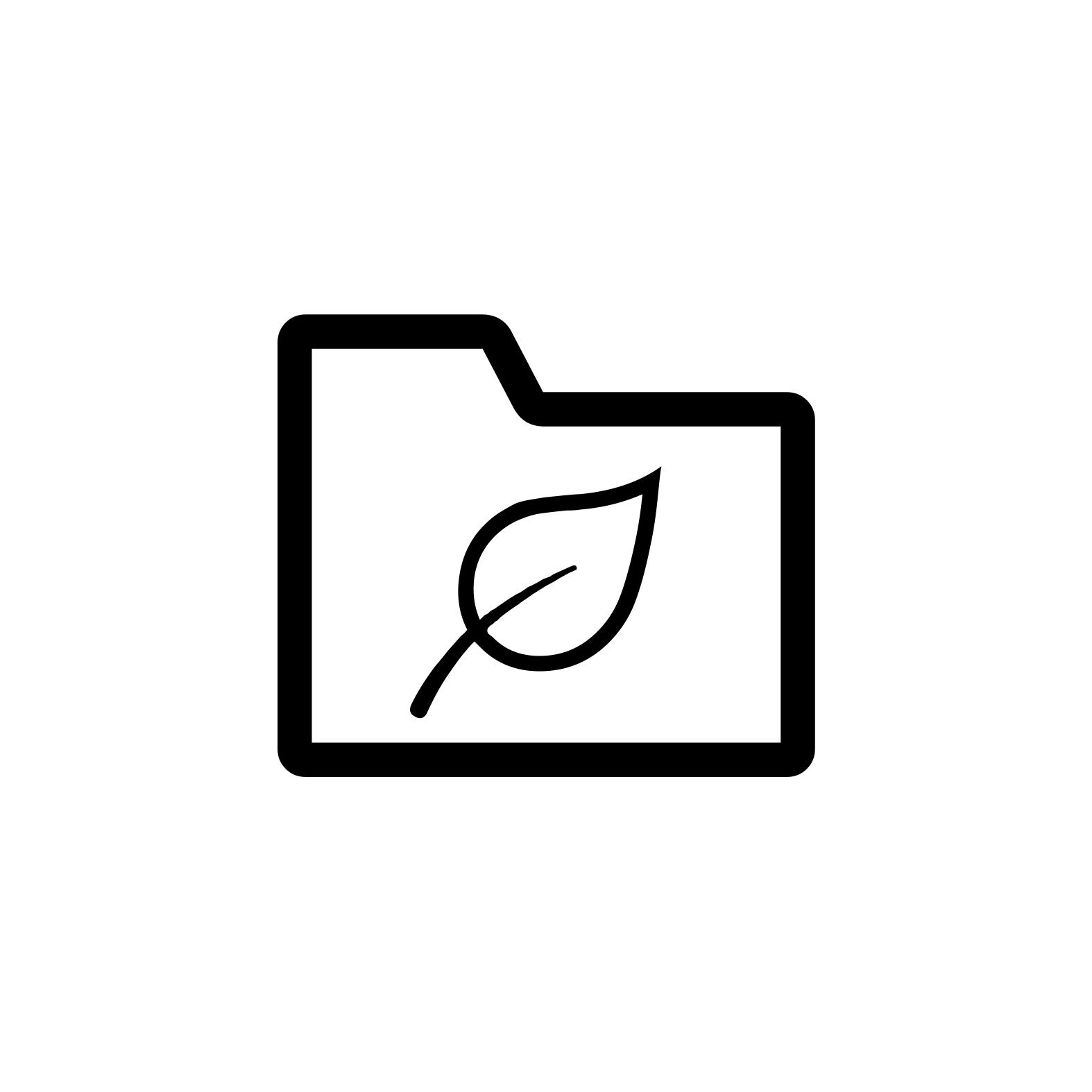 When you connect your Withings account to a partner
You may ask a partner to share data, including Personal data with us. This is done via our API (Application Programming Interface) exchange system and the API of the partner. Such data will be under your Withings account and all Personal data stored under your Withings account will be protected as described in this document.
Here is the Personal data that you may communicate to us by connecting data from a partner to your Withings account: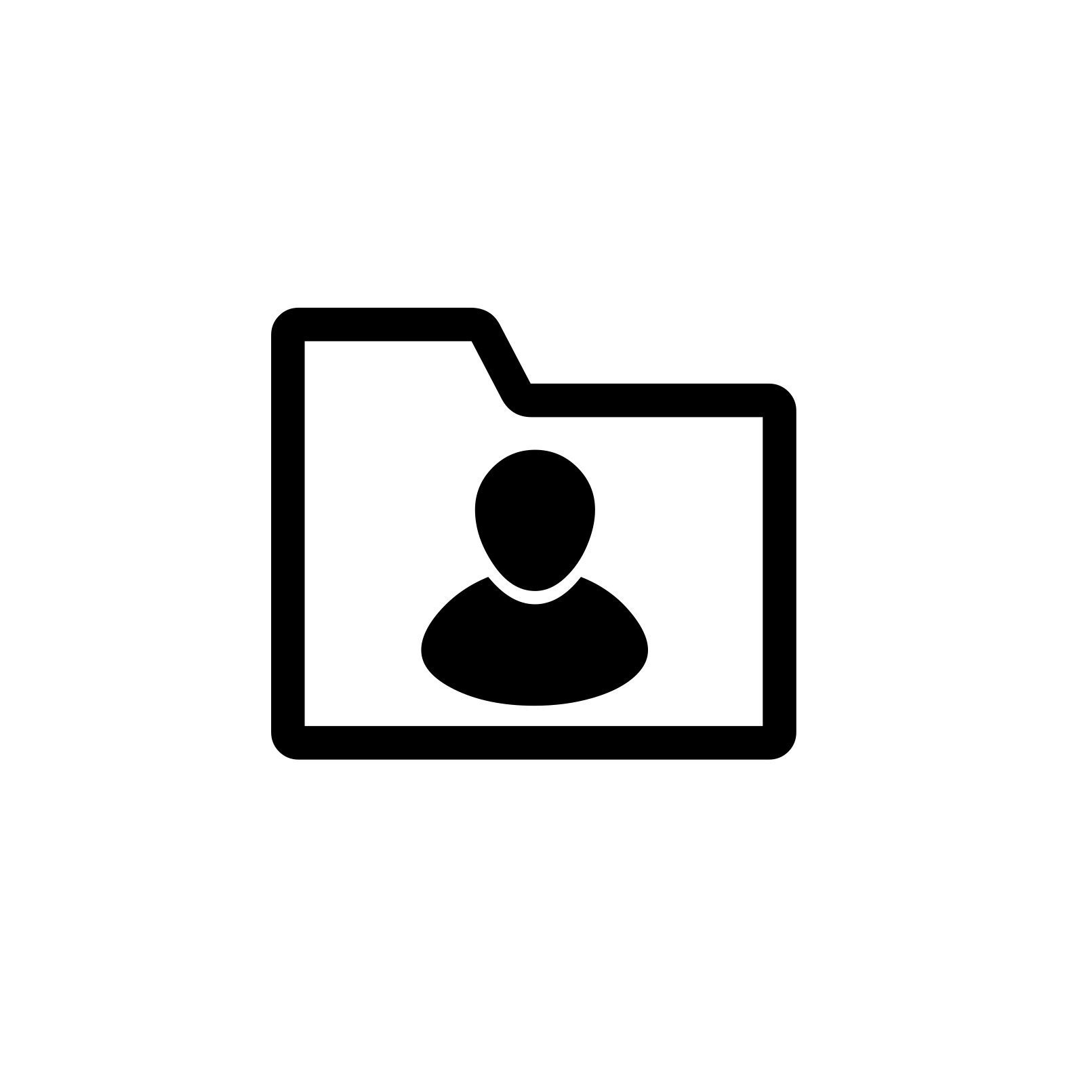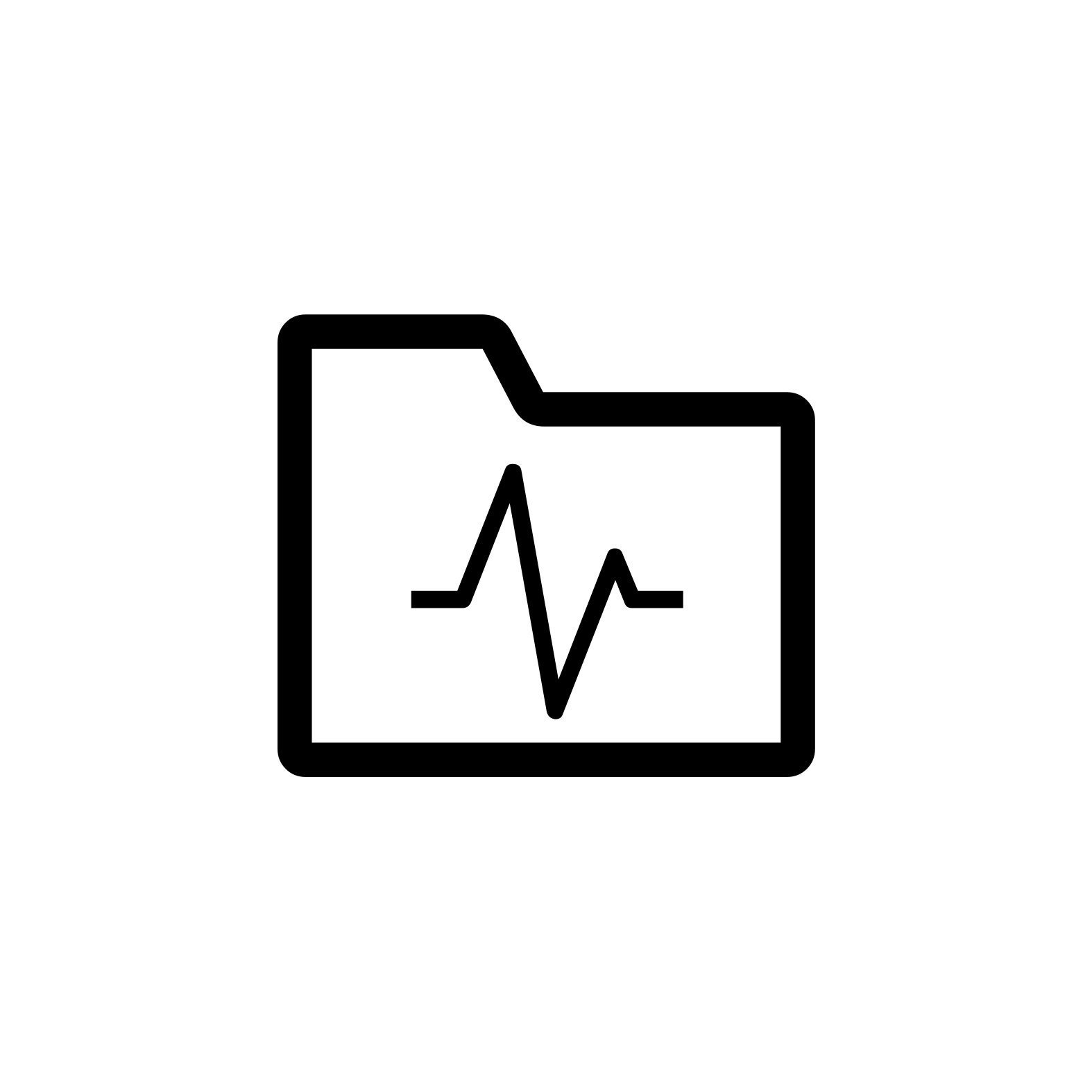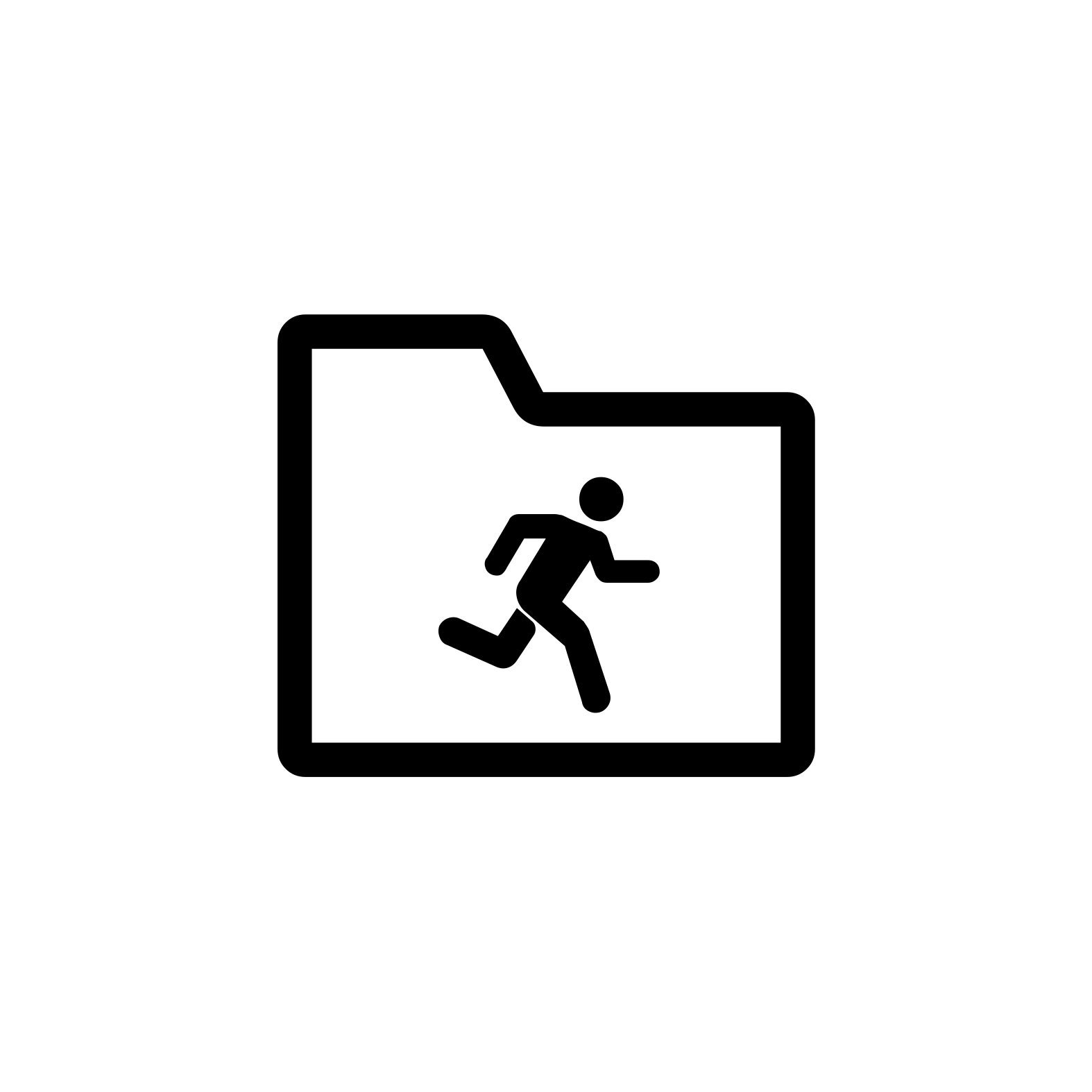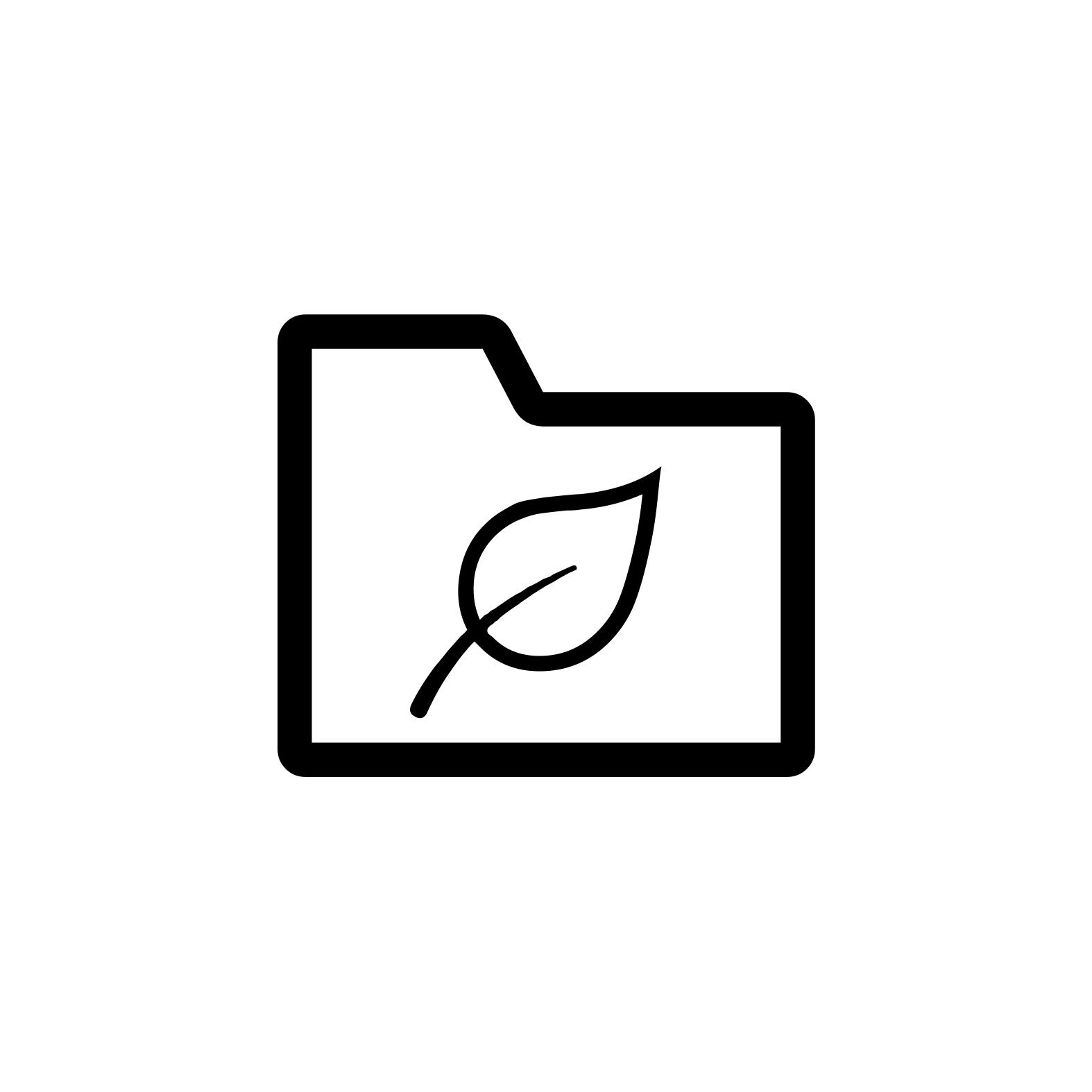 When you contact our customer support
For the purposes of responding to your support request, some of your Personal data under your Withings account may be temporarily available to our teams until the problem is solved. We ensure that our teams comply strictly with our Privacy policy.
Here is the Personal data that you may communicate to us by contacting our customer support department: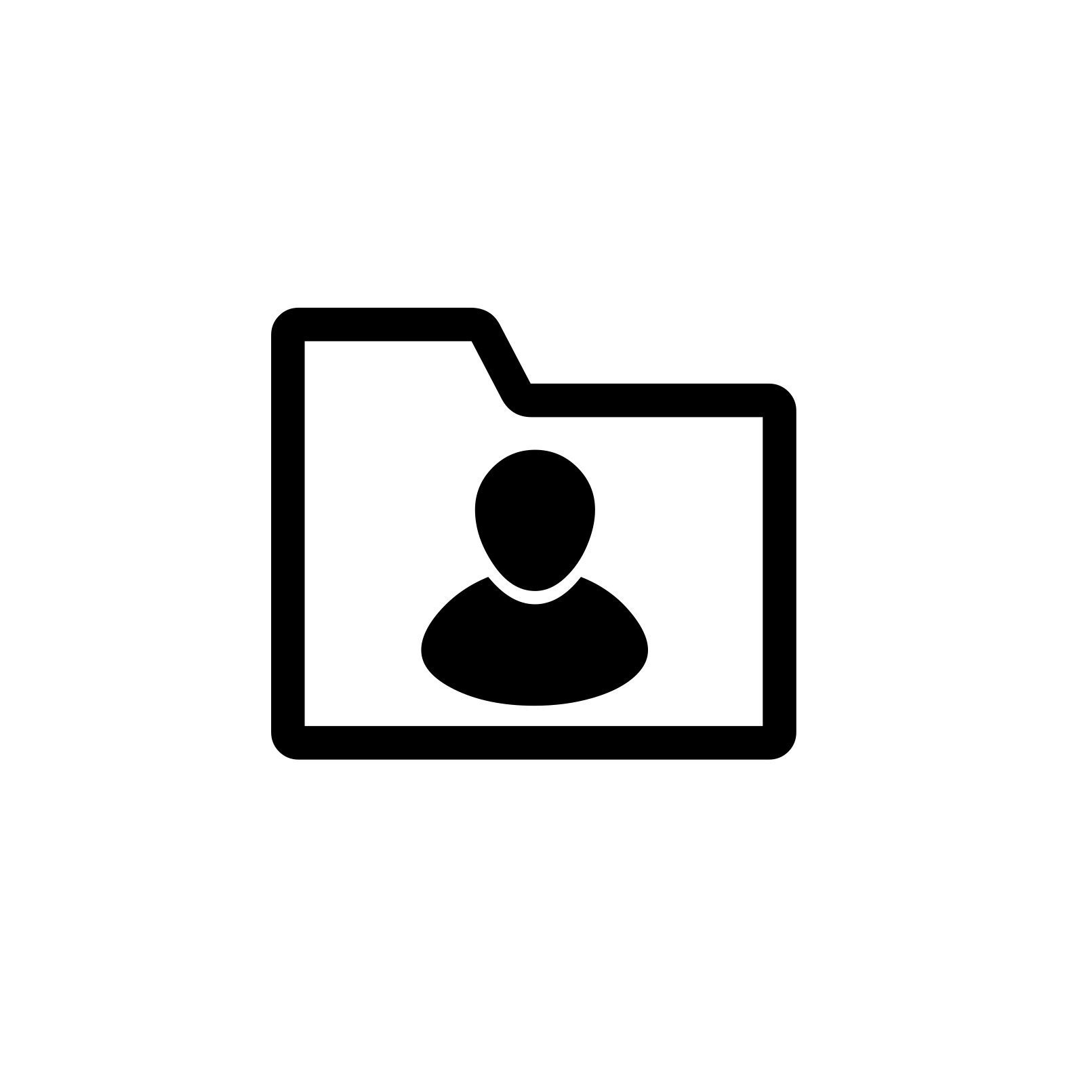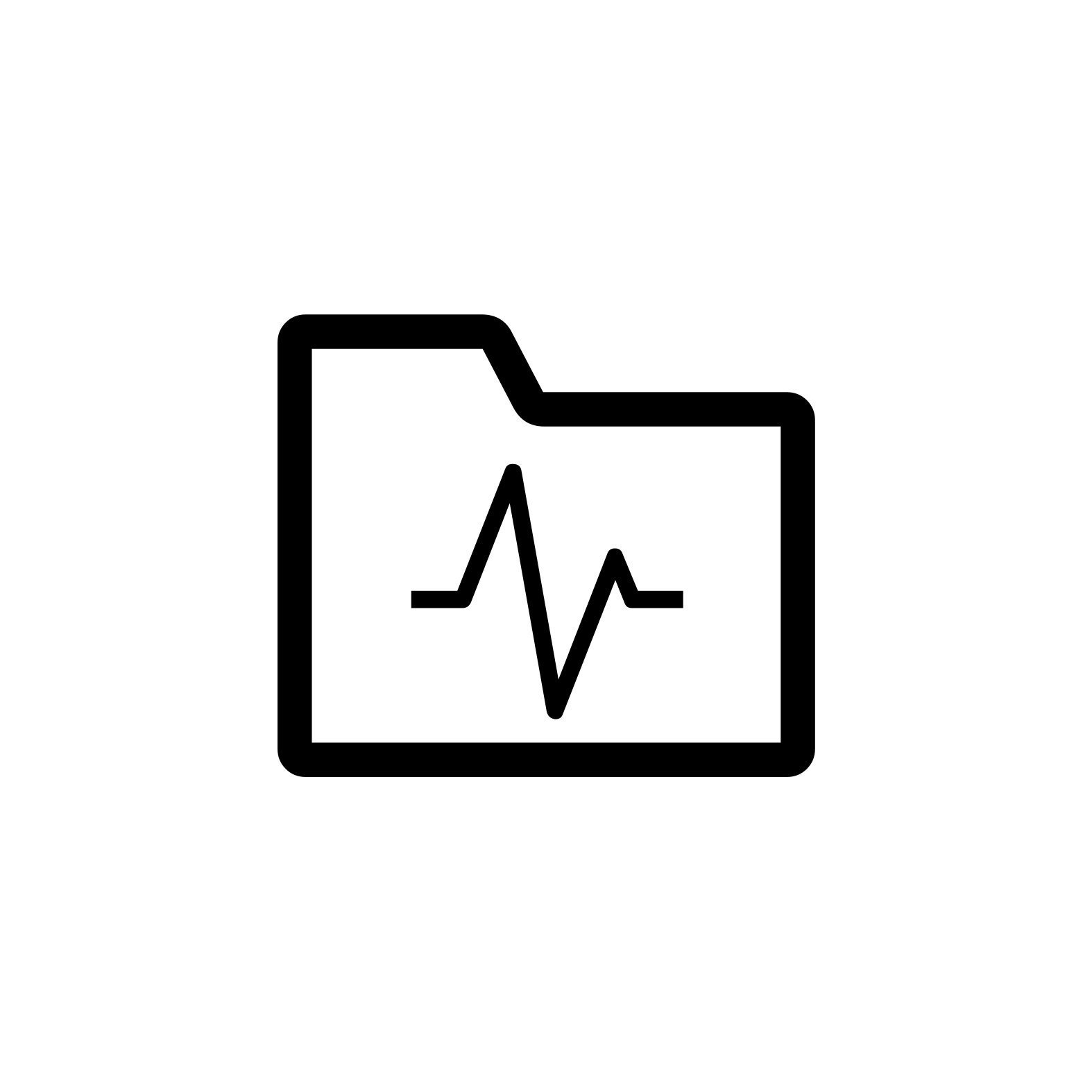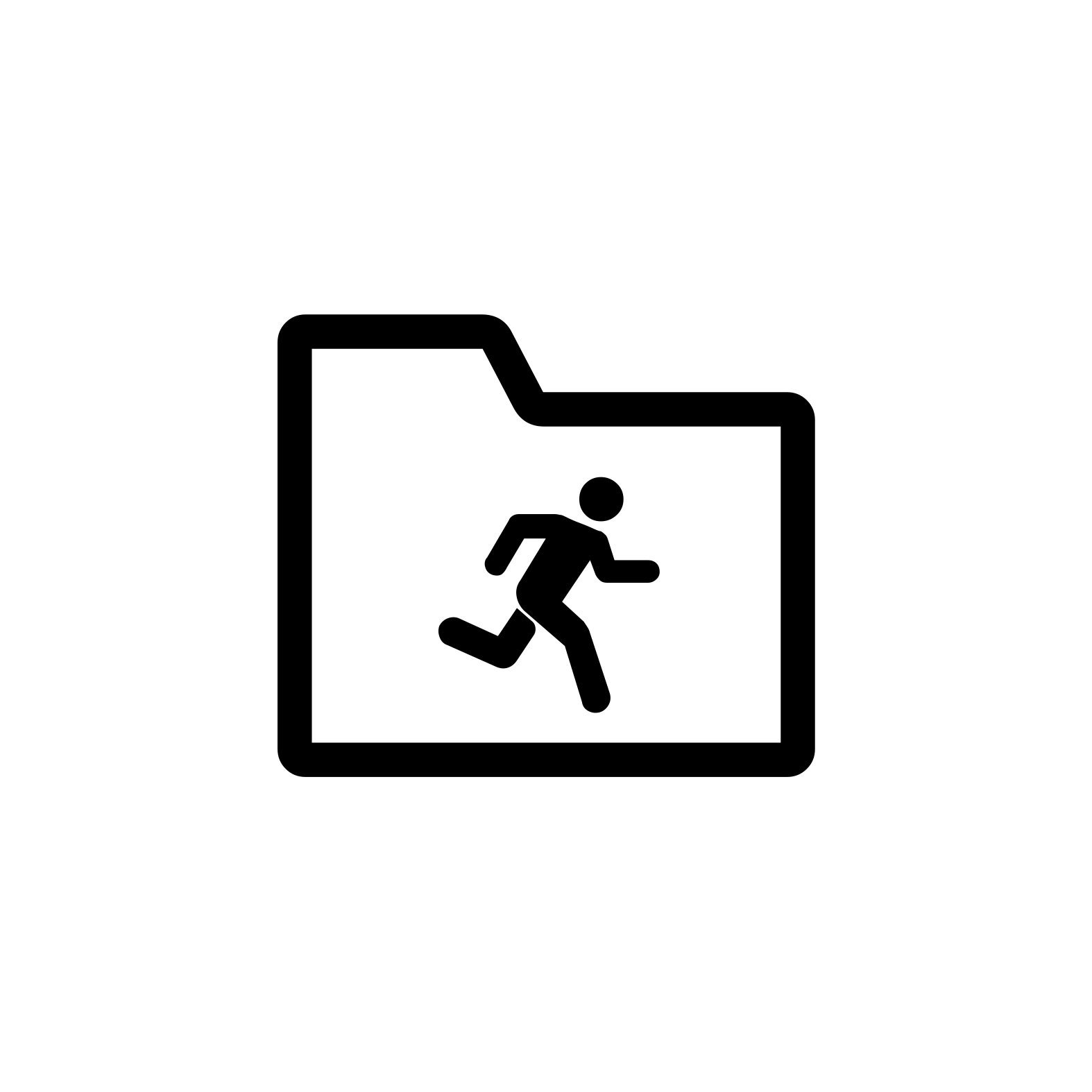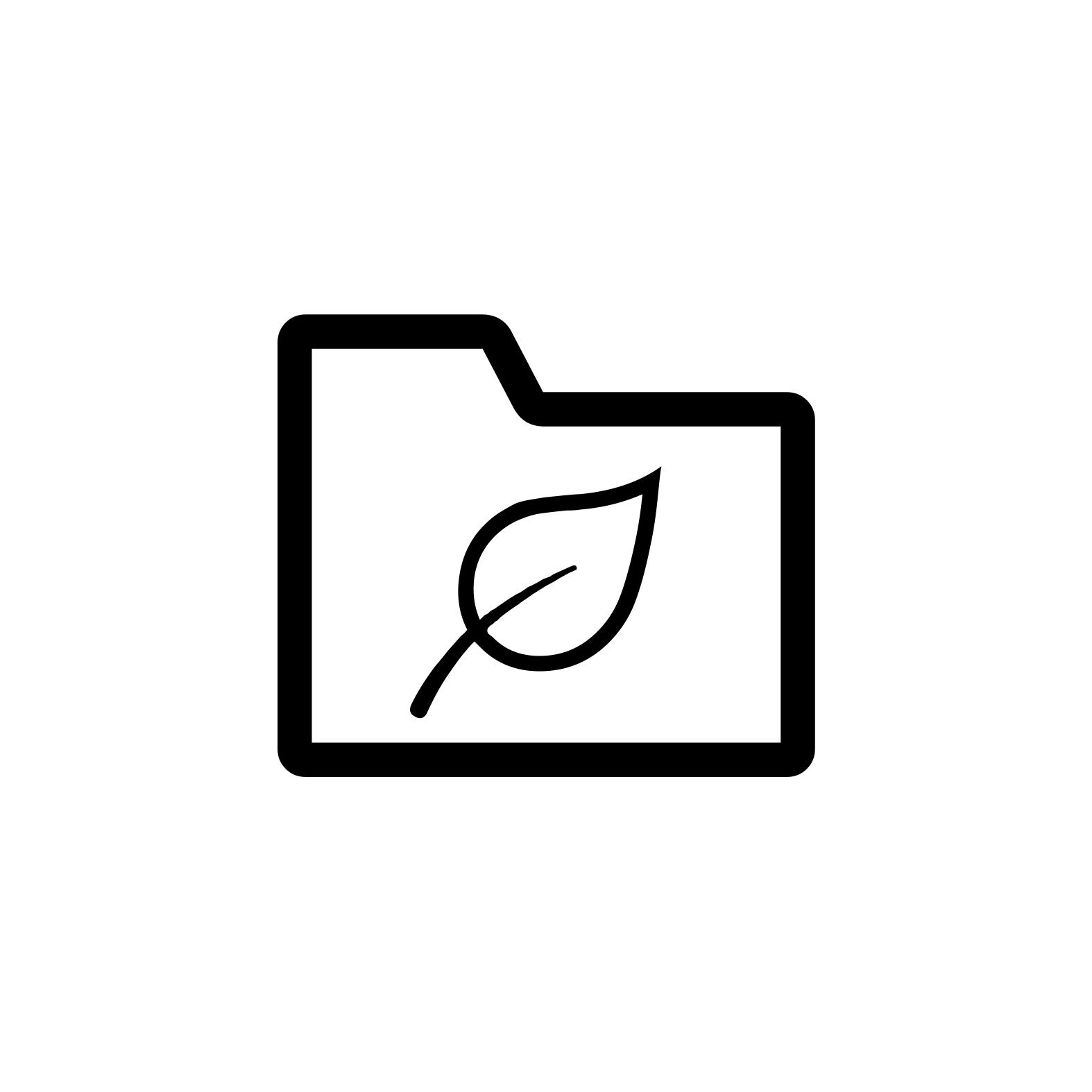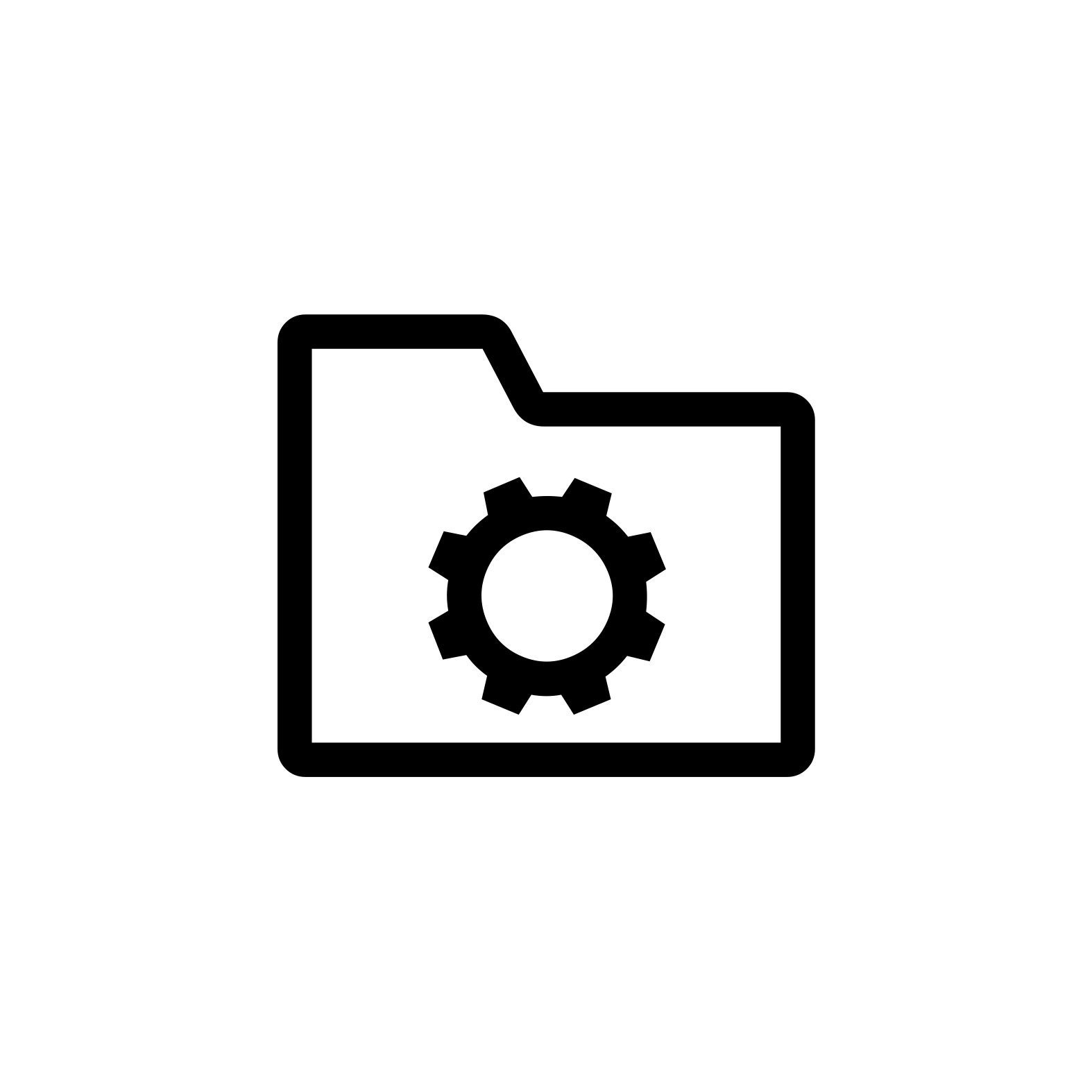 How do we use your Personal data?
We undertake not to sell or share your Personal data without your prior consent. At Withings, protecting the privacy of our users is of utmost importance. We firmly believe that data can serve the collective interest when de-identified and that the insights provided by our Products and Services may allow you to make informed choices and sustainable changes.
The data you have generated and collected through Withings digital Products and Services is processed by Withings for the following specific purposes. One or more purposes may apply simultaneously:
Providing Products and Services

Personal data processed by Withings Products and Services may be displayed on the application allowing you to access to you Withings account. Personal data may be indicated as raw data (number of steps, weight, etc.), or as a result of a specific processing (heart rate, respiration, movement which produces your sleep patterns, etc.).

Accounts

Access to some services requires an account so to help you handle your content and preferences.

Developing and managing Products and Services

Your Personal data is used to improve our Products and Services, ensure the availability of our platform and improve the user experience. Also, in accordance with Internet standards, we retain a record of operations conducted in log form and we always work with de-identified data unless you have granted us your consent.

Communicating with you

When you contact our customer support department to resolve a problem that you have reported, our team members may be required to process your Personal data to help you. They will not be able to view your Identified Personal Health Data.

Conducting data studies

Withings may share non-identified and aggregated Health data with partners or the public. Data will always be disclosed in a way that it cannot be tied to a particular individual. We may share such data to professional partners such as hospitals, researchers or other companies, as well as to the public in blog posts and data studies.

Marketing, advertising and making recommendations

Your Personal data may be used to offer surveys, competitions, discount coupons or events in which you are free to participate. The same medium shall also be used to provide you information on our Products, such as new features, sales offers from Withings or our partners, or to announce new Products.
For how long do we retain your Personal data?
Apart from where the law provides a specific period, we retain your Personal data for a period not exceeding the period required for the purposes for which it was collected and processed. As for the Personal data under you Withings account, we retain until the account deletion.
Where is your Personal data kept?
Unless otherwise required by your local laws, Your Personal data is stored within the European Union and is subject to regulations that guarantee a high level of protection for your Personal data.
Furthermore, certain technical constraints (notably the video stream) dictate that we process certain Personal data closer to you. Data will thus be stored and processed as follows:
How can you contact us?
Withings SA, France is the controller of your Personal data. For any questions regarding Withings' privacy practices you may want to contact us through at privacy@withings.com.
Withings SA 2 rue Maurice Hartmann 92130 Issy-les-Moulineaux France
Updated on 18 Sep 2018.