WITHINGS
We create technology that people love, to make better health part of daily life.
About us
Community
Trusted and loved.
By more than 1M users.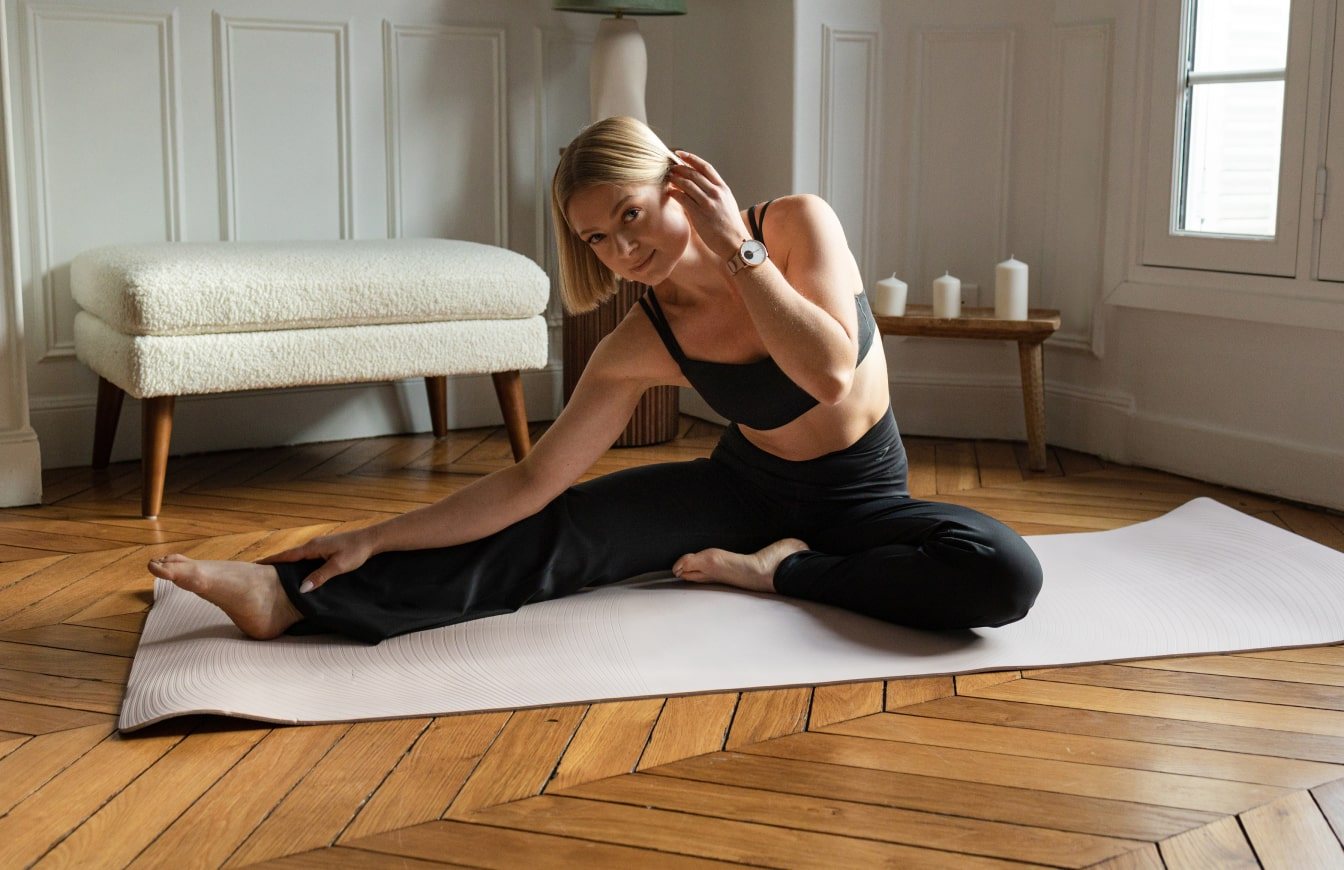 "A ScanWatch can help you track information very effectively. I love to track my steps as well as my sleep patterns. I like to know how long I slept and have other interesting information."
Anna Engelschall @growingannanas
"I do my pre- and post-ride water %, heart rate, and oxygen saturation checks using the ScanWatch and Body Scan. All data syncs instantly to the Withings app so I can track long-term trends and progress."
Join the conversation.
Join the community.
Get inspired to improve your health and share your journey with millions of users, all over the world.
Explore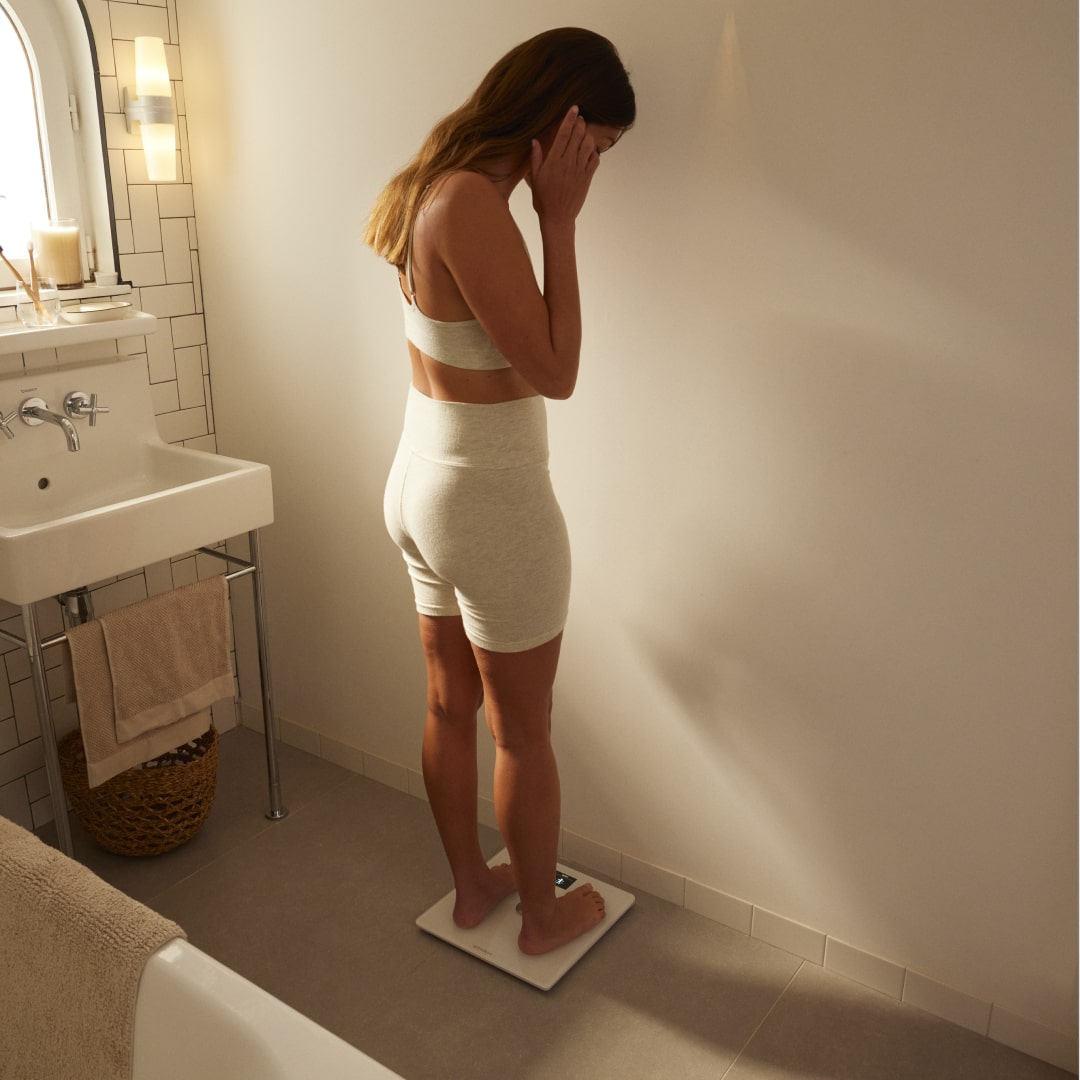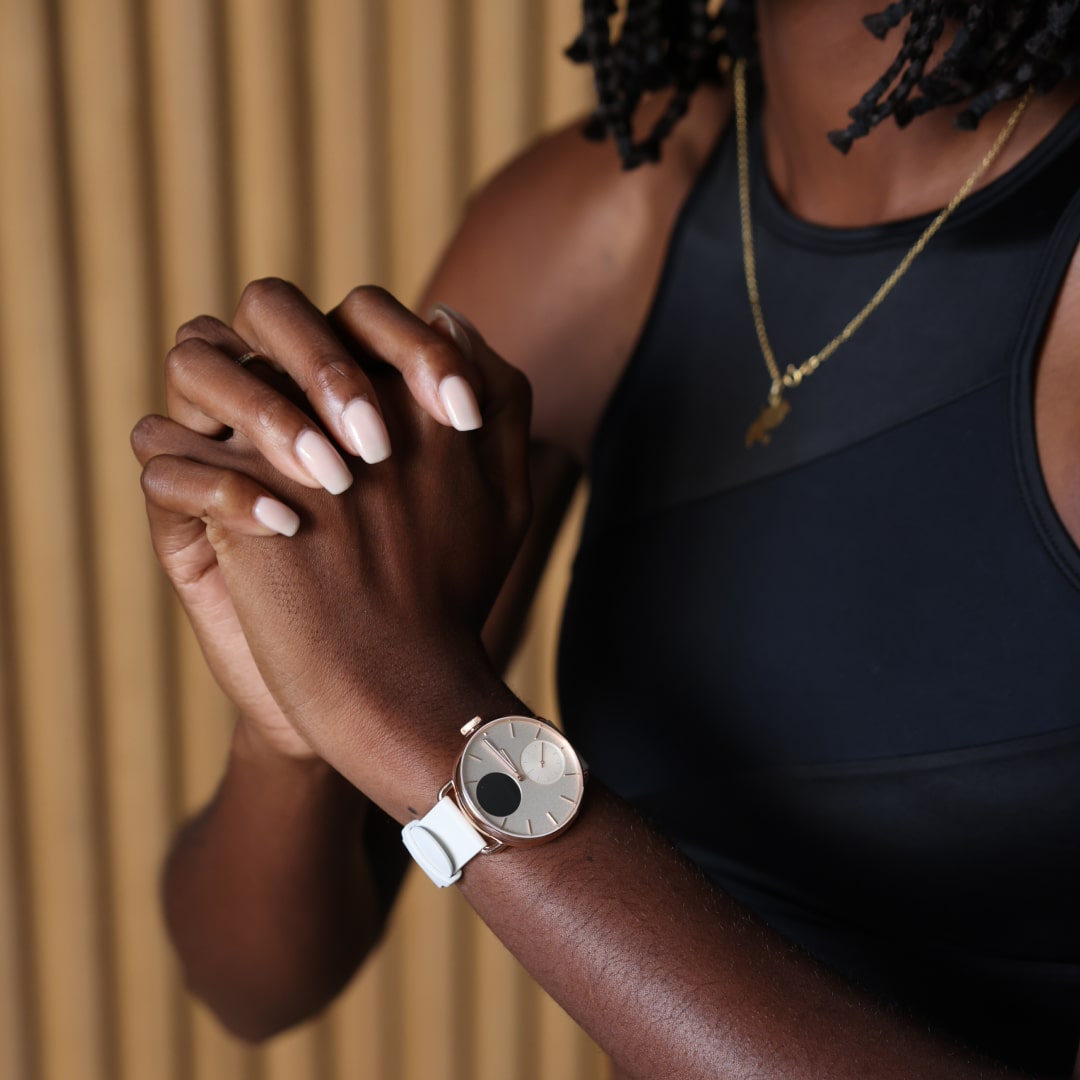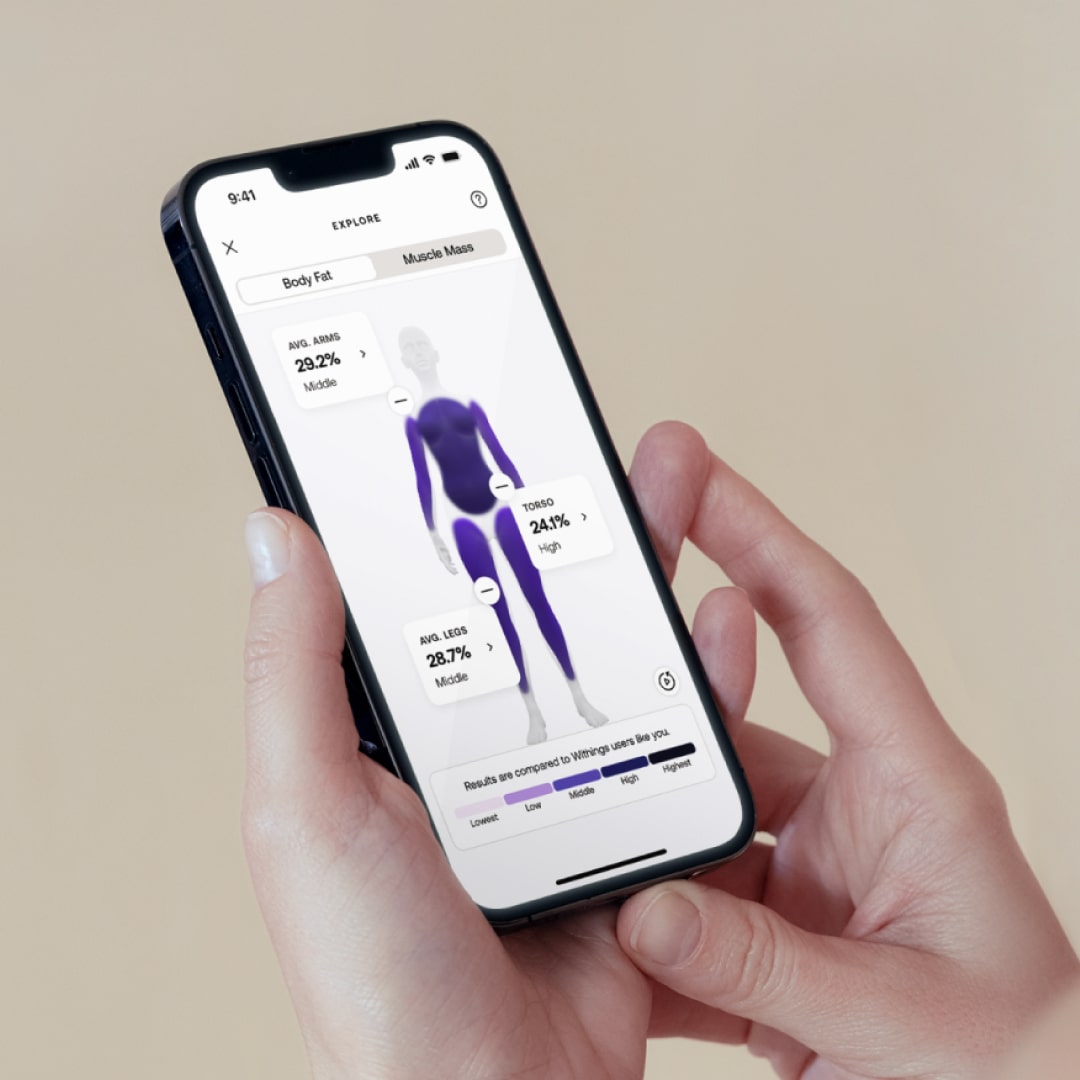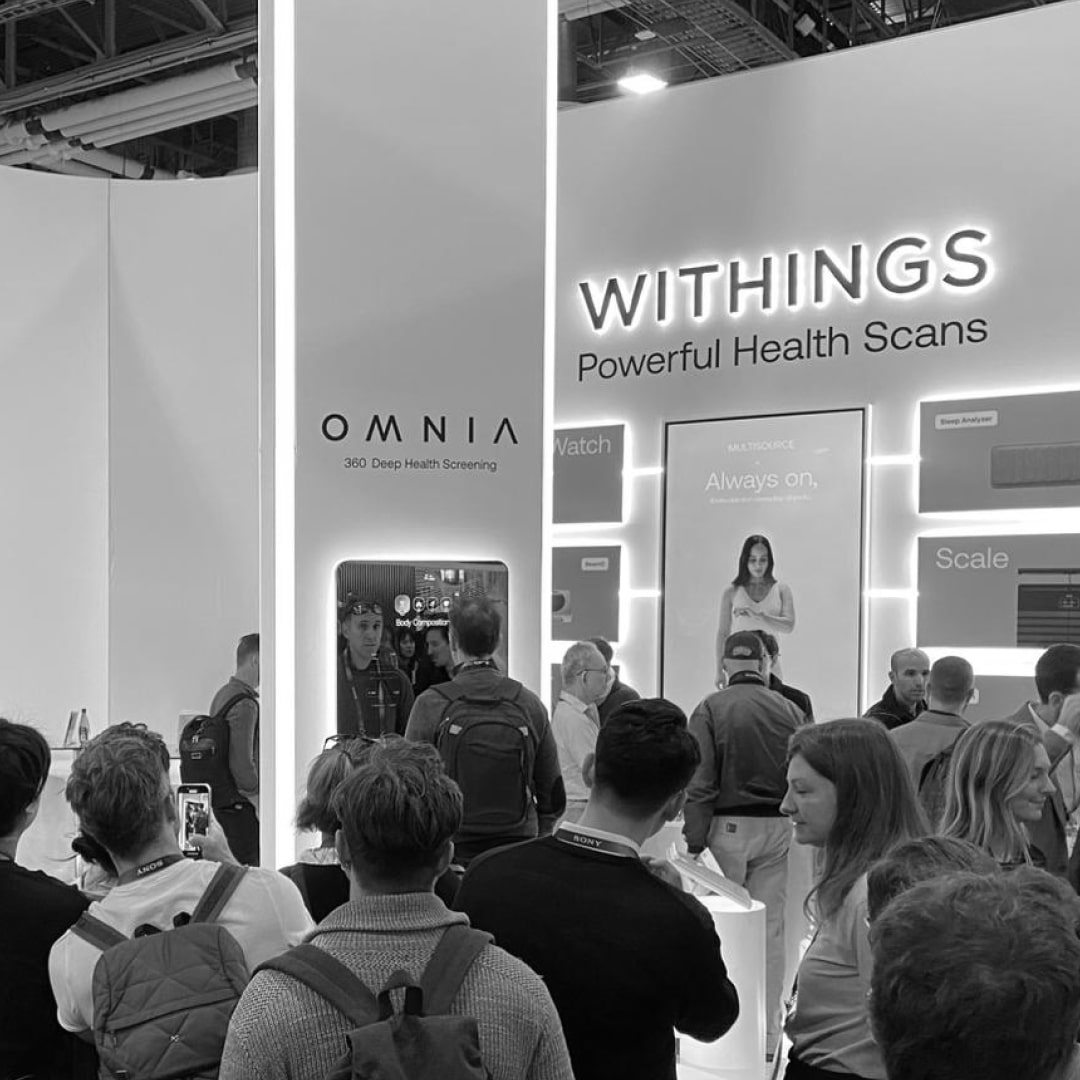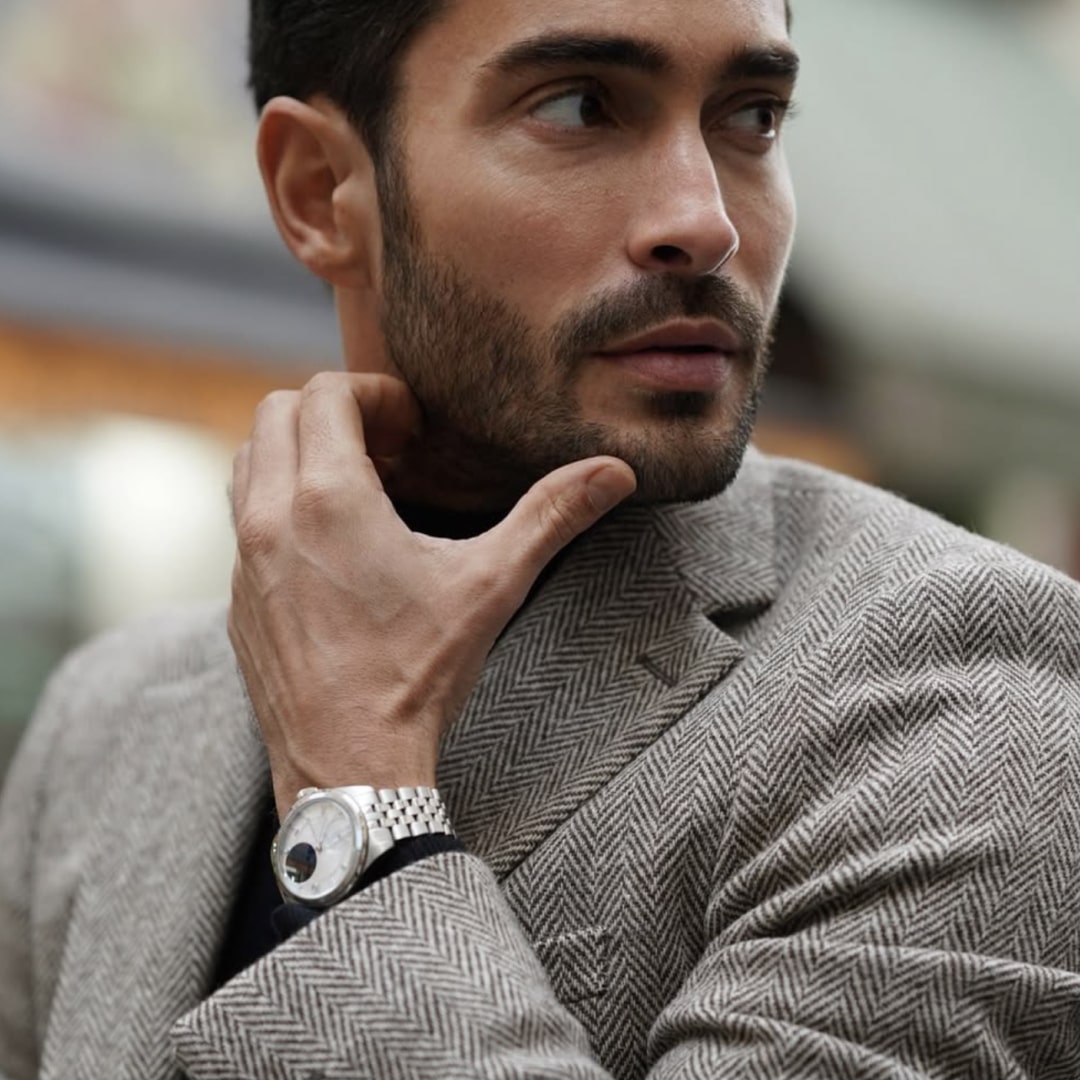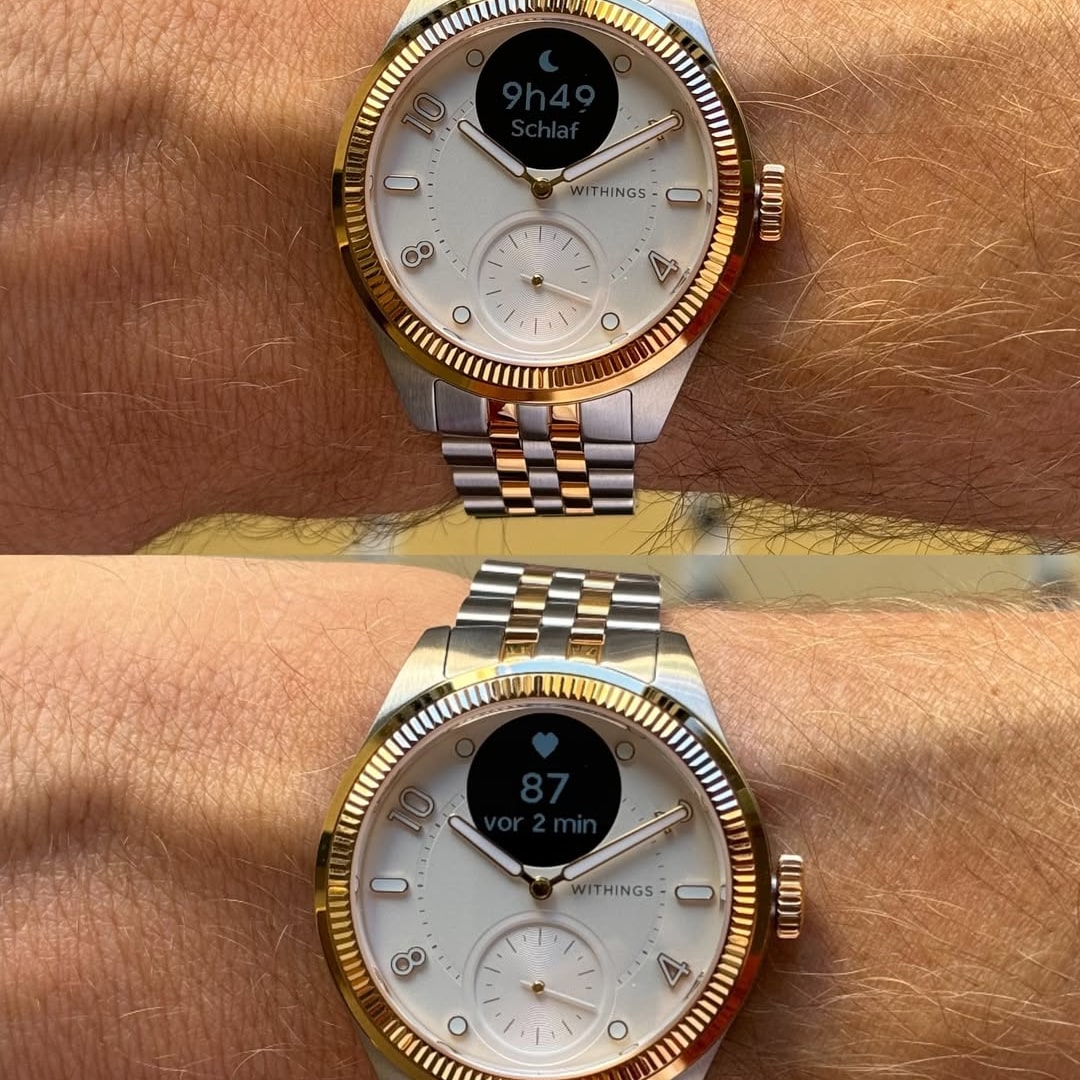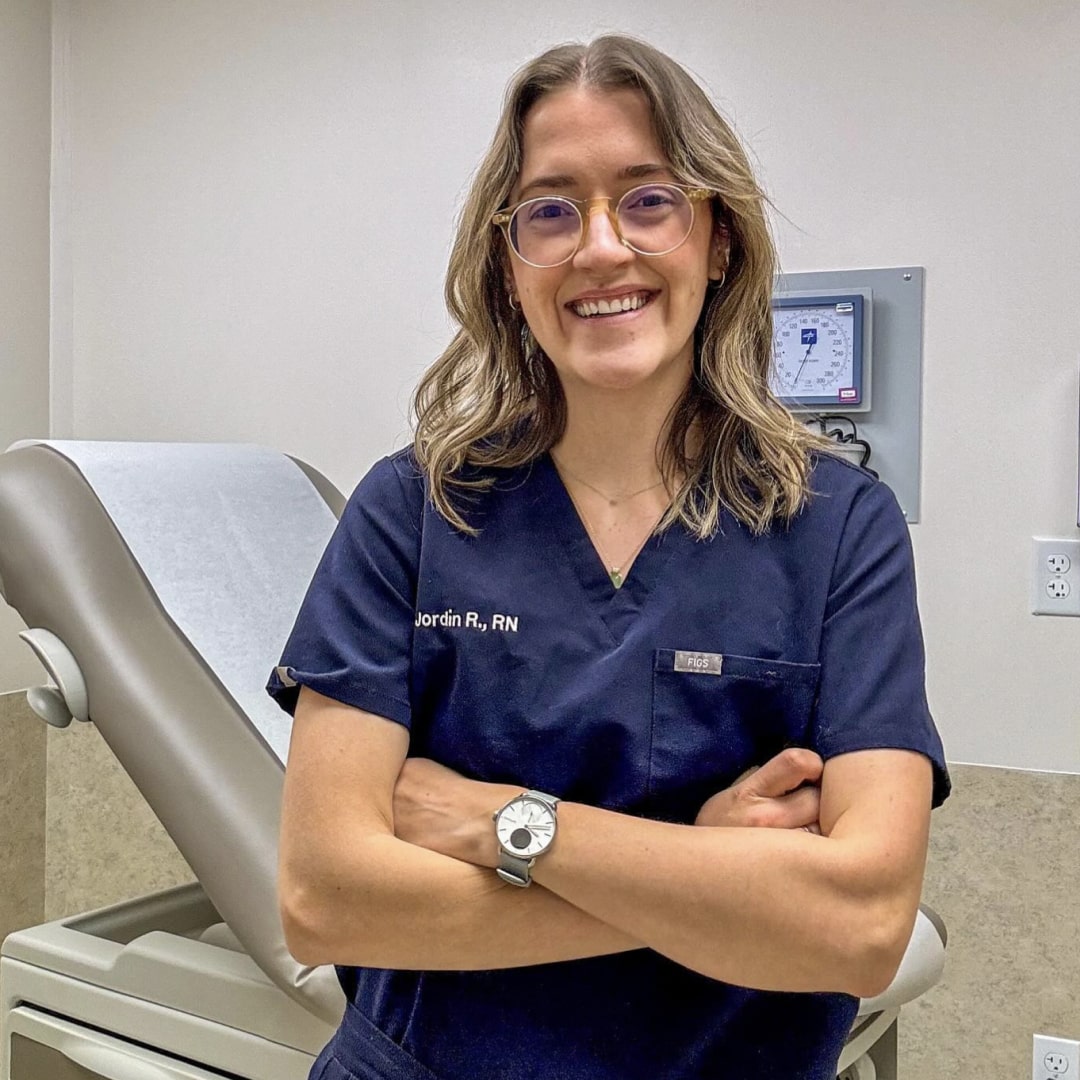 Body Smart
"Body Smart is an affordable addition that completes the Withings 2023 smart scale lineup, including Body Comp and Body Scan."
Scanwatch
"Not many true smartwatches or fitness trackers contain quite as many health-monitoring features, from general activity to comprehensive sleep tracking."
BPM Connect
"Best Portable Blood Pressure Monitor."
Scanwatch
"The ScanWatch's traditional clock face hides some of the most advanced tech we've seen in a smartwatch yet"
Body Comp
"Among the 27 best luxury tech gadgets of all time."