How does sleep affect weight?
A new study by Withings investigates the impact a person's sleep has on weight and weight loss. Researchers analyzed the anonymized data from a pool of 18,000 adult users worldwide of both a Withings scale and a sleep tracking device.
Discover our study
People who sleep less are more likely to be overweight or obese
There are 10% more overweight or obese people among those clocking in under 5 hours of sleep than among those getting 8 hours or more of shut eye. On average, the sleep-deprived group is 6 pounds heavier than the well-rested.
more overweight or obese people are observed among users sleeping less than 5 hours
Percentage of people in excess weight
are gained by sleep-deprived group
Excess weight according to sleep duration
Lose weight just by sleeping more?
The study also showed a link between sleep and weight loss. Overweight people who slept at least an average of 7 hours were more successful in losing weight. In fact, they achieved 25% more weight loss than their overweight peers sleeping less than five hours.
more weight loss is achieved by people sleeping more than 7 hours, compared to those lacking sleep
Regular sleep means more weight loss
The data revealed that people who sleep in on the weekends to compensate for their lack of sleep during the week are undermining their weight loss goals. Overweight users sleeping atleast one hour more on weekends than during the week were less successful inlosing weight. They logged a weight loss of 0.6kg over the year, compared to 1kg lost by those whomaintained regular sleep patterns.
is lost by people who maintained regular sleep patterns, while 0.6kg was lost by people having irregular sleep patterns
Early bird special
Going to bed late can undermine weight loss. Overweight users that went to bed after 3am lost, on average, 45% less weight than other overweight users. Additionally, people who slept late into the morning lost less weight than early risers. Our research found that overweight people who wake up before 7am lost 3x more weight than those who wake up after 10am. For more weight loss success, consider rising with the roosters and enjoying more sunlight early in the day.
less weight is lost by users that went to bed after 3am
Weight variation (kg) according to bedtime
more weight is lost by people who wake up before 7am
Weight variation over a year vs. wake-up time
Find the perfect product for all your needs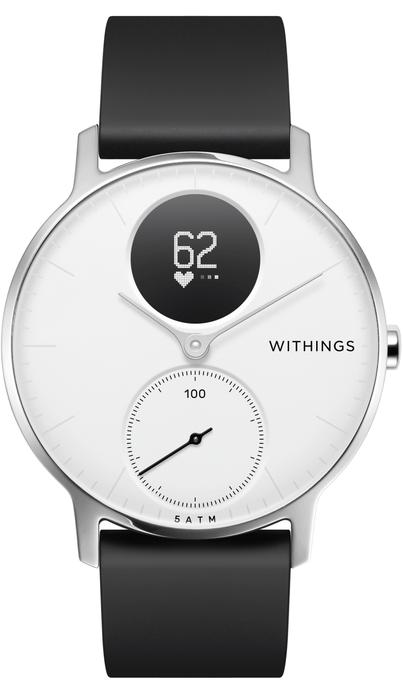 Steel HR
The watch that tracks activity, sleep, and heart rate for up to 25 days.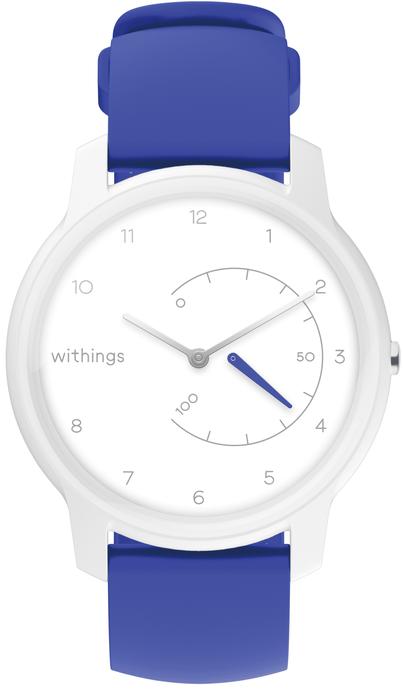 Withings Move
Withings Move is an accessible activity and sleep tracking watch that helps you go the distance with its 18-month battery life, water resistance to 50m, and undeniable style.

Pulse HR
Pulse HR is a water-resistant multisport fitness tracker with a long-life rechargeable battery that lasts up to 20 days, in-depth heart rate and sleep tracking, connected GPS and full smartphone notifications right on the OLED screen.
About the study
This study was conducted by Withings based on data gathered from a panel of 18,000 users of Withings connected scales and Withings sleep tracking devices (Aura, Pulse Ox, or Activité watches).
Those with a BMI (body mass index) higher than or equal to 25 were considered overweight or obese. Excess weight was considered to be any pounds in excess of those that would put a user at a BMI of 25. (Those with a BMI below 25 were considered to have zero pounds of excess weight.)
In all weight loss analyses, only overweight or obese people were included, as normal-weight individuals were considered as not needing to lose weight.
Withings guarantees the confidentiality of personal data and protects the privacy of all its users. Therefore, all data used for this study was rigorously anonymized and aggregated in order to avoid any re-identification.