Benefit from the FCC Telehealth Program
Need budget to launch or expand your remote patient monitoring?
Contact us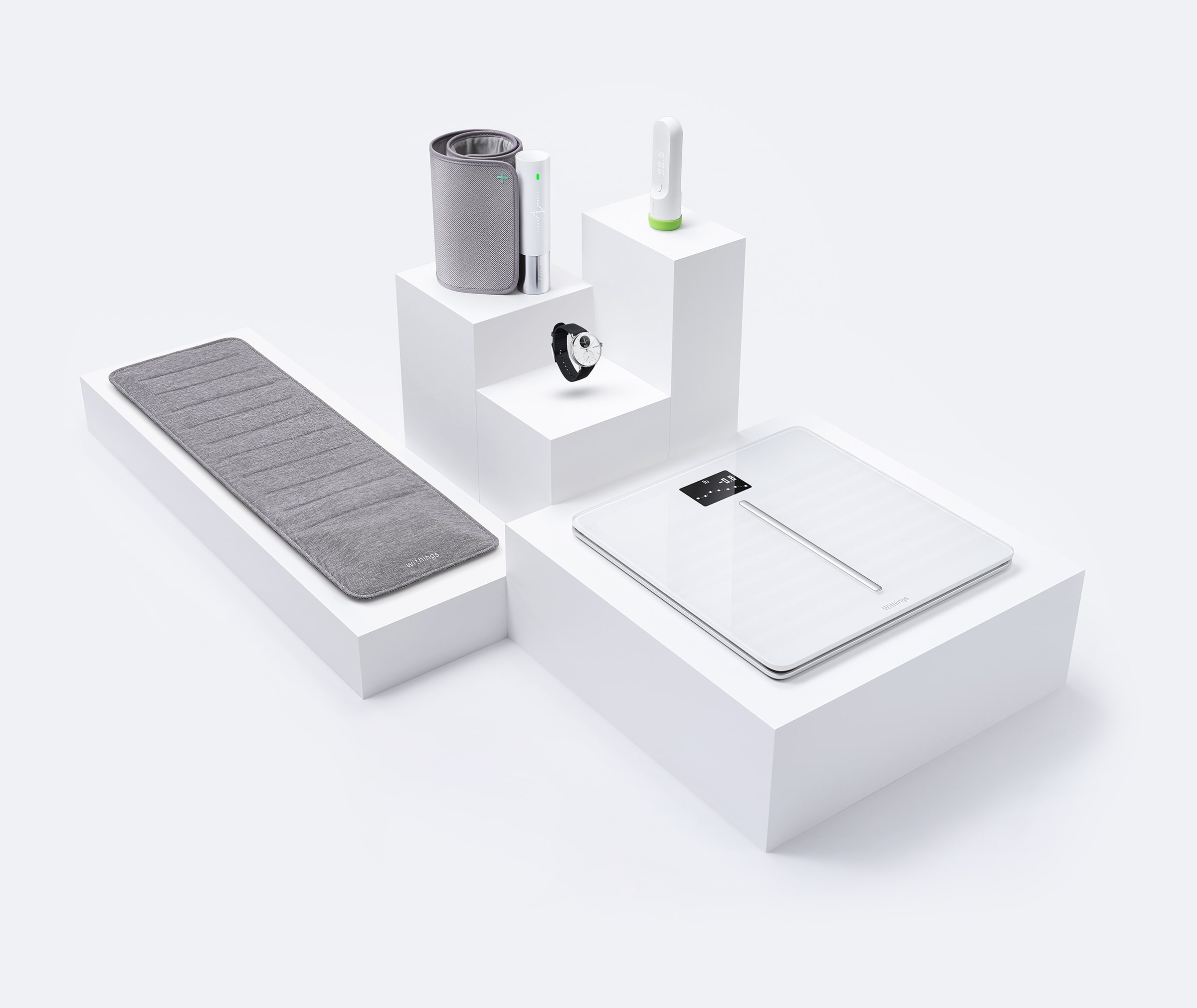 Why Withings Health Solutions?
We pride ourselves on putting the user experience first so healthcare professionals can focus on providing quality care.
Flexible shipping options
We remove the complexity and make it easy to ship devices to your facility or directly to patient homes.
Multi-connectivity options ensure clinicians retrieve accurate and reliable measurements from end users, even those in low connectivity areas.
Setting up connected devices can often be a source of patient dissatisfaction. Our designers streamlined device installation to improve onboarding process.
Long-lasting battery life
Charging a device put patient participation at risk, so we removed this barrier by providing long battery lives to our products, such as Withings smart scales which can last up to 2 years on one charge.
Eligible products and services
Benefit from our decade of experience developing award-winning connected devices and remote patient monitoring platforms and services.
Discover all devices