Blood pressure monitors
Blood pressure control is at the heart of your health.
Developed with cardiologists and designed to help anyone manage and track blood pressure thanks to the most innovative sensors.
#1
Worldwide
Withings invented the first
connected Blood Pressure Monitor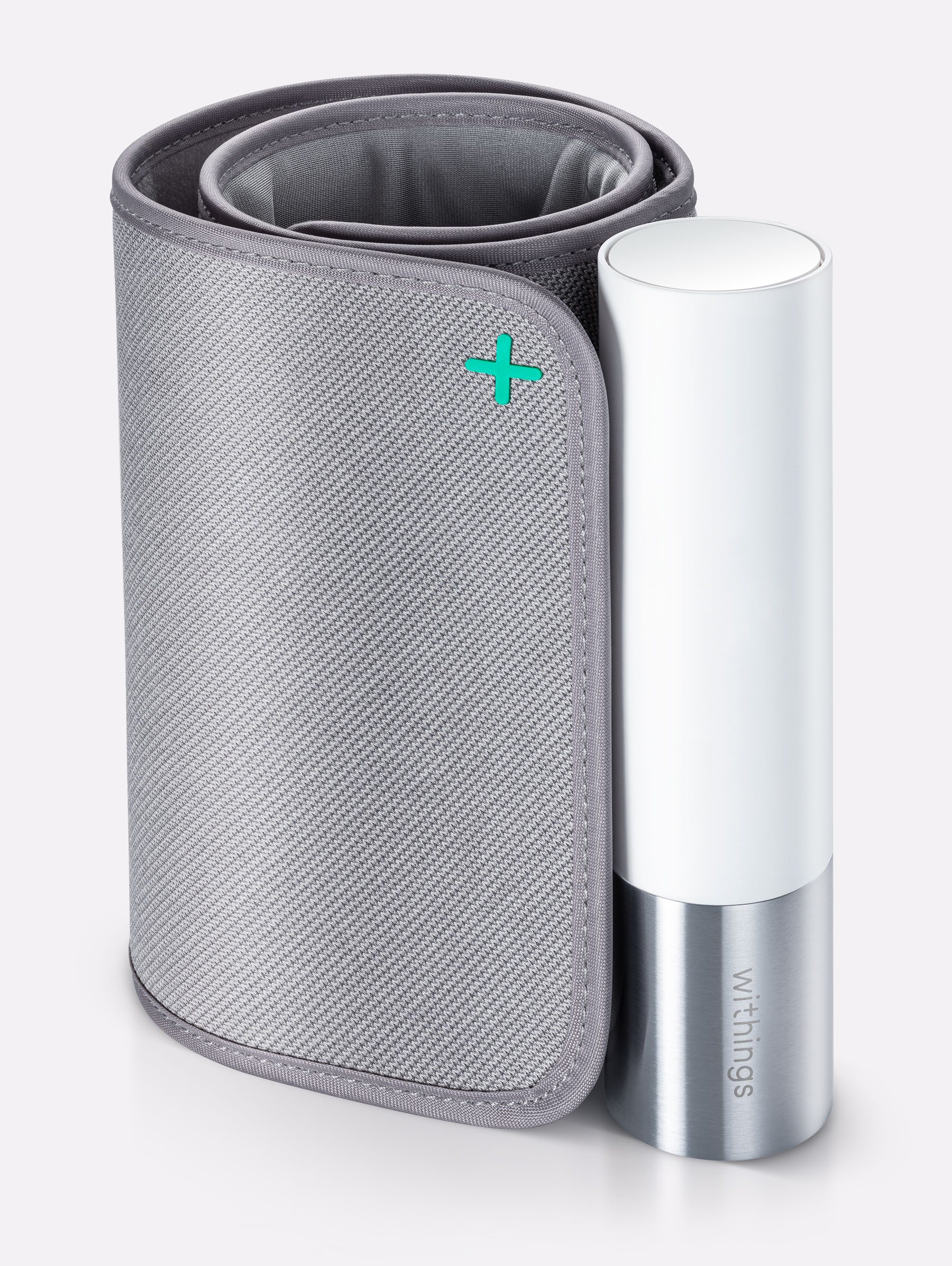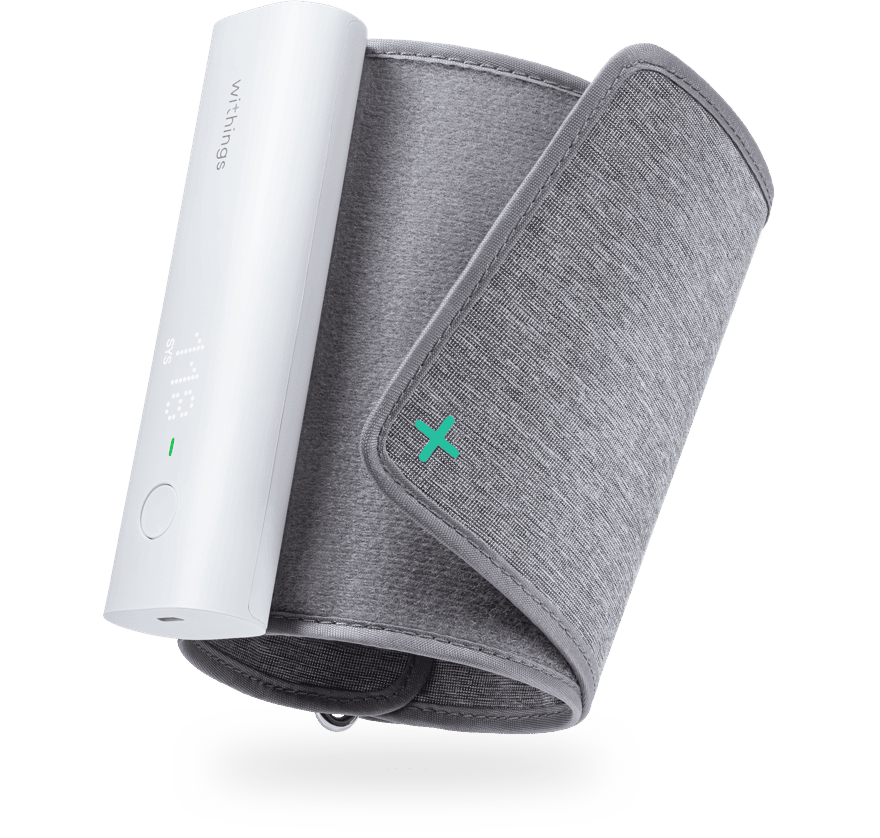 This Wi-Fi blood pressure monitor provides medically accurate blood pressure and heart rate measurements with immediate feedback on the device and full history in the app.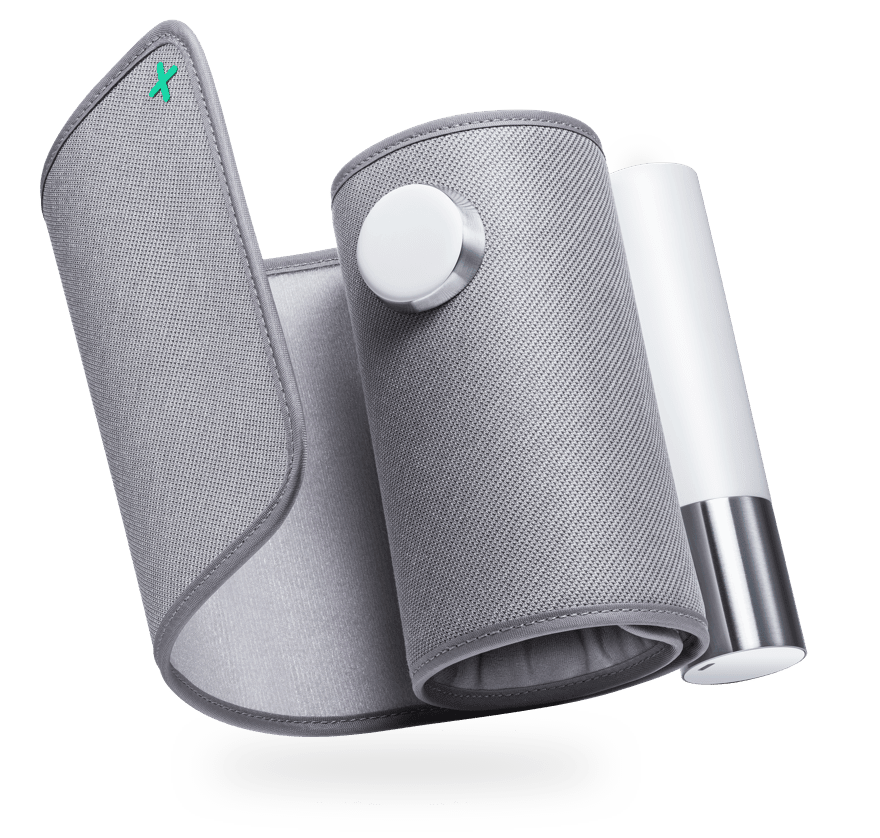 Get a complete picture of your cardiovascular health with a smart blood pressure monitor that includes a digital stethoscope and electrocardiogram.
Medical accuracy
Developed with cardiologists, Withings blood pressure monitors are then clinically validated to make sure they provide accurate results you can trust.
Easy to use
With only one button to press and automatic Wi-Fi sync to the free Health Mate app, our devices are the simplest way to accurately measure and monitor blood pressure over time.
Easy to read
Even before you open the app, Instant color-coded feedback on the LED screen shows you where you stand at a glance.
Share with your doctor
Inside the app you can level up your medical check-up by sharing a health journal with your healthcare professionals with a few taps.
All your heart health data in hand
The Health Mate app deepens the understanding of your blood pressure and overall cardiac health metrics by using international standards and explaining your results in plain language. Plus you can enhance the doctor-patient relationship by sharing your results.
Track and record your data over time
Enhanced information with visual cues
Share with your healthcare provider
Compatible with iOS and Android
Syncs automatically
Withings health mate
All your heart health data in hand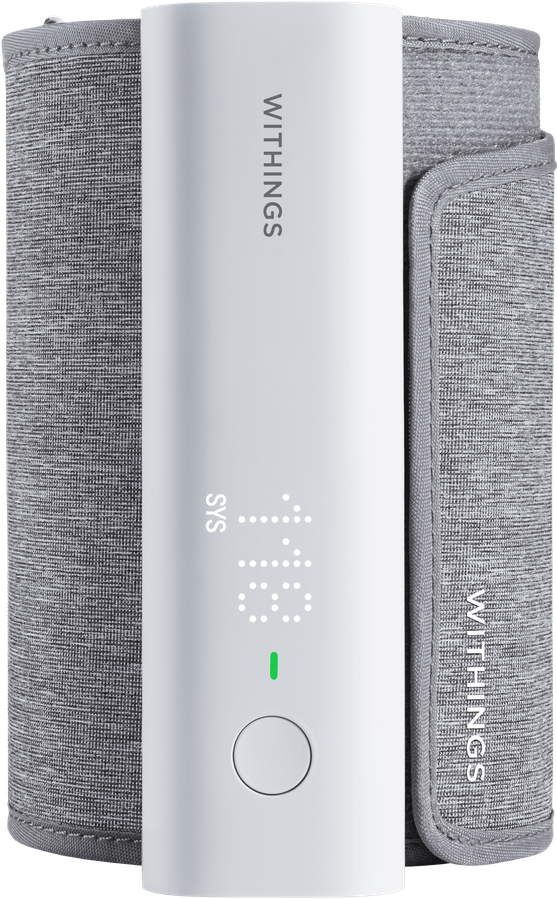 BPM Connect
Clinically validated
Wi-Fi Smart Blood Pressure Monitor
€ 99.95
Blood Pressure
Heart Rate
Immediate results on device & app
Wi-Fi & Bluetooth sync
Share with your doctor (iOS only)
Rechargeable battery (lasts up to 6 months)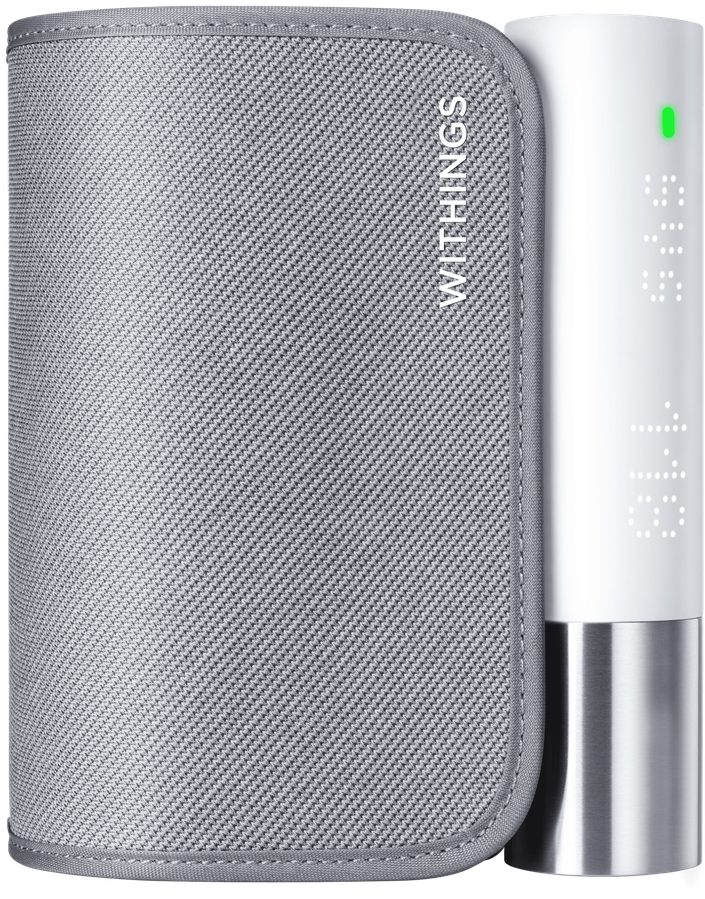 BPM Core
Clinically validated
Smart blood pressure monitor with ECG & digital stethoscope
€ 249.95
Blood Pressure
Heart Rate
Immediate results on device & app
Wi-Fi & Bluetooth sync
Share with your doctor (iOS only)
Rechargeable battery (lasts up to 6 months)
ECG Record
Digital stethoscope
#1
Worldwide
First blood pressure monitor
with ecg and digital stethoscope
Master your heart
Complications of high blood pressure can be prevented and controlled. Get the latest from Withings, a partner of the World Heart Federation.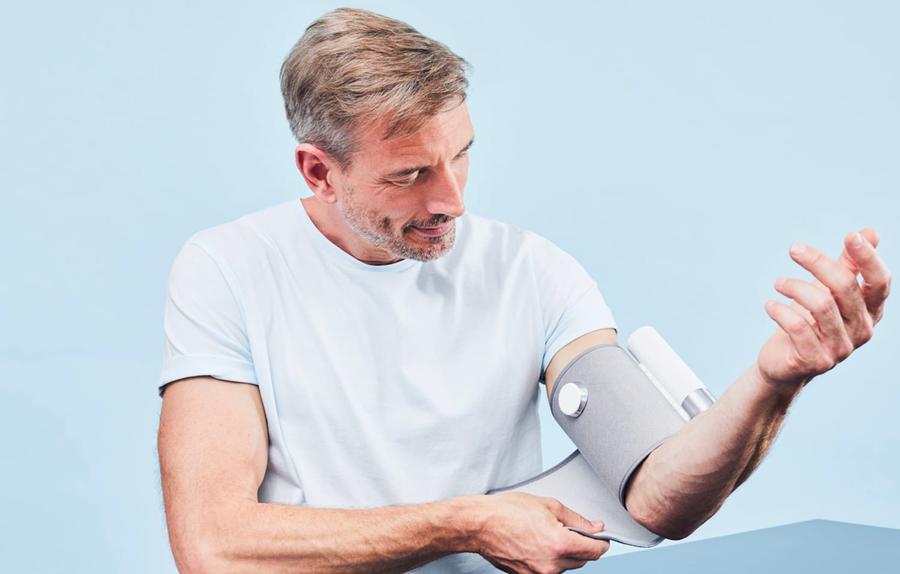 Improve blood pressure control
High blood pressure, also known as hypertension, is considered to be the most common preventable cause of cardiovascular disease. It often has no noticeable symptoms, but it can cause permanent damage to your heart.
As you age, having blood pressure checked during doctor's visits is not sufficient enough to assess cardiovascular risks.
Get instant, self-explanatory results to know where you stand, anytime you want. Knowledge is power, and peace of mind.
Learn more about Hypertension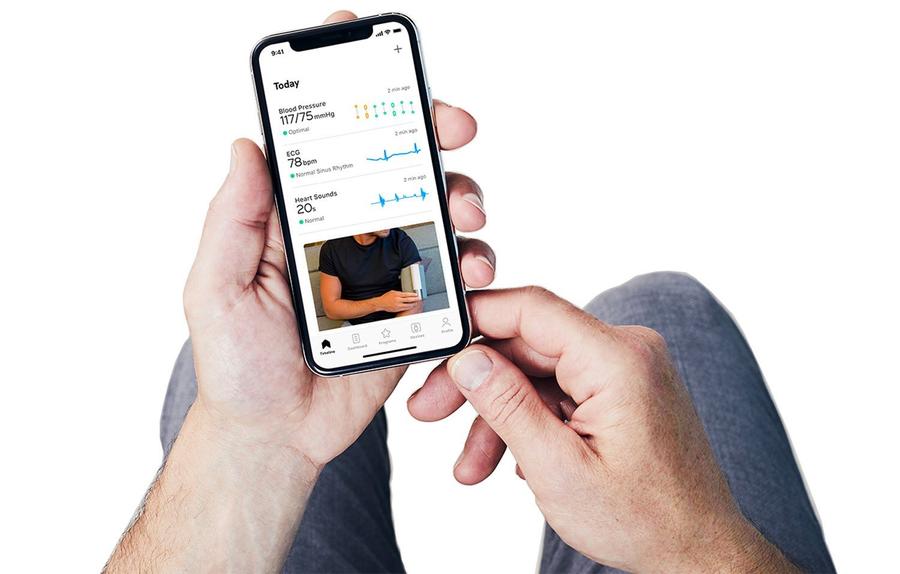 Evidence supports the benefits
Home blood pressure monitoring is recommended by the European Society of Hypertension for anyone with hypertension as the best way to assess the impact of lifestyle changes and to make sure medication is working.
Thanks to an interpretation that can guide your daily routine, follow blood pressure evolution overtime and share results with your doctor with a tap, so you can actively take part in your health.
Learn more
Blood Pressure Monitors by Withings
If you're looking to buy health monitors for smart health tracking look no further. Our medically accurate blood pressure monitors are developed with cardiologists and they will help you manage and track the health of the whole family via Wi-Fi or Bluetooth. For cardiovascular health, our wireless blood pressure monitor takes blood pressure and heart rate in seconds while automatically syncing with the free Health Mate app. To help manage hypertension and avoid white coat syndrome, BPM Connect and BPM Core excel by offering color-coded results instantly that show you where you stand and the app features a way to easily share with your doctor. BPM Core also features a digital stethoscope that can help detect the most prevalent types of valvular heart diseases such as aortic stenosis or mitral regurgitation. Also equipped with an electrocardiogram, that can detect atrial fibrillation, a frequent anomaly of the heart's electrical activity, BPM Core is our most advanced blood pressure monitor. A device that will help you deepen your cardiac health understanding, to help prevent cardiovascular diseases in which early detection is key.