Dive into
deep health insights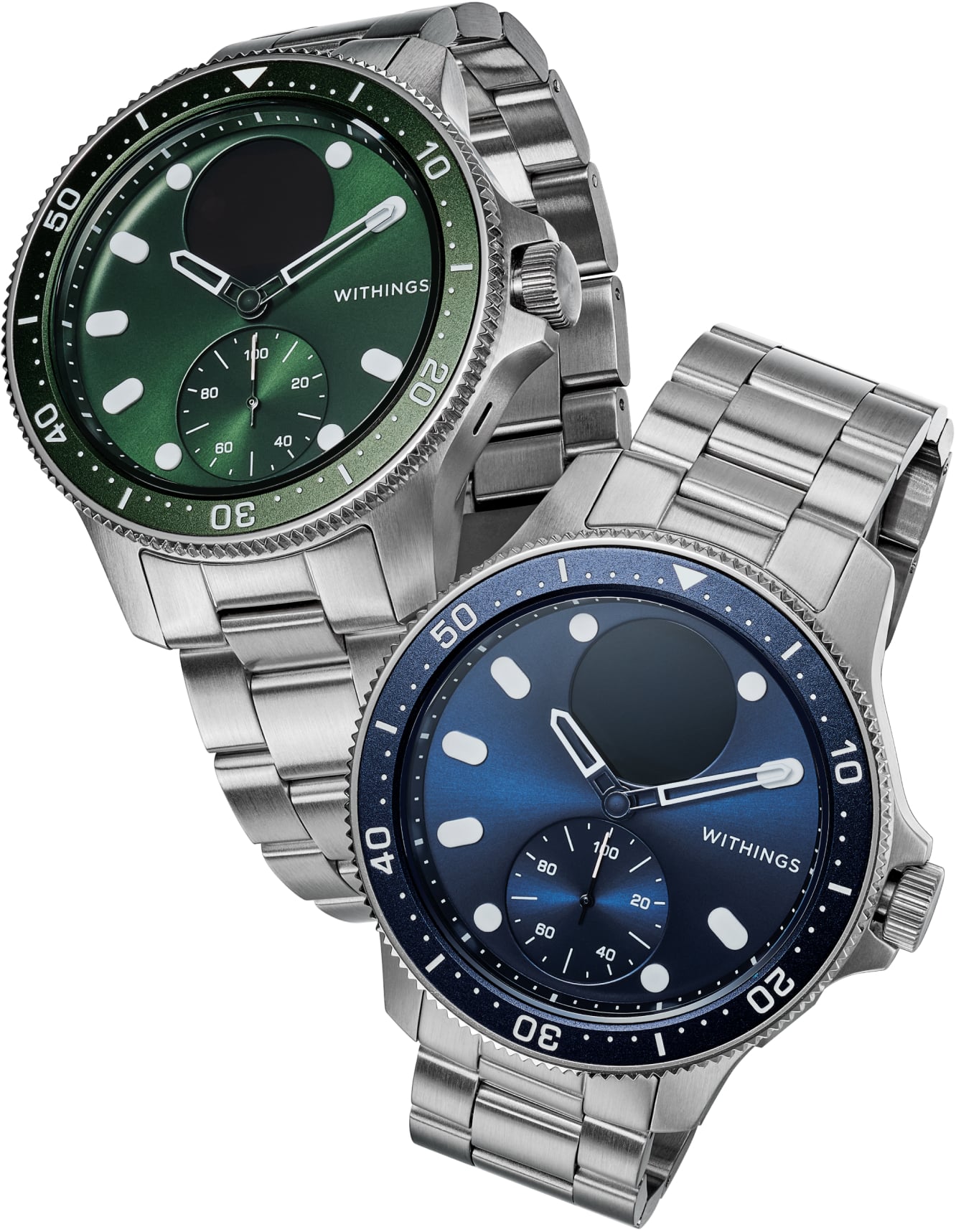 Special edition
Iconic codes of luxury
ScanWatch Horizon features all the cutting edge tech of the original edition outfitted with notable design and material upgrades including a rotating bezel, Luminova indexes and 10 ATM water resistance.
Made to last
タフな美しさ
Withings史上もっともタフなスマートウォッチ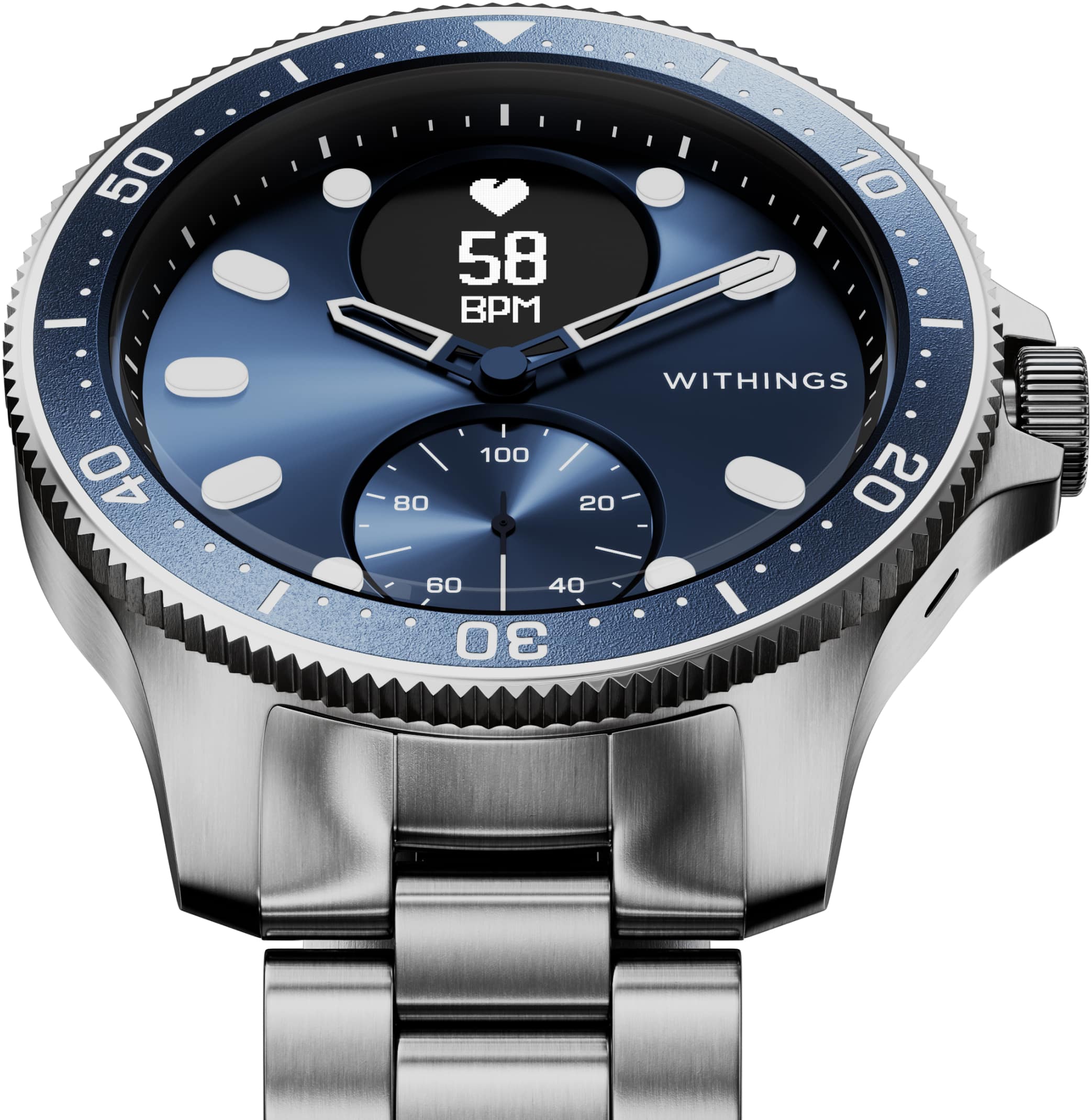 Clinically validated
心臓の健康状態をモニタリング
鏡面研磨されたベゼルは電極としての役割を果たすため心拍などのデータをいつでも記録できます。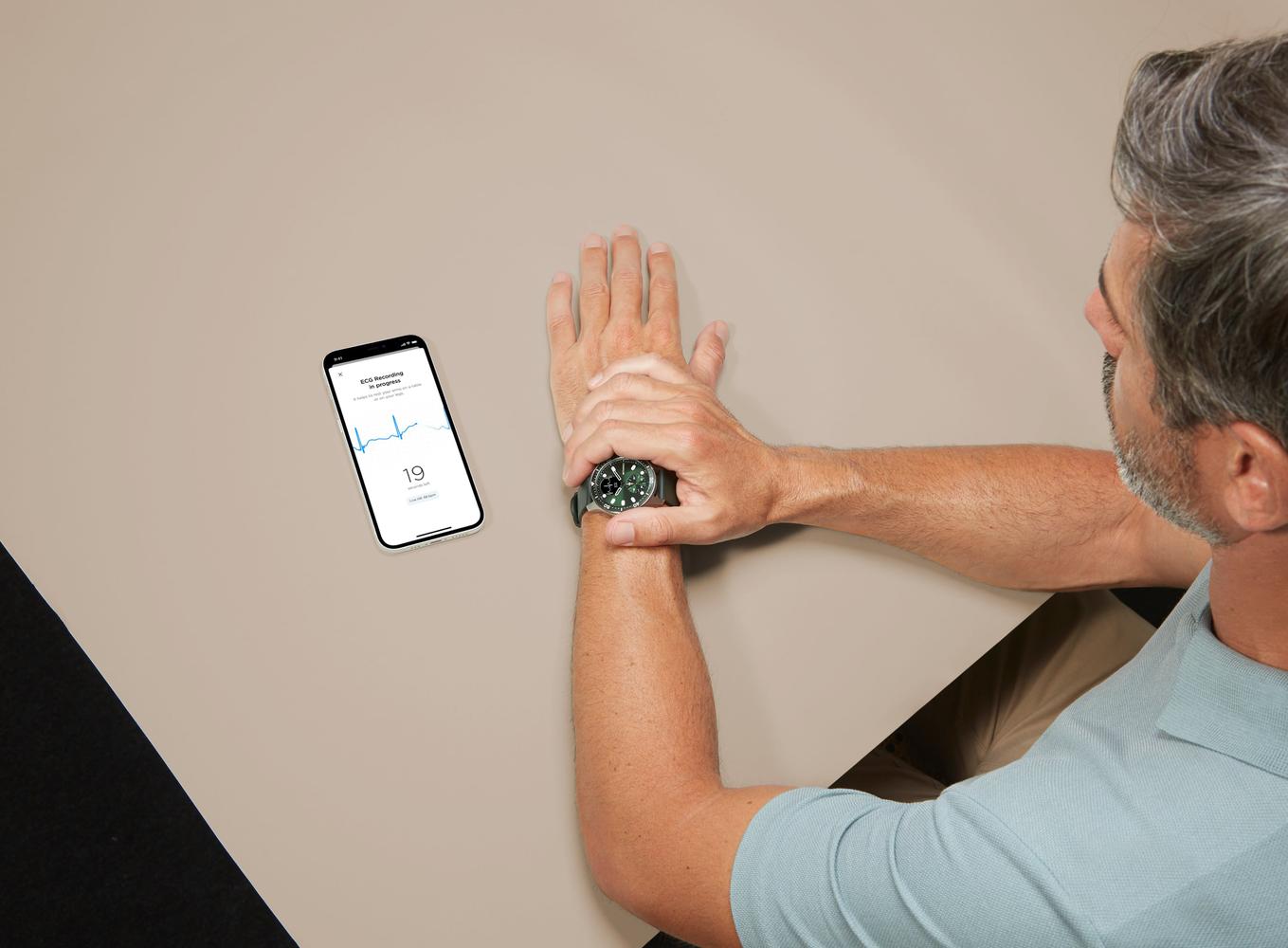 心臓の健康状態をモニタリング
鏡面研磨されたベゼルは電極としての役割を果たすため心拍などのデータをいつでも記録できます。
Day and night the optical heart rate sensor keeps tabs on heart rate but conserves battery life by activating periodically around the clock. Continuous heart rate is activated and recorded when using workout mode.
To deliver the percentage of blood oxygen, or SpO2, ScanWatch uses a multi-wavelength PPG sensor to emit and measure red and infrared reflections of blood vessels in the wrist. Normal SpO2 values vary between 90 and 100%, and readings appear on the watch and in the app.
An ECG is the best way to detect atrial fibrillation (AFib), a highly prevalent heart arrhythmia. AFib often goes undiagnosed because it can show no symptoms and/or not be present during doctor's visits because the episodes can be intermittent.
All heart health data is compiled in the app and can be easily shared with a doctor, health coach, or loved one with a few taps via the Health Report feature.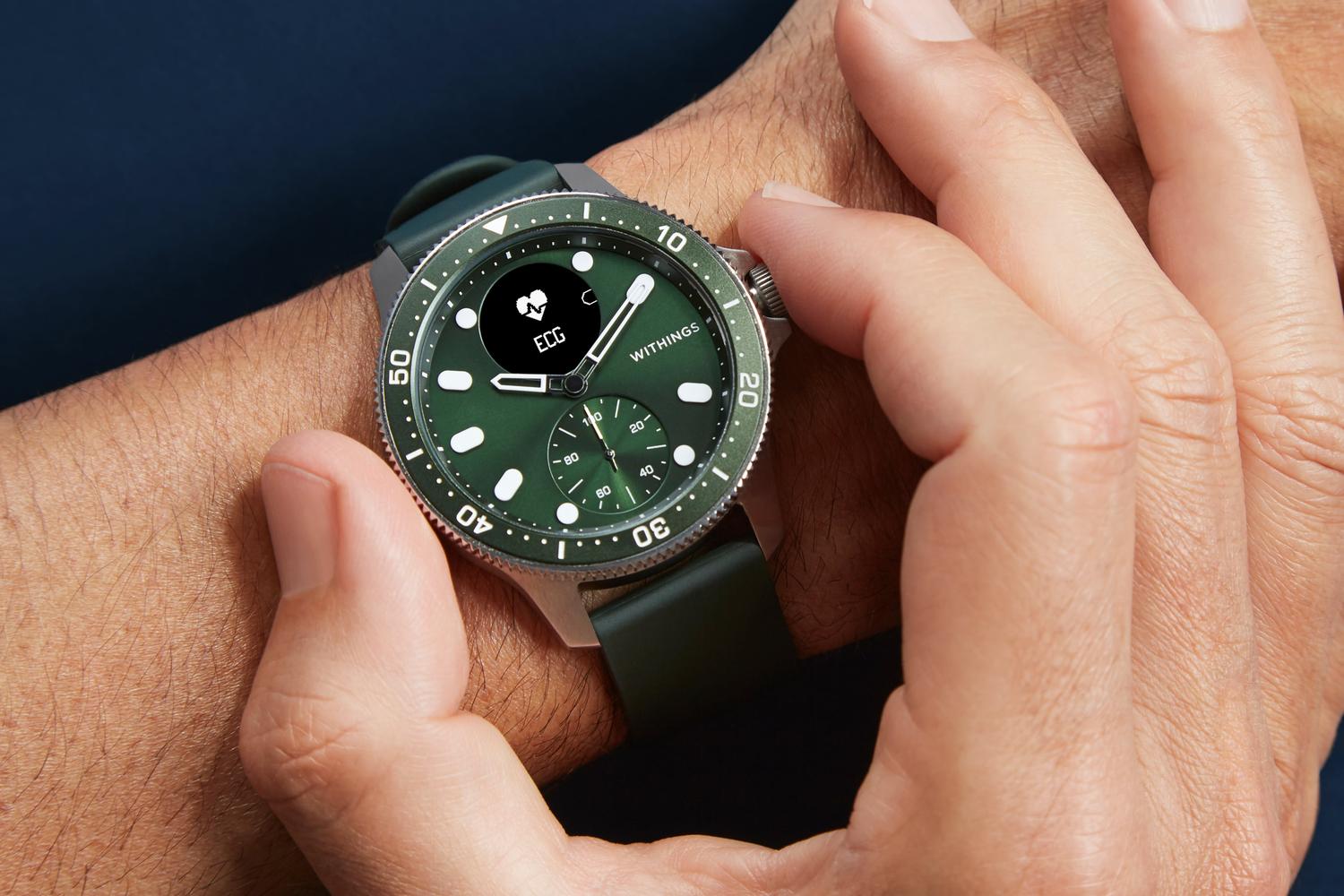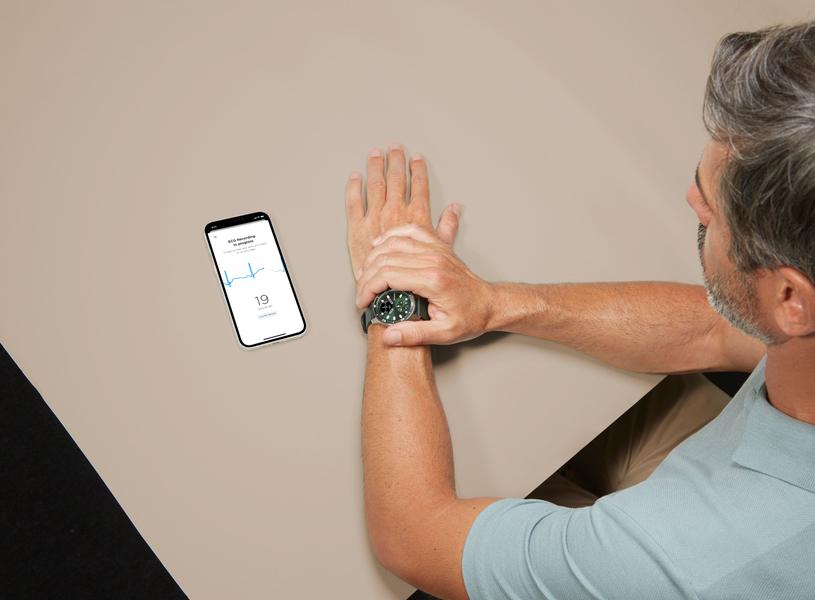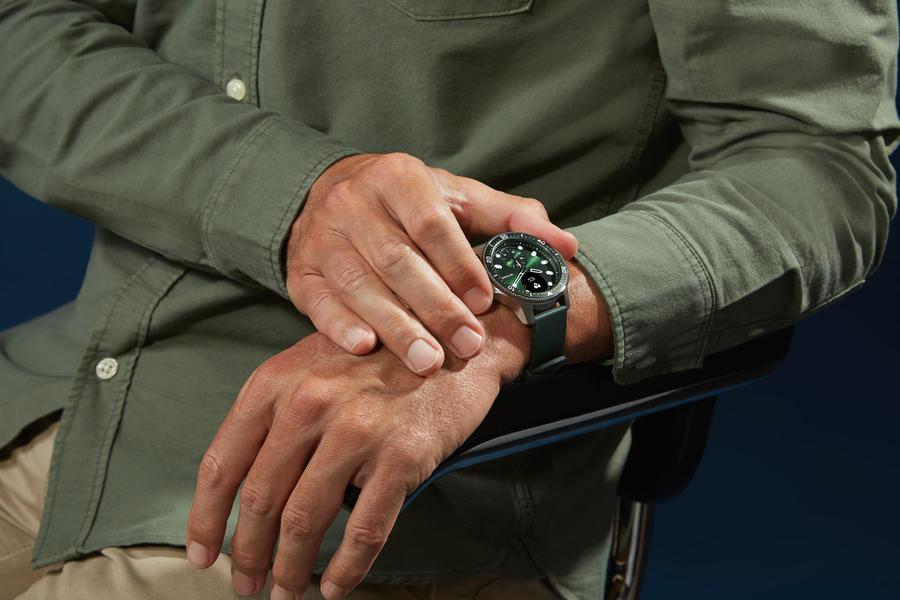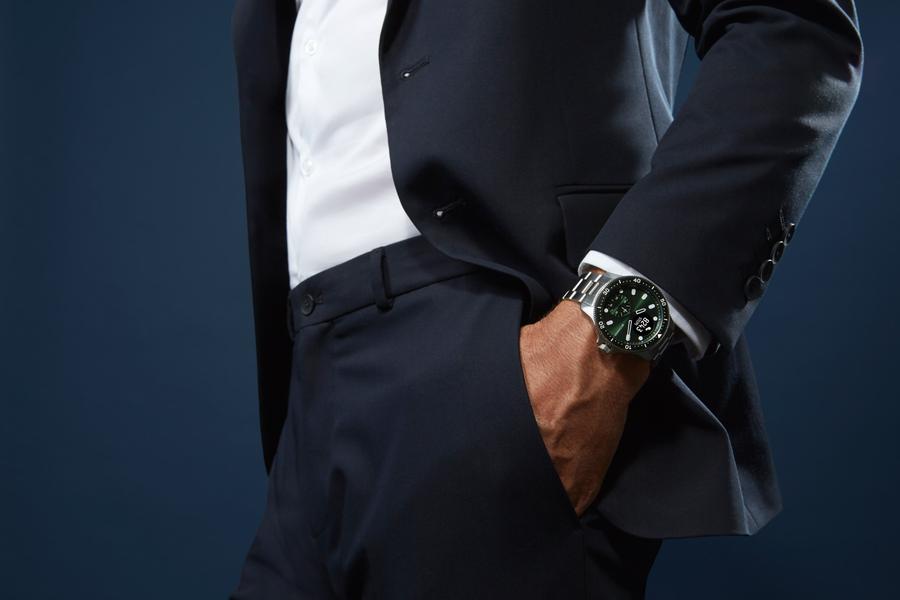 Sport sessions
活動量をトラッキング
ScanWatch Horizonは日常活動以外にもスポーツなどを自動で検知し記録します。GPS接続機能と合わせることでより正確な運動データを取得することとが可能です。
最大10 ATM (100m)防水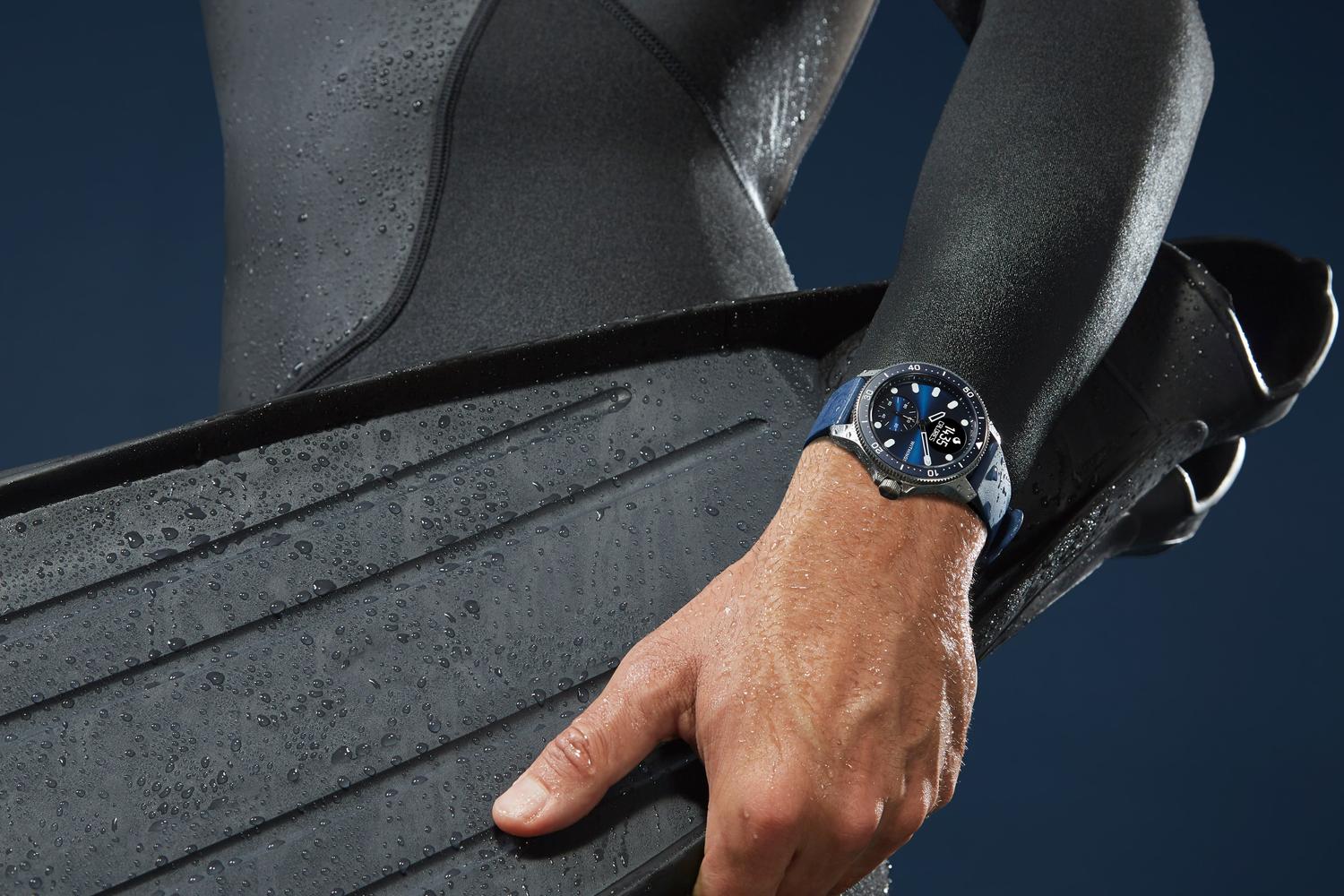 Activity tracking
ScanWatch Horizonは日常活動以外にもスポーツなどを自動で検知し記録します。GPS接続機能と合わせることでより正確な運動データを取得することとが可能です。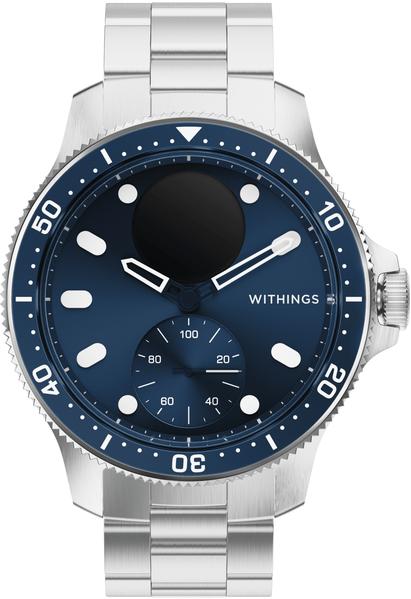 With the activity subdial always available at a glance, ScanWatch helps you know where you stand with your daily step goal. A 3-axis accelerometer and a decade of algorithm improvements allow you to enjoy the most accurate results.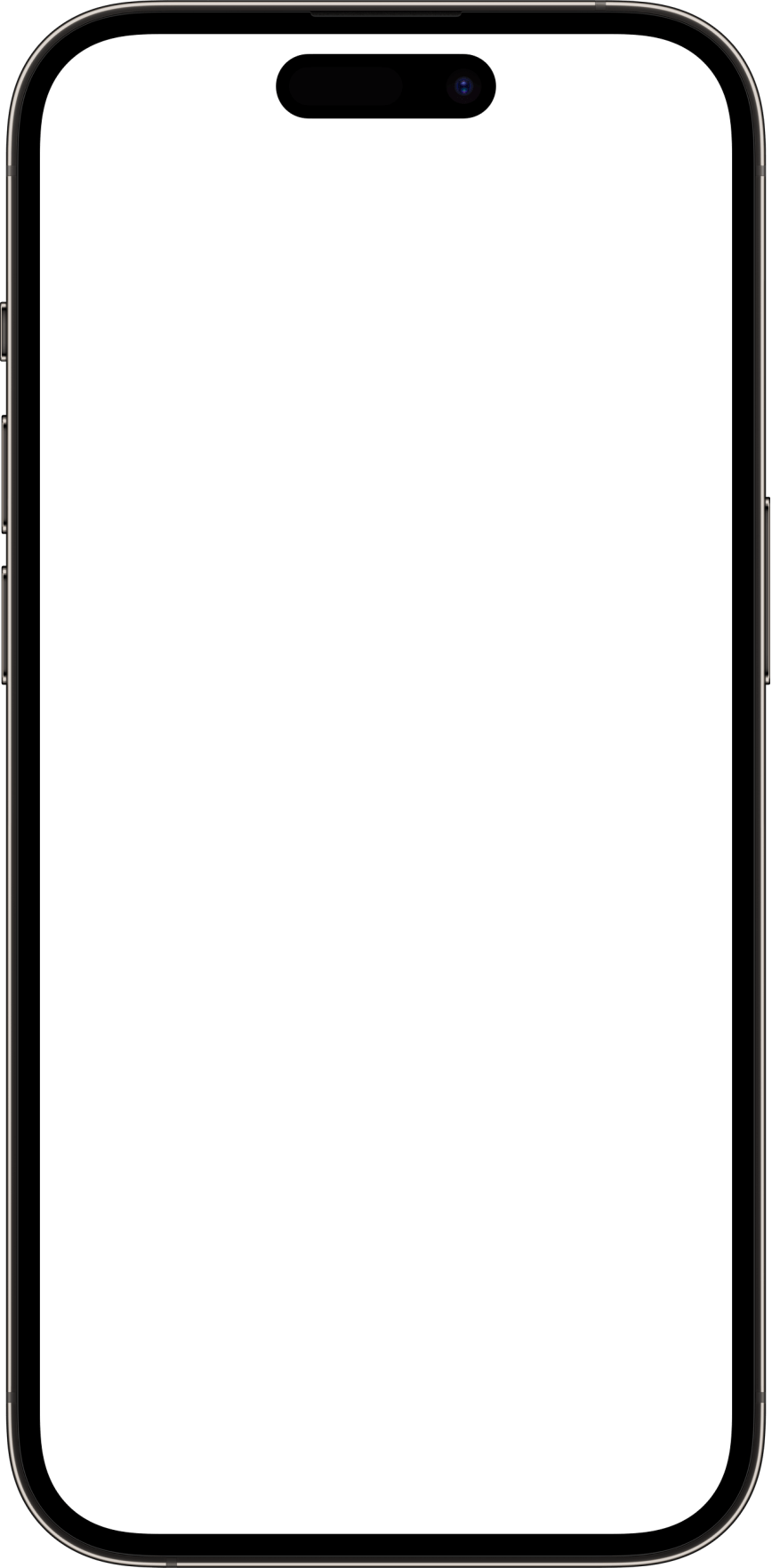 Take a swim, commute by bike, or go for a run—ScanWatch will automatically recognize your activity and log it in the Health Mate app. Get credit for all your moves with no button to press.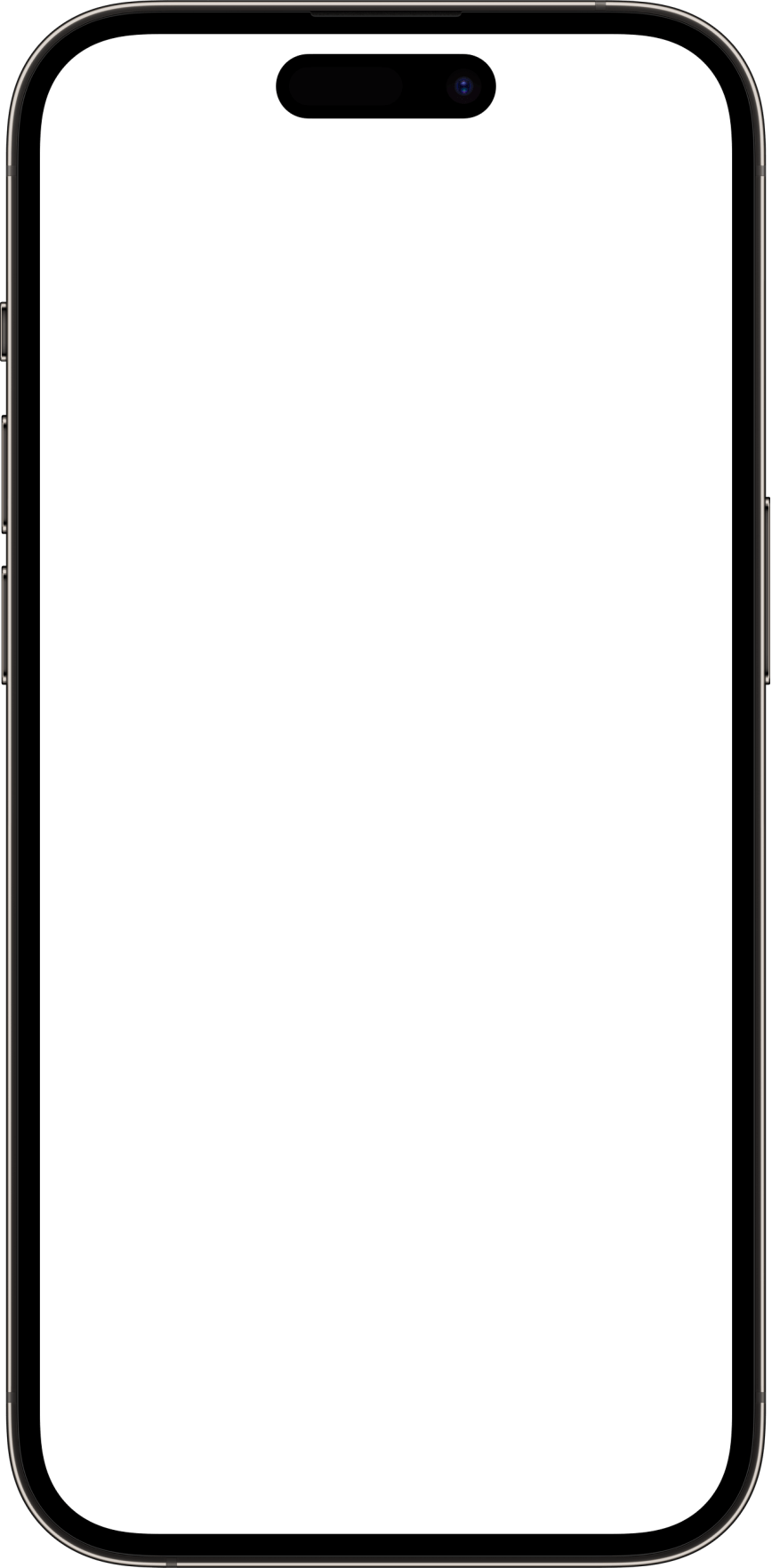 Map your workout sessions and enjoy distance, elevation, and path with Connected GPS.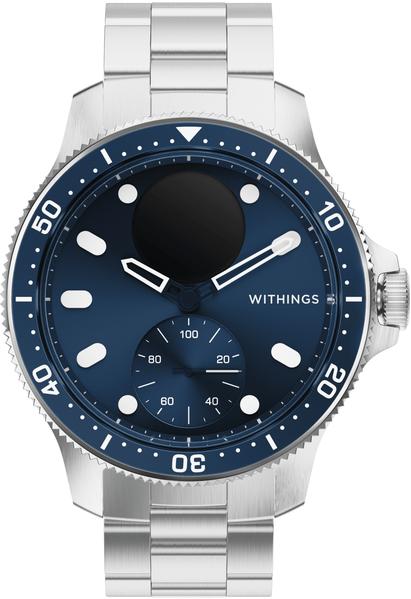 Easily activate workout mode right on your wrist by choosing from over 30 sports. This shows your workout duration, and logs heart rate and movement continuously.
In-depth analytics
Advanced Sleep Monitoring
ScanWatch Horizon collects numerous data points to measure Sleep cycles, monitor breathing disturbances and then calculates your overall Sleep Score—automatically.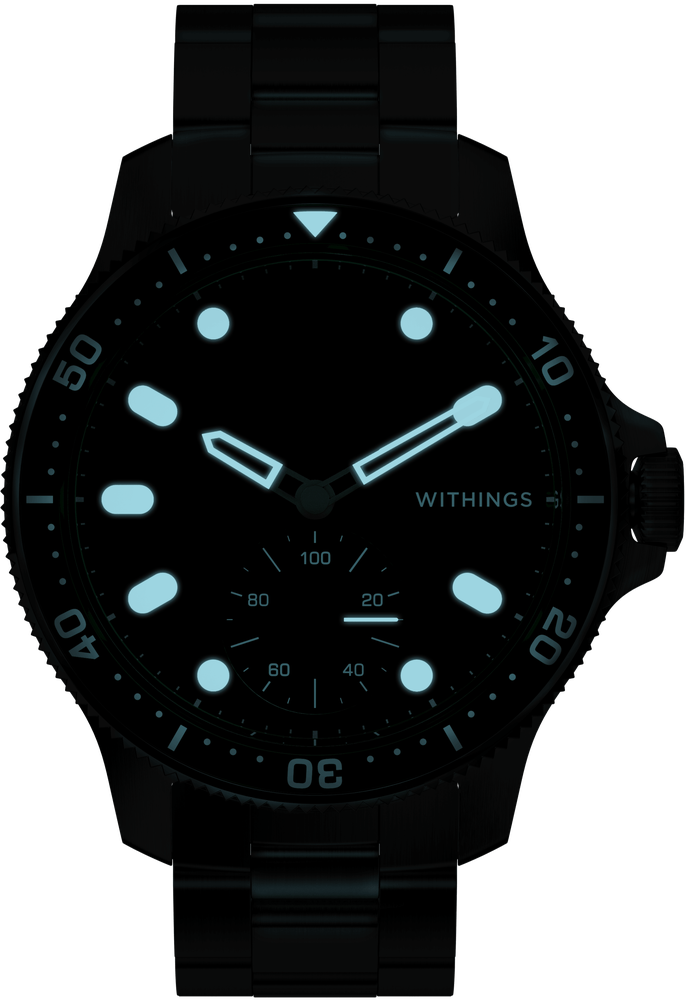 Sleep Cycles
ScanWatch tracks your sleep cycles (light and deep), duration of sleep, time to be asleep and wake up as well as interruptions, and logs it in the Health Mate app so you can view your trends.
healthmate app view
Sleep Score
Our exclusive algorithm automatically scores your night based on sleep cycles, duration, regularity and interruptions.
healthmate app view
Smart Wake-up
Because ScanWatch knows if you are in a light or deep stage, it can choose the best time to wake you up according to your schedule. You simply set a wake-up time in the app, and ScanWatch will wake you with a light vibration.
healthmate app view
Respiratory Wellness Scan
In addition to analyzing sleep, activating the Respiratory Wellness Scan can monitor breathing disturbances via the PPG sensor and the accelerometer based on an analysis ofcontinuous blood oxygen levels (SpO2), heart rate, motion and breathing rate.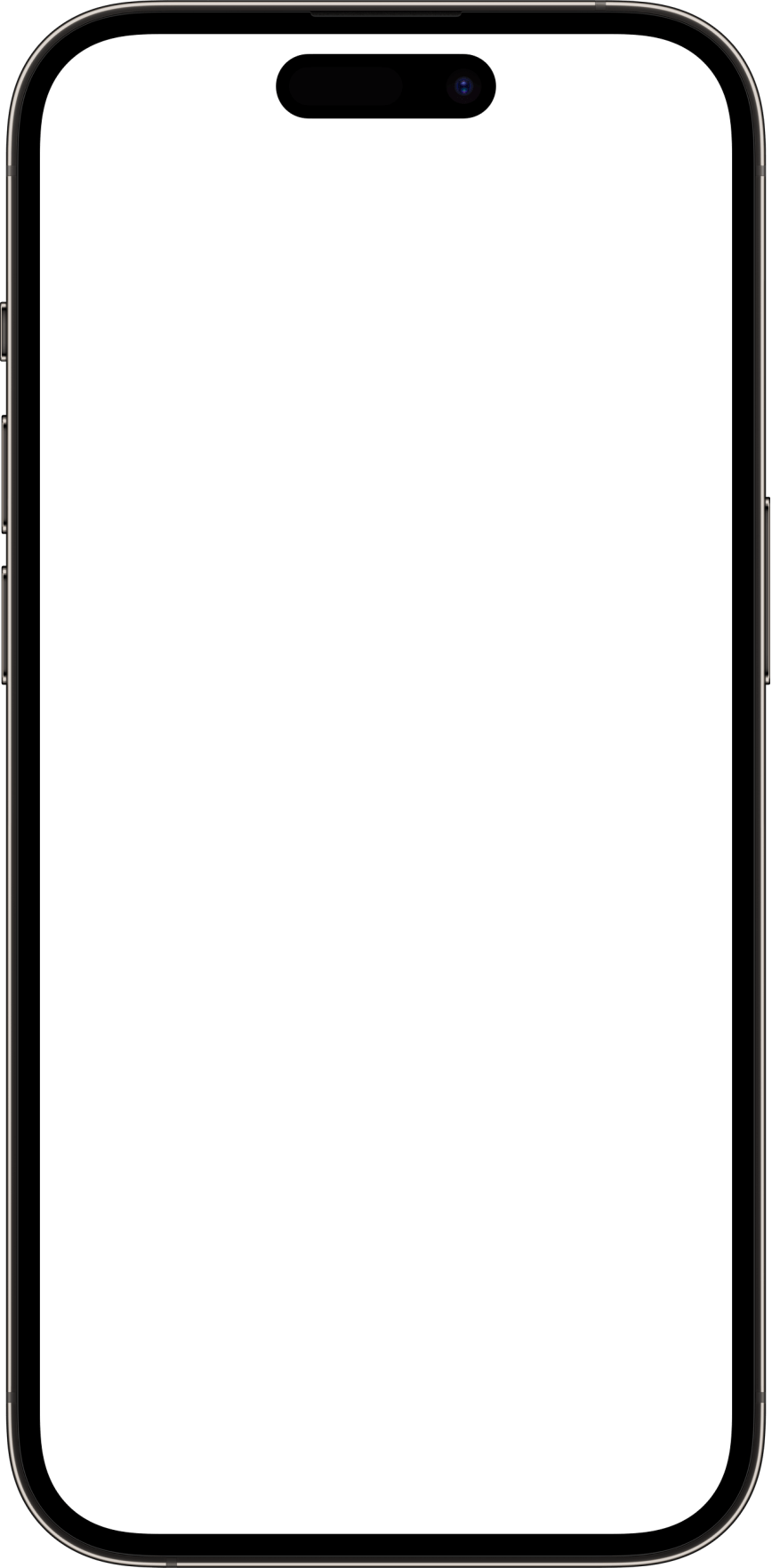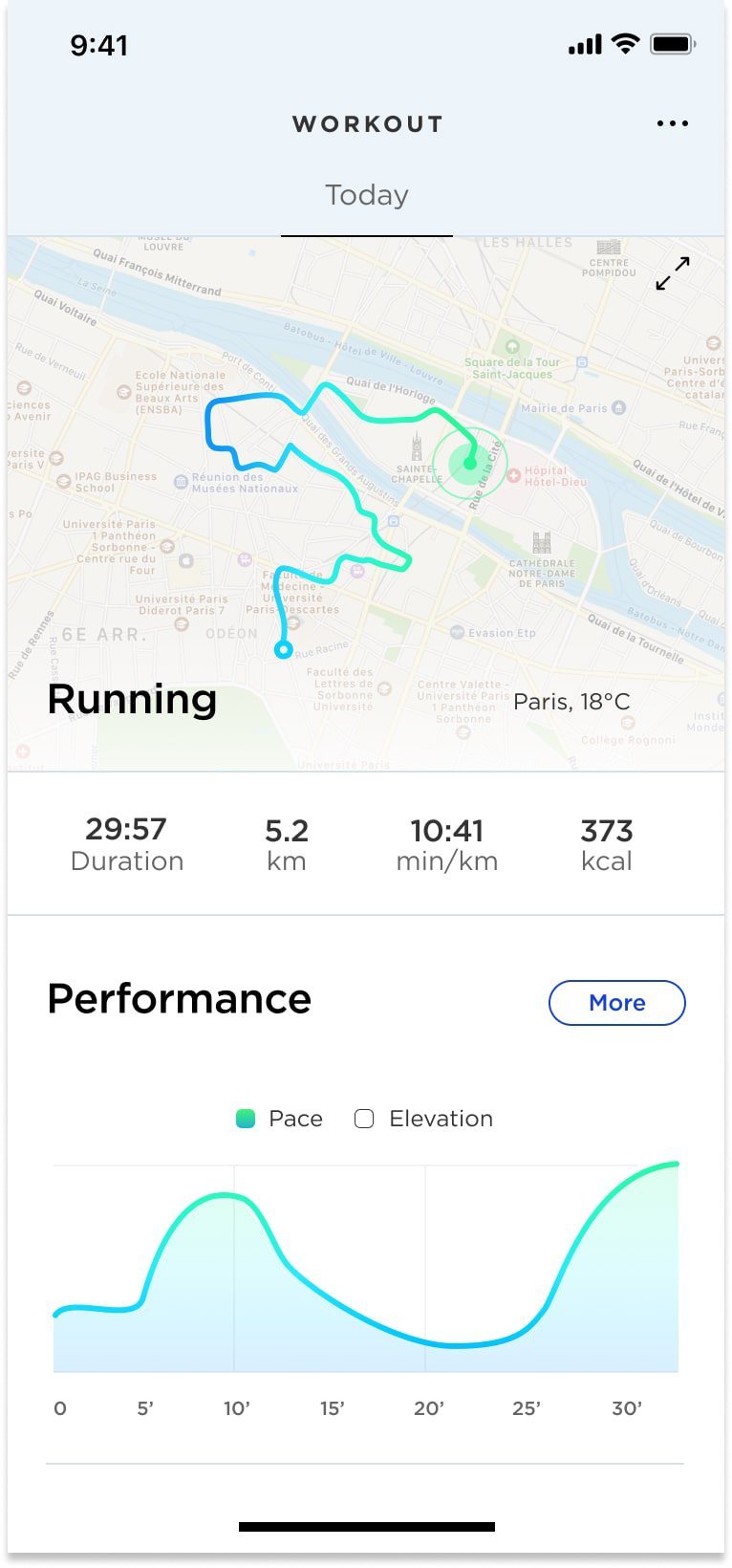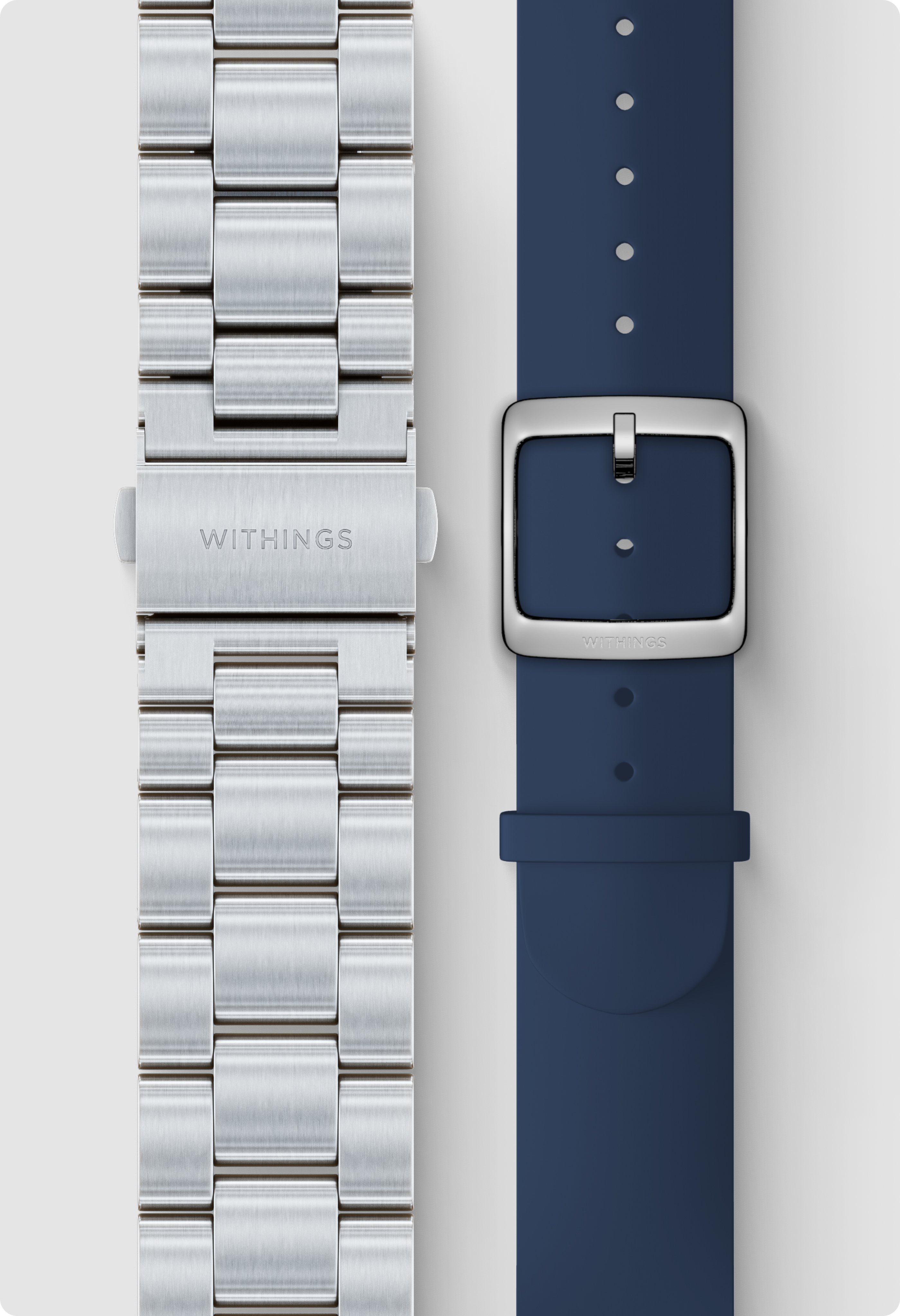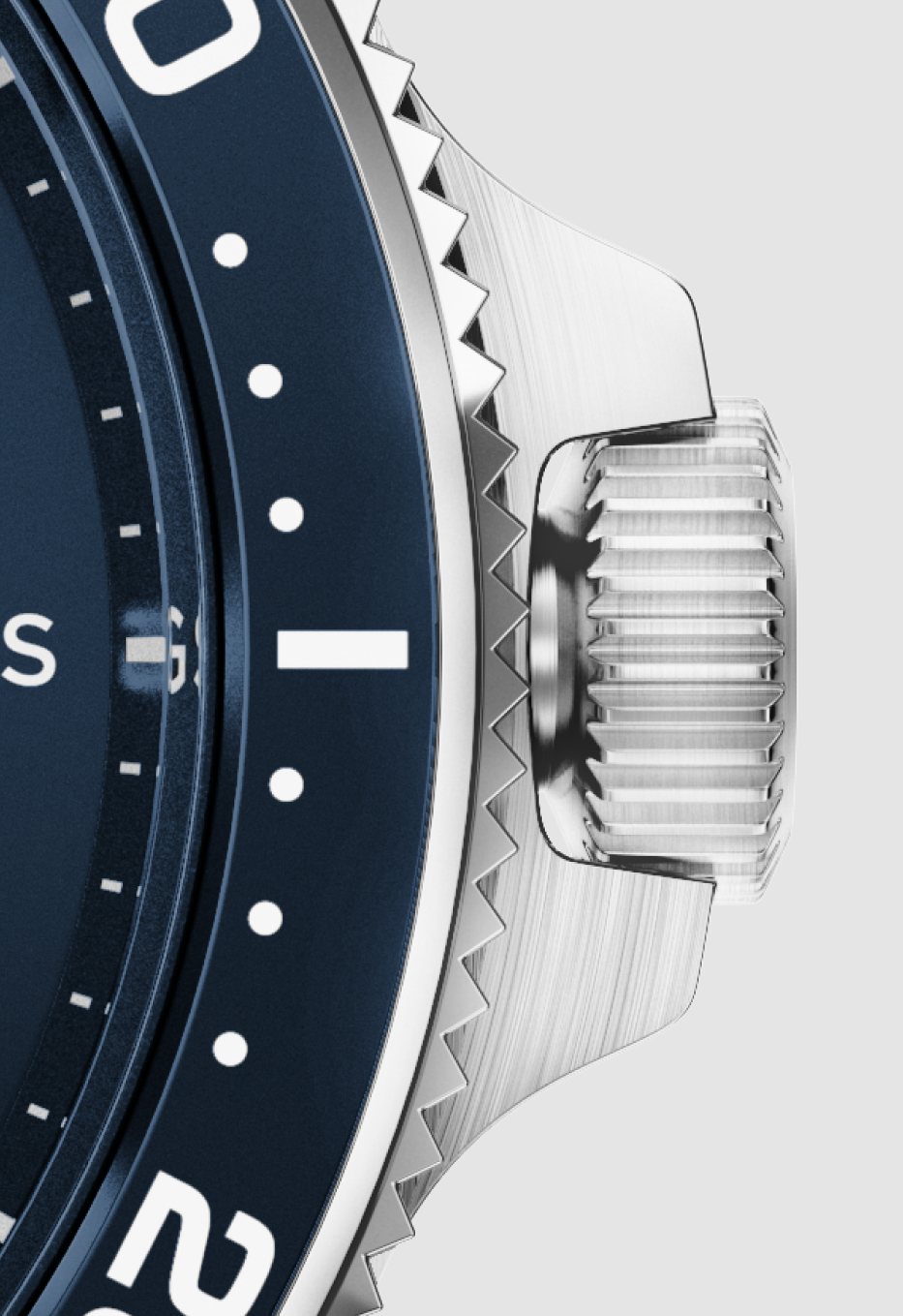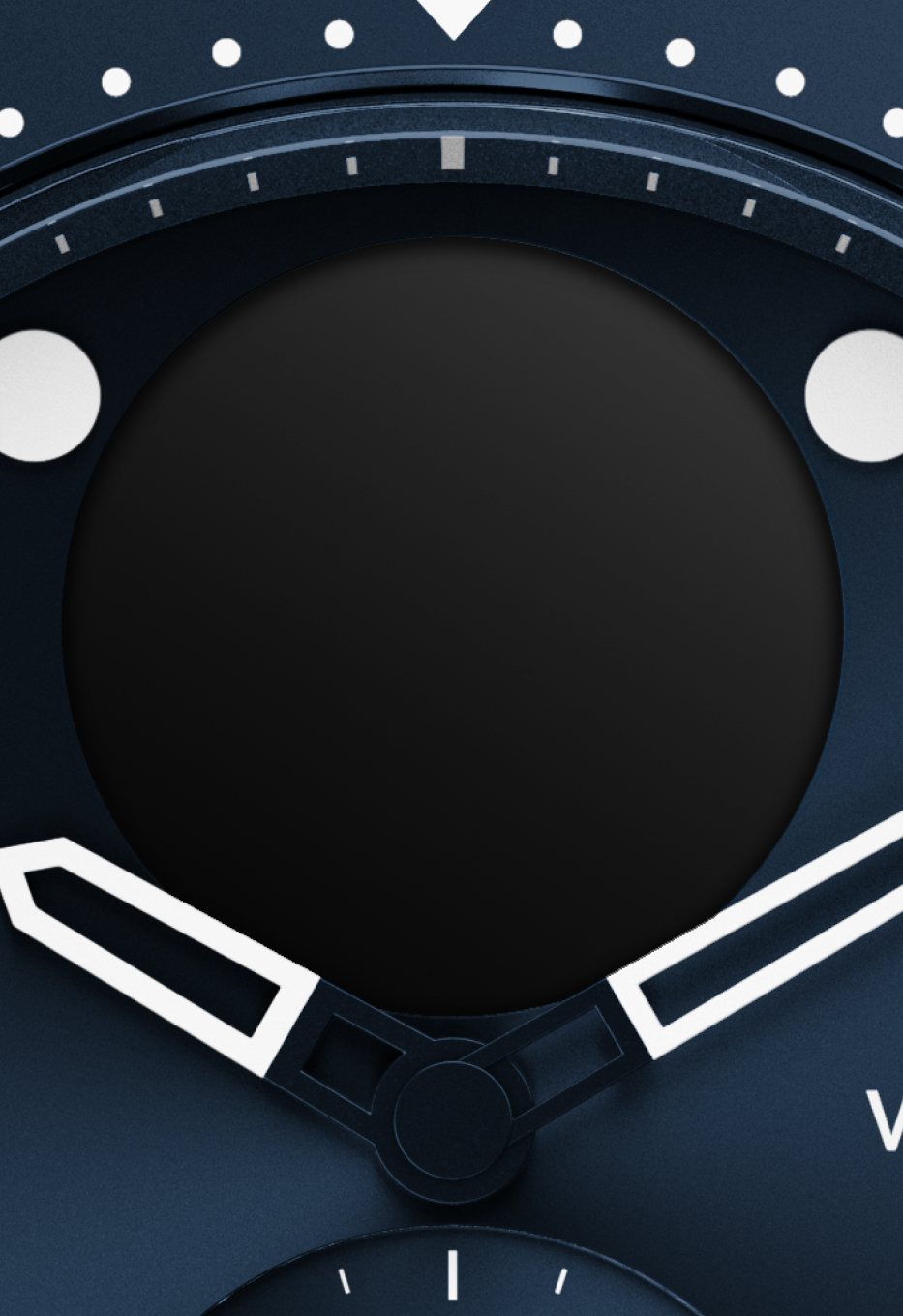 Developed with cardiologists. Included in several validation studies conducted at renowned hospitals and research institutes.
ScanWatch Horizon
Hybrid Smartwatch with ECG & Heart Rate
Metrics tracked
Metrics
Heart rate: beats per minute
Breathing disturbances: monitoring via respiratory scan
Electrocardiogram: tracing of a 30-seconds ECG recording on a millimetric grid
Oxygen saturation level (medical-grade SpO2)
ウォーキングとランニングではユーザーのプロフィール情報に基づきより精細に、歩数、距離、消費カロリーを計測
Calories: metabolic calories and total calories expenditure
Running: automatically detected, in-app daily recap of duration and distance
Swimming: automatically detected, in-app recap with duration and calories burned
Sleep: deep and light sleep phases, irregular heartbeat detection, sleep interruptions
Fitness Level: assessment via VO2Max estimation
獲得標高:登った高さをメートルと階数で表示
Connectivity
Bluetooth
Bluetooth Low Energy を使用してアプリと同期
GPS接続機能を使用するには、設定から位置情報の共有を許可してBluetooth接続を有効にする必要があります
使用上の必要条件
ScanWatchはHealth Mateアプリを使用することでスマートフォンもしくはタブレットとペアリングできます。iOS14以降、Android8.0以降に対応しています
パソコンからはセットアップできません
デバイス
サイズ
43mmモデル:直径43mm、 厚さ13.28mm、 リストバンド幅20mm、重さ72g(時計本体)
表示方法
時針と分針付きアナログダイアル。サブダイアルは1日のアクティビティ目標の進歩状況をパーセンテージで表示。PMOLEDスクリーンはSpO2、不規則なリズム、スマートフォン通知、心拍数、歩数、昇降階数、距離、カロリー、アクティビティ、設定を表示。
Workout mode displays timer and heart rate(continuous tracking).
Clock menu with alarm, stopwatch and timer.
Notifications display previews of incoming calls, text messages, calendar events and 100+ apps.
バッテリー性能
通常使用で最大30日充電不要のバッテリー
省電力モードでさらに20日間追加稼働(時計機能とアクティビティ記録のみ)。
素材
Comes with a stainless steel case featuring a rotating stainless steel bezel, a sunray brass dial with applied stainless steel indexes with luminous coating, brass hands with luminous coating, sapphire glass, a stainless steel wristband, and a durable and water-resistant fluoroelastomer (FKM) wristband
Conditions of use
Water resistant up to 330 feet deep (100 m, 10 ATM)
Operating temperature: -10°C to 45°C (14°F to 113°)
Storage temperature: -20°C to 85°C (4°F to 185°)
Pacemakers and implantable cardioverter defibrillators (ICD) can make ECG recordings inconclusive.
Sensors
Exclusive multi-wavelength PPG heart rate/SpO2 sensor
Stainless steel electrodes
High precision MEMS 3-axis accelerometer