Hybrid smartwatches
Wearable health you'll want to wear
Explore a range of hybrid smartwatches crafted to track, monitor and improve health. Powered by state-of-the-art technology, Withings trackers are renowned for their award-winning design and unsurpassed battery life.
#1
Worldwide
Withings invented the first
Hybrid Smart Watch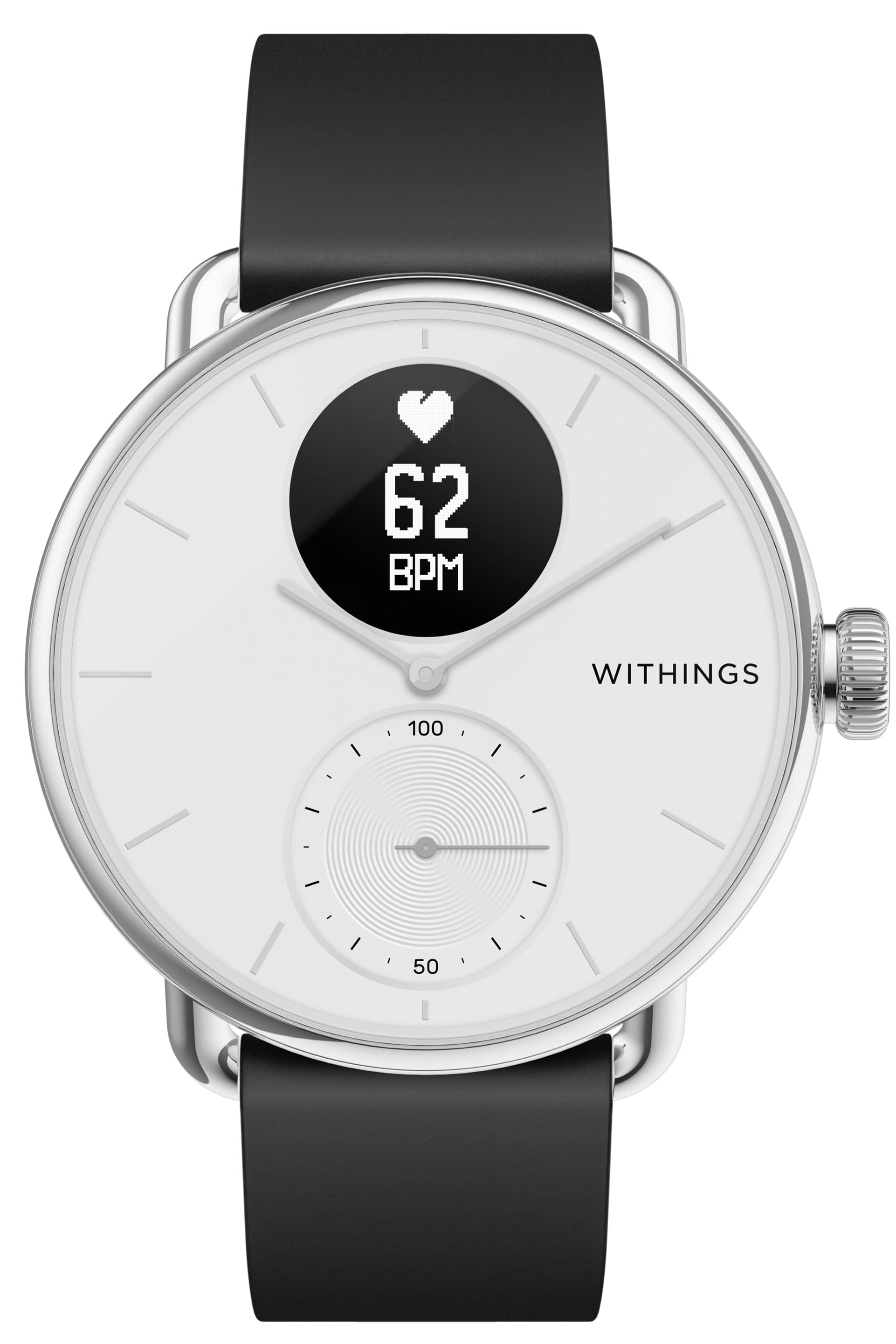 ScanWatch
coming soon
Introducing the most advanced health wearable ever designed, the first hybrid smartwatch to scan vital parameters to detect heart health conditions and help improve overall fitness.
Move ECG
clinically validated
Get ECG on demand from an analog activity tracking watch that boasts a 1-year battery life so you never miss an Afib episode.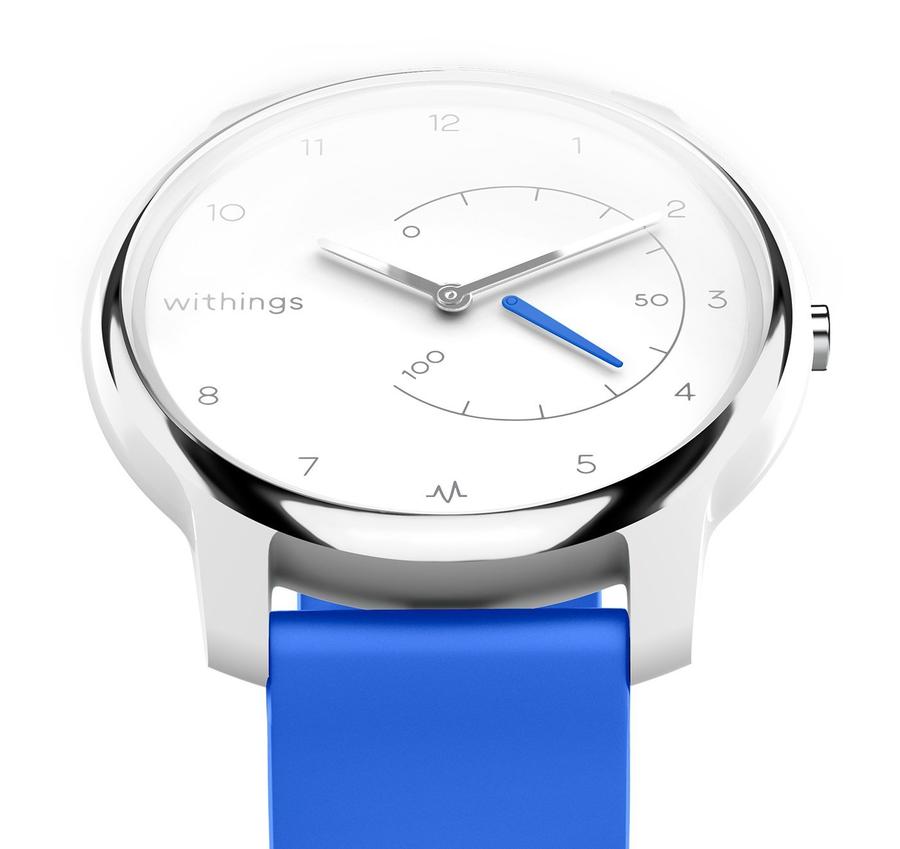 Steel HR
clinically tested
Monitor heart rate day and night and during workouts, and enjoy automatic activity and sleep tracking with notifications and more than 3 weeks battery life.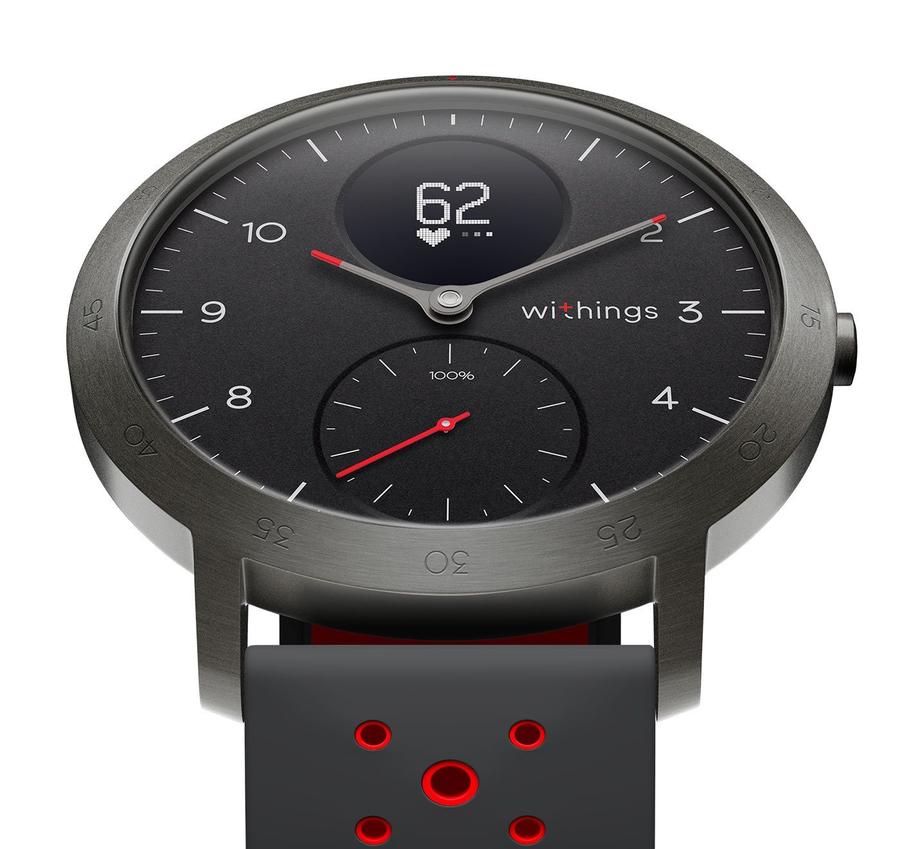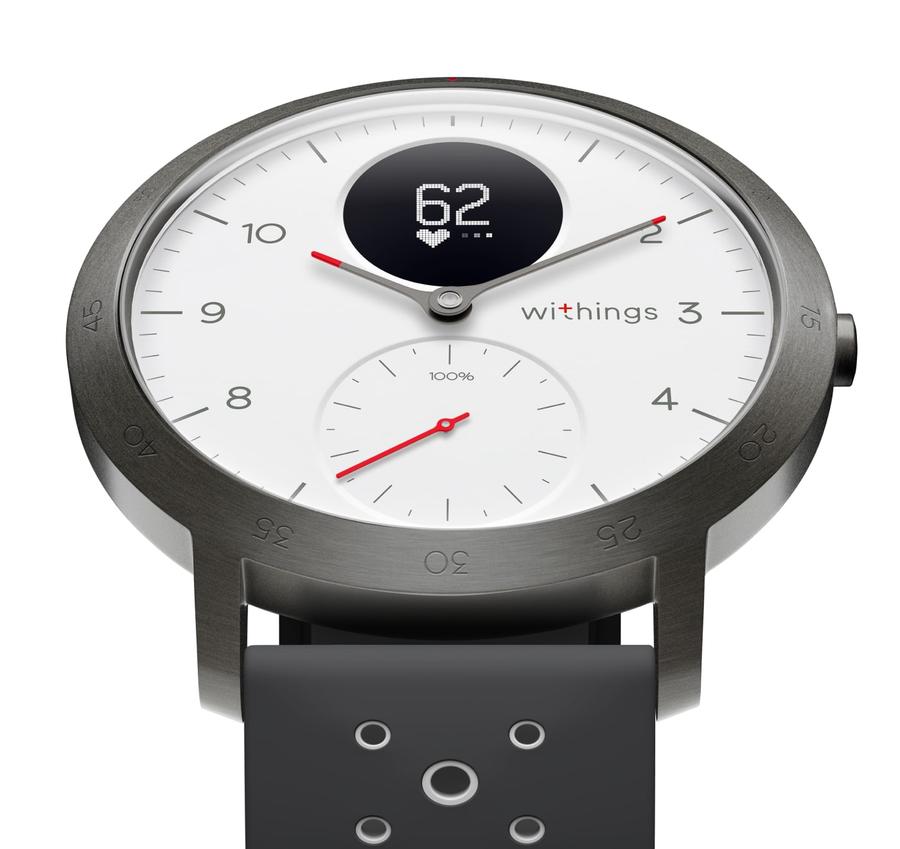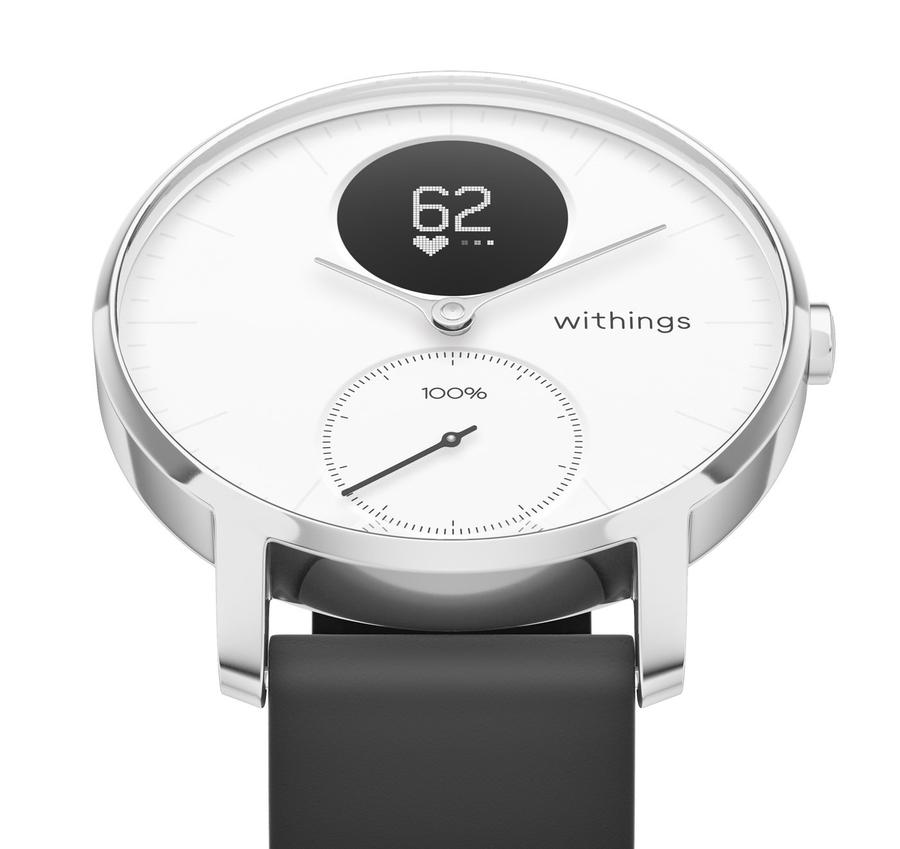 Choose your health companion
Unsurpassed battery life and a dedicated set of features to monitor the vital parameters that matter most.
Compare watches
Bespoke looks
Designed to provide you with the best experience of watching your health without compromising on style.
Set a unique style on your wrist
Choose a model and explore a wide selection of easily swappable wristbands to change with every mood.
Discover a variety of additional wristbands to create a unique style for your wrist.
















Explore accessories
Health Mate
Health Mate automatically syncs with your watch to let you explore the many dimensions of your physical condition, day and night.
Track progress over time
Insights to reach your goals
Workout report
Leaderboard and badges
Compatible with iOS and Android
Syncs automatically
Withings Health Mate
Your health and fitness coach
Get on the list
Don't miss the latest product news & exclusive deals.
Fitness trackers and hybrid smartwatches by Withings
If you're looking to buy the best activity tracker or hybrid smartwatch, you want to make sure you find one that works with your life. All our fitness trackers and hybrid smartwatches help you meet your goals by tracking steps, runs, swim and sleep automatically, and feature classic styles that work for your workouts and for your everyday life. All our activity and sleep tracking watches feature long battery life, so you spend more time moving and less time charging. Steel uses a button-cell battery that lasts up to 8 months. Steel HR features a rechargeable battery that goes for 25 days to monitor your heart rate in the long run. Withings trackers are water friendly—all are water resistant to 50m, so you don't have to stop before you shower, do dishes, or jump in the pool. Withings wrist trackers are easy to use and can be customized with interchangeable wristbands. The band has a spring that makes it easy to swap silicone for premium leather, or to add a pop of color with our selection of bright colorful bands. Many of our fitness-tracking watches feature heart rate day and night, sleep monitoring, calories counted, smartphone & call notifications, connected GPS and altimeter so you can expect more than a simple pedometer when you go for a hike or on an urban adventure. Even better, all our trackers are iOS and Android compatible, and they sync automatically to the Health Mate app via Bluetooth, where you'll find all your data, extra motivation, and personalized programs to enhance your fitness level. So, are you ready to hit your health and fitness goals? Withings stylish hybrid watches make getting workout easier, in superior style.