Your new accountability partner
Meet your new accountability partner
Body offers a complete weight tracking experience tailored to individuals seeking easy, effective weight management. Weighing in is just the first step. Each session also provides instant feedback via weight trend and BMI screens, plus automatic sync to a free app on your smartphone, so you can track progress any time, anywhere.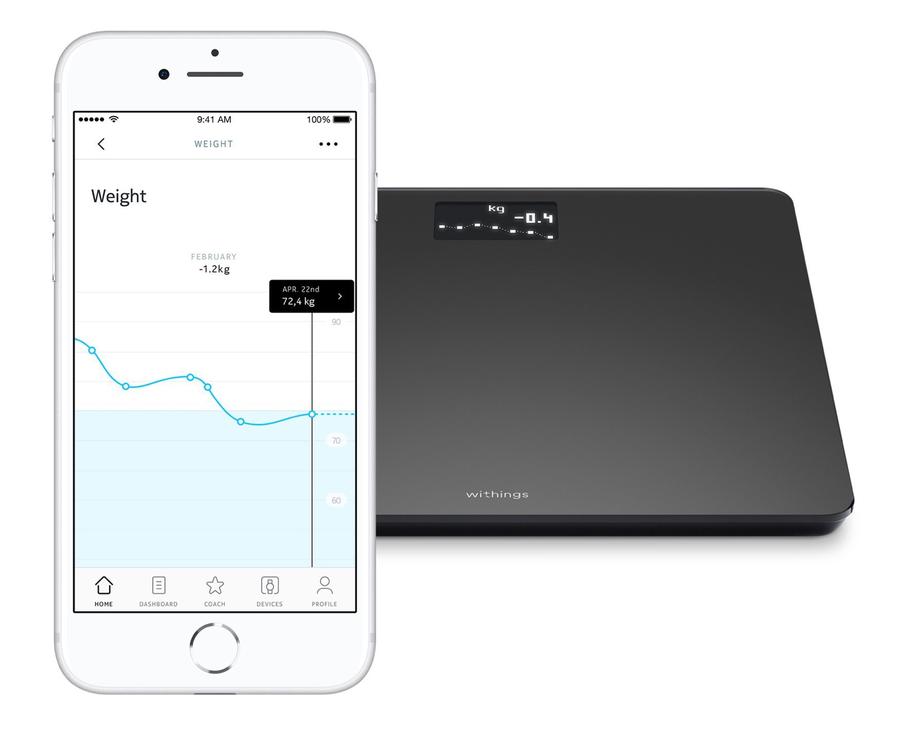 For all family
Invite the
whole family
Up to eight users can be automatically recognized, and each person's data will be independently synced to their Health Mate profile.
Track your child's growth
Monitor your baby's weight simply by stepping on the scale while holding them in your arms.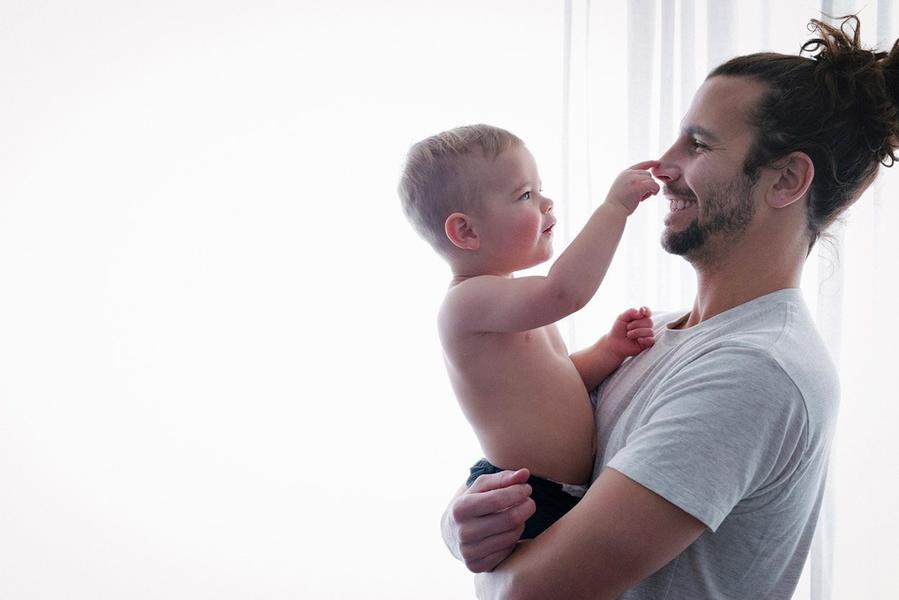 Get support during pregnancy
Expecting mothers can activate Pregnancy Mode to easily and accurately track pregnancy weight gain.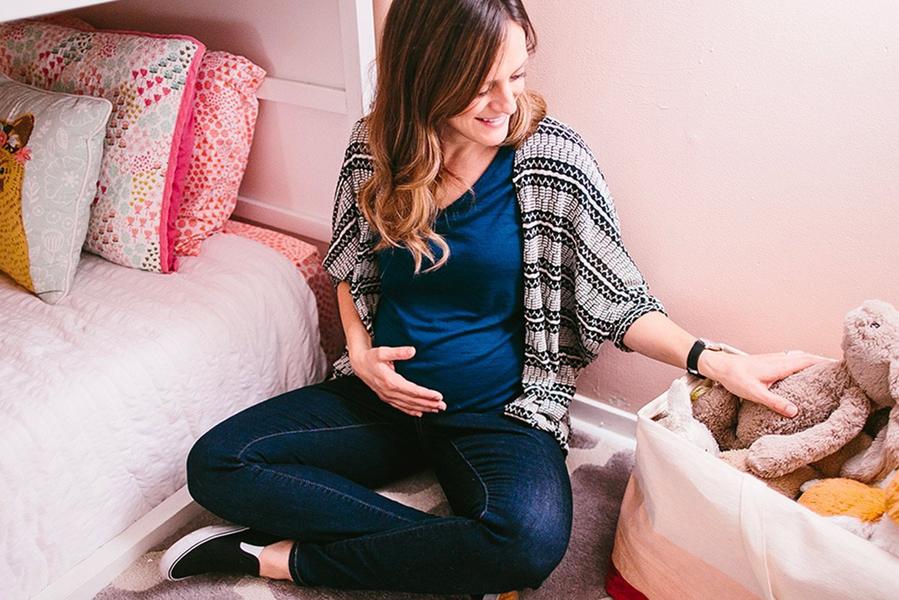 Trend screen
Oh-so trendy
In addition to weight, the scale screen displays a trend screen of your last 8 weigh-ins and automatically calculates your BMI, so you immediately know where you stand.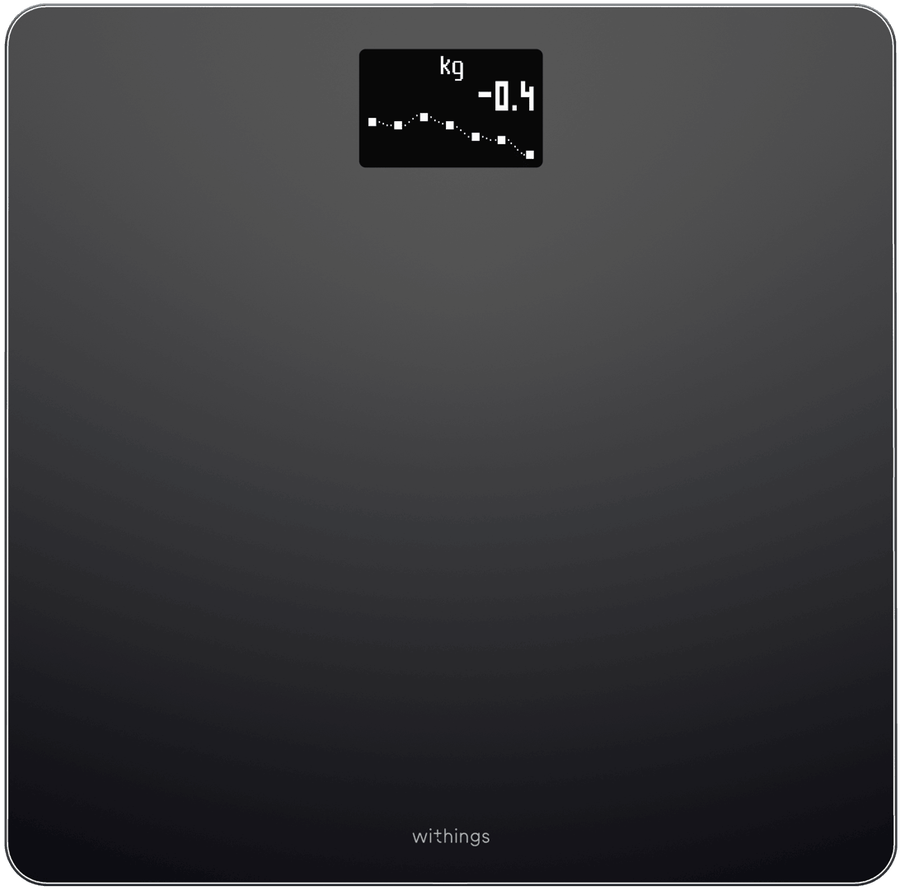 Weight goal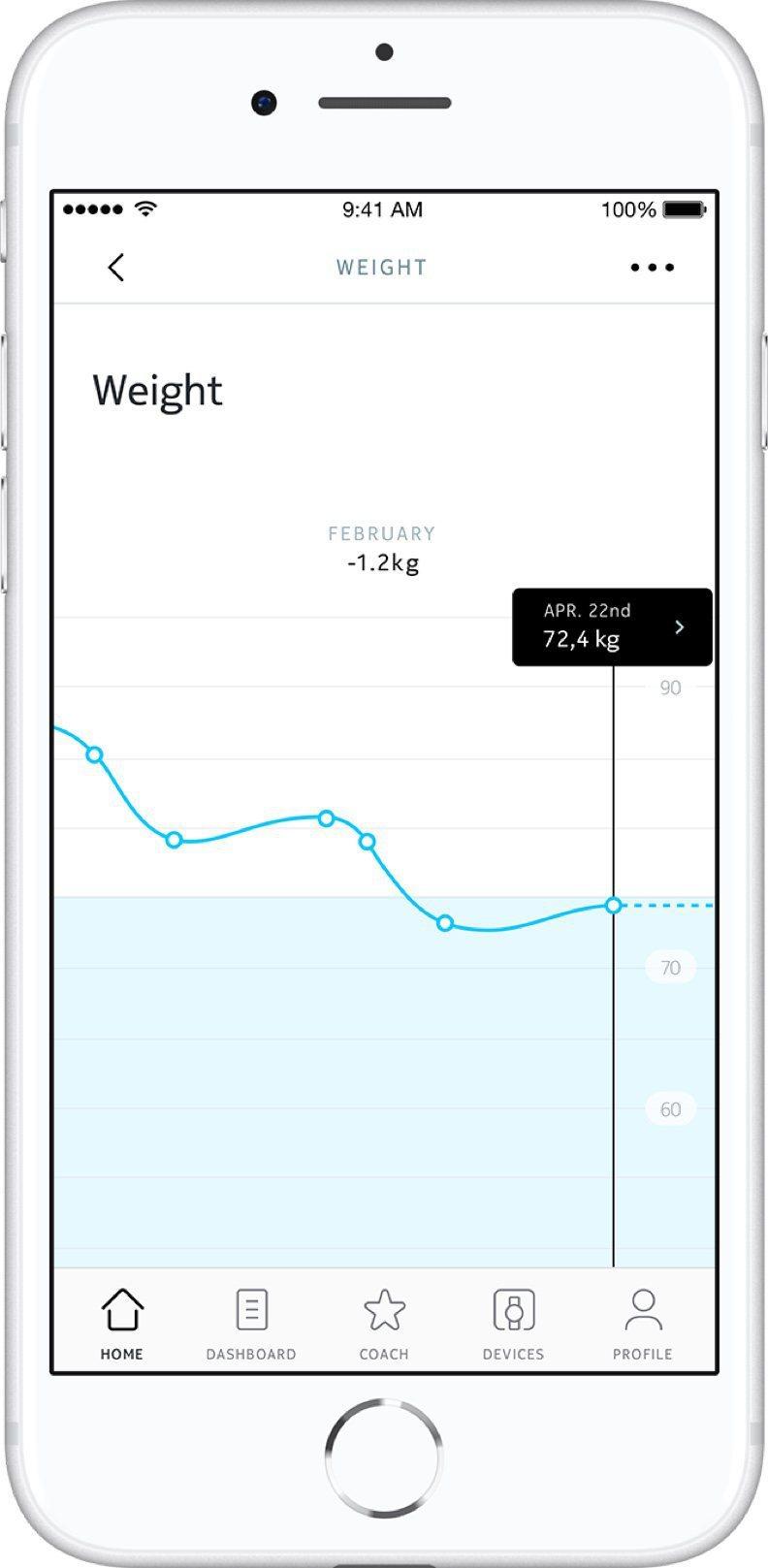 Ready, aim, achieve
Stay on track by setting a weight goal in the Health Mate app, or by logging food with the built-in nutrition tracking feature. Then sit back and follow your progress as all scale data automatically syncs to the app via Wi-Fi or Bluetooth.
Learn more about the Health Mate app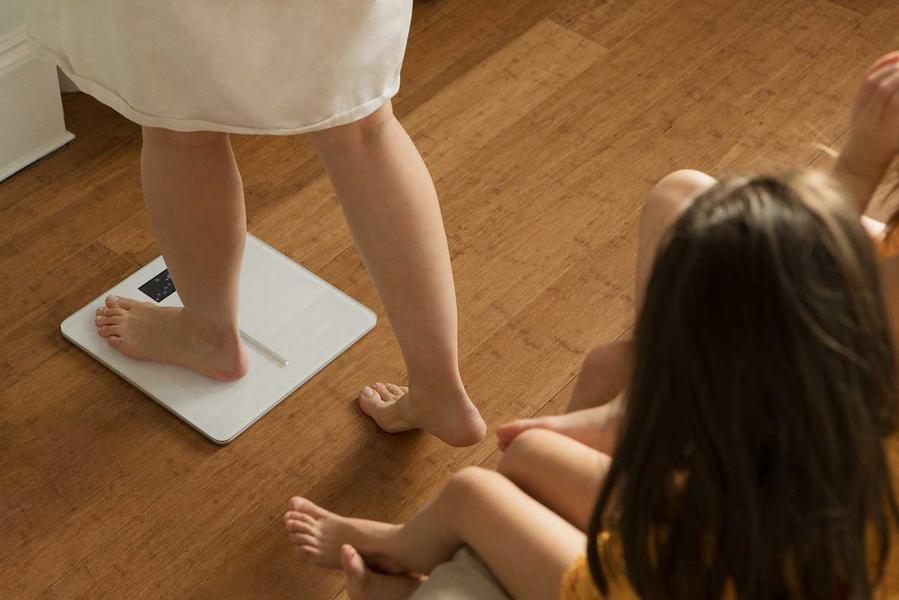 Precision counts
Position Control technology delivers highly precise measurements accurate to .2 pounds.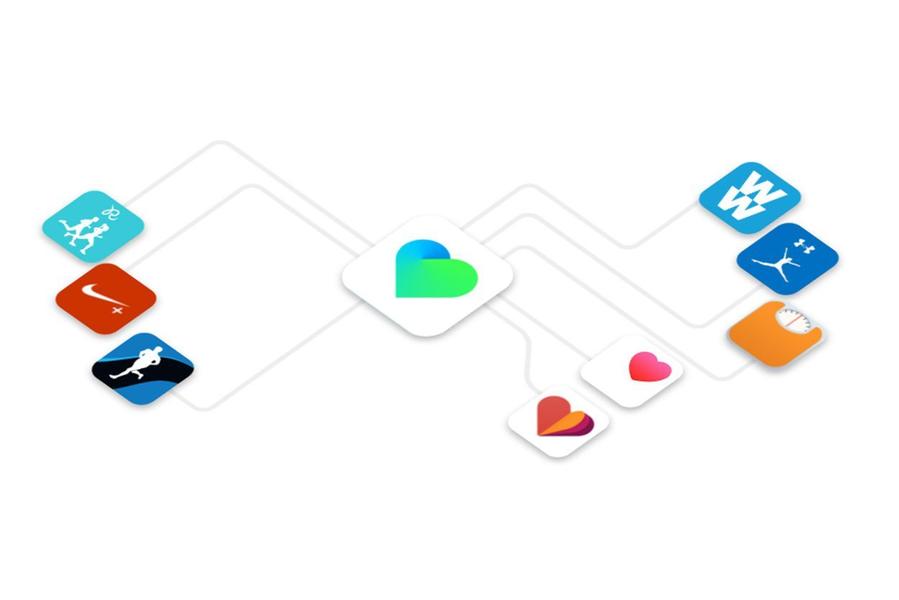 Howdy partner
Health Mate pairs with over 100 health and fitness apps to support all your goals.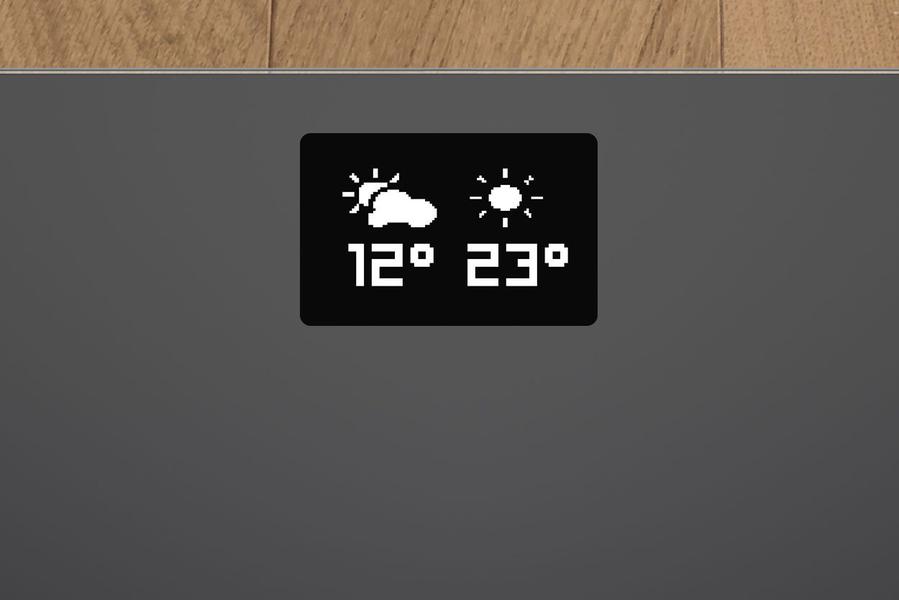 Personal planner
View a local weather report directly on the scale screen to help you prepare for the day.
Find the perfect product for all your needs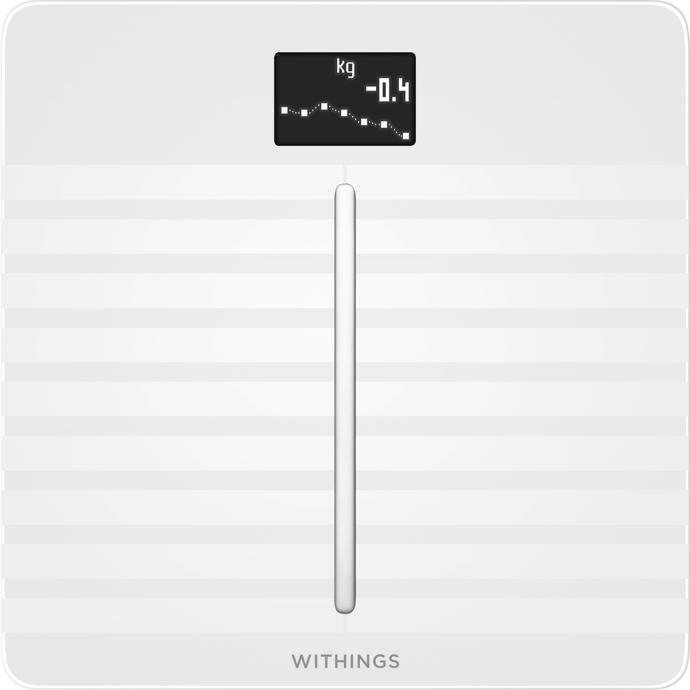 Body Cardio
An advanced Wi-Fi scale that delivers full body composition, exclusive heart health metrics, and seamless tracking in the Health Mate app.
Body+
A Wi-Fi scale that features highly accurate weight, full body composition, and seamless tracking in the Health Mate app to help you reach your goals.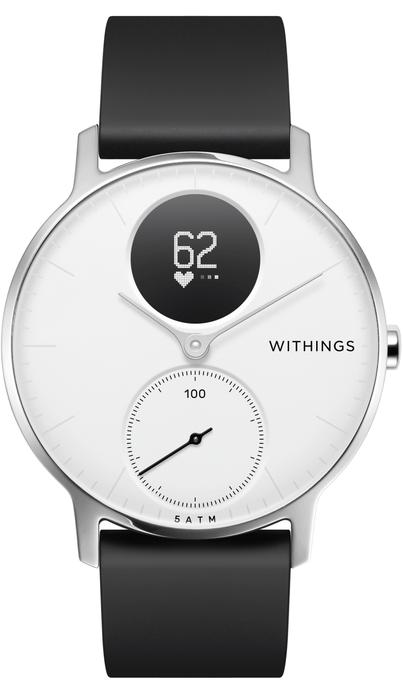 Steel HR
The watch that tracks activity, sleep, and heart rate for up to 25 days.