Works with
Withings App
At Withings we believe we can be healthier together. That's why our devices work seamlessly with the world's best health and fitness apps. With more than 100 partners to choose from, browsing our selection of compatible apps can help you find even more ways to manage your health and crush your goals.
精选合作伙伴
以下是我们推荐的一些可帮助您起步的应用。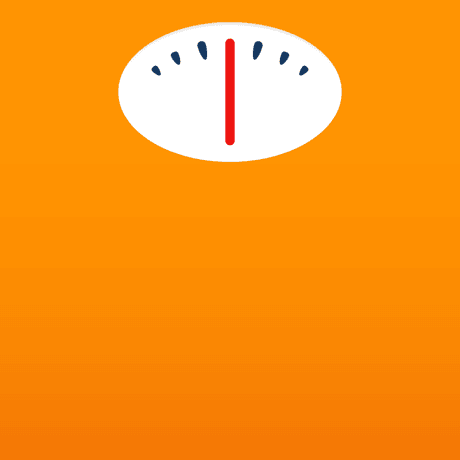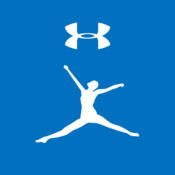 结合使用
With 100+ health and fitness partners to choose from, it's easy to link Withings App with the apps that can help you reach your goals.
最著名
健身跟踪
营养与体重
健康记录
家庭自动化
游戏和奖励
其他
开放 API = 无限可能
Want to connect? Withings App has an open API so you can stop dreaming and start doing. We can't wait to see what you make.
开始使用