Discover the best way to monitor your blood pressure from the comfort of your home.
1:04
Backed by doctors
BPM Connect was developed with the help of cardiologists and has been thoroughly tested against several reference devices to ensure best-in-class accuracy.
Monitoring blood pressure at home is recommended to facilitate diagnosis and ensure the efficacy of hypertension treatment. BPM Connect is perfect for this use because it's reliable and easy to use.
Dr Postel-Vinay —Cardiologist, Pompidou Hospital, Paris
Easy to use.
Easy to read.
With only one button to press, results right on the screen, and automatic Wi-Fi sync, BPM Connect is the simplest way to accurately measure your blood pressure and monitor it over time. Plus, the flexible cuff makes packing and traveling a breeze.
Click the button and see BPM Connect in action
Improve your blood pressure management with home monitoring
BPM Connect provides medically accurate measurement of your systolic and diastolic blood pressure as well as your heart rate. By taking your blood pressure at home with BPM Connect, you may also be able to avoid white-coat syndrome, detect masked hypertension, and manage nocturnal hypertension.
1 in 3 adults have high blood pressure.
Don't become a statistic
High blood pressure, the leading cause of heart disease and stroke, may not show symptoms. The European Society of Hypertension recommends home blood pressure monitoring to improve control rates and provide better prognostic indicators.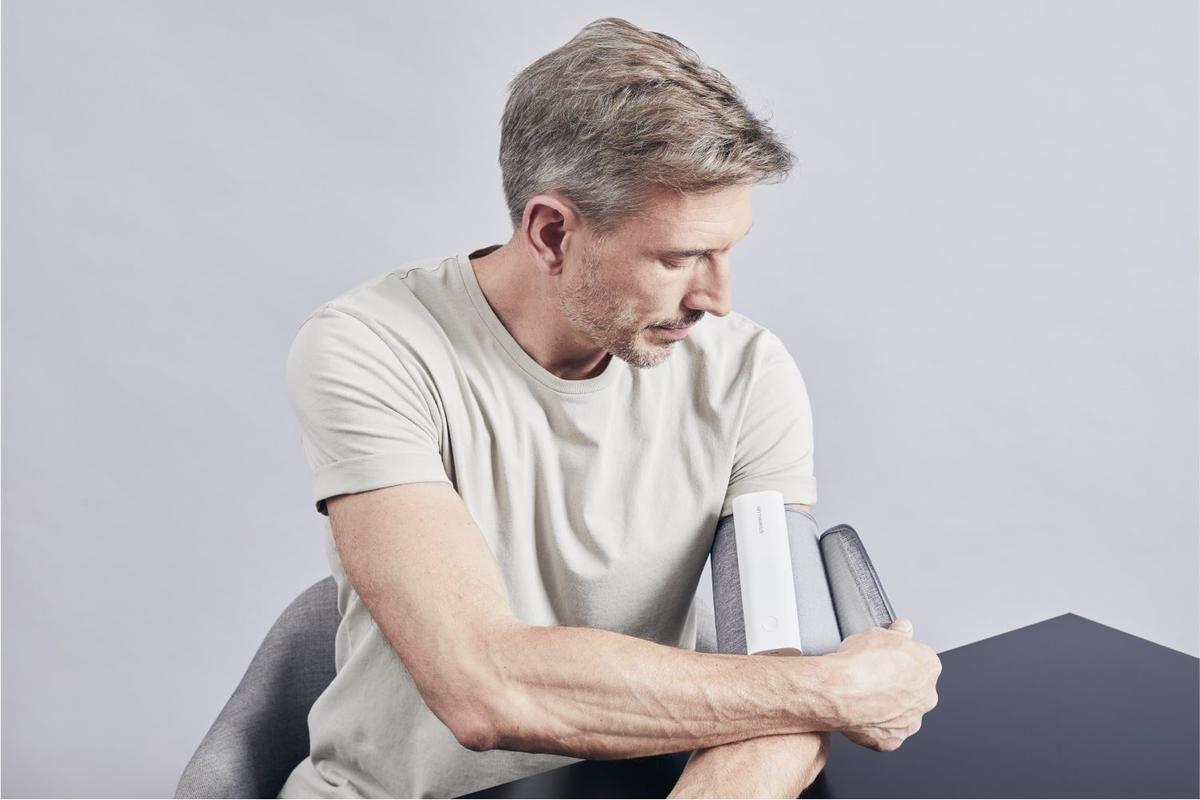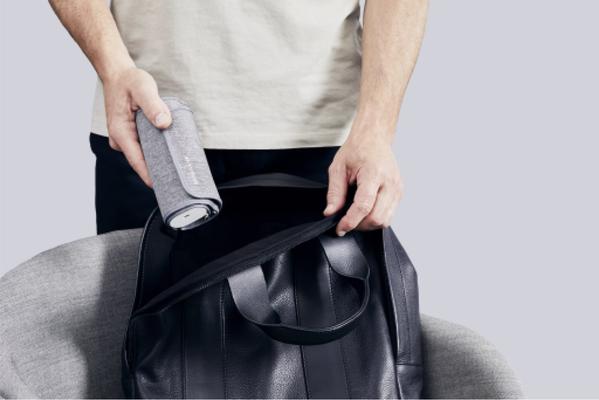 Instantly understand your results
After the measurement, your results appear instantly on the screen via easy-to-read color-coded feedback, which is based on recommendations from the European Society of Hypertension. These colors also appear in the app so you can see your full data history.
Easily share your results
Your data journal is yours to use and share.
A few taps on your smartphone is all it takes to share measurements with your doctor*.
数据一触即得
BPM Connect syncs via Wi-Fi & Bluetooth with the free Health Mate app, available for iOS or Android. With Wi-Fi synchronization, there's no need to have your smartphone next to you during or after the measurement, as data is automatically synchronized via your home Wi-Fi network. You have unlimited storage in the app.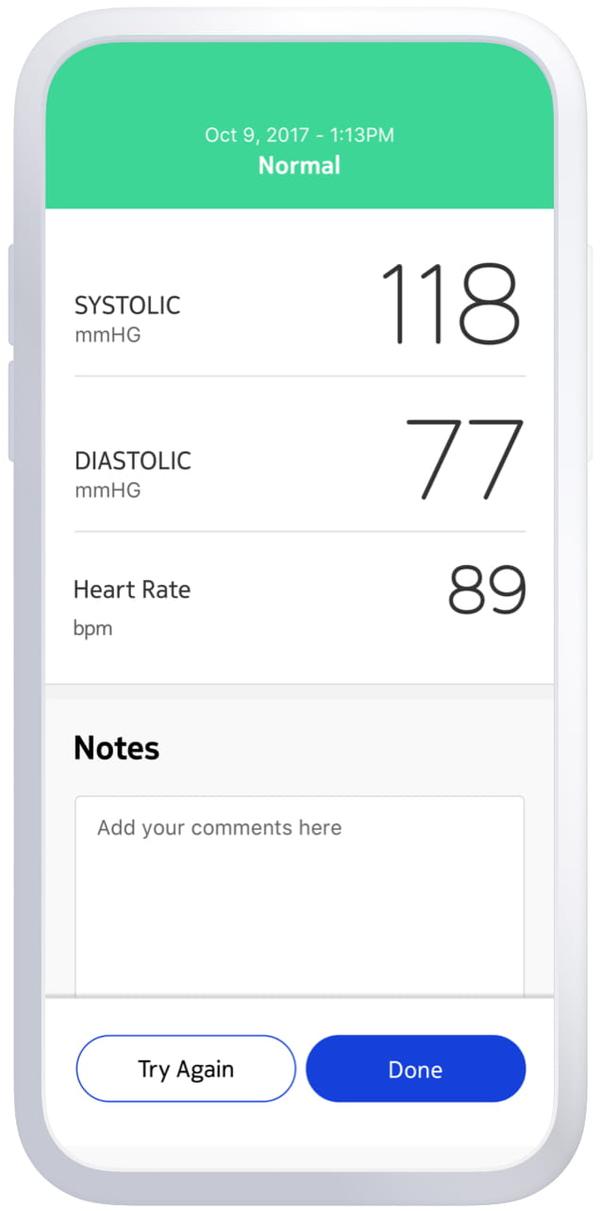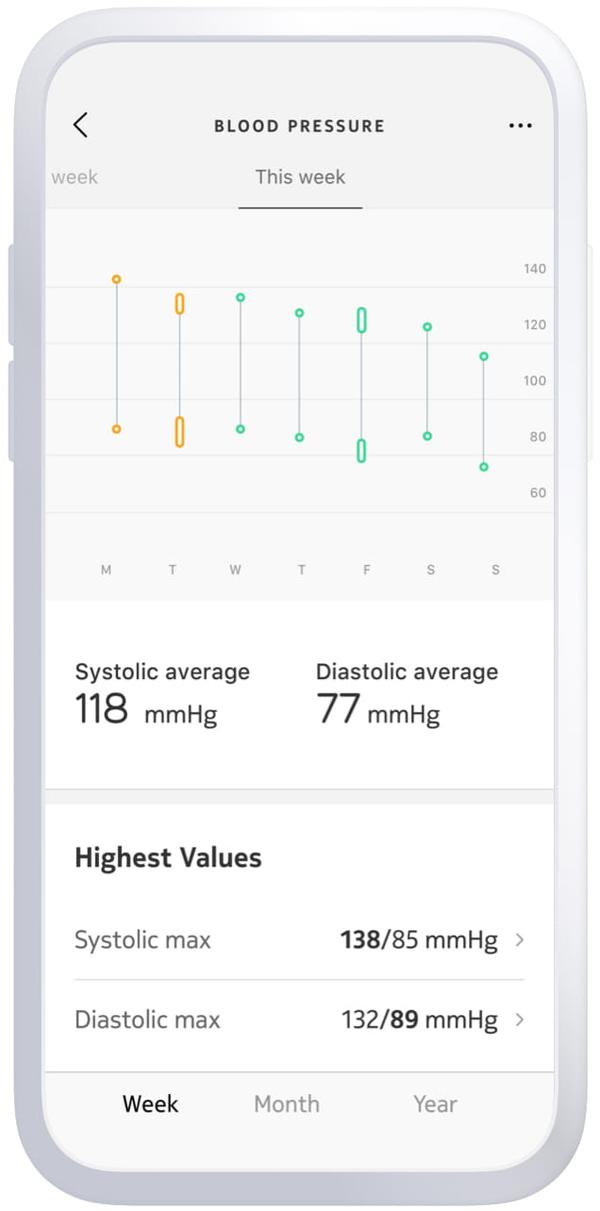 Free data storage
Get unlimited access and full control of your data, at no extra cost—forever.
Multi-user friendly
BPM Connect can be used by up to 8 people. You can assign a measurement to a user directly on the device.
充电电池
BPM Connect charges via USB, and lasts for up to 6 months on a single charge.
Help developing a routine
Set reminders for regular measurement in the app.
Works with Apple Health
Syncs seamlessly with Apple Health to export or import your blood pressure & heart rate data.
Travel-friendly
BPM Connect is compact enough to fit in an overnight bag, so you can make sure to check your blood pressure regularly.
BPM Connect
Clinically tested
BPM Connect
Smart Wi-Fi blood pressure & heart rate monitor
Compatible with iOS & Android
连接
BPM Connect can be installed on a smartphone or a tablet, via the Health Mate app available on iOS (iOS 10 and higher) and Android (6.0 and higher).
Cannot be set up from a computer
设备
Pacemakers and implantable cardioverter defibrillators (ICD) can make BP measurements inconclusive.
50 x 65 x 155 mm (1.97 x 2.56 x 6.10 inches)
250 g
Arm circumference: 22 to 42 cm (9 to 17 in)
Unlimited storage on Withings cloud
Up to 8 measurements on-device between synchronizations
充电电池
Charge via micro-USB cable
Battery life: up to 6 months
跟踪指标
Blood pressure monitor
Systolic blood pressure
Diastolic blood pressure
心率
The BPM Connect performance to measure blood pressure was validated in a clinical trial.
The results are within the margin of acceptance defined by the internationally recognized evaluation standard of blood pressure monitors ANSI/AAMI/ISO 81060-2:2013, EN ISO 81060-2:2014, developed by the European Society of Hypertension, British Hypertension Society and Association for the Advancement of Medical Instrumentation/American Heart Association.
Get to know BPM Connect
2:39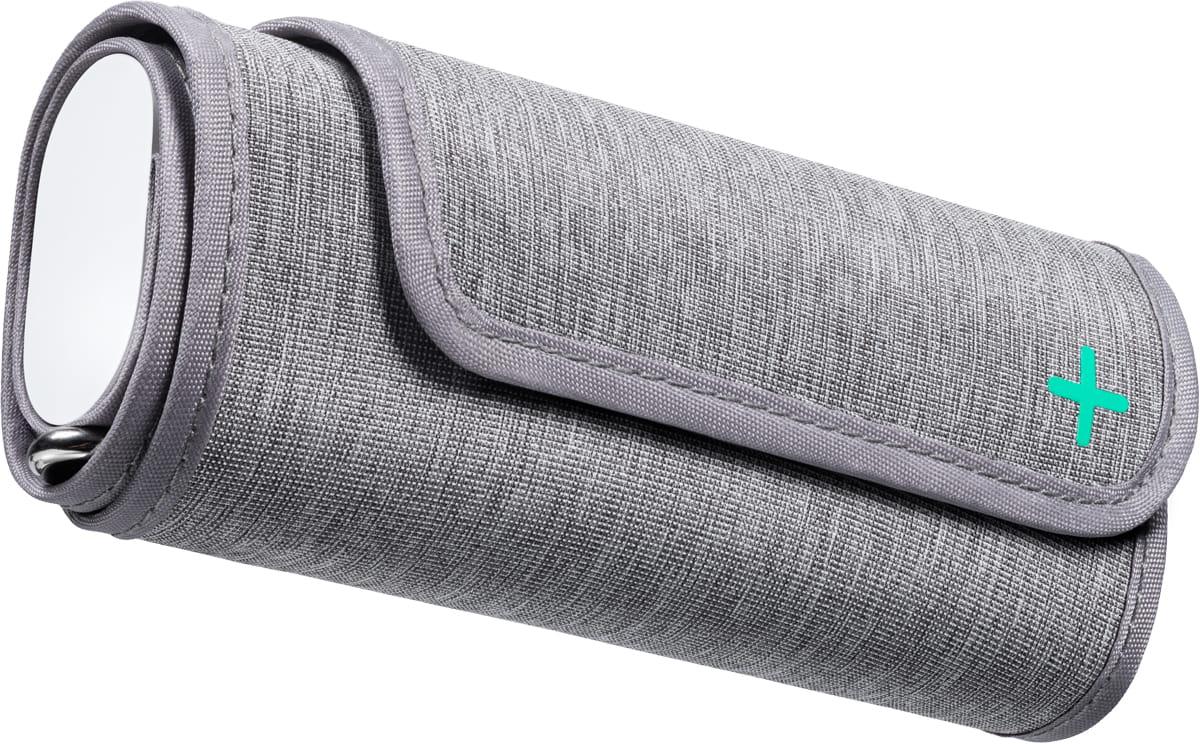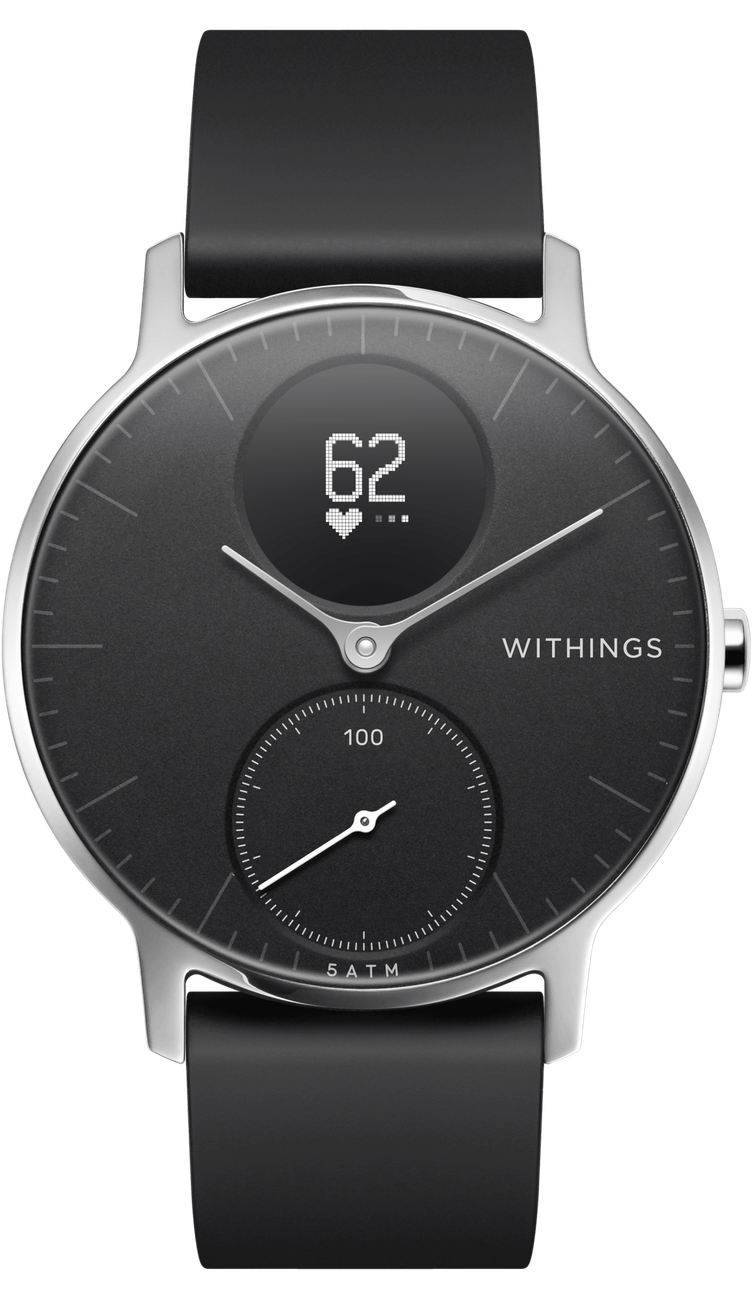 Steel HR
Be empowered to improve your health with concentrated micro technology nested into a real watch featuring exceptional design and unsurpassed battery life.
Body+
A Wi-Fi scale that features highly accurate weight, full body composition, and seamless tracking in the Health Mate™ app to help you reach your goals.

Thermo
一款革命性体温计,无需接触即可测出高度精确的体温,还能自动与专门的应用同步,可跟踪多达 8 位用户。