Meet Body Smart
Reach your full health potential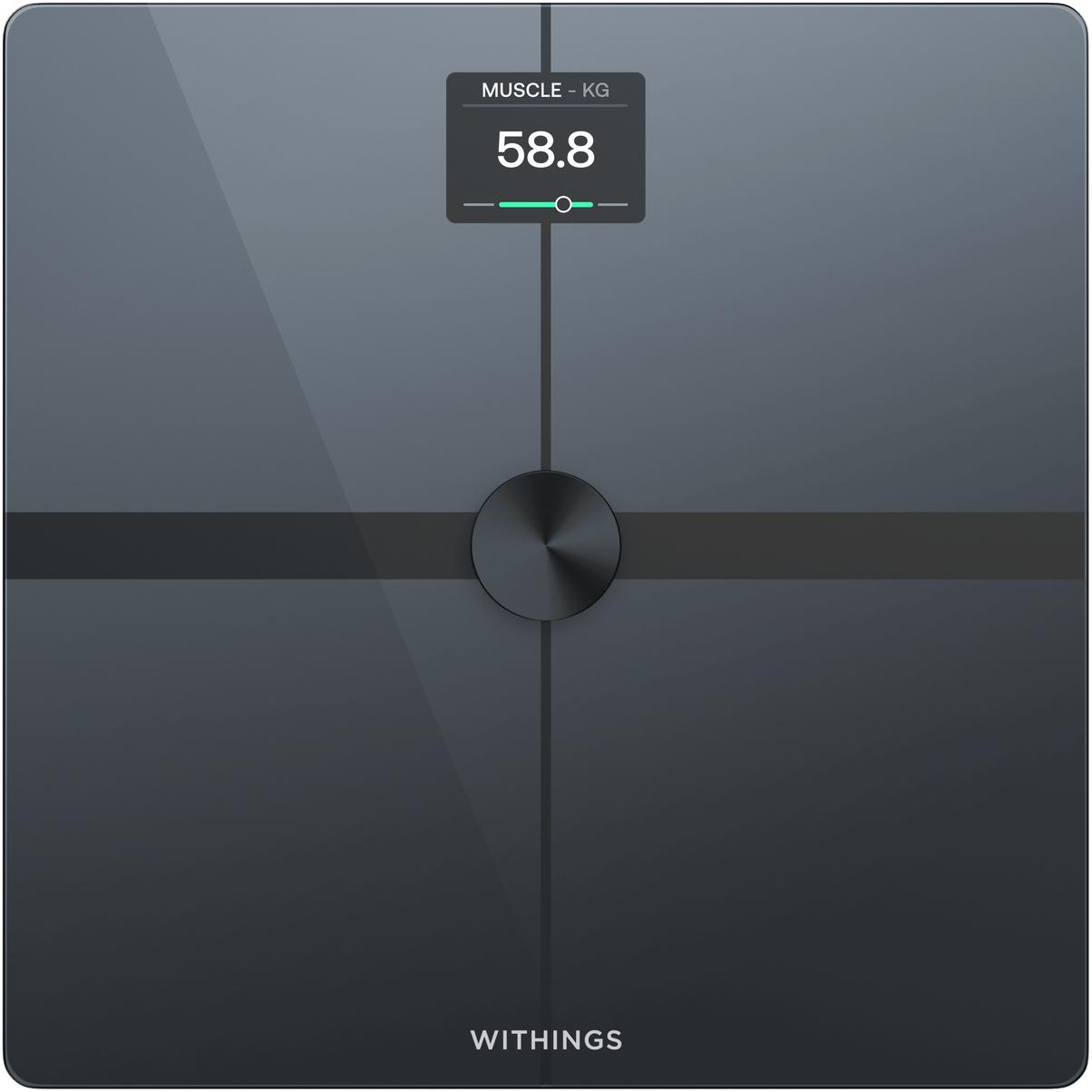 The smartest way to monitor your body
Achieve your health and fitness goals with precise weight tracking and advanced body metrics, including heart rate insights. Discover a seamless user experience and all the essentials you need to make better health part of daily life.
Measure and track,
to learn and improve
Body Smart provides comprehensive health insights, to help you reach your full potential
New
Our empowering health and fitness data is supported by our
Precision Technology™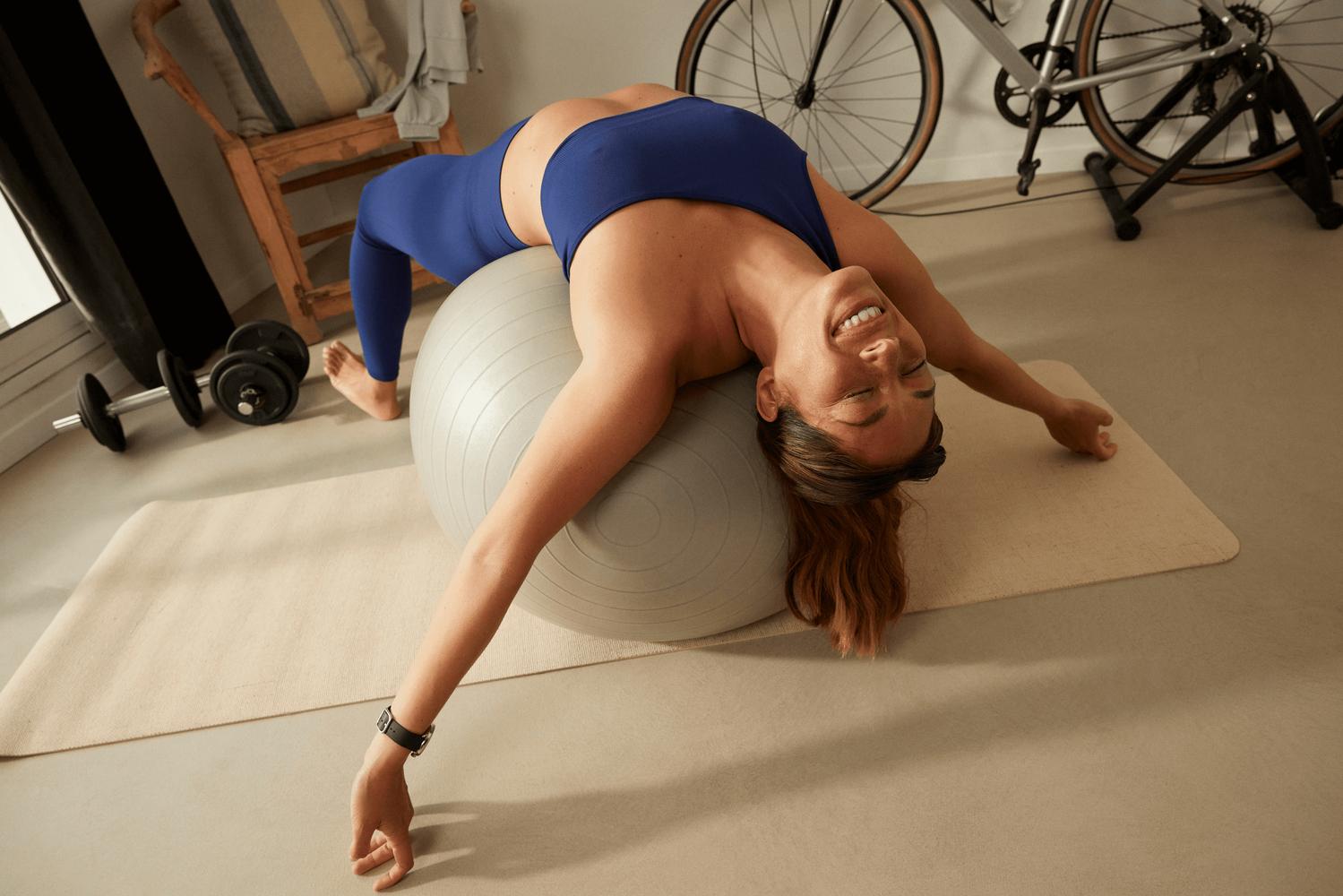 Withings Precision Technology™
Powered by multiple frequencies, Body Smart uses an undetectable electric current to calculate your precise body composition. This smart technology brings you brand new metrics and a more complete picture of your health. Patented transistor technology also ensures consistently precise weight measurements, up to 50g.
Developed so you can stay on track—precise and consistent weight measurements, up to
50g
Take the stress out of tracking your health. Body Smart is elegantly designed and easy to use. No matter where you are on your health journey, this smart scale will fit seamlessly into your life.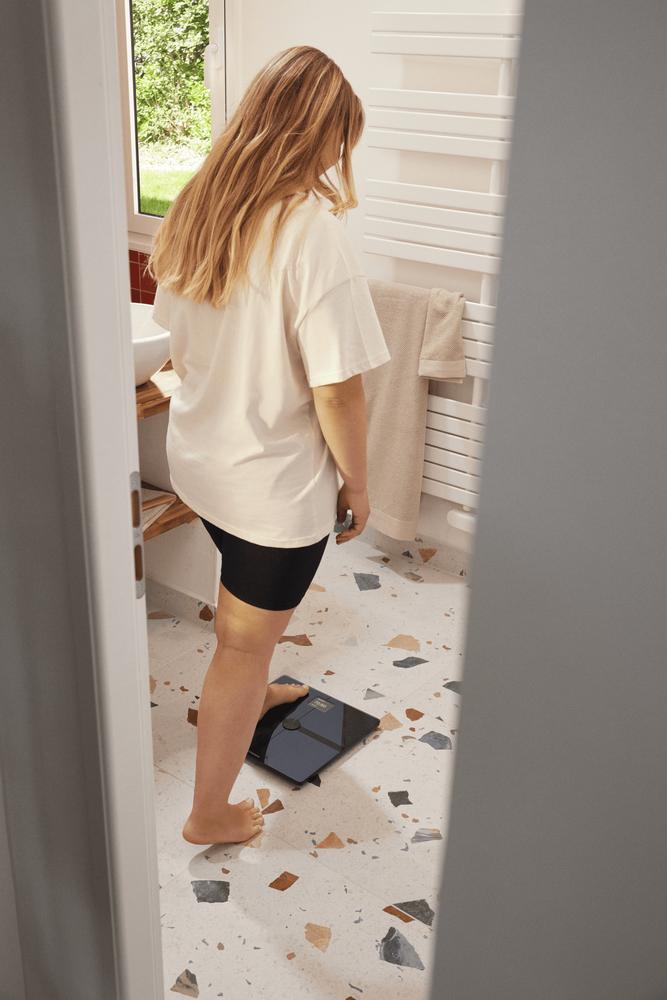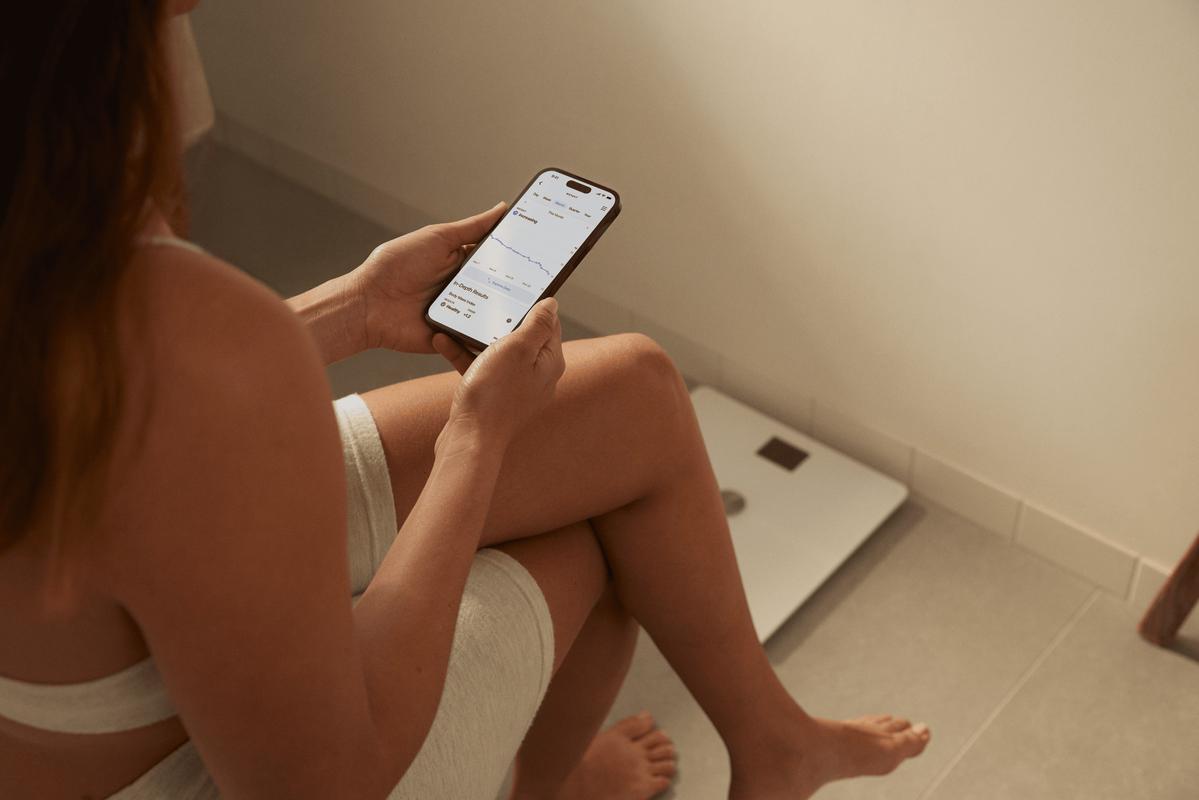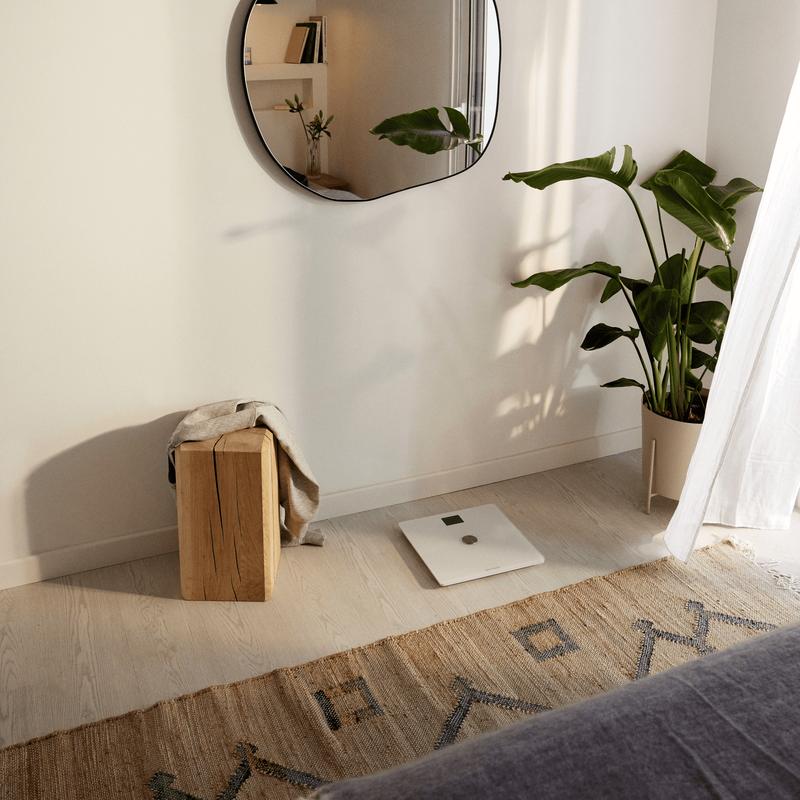 Easy to install

Say goodbye to overly complex setup, and get started on your path to better health right away.

Stay connected

Connect to Wi-Fi or Bluetooth, and automatically sync your health data to the Withings app.

High Resolution Color Screen

Enjoy a clear and bright color screen, so you can see your measurements at a glance.

Family Friendly

Recognizes up to 8 different users, allowing everyone in your home to easily monitor their health data.
Always with you
See it all in the

free Withings app
Check your health metrics everyday in the Withings app, where you can securely view your trends, track your progress and browse a library of inspiring content—all in one place.
Discover Withings app
Innovative measurements

Get the most out of your health data

Withings has a complete ecosystem of devices that delivers comprehensive insights—to give you the most well-rounded view of your health. Plus, it's compatible with all your favorite apps.

Best-in-class privacy

Security guaranteed

Withings upholds the highest standards of privacy, including GDPR compliance and additional security measures to protect all of your health data.

Application

Withings+

Withings+ takes health tracking to the next level—with in-depth analysis of your measurements, personalized guidance based on your data, and a variety of programs to help you build better habits.

Connects to all your favorite apps

Withings products can easily be connected to Apple Watch, Apple Health, Google Fit, or other health and fitness apps.
Features for
everyone
Share your Withings scale with multiple users, no matter where they are on their health journey.
Detect up to 8 users
Automatically recognizes and assigns measurements for multiple users
Baby Mode
Get an accurate weight for the smallest member of your family, just by holding them in your arms
Athlete Mode
Adapts measurement algorithms to your unique body composition
Pregnancy Mode
Opt in for helpful tips and easily track your progress throughout your entire pregnancy
Eyes-Closed Mode
Hide the numbers from your scale screen at weigh-ins, and see motivational messages instead