Privacy Policy for Withings Products and Services
Withings processes your data to help you improve your health, while taking care of the health of your data.
As a data controller, Withings (Withings SA, 2 rue Maurice Hartmann, Issy-les-Moulineaux, 92130 France, privacy@withings.com) is committed to protecting your privacy. Withings processes your personal data in compliance with applicable privacy and personal data laws according to the new European General Data Protection Regulation (GDPR) which entered into force on May 25th 2018.
Our Privacy Policy explains how we process your personal data when you use our Products and Services. The Products and Services are composed of various software applications (including mobile and web applications, Product software, cloud-based Services), and connected Products that gather, store and process data to provide you insights and Services to help you lead a healthier life.
What information do we collect and when?
In order to easily identify the personal data used in the different cases, each type of data is illustrated by a pictogram.
What information?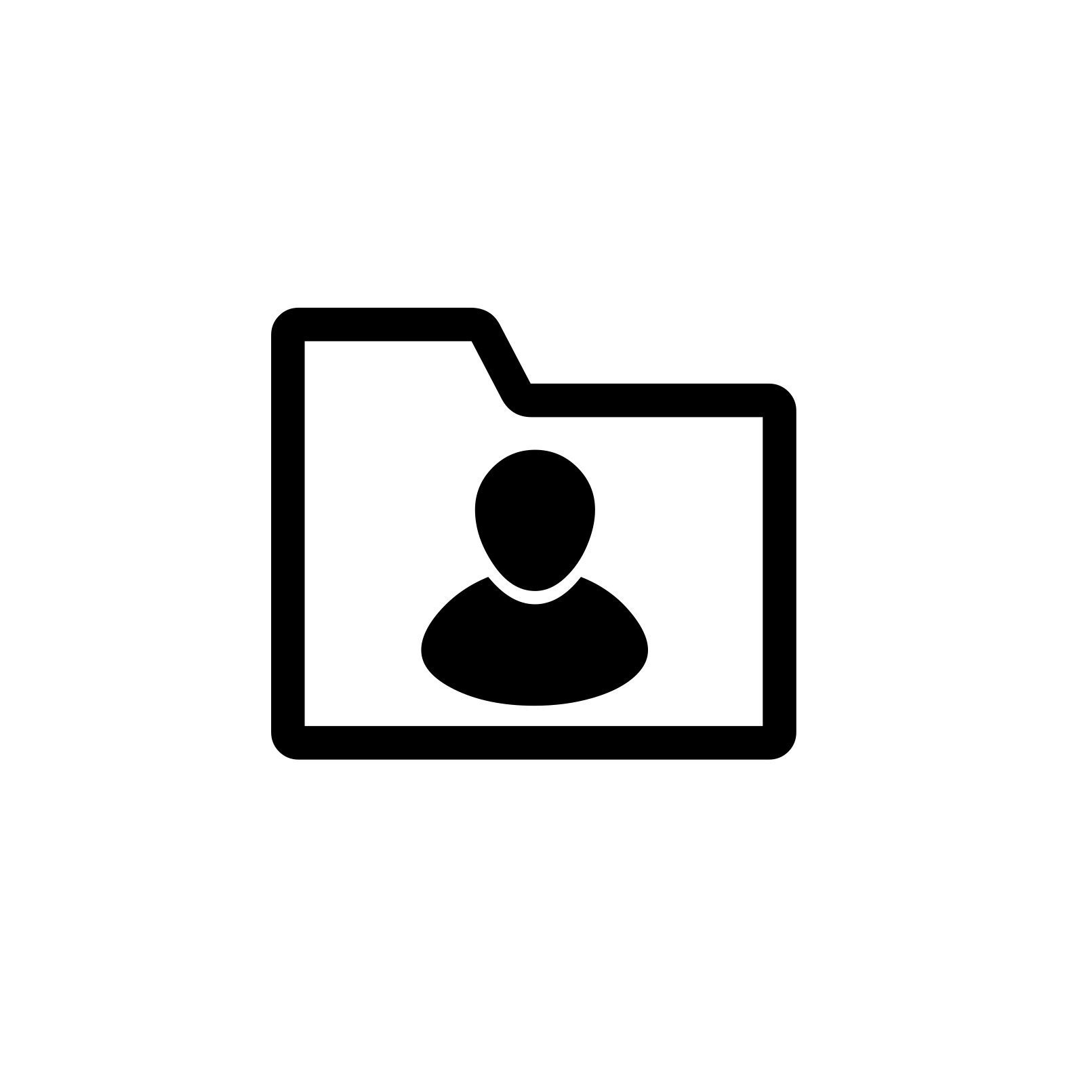 Identity data means data which can directly identify you, such as your email address, birth date, names, surnames, phone number, delivery address, IP address.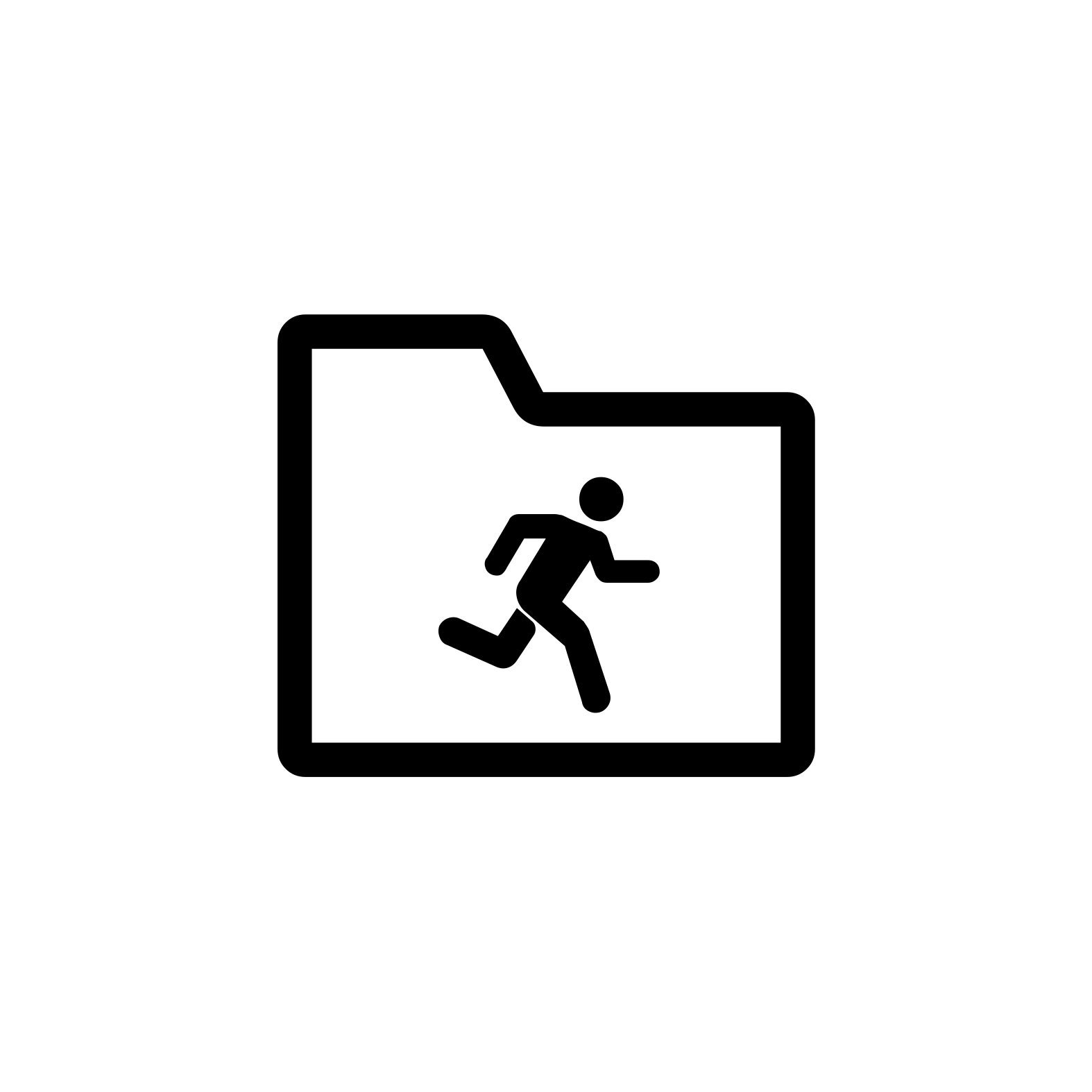 Activity data vary depending on your Products. They correspond to the measure of your physical activities, such as number of steps, distance travelled, number of swimming strokes, number of calories burned, type of activity, level of activity, and sport session time.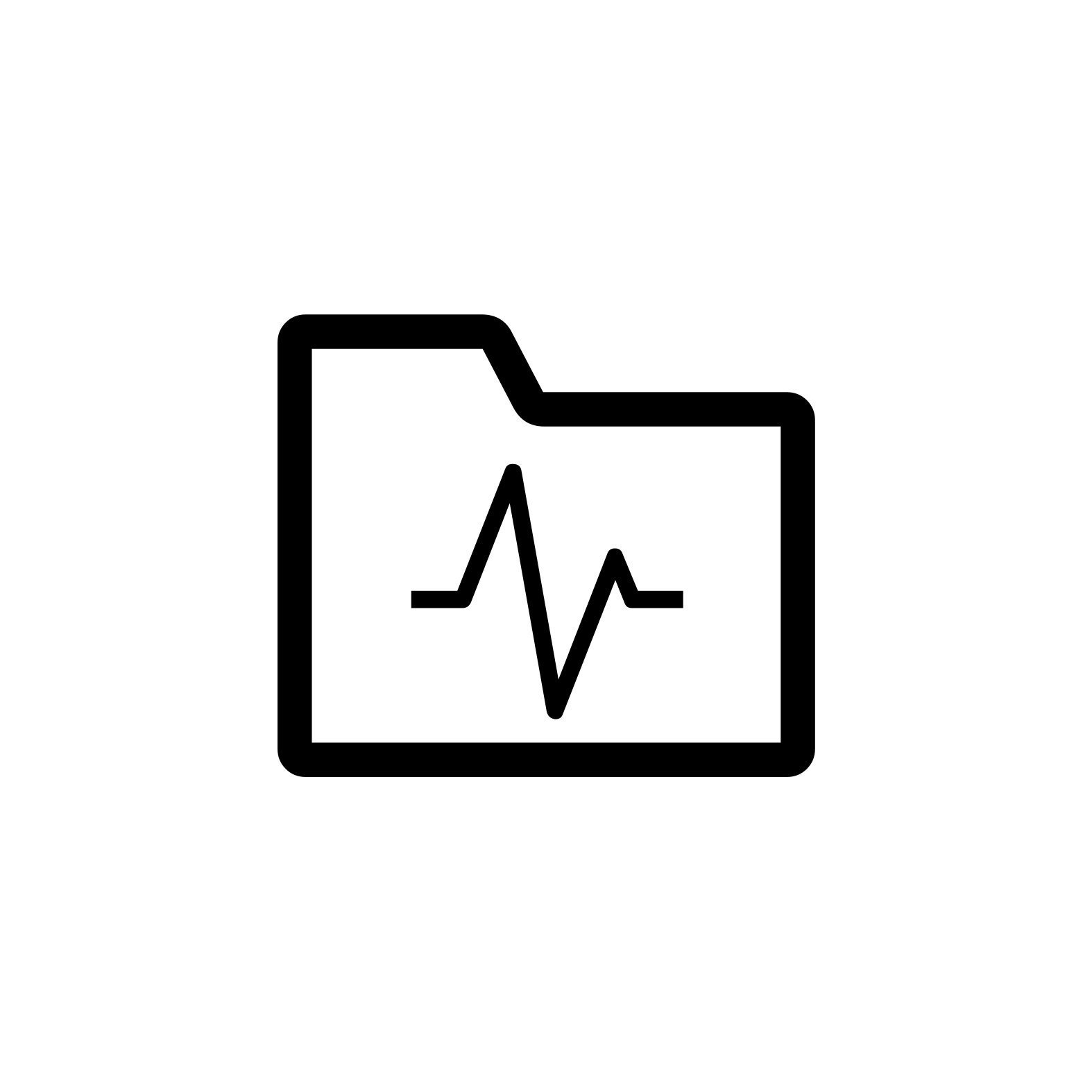 Body metrics data means data which correspond to a measurement of your physical features and your body activity. Depending on your Products, it includes your weight, muscle, fat, water percentage, heart rate, blood pressure, electrocardiogram, heart sound, temperature, sleep cycles, snoring episodes.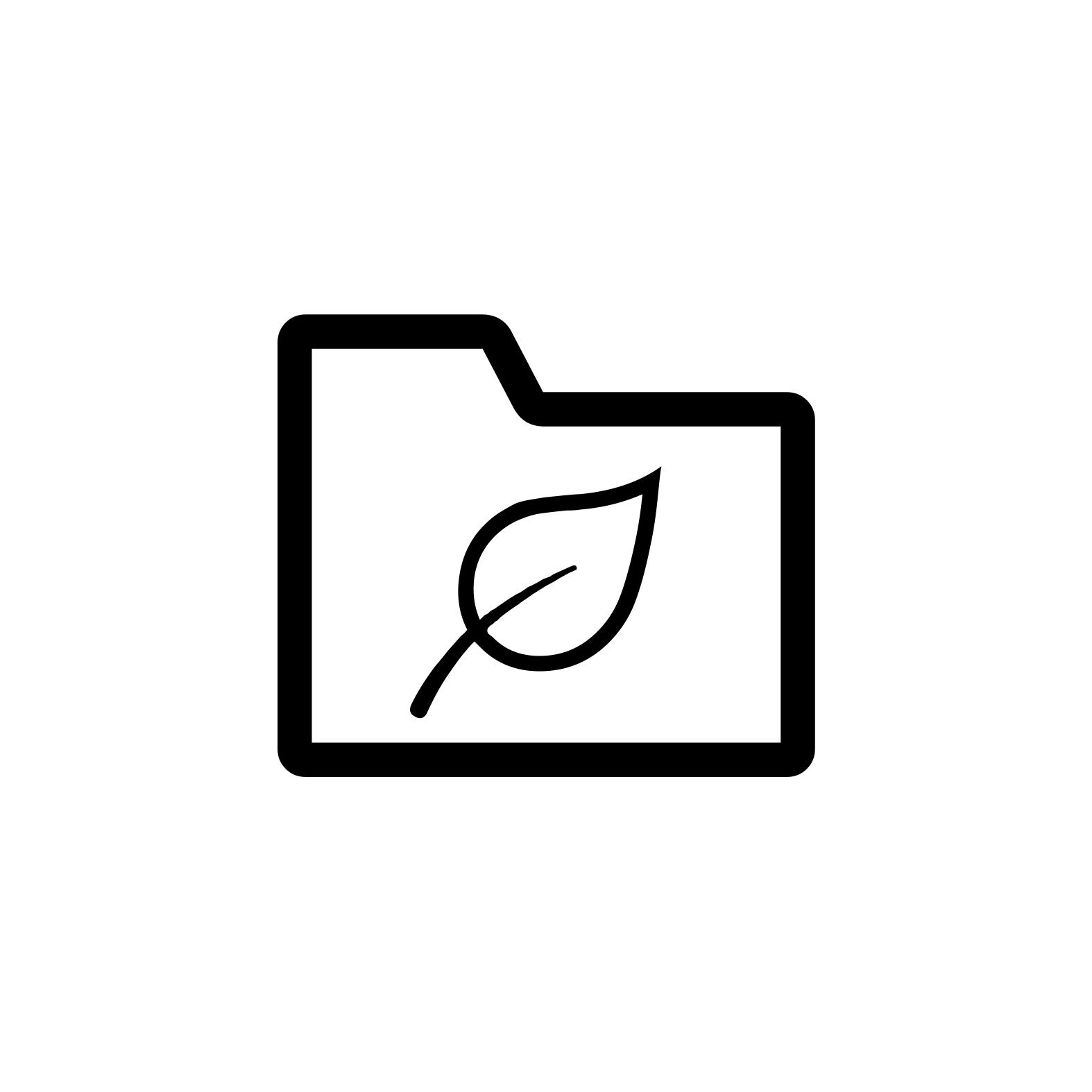 Environmental data correspond to your environment or surroundings such as noise level, light level, temperature level, CO2 concentration, and geo-location.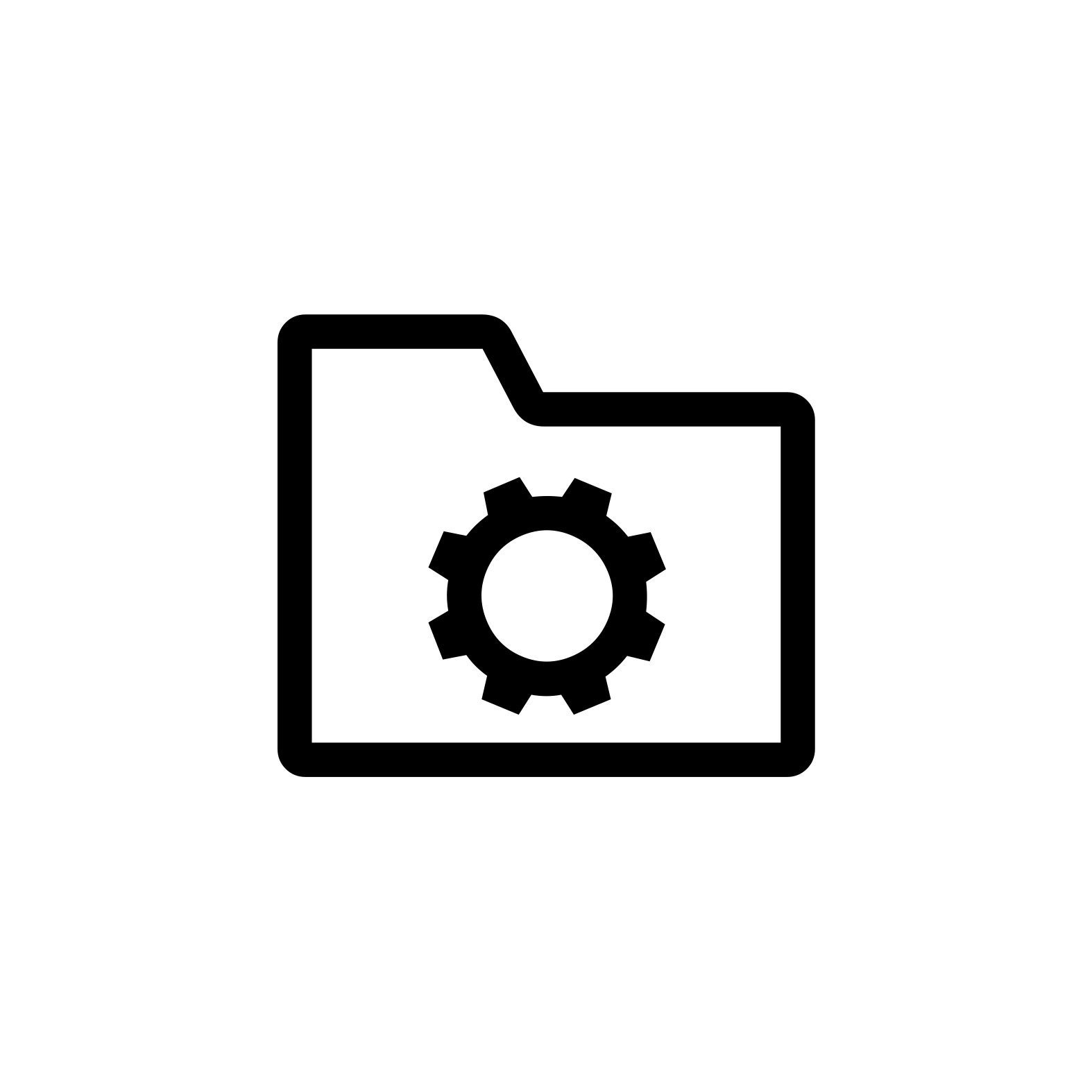 Technical data necessary for use of the Products and Services, such as Wi-Fi network, technical logs, date of Product activation, battery measurement, manufacturing ID, debug technical information, and website cookies.
When?
When you create a Withings account, you provide certain personal data. Your Withings account is the core component of Products and Services, it allows you to access and control your personal data.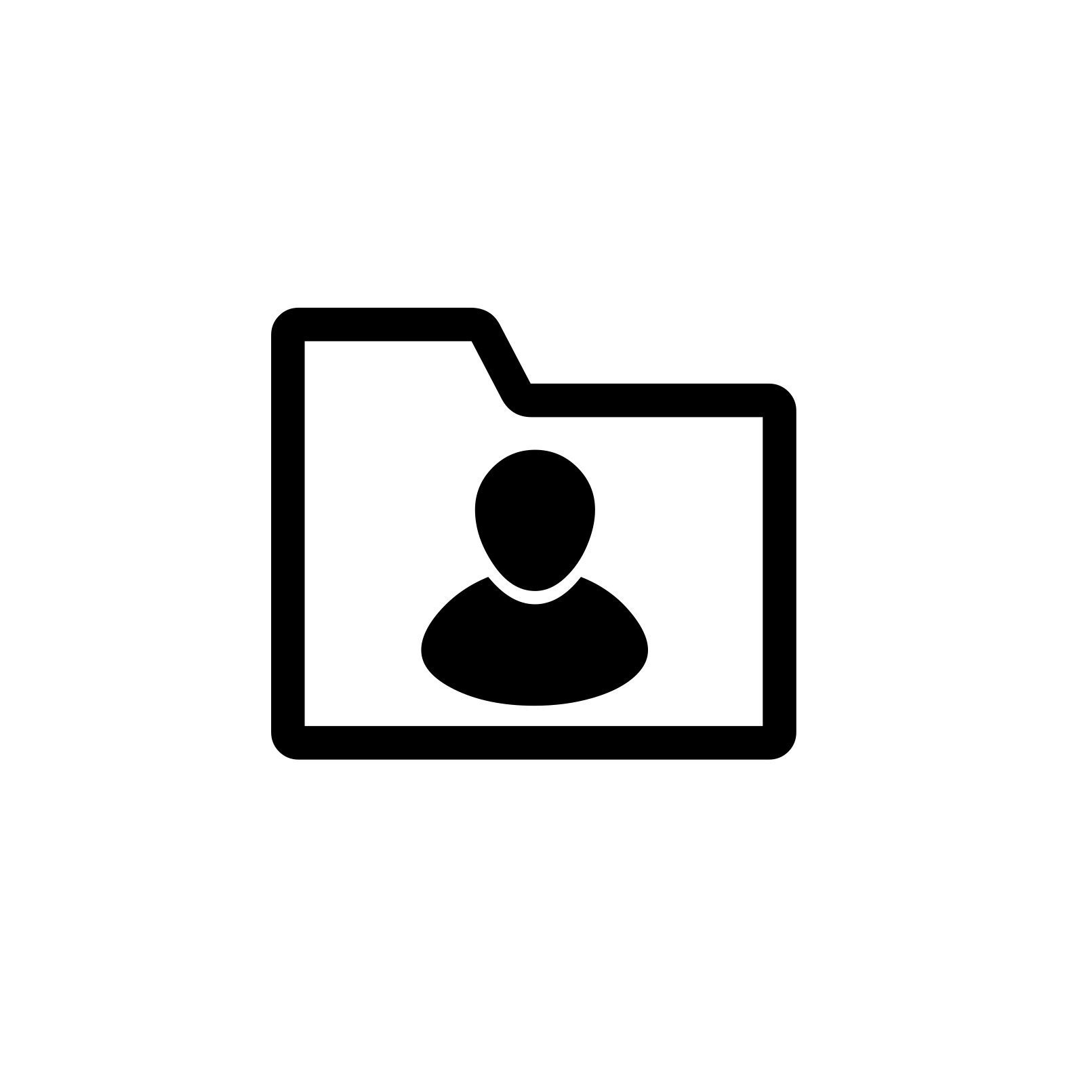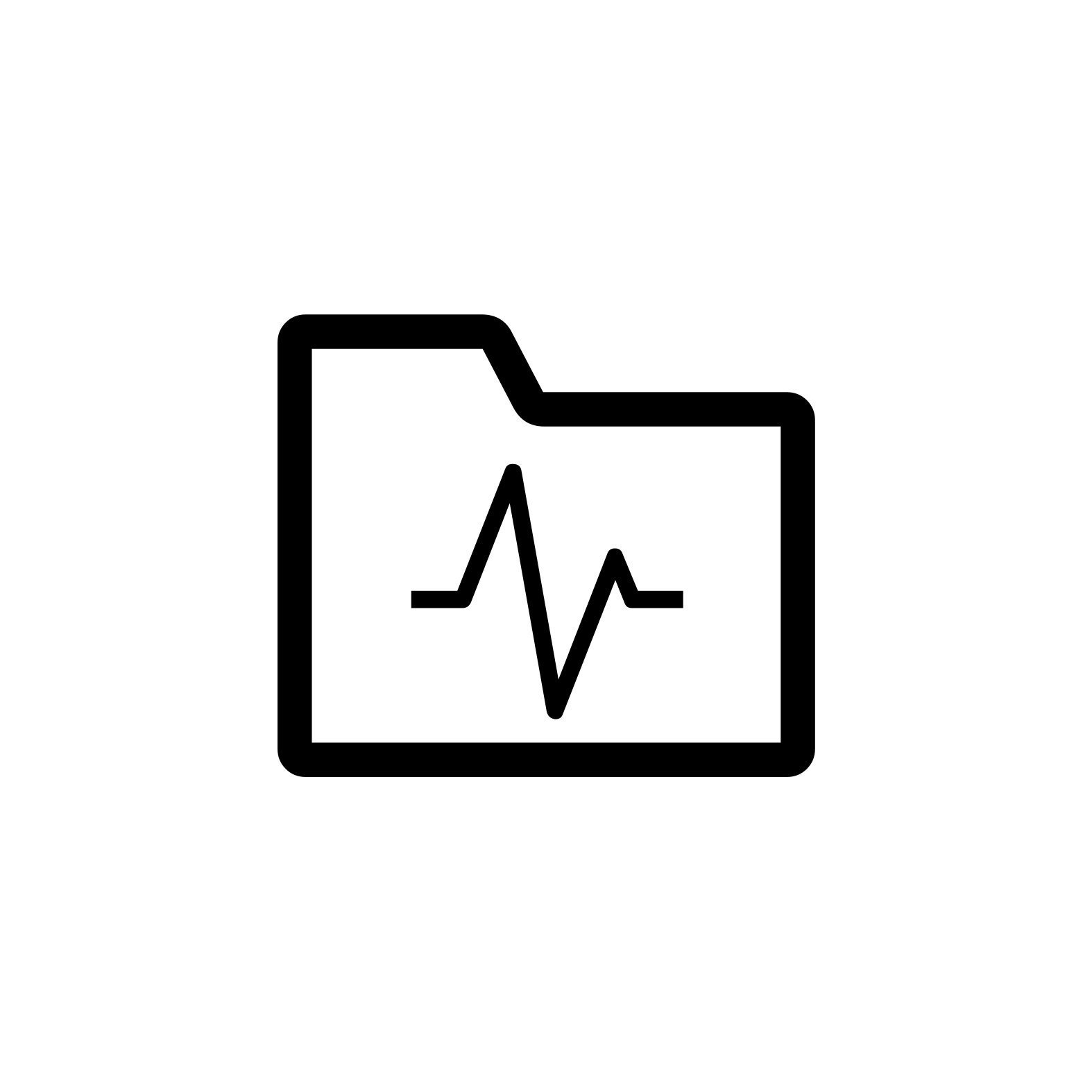 When you use our applications, some personal data is communicated to us. This is the case when you set an alarm, share information, measure steps, fill in a field in the Application, install and synchronize your Product and Application, and when you activate certain optional features such as geolocation in the settings of your phone. All your personal data collected when using our applications are stored under your Withings account.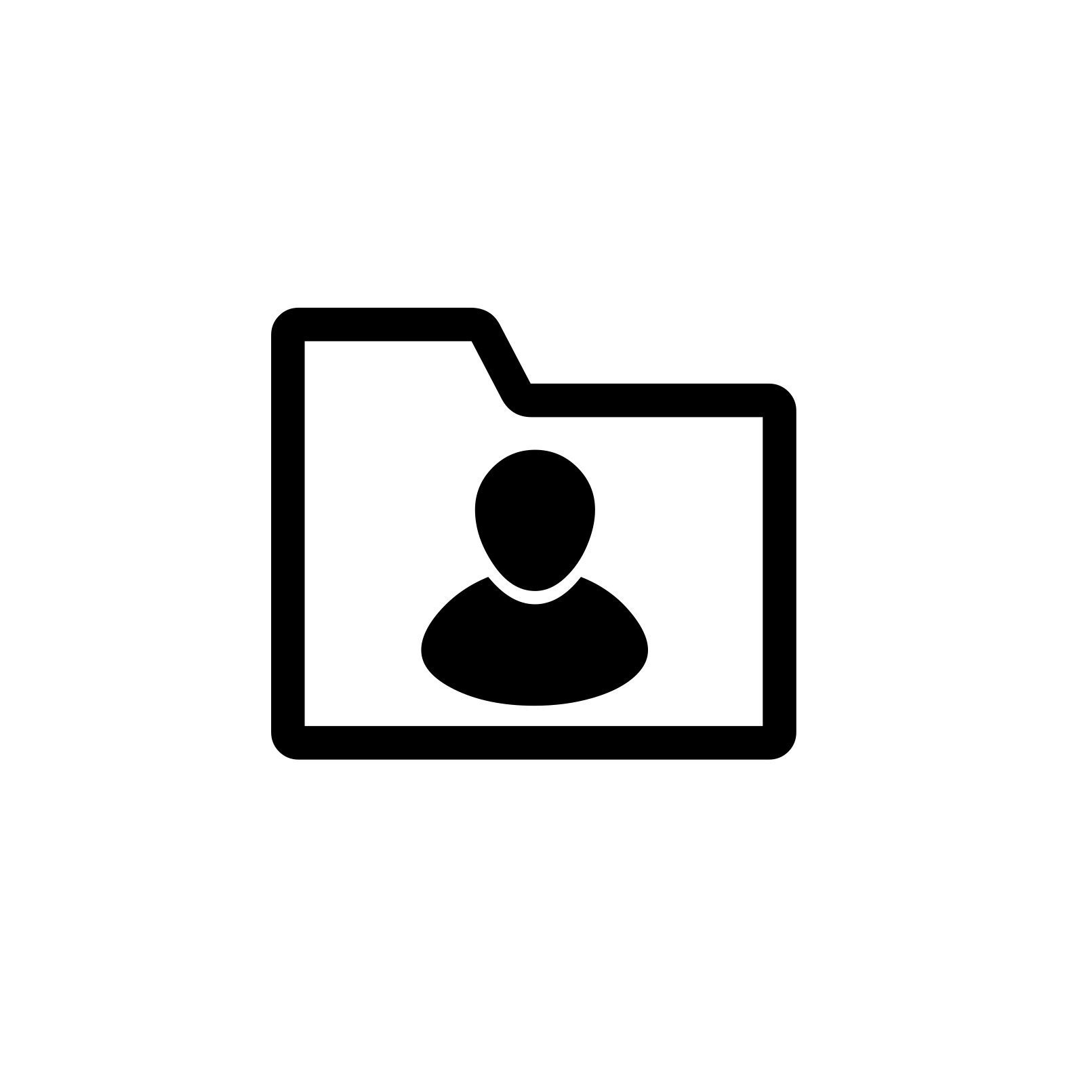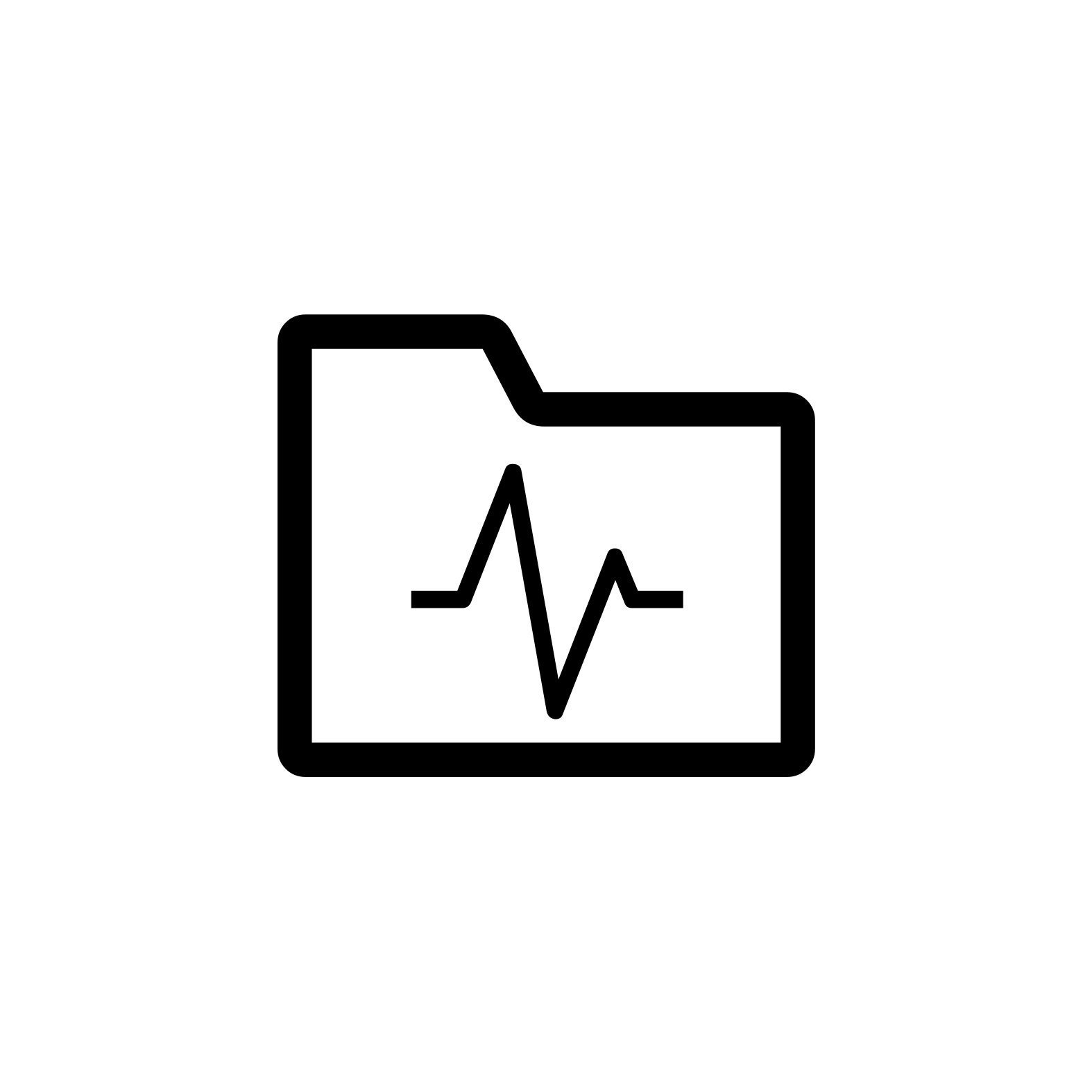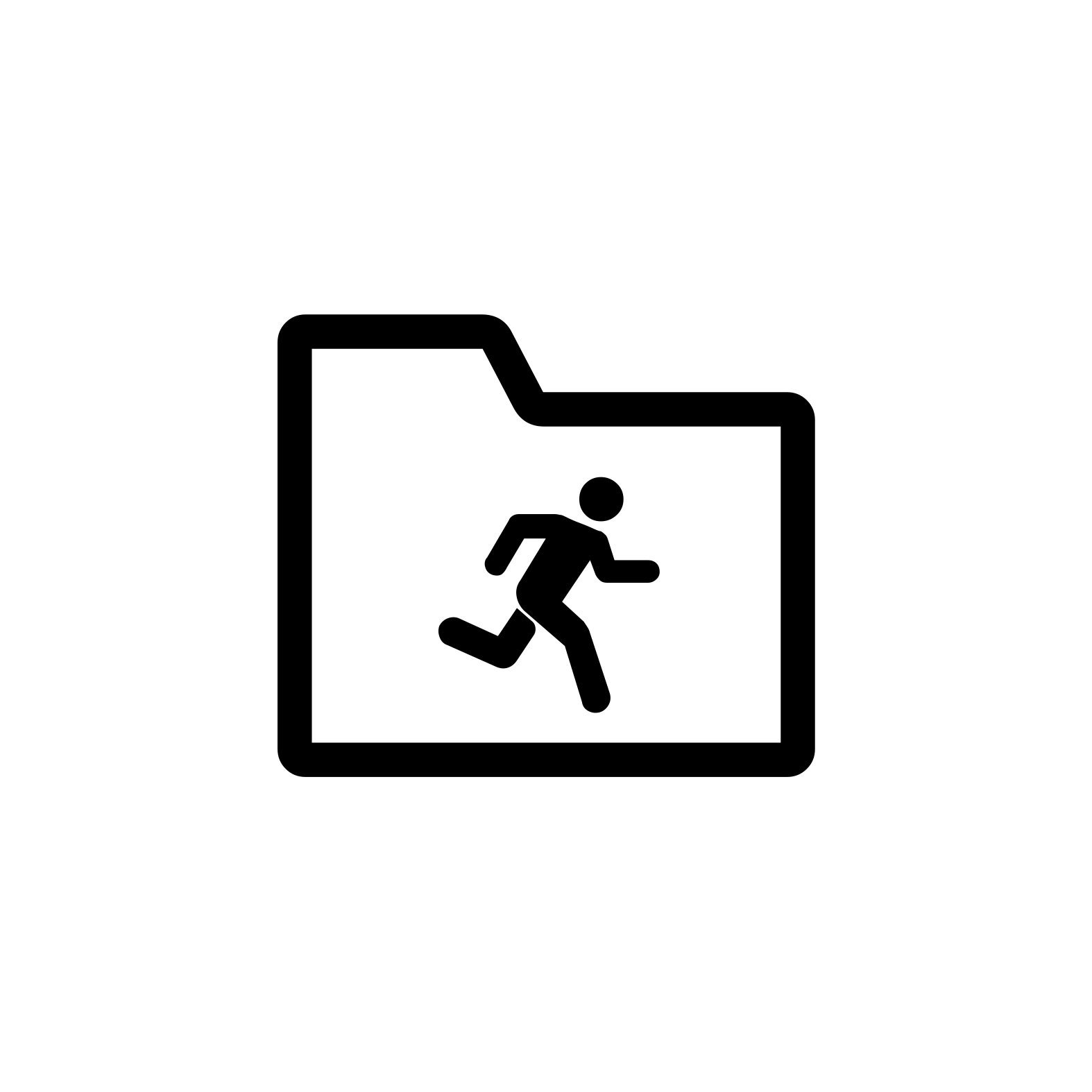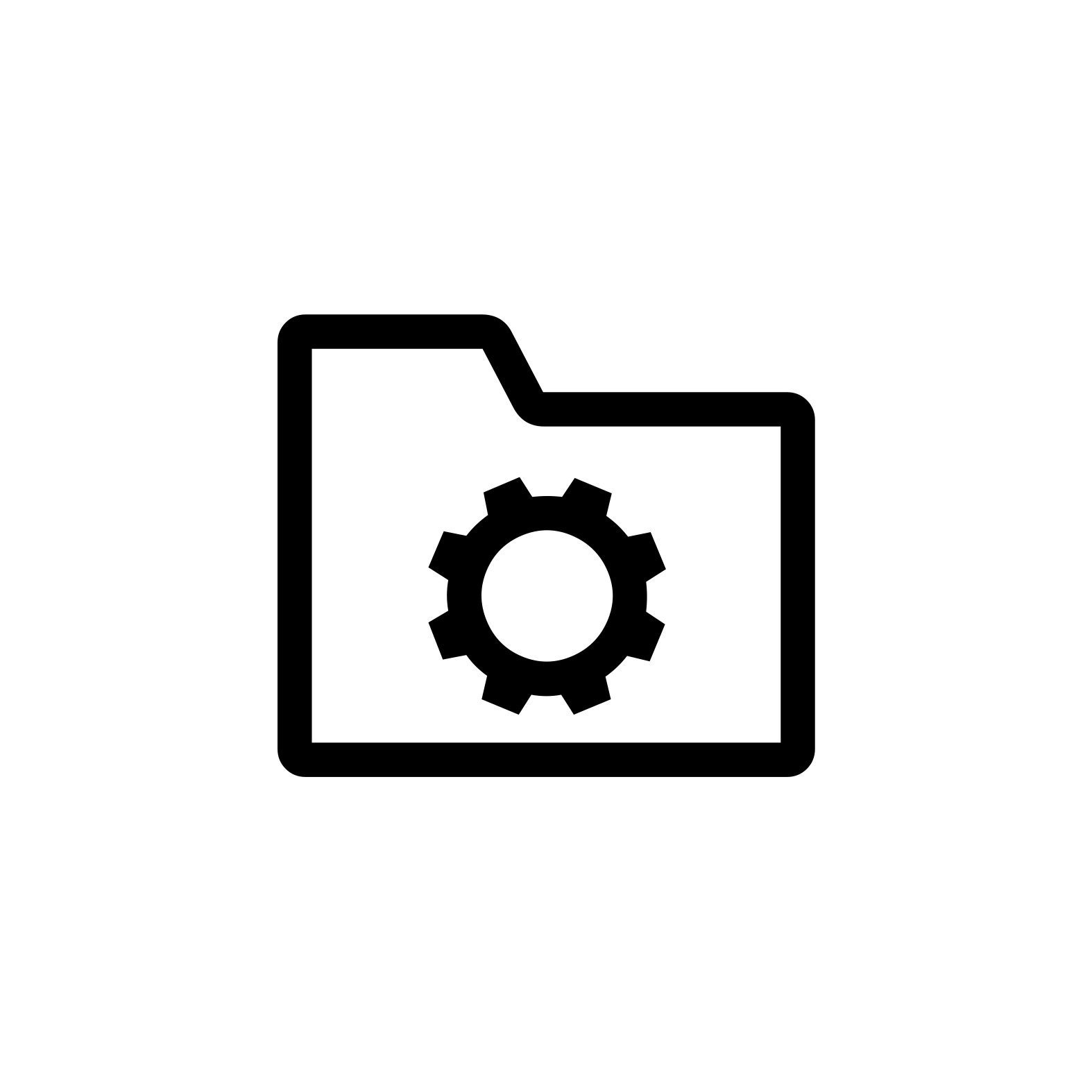 When you use our Products and services, your personal data is collected to help you monitor your health. Each Product requires specific personal data – you can find more information on data collected by your Product in Withings Privacy Guide. Certain features are only accessible by means of a connection between your Product and the application. Your personal data gathered by your Products is under your Withings account and transmitted to our servers when you synchronize your Product with our applications or when you connect your Product to your Wi-Fi network.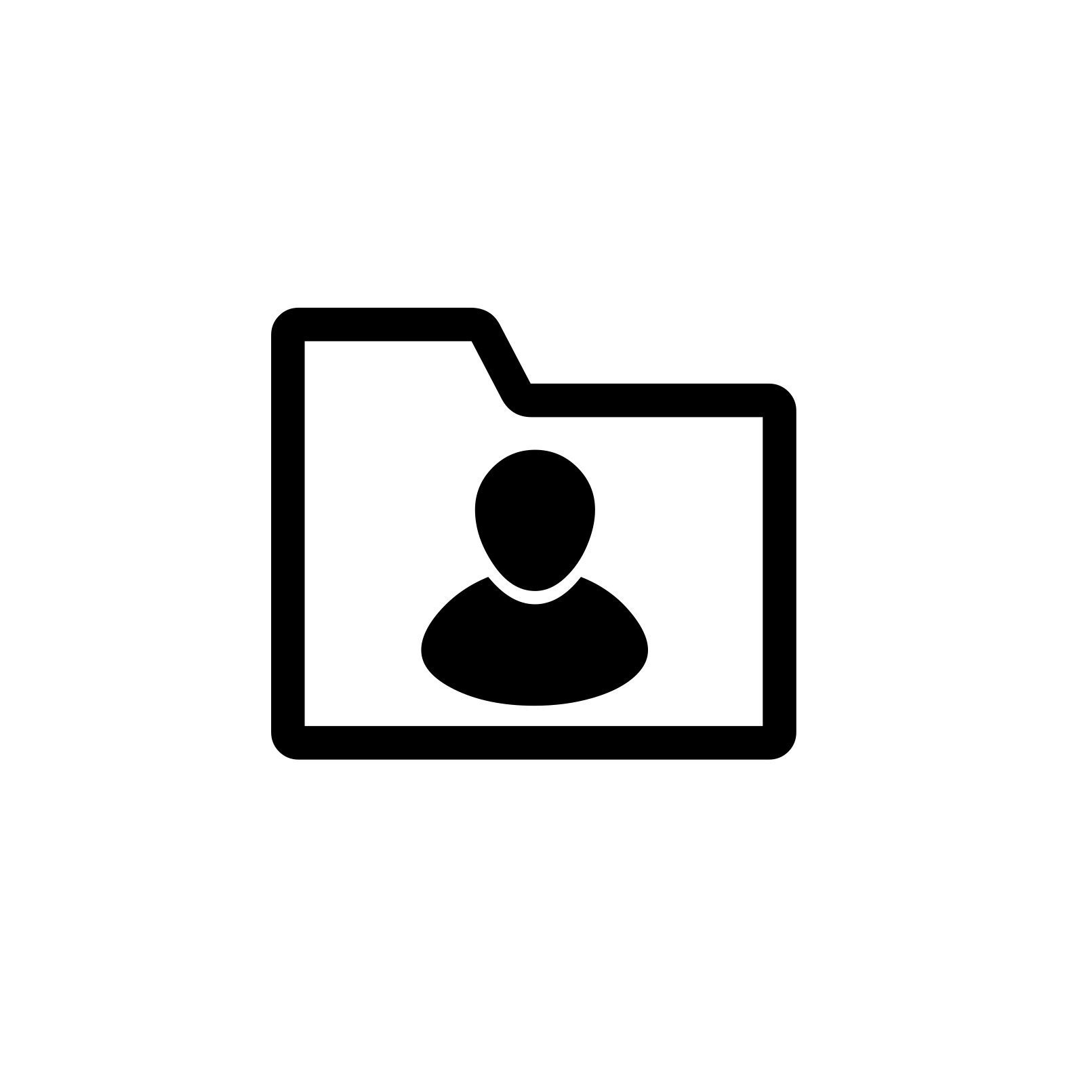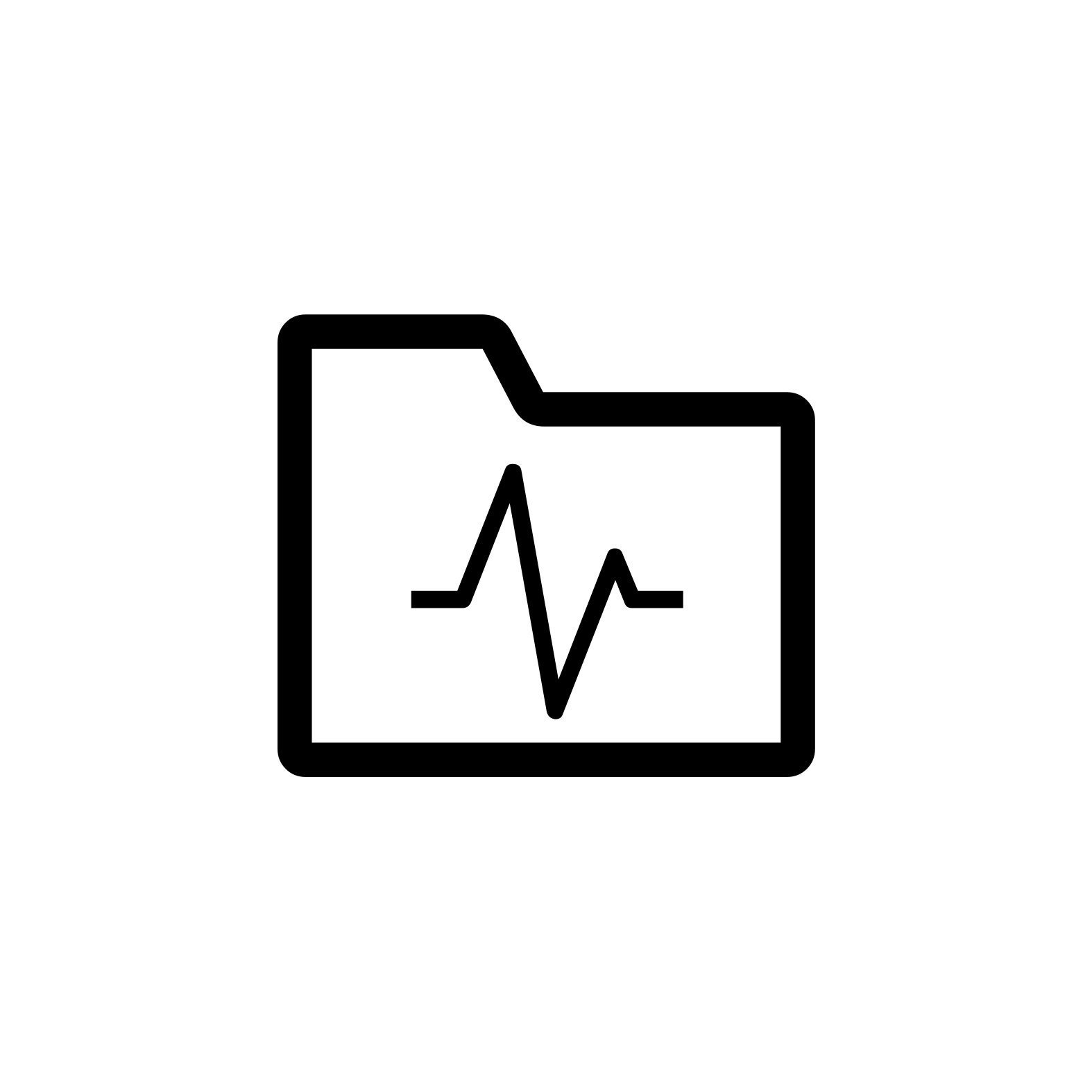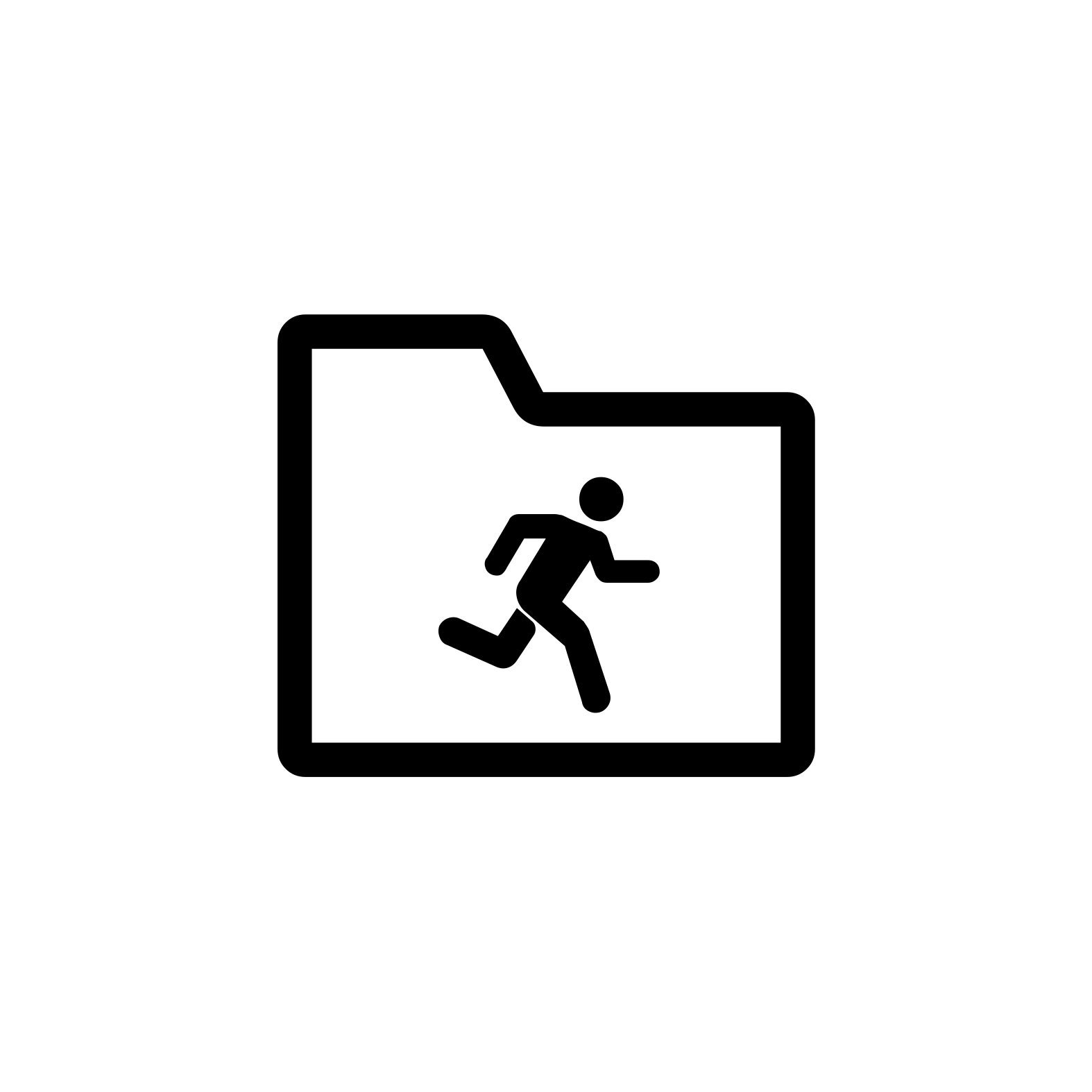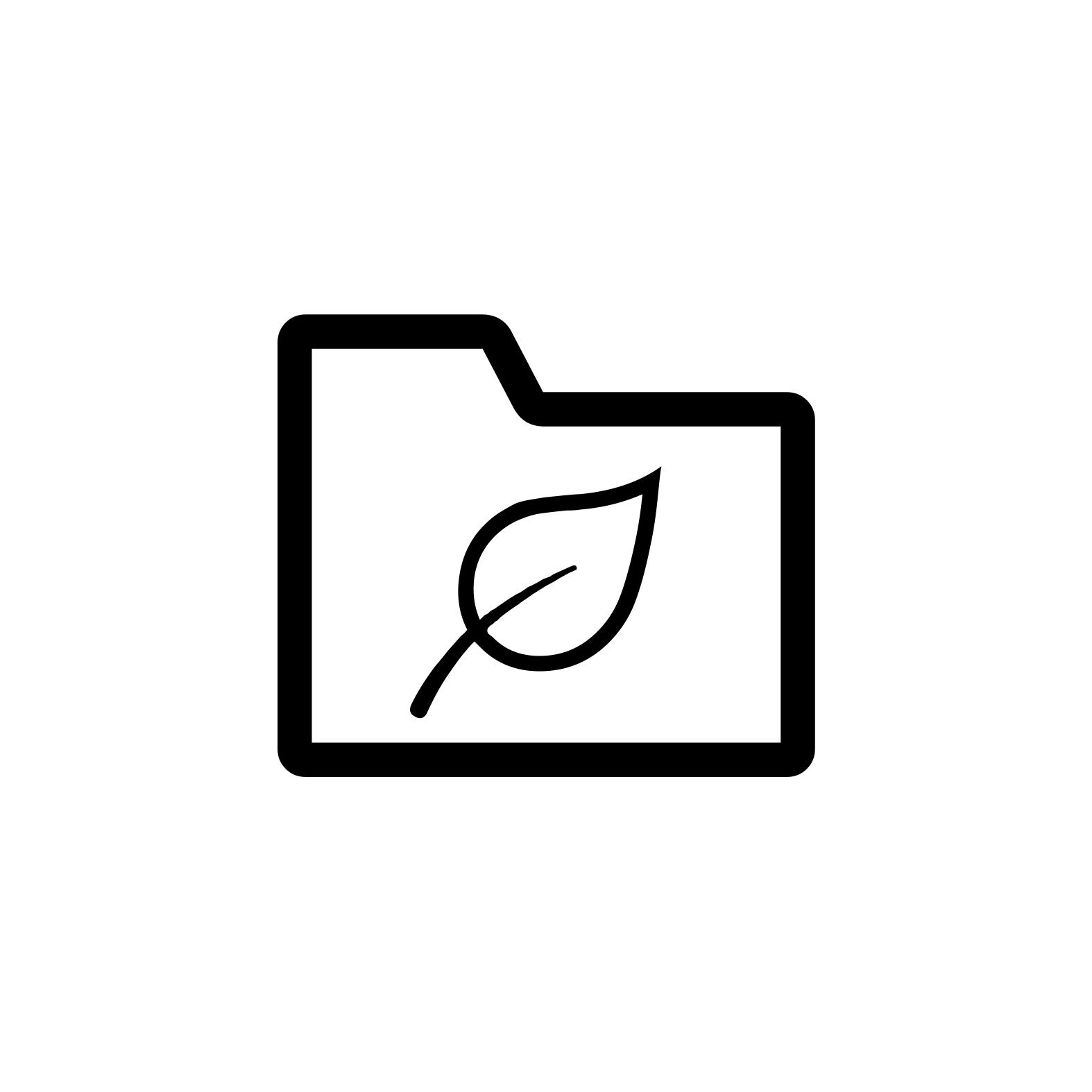 When you choose to share your Withings data with other applications, we exchange data with partners via API (Application Programming Interface). You may discontinue this connection at any time by logging in and managing the sharing preferences under your Withings account.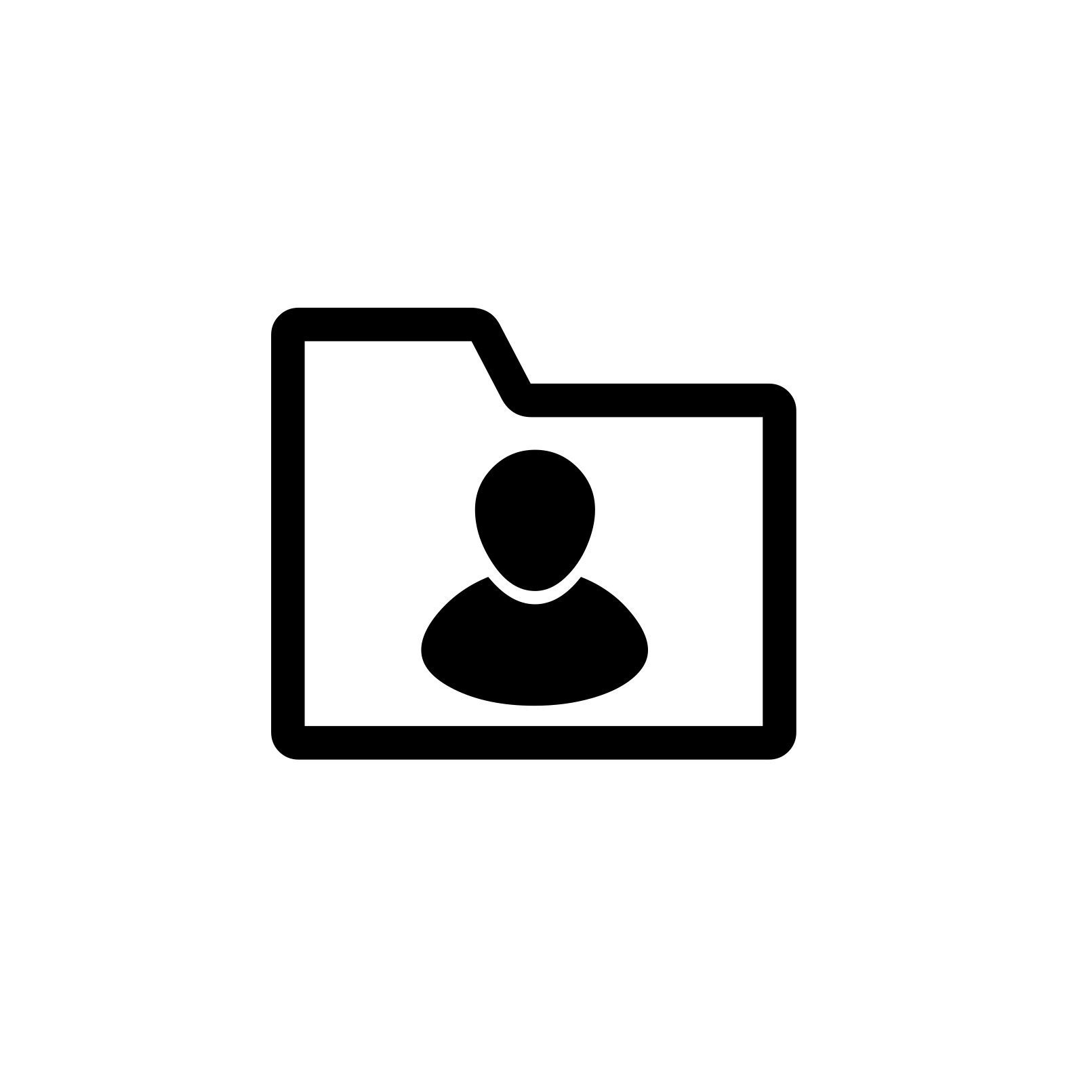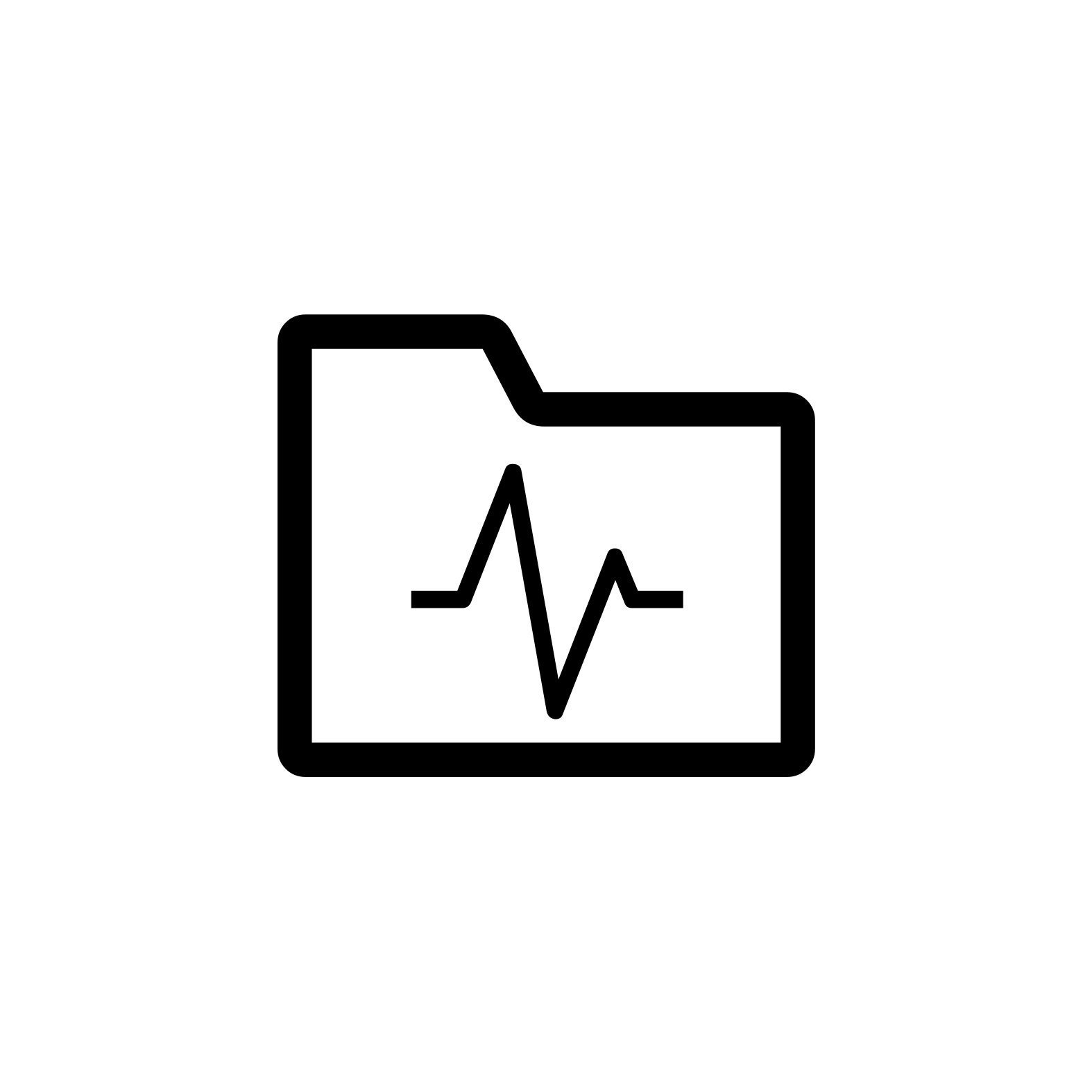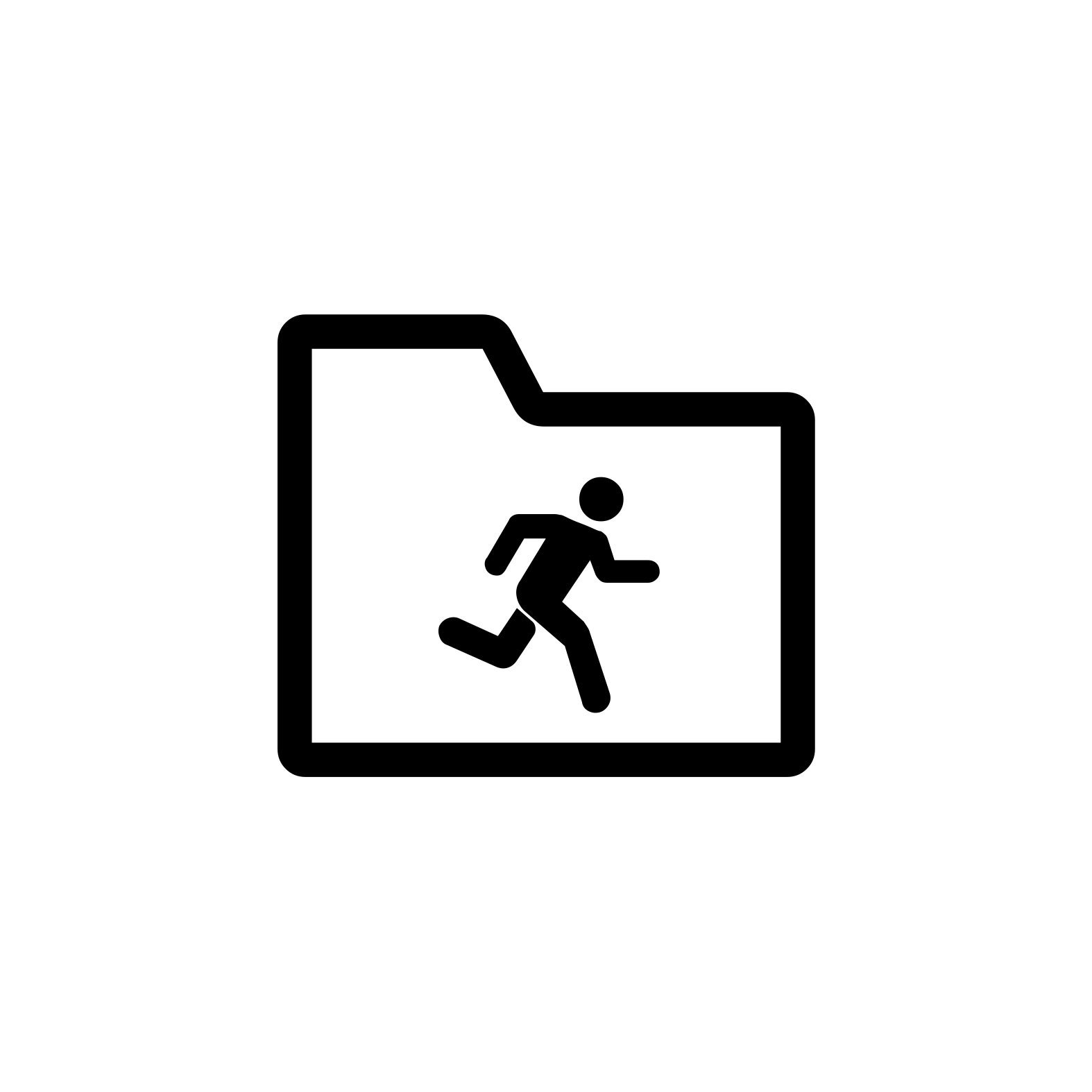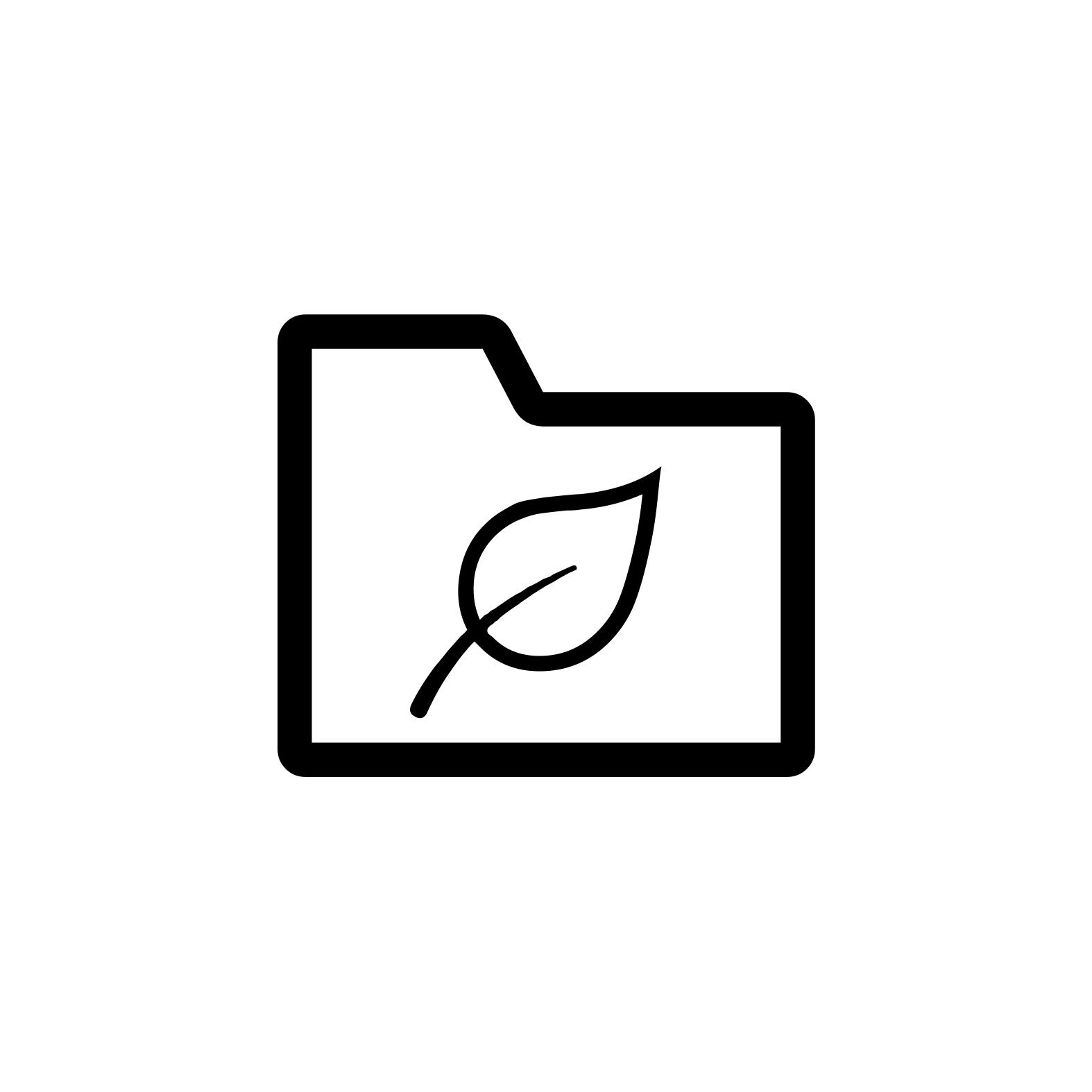 When you contact our customer support, some of your personal data under your Withings account are temporarily available to our teams until the problem is solved.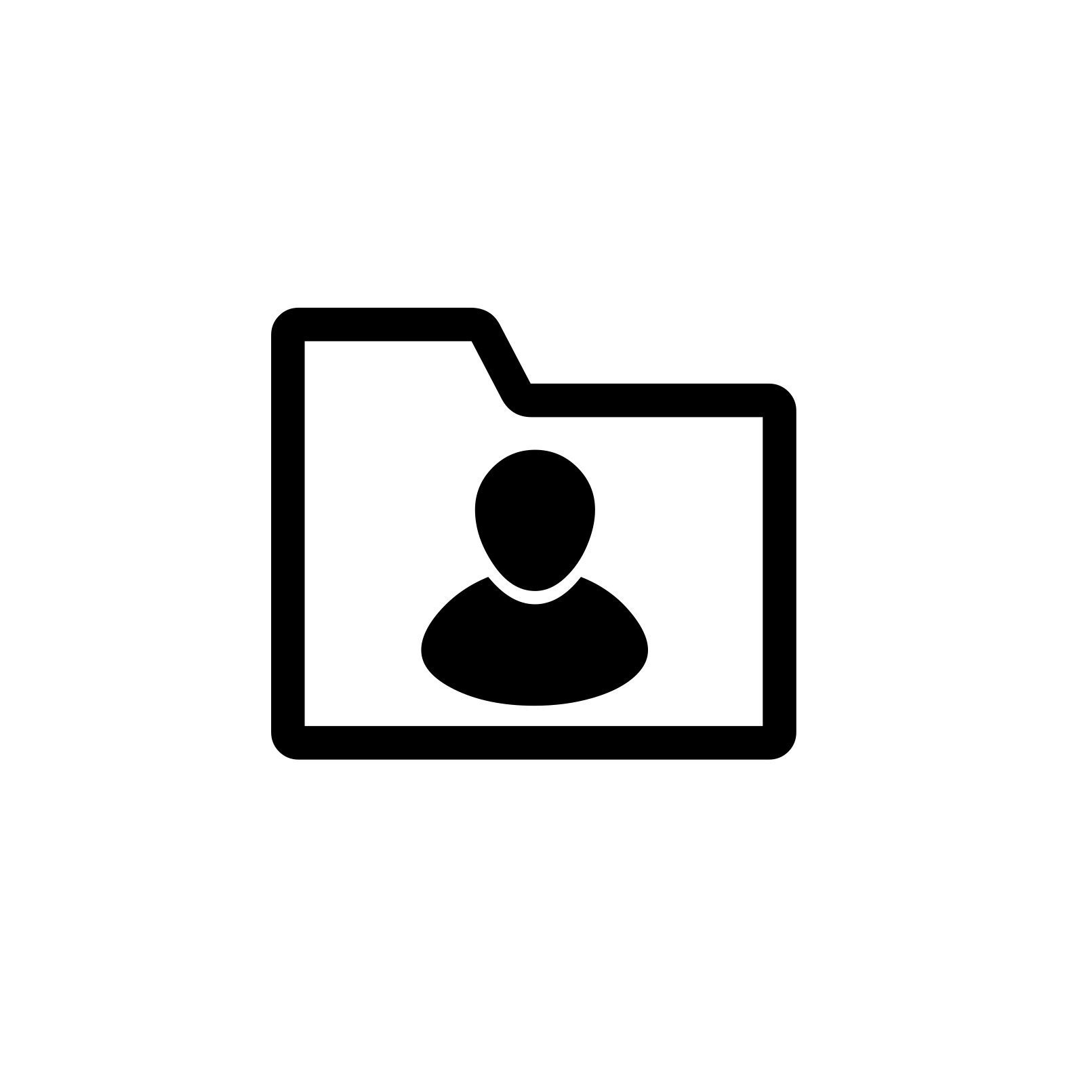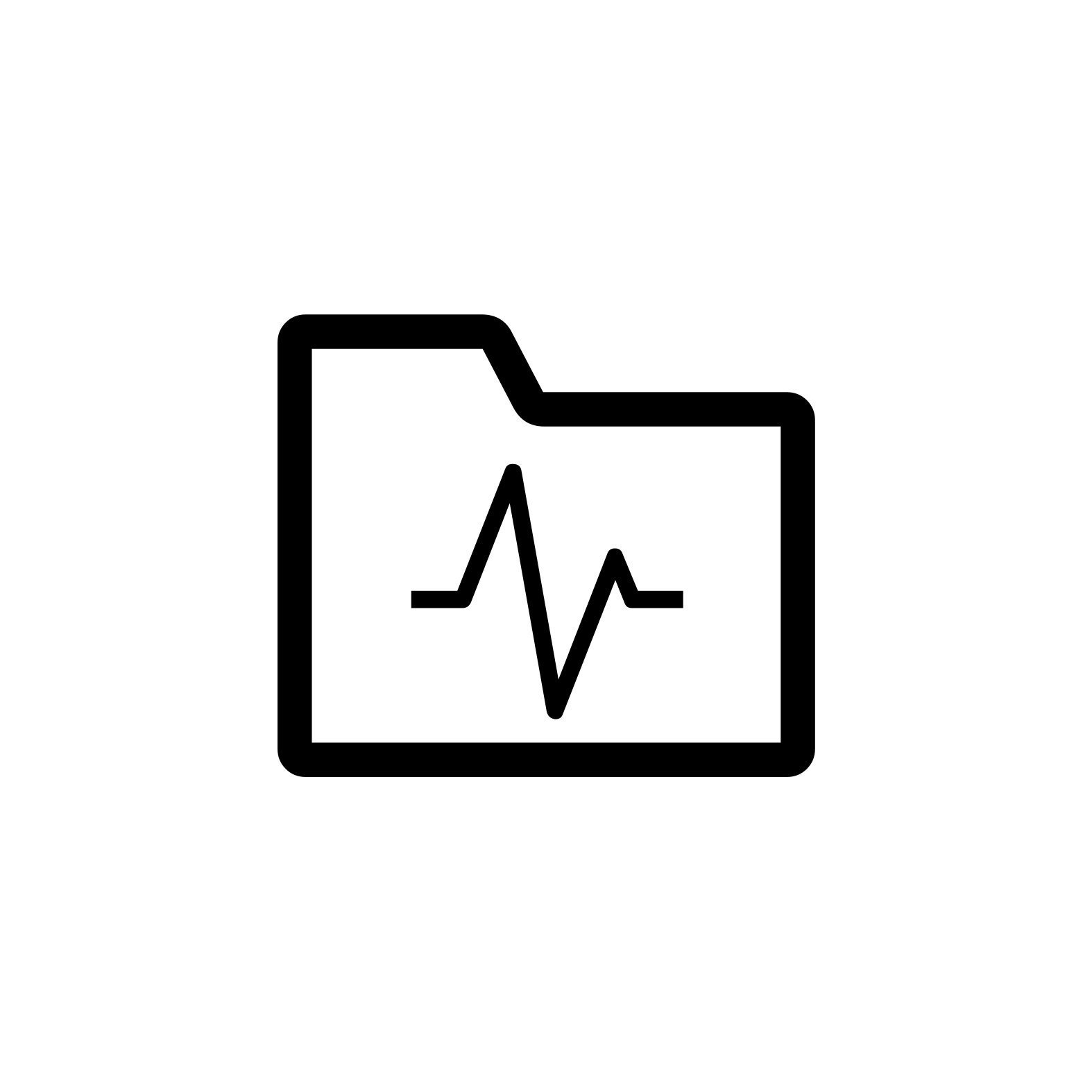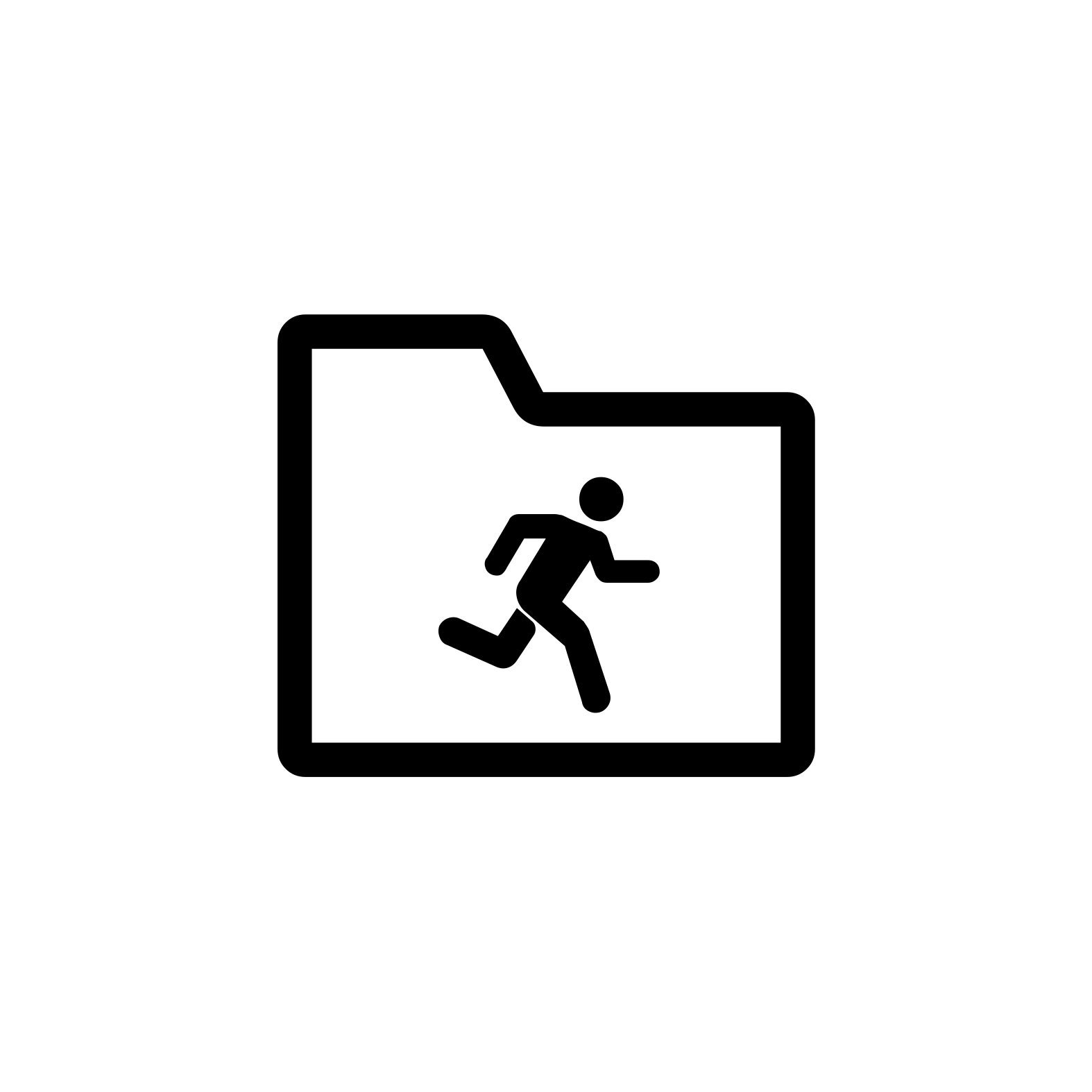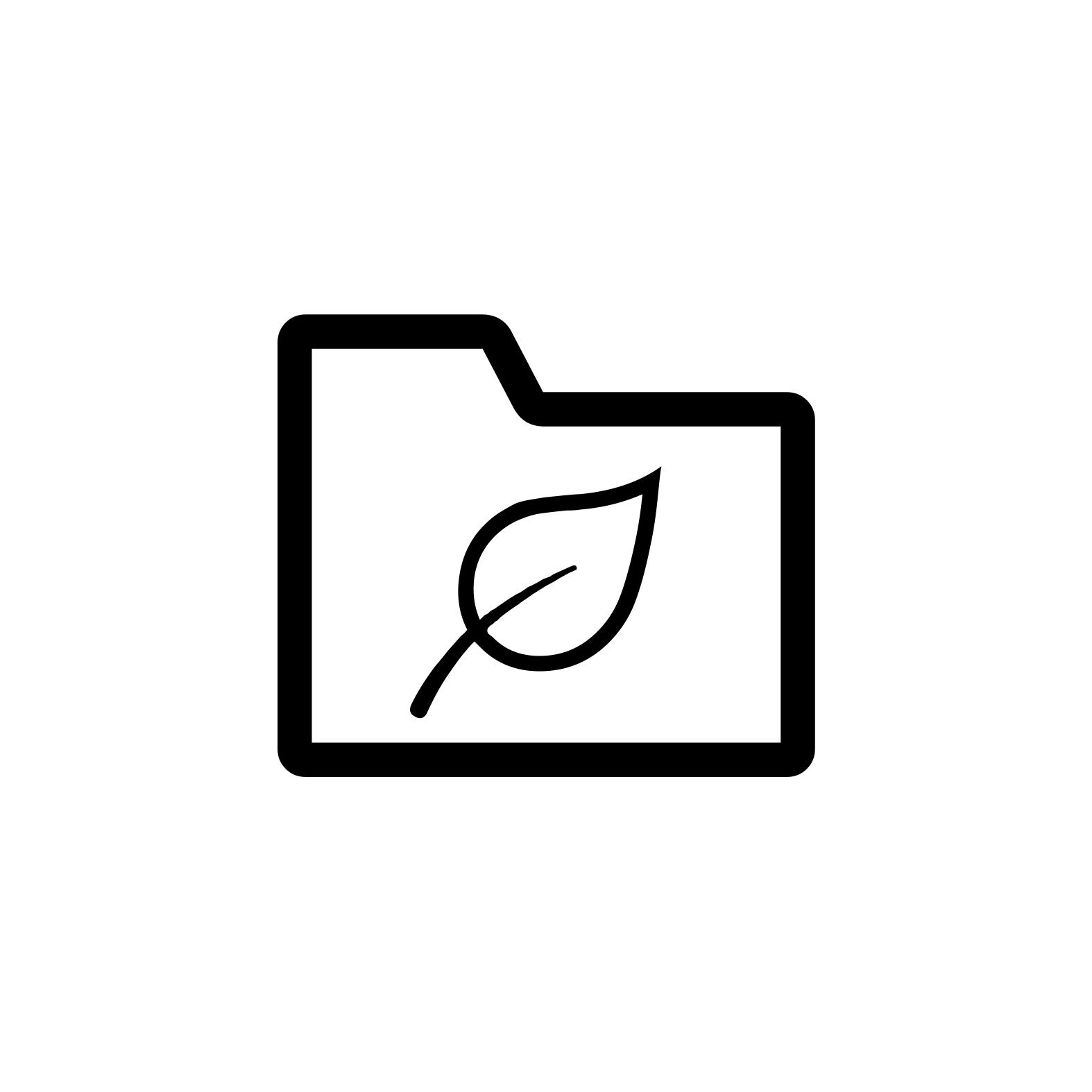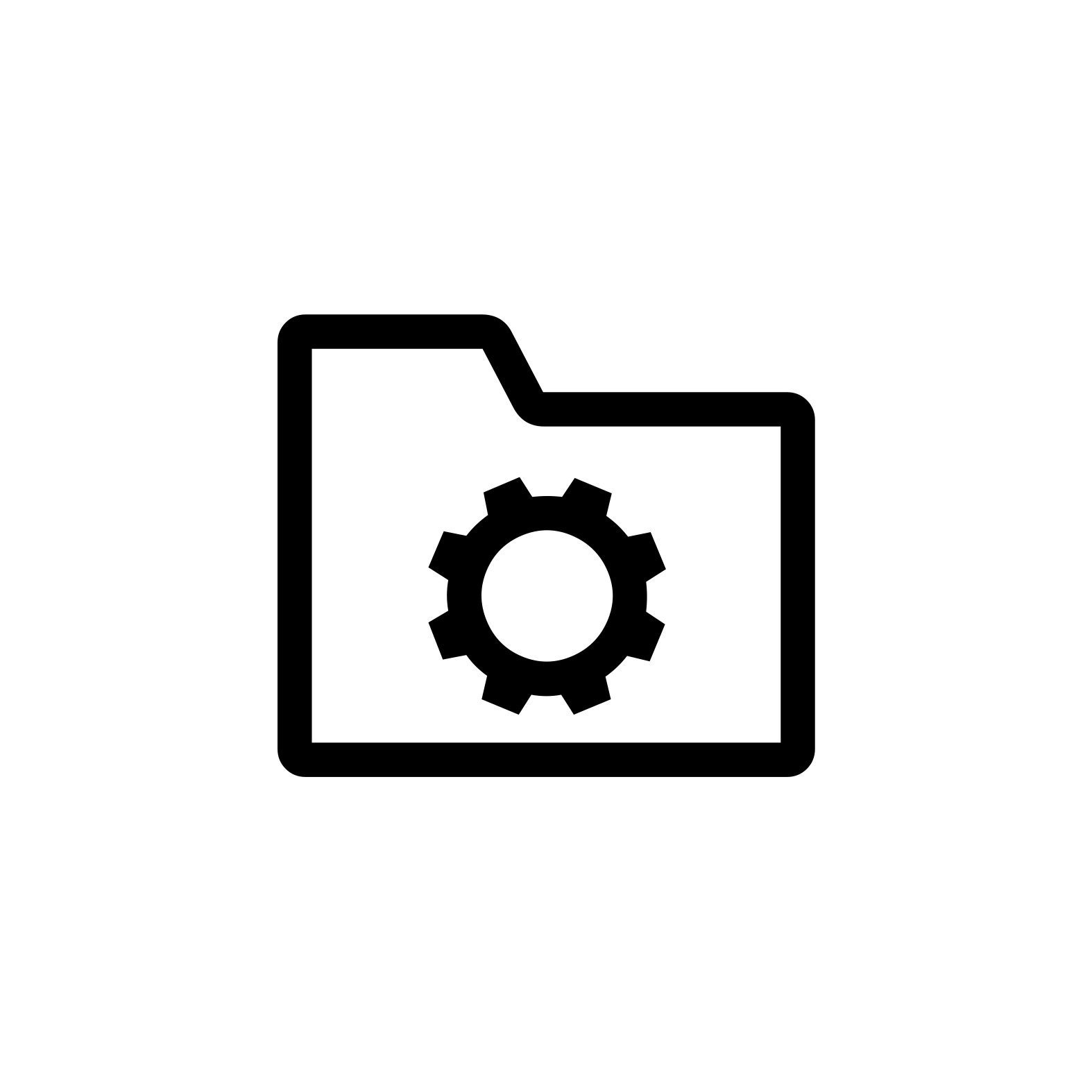 How do we use your personal data?
We do not sell the personal data of our users. We do not share your identified personal data without your prior consent. The data through Withings Products and Services is processed by Withings for the following specific purposes. One or more purposes may apply simultaneously:
Providing Products and Services Personal data processed by Withings are displayed on the application. Personal data may be indicated as raw data (number of steps, weight, etc.), or as a result of specific processing (heart rate, respiration, movement which produces your sleep patterns, etc.).

Accounts Access to certain Services requires the creation of a Health Mate account. This account also allows you to manage your content and preferences. More information on Health Mate online dashboards.

Developing and managing Products and Services We may use your anonymous personal data to improve our Products and Services, customers support, sales and marketing.

Communicating with you When you contact our customer support department to solve a problem that you have reported, our team members may be required to process your personal data to help you. They will not be able to view your identified personal health data such as your weight or blood pressure without your consent. We may also use your personal information to communicate with you, for example, to inform you that our Products and Services have changed, to send you alerts on Products and Services.

Conducting data studies Withings shares anonymous and aggregated, not allowing to identify a personal person, with partners such as hospitals, researchers or companies, as well as to the public in blog posts and data studies.

Marketing, advertising and making recommendations Your personal data may be used to offer surveys, competitions, discount coupons or events in which you are free to participate. We may provide you with information on our Products, such as new features, sales offers from Withings or our partners, or to announce new Products. You may opt out of marketing offers by logging into your Withings account and managing your notification preferences.
Do we share your personal data ?
In order to guarantee you high quality experience, we may disclose some data in very strictly defined cases:
Withings' companies and authorized third parties We may communicate your data to Withings' companies, as well as authorised third parties that respect the GDPR and this Privacy Policy, such as for the delivery of your purchases, the customer support, the verification of banking data.

Internal transfer of personal data Our Services may be supplied thanks to hosting services provider from different countries. Thus, your data may be transferred out of the country where you use our services, including countries out of the European Economic Area (EEA) that do not have specific laws for the protection of data. In these cases, we ensure the existence of a judicial ground during this transfer, as well as an adequate level of protection for your data, agreements approved by competent authorities, and by requiring the use of other measures allowing the protection of data.

Mandatory disclosure We may be compelled by the law to disclose your personal data to some authorities or other third parties, such as the police.
How do we protect your personal data?
We make every effort to ensure the security of your personal data.
How do we ensure the respect of children's privacy? Withings' Products and Services are made for the general public. Withings does not collect data of children under sixteen years old without the previous consent of their parents or legal guardians.

How do we ensure the quality of your data? We recommend you to regularly log on your Withings account and confirm that your personal data are accurate and up-to-date. If you have a doubt on the accuracy of data, please inform us and we will implement means to correct or erase inaccurate data.

What action do we take to protect data? The protection of your privacy and security is crucial in the way we create and supply our Products and Services. We apply our Policy through a selection of appropriate activities such as the proactive management of risks and the Policy of security and privacy. We take appropriate measures to guarantee online safety, physical safety, remove risks of data loss. We limit the access to our database to employees that have a justified need to access this information.

What are your rights? You are entitled to know which of your personal data we keep. You can ask for the removal or the update of any incomplete, useless, or obsolete data. We can help you access or suppress your personal data via your account or customer support department. You can unsubscribe from direct marketing and ask that we stop processing your data for marketing means. However, even if you choose not to receive any notifications from Withings, critical alerts will still be sent to you, such as messages pertaining to the security of your account or facilitating a reset of your password. You can exercise your rights from your account with the tools our website provides you or by contacting us. Depending on your request, for example if you want to erase or stop the processing of your personal data, we may not be able to continue providing you some Services.

How do we use cookies and web beacons? Withings uses cookies, web beacons, and other similar technologies to run and improve our website. We also use cookies to personalize and display advertisement. More information on the way Withings uses cookies and on their deactivation through your browser's settings on our Cookie Policy.

Modification of the present Policy Withings may modify the present Policy with or without previous notice, block the access to the website, or change its access conditions. However, if the present Policy had to be largely modified, Withings would publish a notice on this page and the front one to inform web users for 30 days. We recommend you to frequently visit the present Policy in order to know any modification.
Updated on 06 Mar 2019.