Developed for health & backed by science
BPM Core has been developed with the help of cardiologists from two major hospitals in Paris.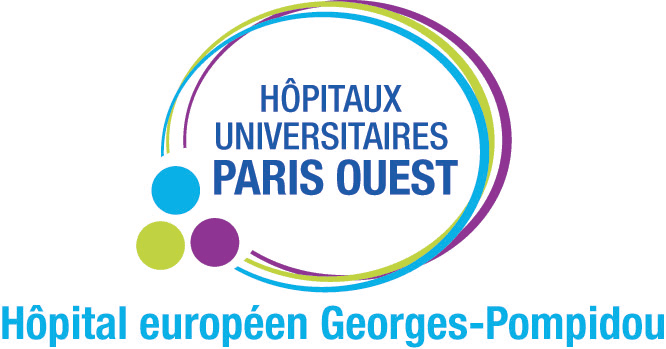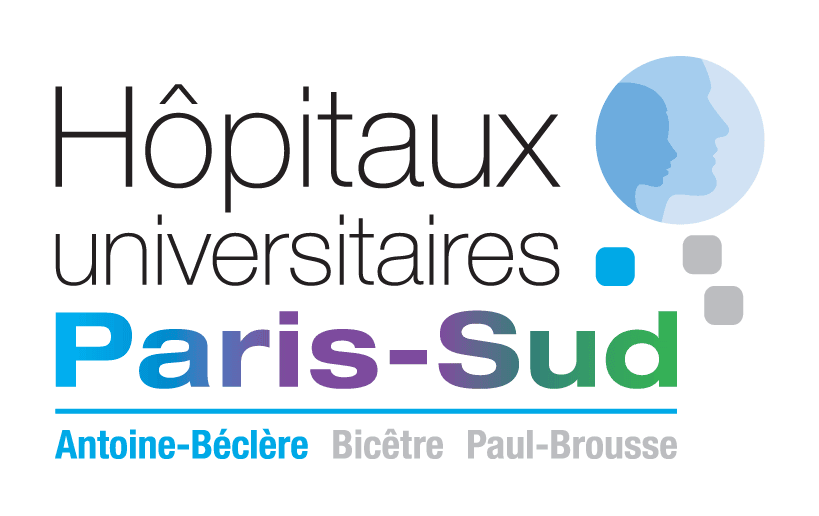 Monitoring hypertension, ECGs and heart sounds are key to improving cardiovascular health.
—Dr. Bougouin, Cardiologist & Internist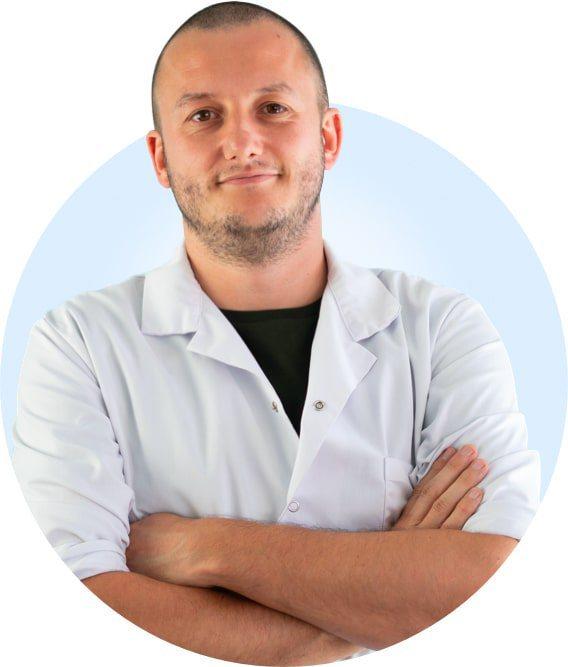 Super simple.
Amazingly advanced.
Press the button for your three-in-one heart health checkup. Readings are instantly shown on-device, and Wi-Fi sync means you don't need your phone nearby.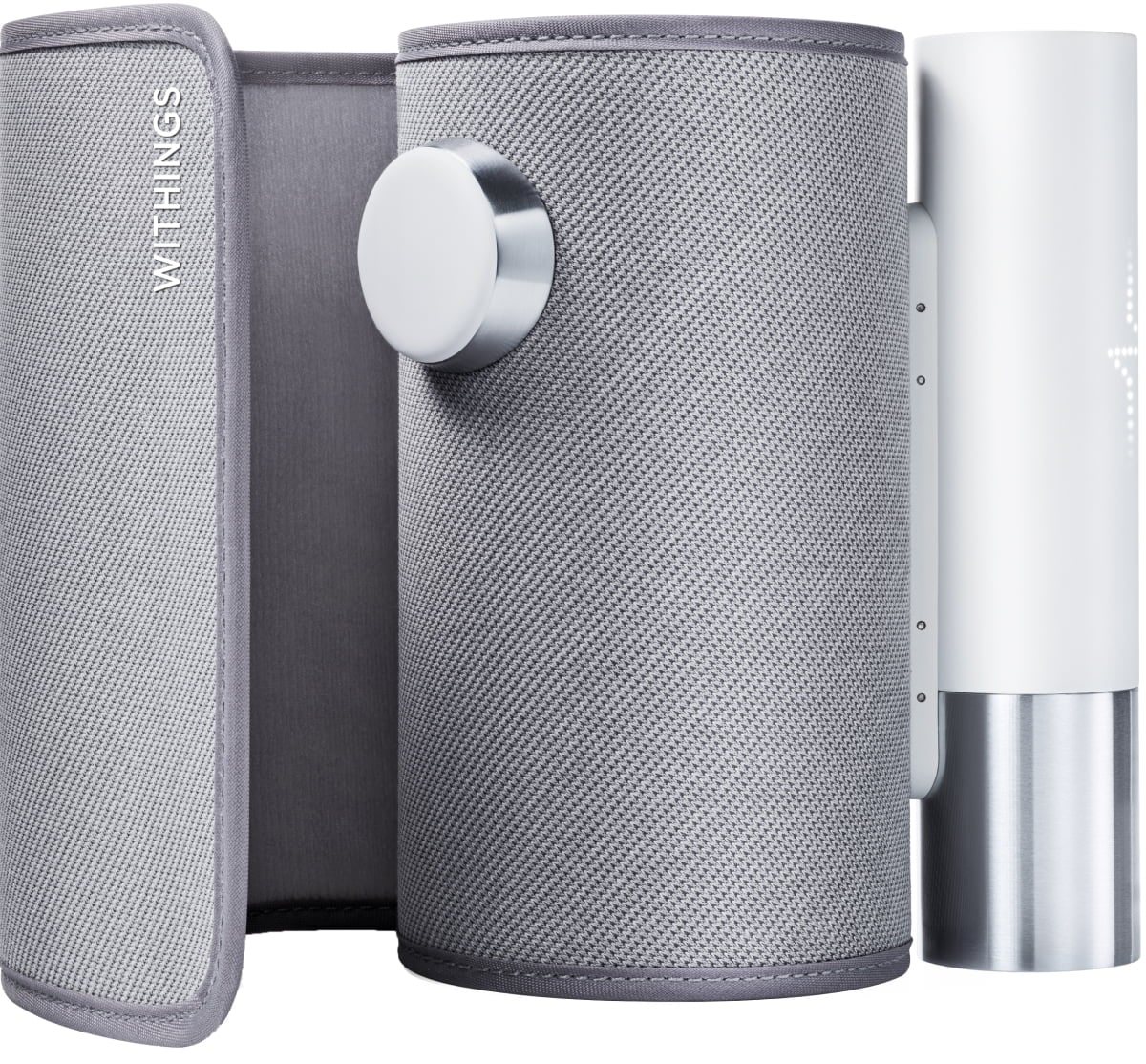 Blood pressure
Prevent hypertension
BPM Core provides medically accurate results on your systolic and diastolic blood pressure. Taking your blood pressure at home with BPM Core can also help avoid white-coat syndrome, detect masked hypertension, and manage nocturnal hypertension. After each measurement, you'll see easy-to-read color-coded feedback based on recommendations from the European Society of Hypertension.
1 in 3 adults has high blood pressure.
It's the leading cause of heart disease and stroke and it can have no symptoms.
Home Monitoring works
The European Society of Hypertension recommends home blood pressure monitoring to improve control rates and provide better prognostic indicators.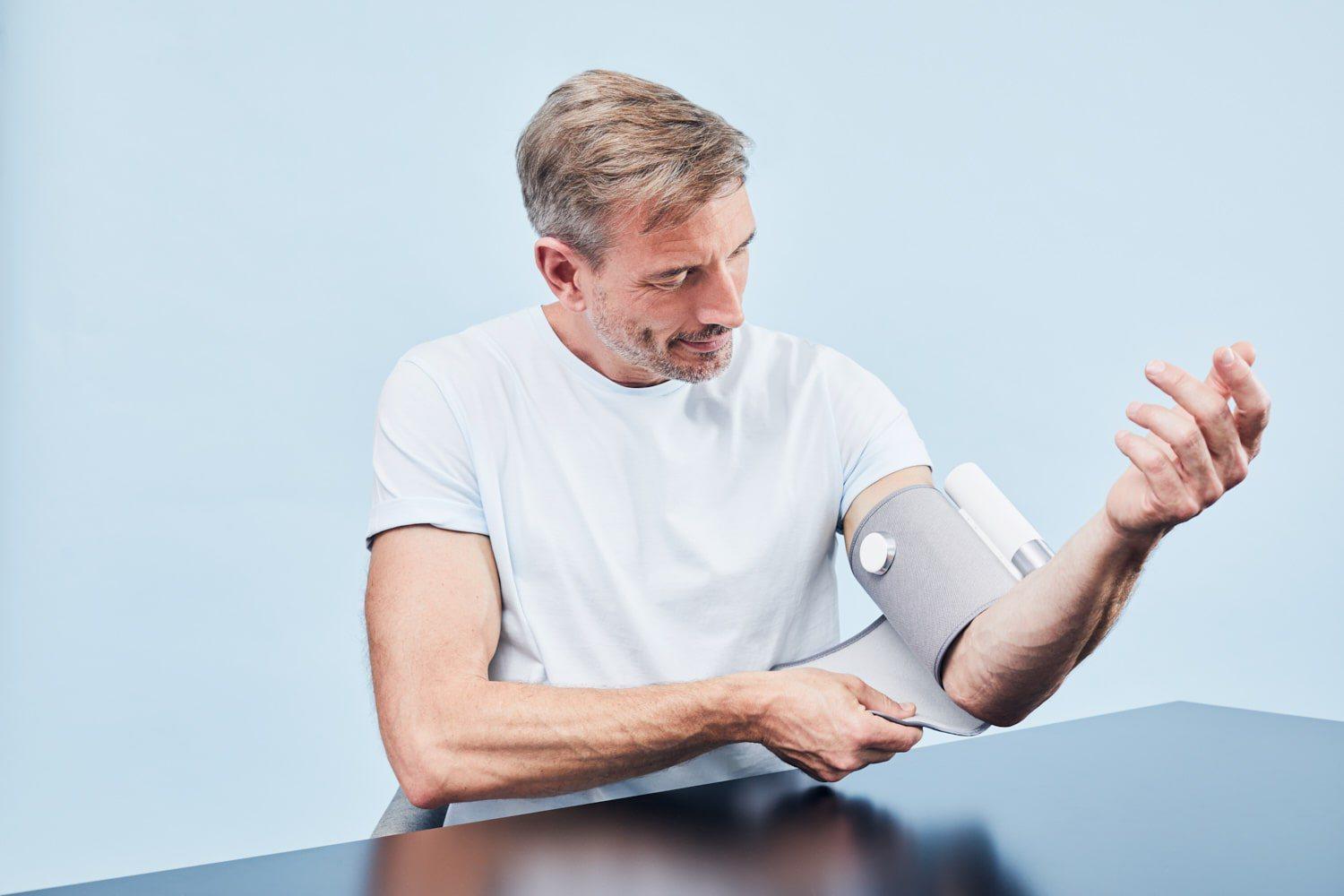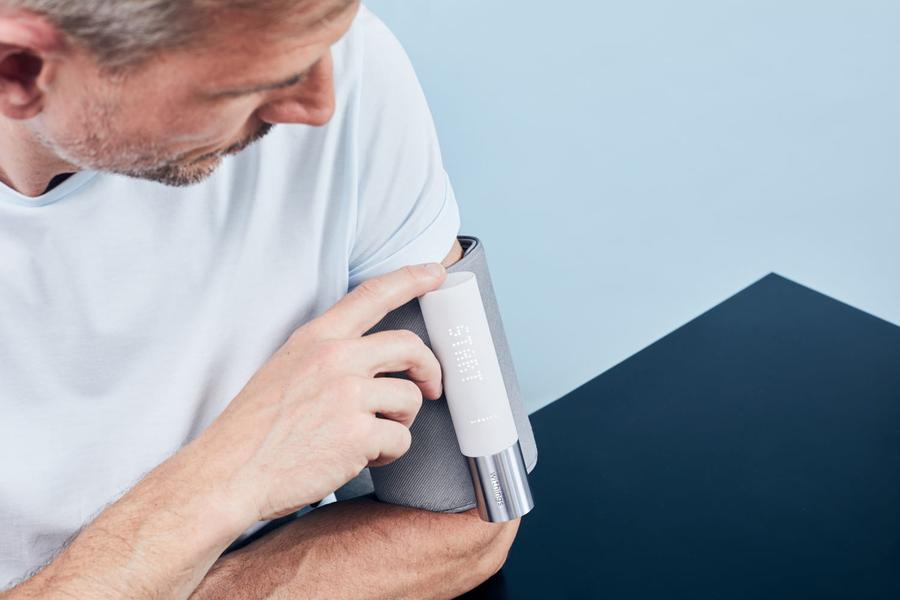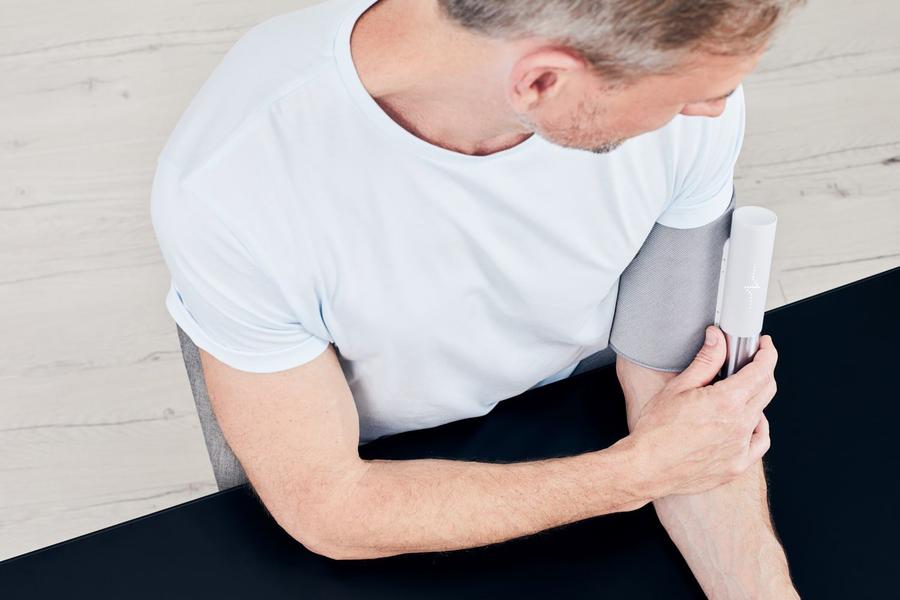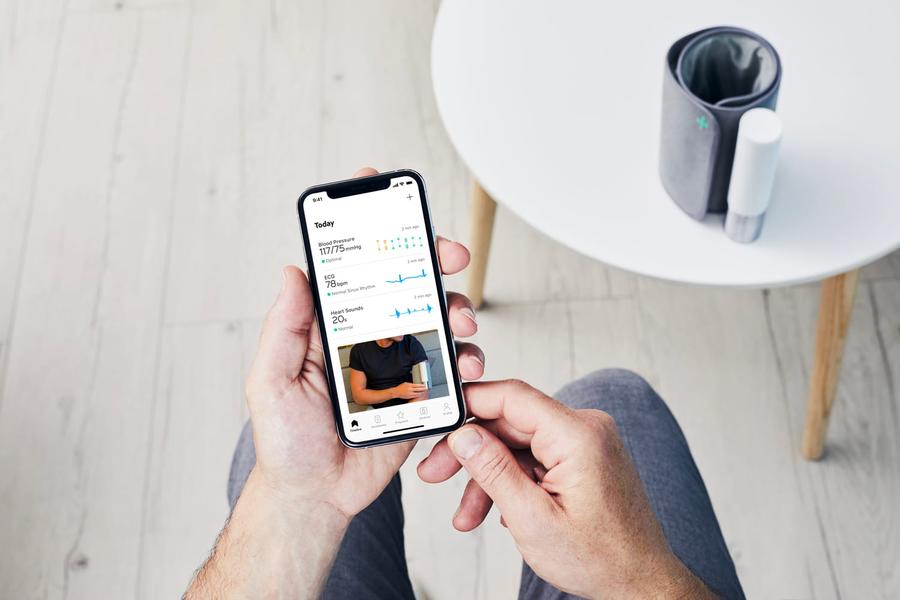 Electrocardiogram
BPM Core records a medical-grade ECG thanks to 3 electrodes: 2 in the cuff and another in the steel tube held during the measurement. The data is shown live on the device and sent to the app.
Digital Stethoscope
When placed next to the chest during a measurement, the digital stethoscope's precise sound sensor can detect specific heart sound frequencies that correspond to the opening and closing of the heart valves.
Using these sounds, our proprietary artificial intelligence, developed with cardiologists and trained using thousands of real heart sound records, can detect potential disturbances that can indicate a risk for the most common valvular heart diseases.
Share with your doctor
Use BPM Core to help you better manage hypertension and check the efficacy of your treatments. A few taps on your smartphone are all it takes to share measurements with your doctor*, including your blood pressure history and your ECG records.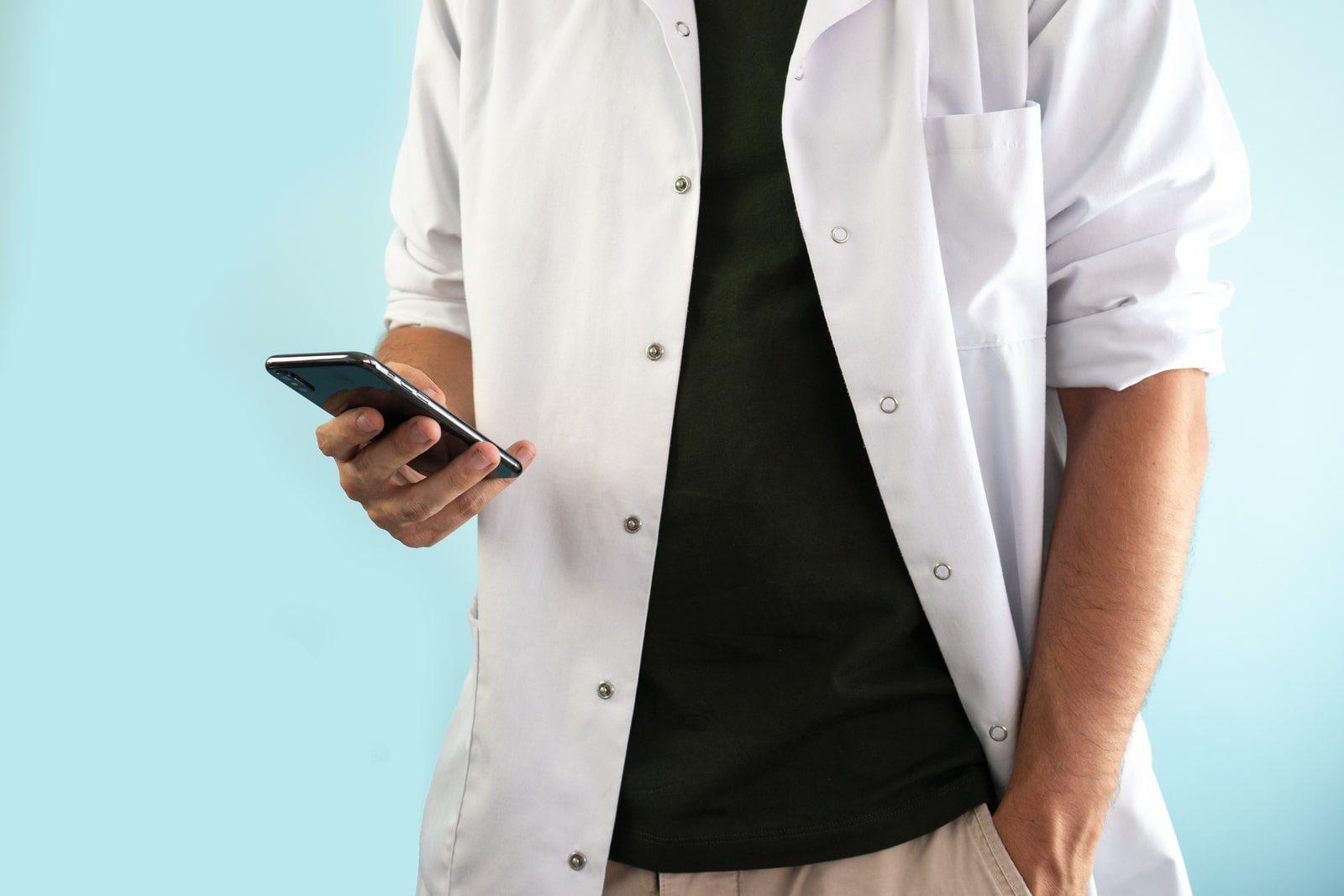 Data at your fingertips
BPM Core seamlessly syncs with the free Withings app. You can access your data in the app or on the web with your personal Withings account. See your progress, share your data, and more.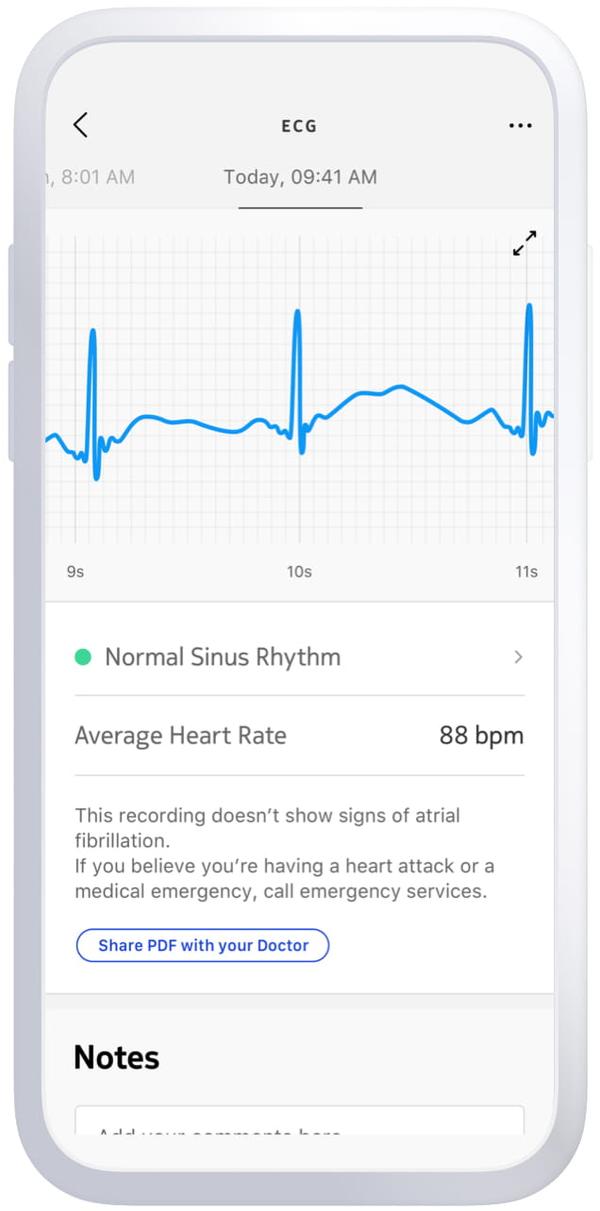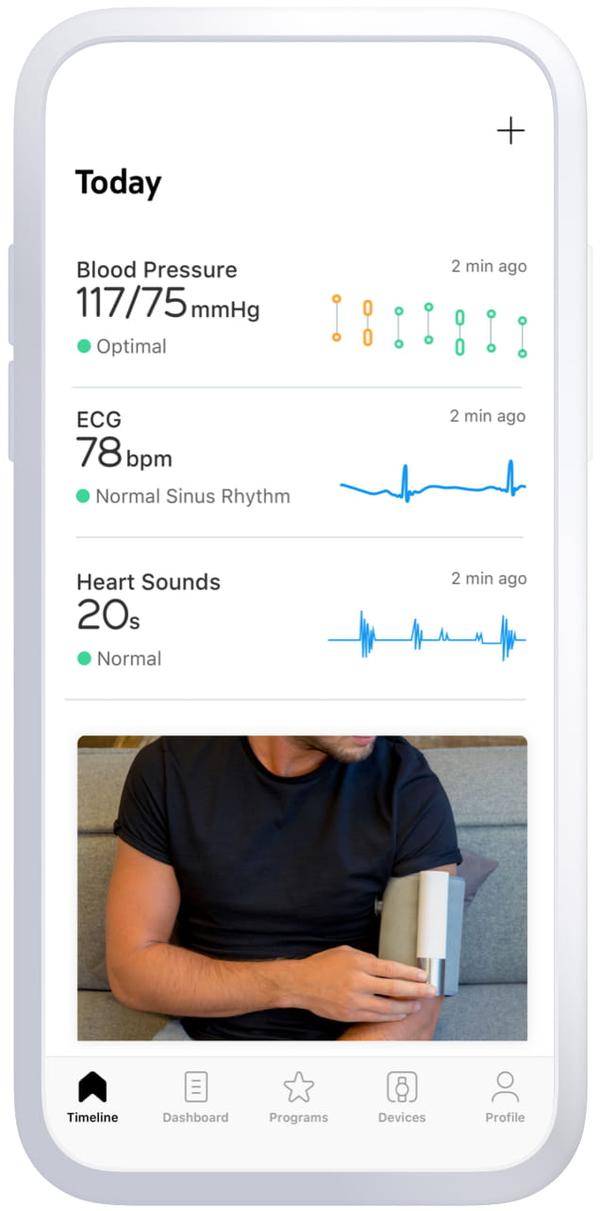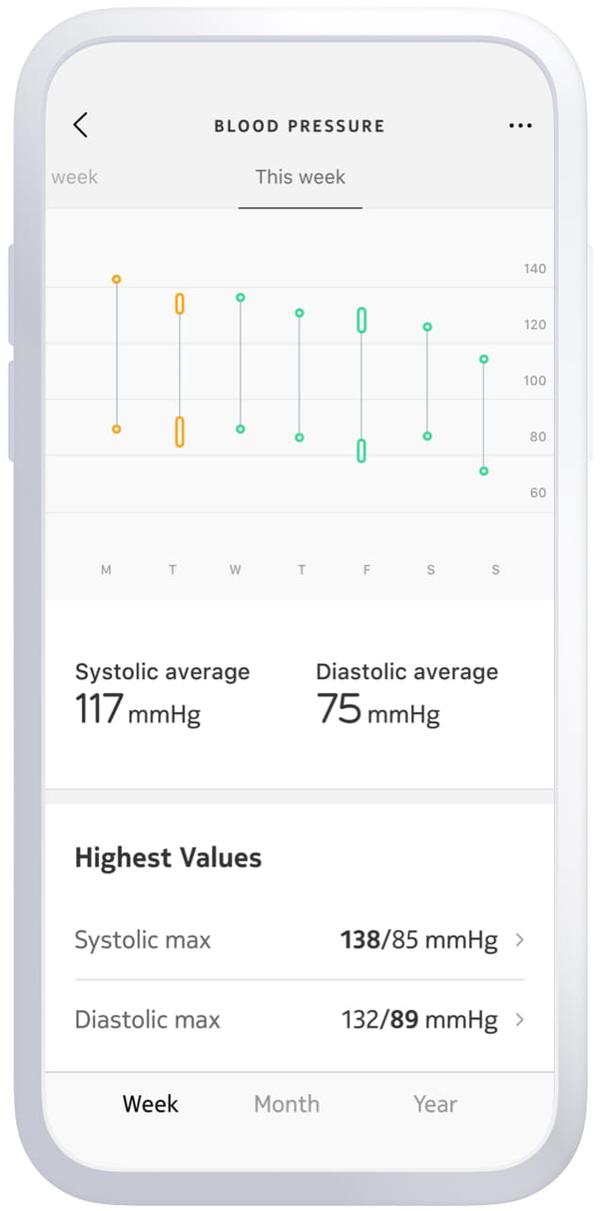 See your ECG records to help detect AFib
Easily manage your blood pressure
Detect valvular heart diseases
See trends to improve over time
Instant feedback
BPM Core immediately shows a color-coded blood pressure indication.
Free data storage
Get unlimited access and full control of your data, at no extra cost—forever.
Multi-user friendly
BPM Core can be used by up to 8 people. You can assign a measurement to a user directly on the device.
Rechargeable battery
BPM Core charges via USB and lasts for up to 6 months on a single charge.
Develop a routine
Set reminders for regular measurements in the app.
Works with Apple Health
Syncs seamlessly with Apple Health to export or import your blood pressure & heart rate data.
BPM Core
Clinically tested