Spring into health
• Activity
Store
Discover three weeks dedicated to helping you spring into action for better heart health, sleep, and activity.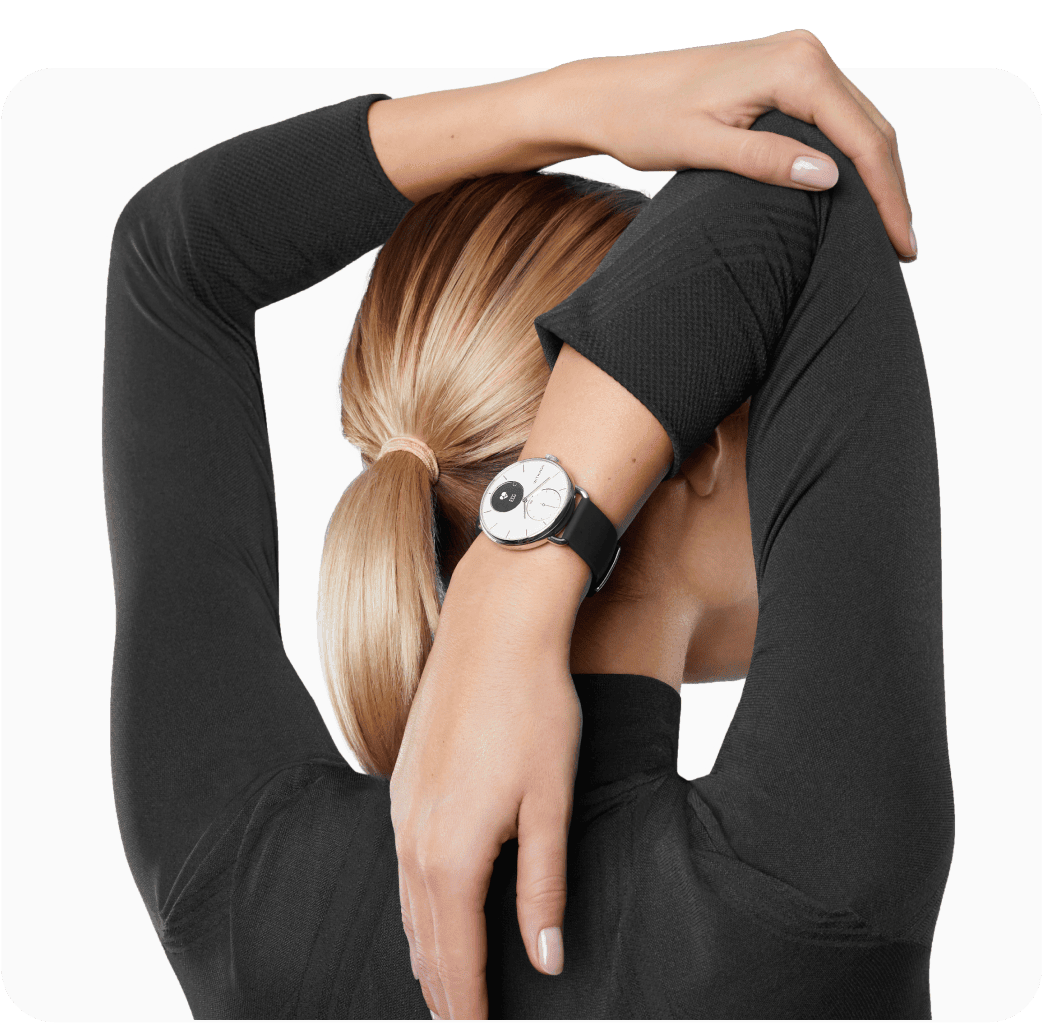 Withings App
Follow your trends, set new goals and find the tools you need to succeed—all in one place.
Learn more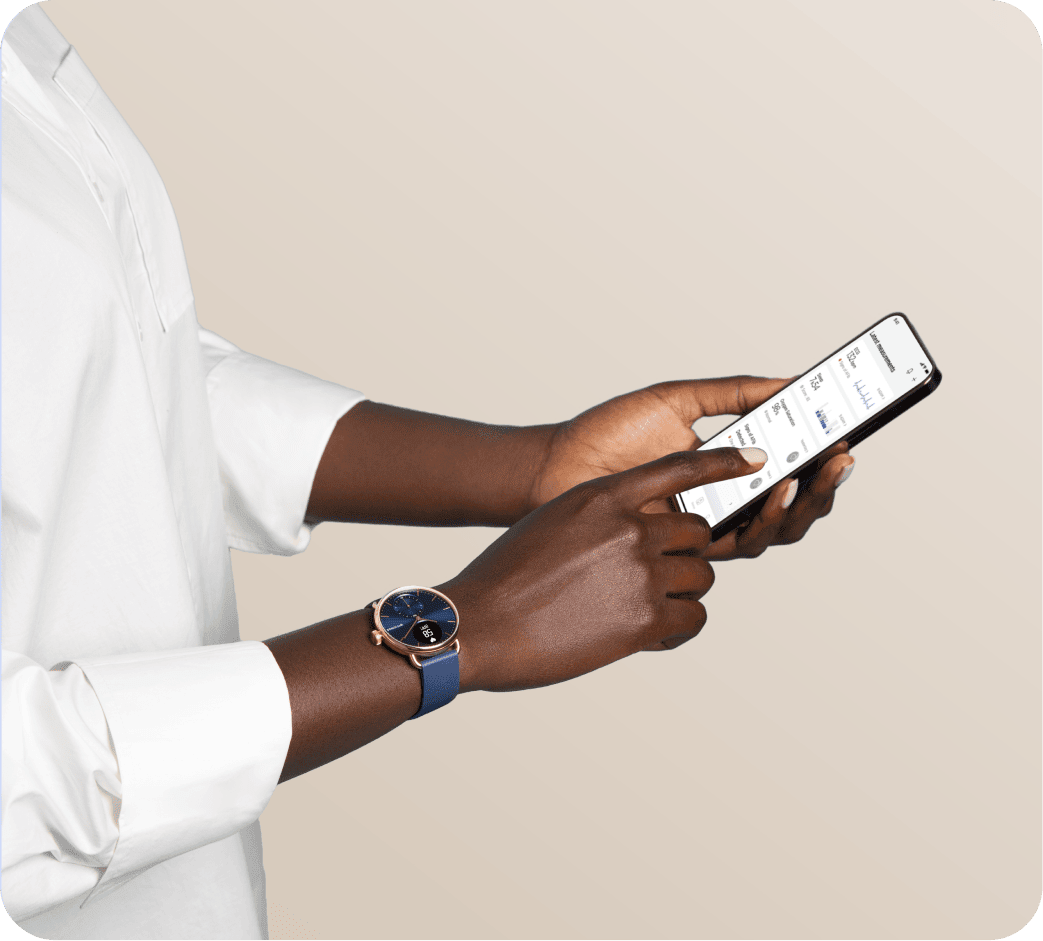 Lynn Williams
Withings helps this pro women's soccer player stay at the top of her game.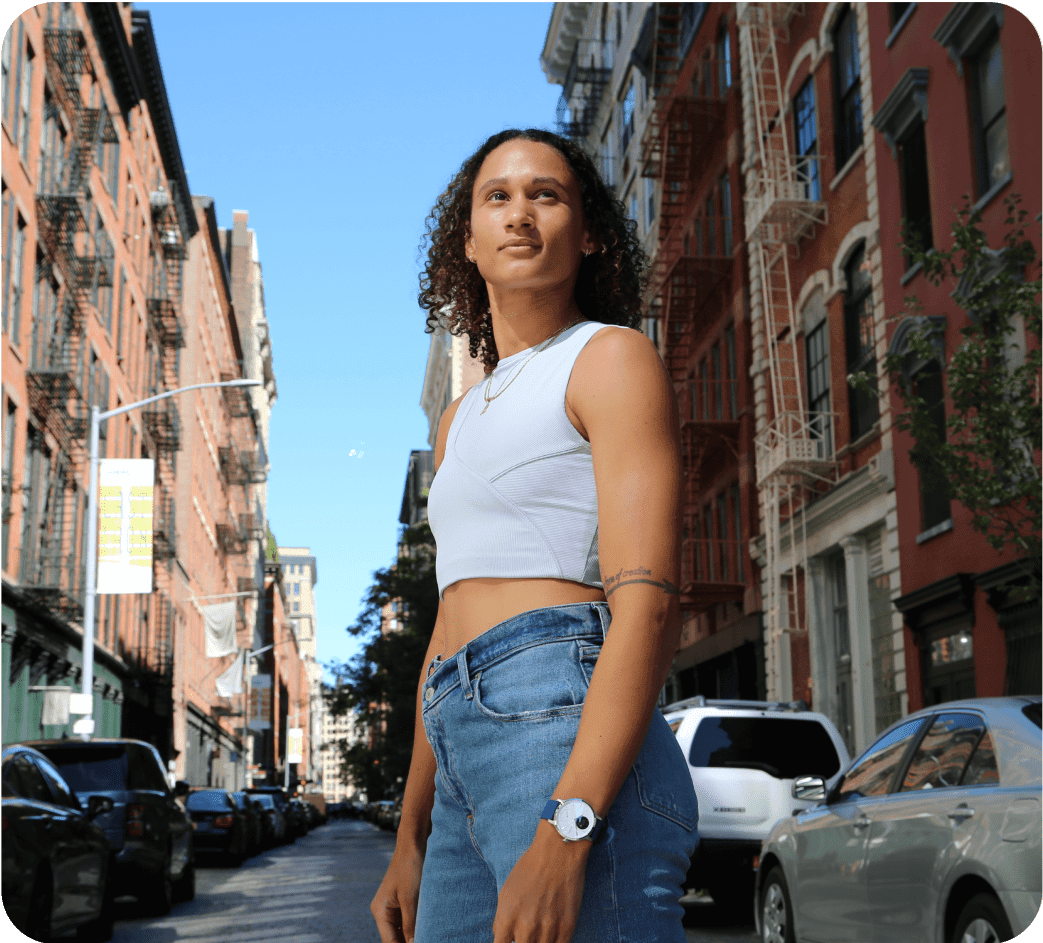 Award-winning customer service
Any questions?
Our team is here for you.
Contact us