Health Mateと
連動
At Withings we believe we can be healthier together. That's why our devices work seamlessly with the world's best health and fitness apps. With more than 100 partners to choose from, browsing our selection of compatible apps can help you find even more ways to manage your health and crush your goals.
注目のパートナー
ぜひご利用を開始していただきたいアプリをいくつかご紹介いたします。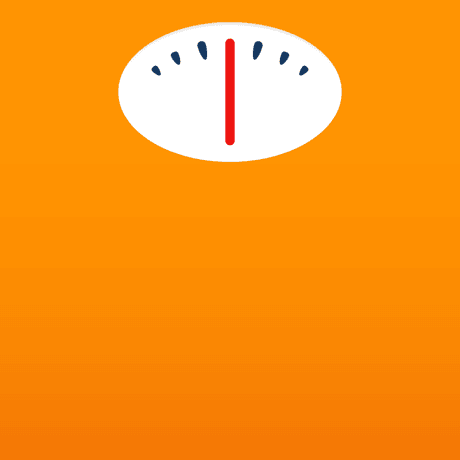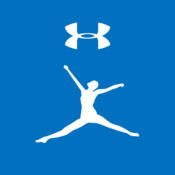 パートナーになる
選択可能な100種類以上の健康&フィットネスパートナーをご活用いただくことで、Withings Health Mateを、目標達成に役立つアプリとカンタンにリンクすることができます。
最も有名な
フィットネス追跡
栄養&体重
健康記録
ホームオートメーション
ゲーム&報酬
その他
オープンAPI=無限の可能性
Want to connect? Health Mate has an open API so you can stop dreaming and start doing. We can't wait to see what you make.
始める