Switch to Withings
Have you ever used a fitness tracker from another company ? Switch to Withings makes it easy to retrieve your entire activity history and import it into our Health Mate app. You will have access to all your data, be awarded success badges and take immediate advantage of custom health insights.
Import my Fitbit history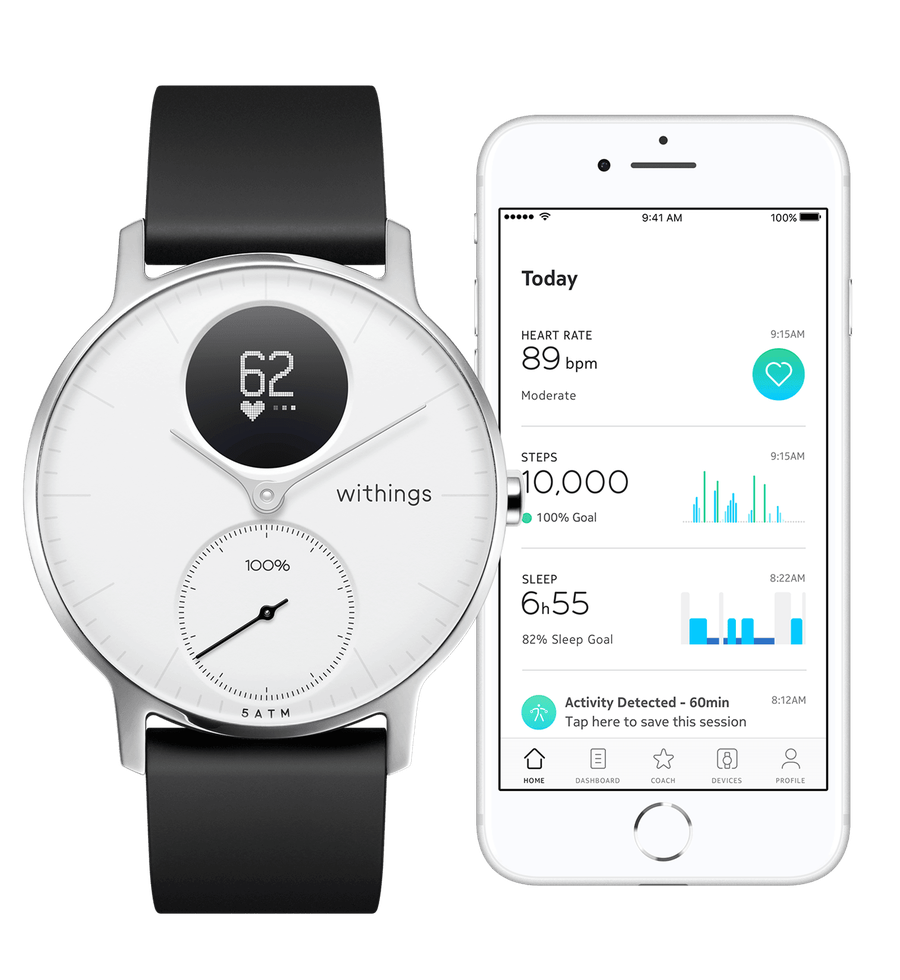 How it works

Log in to Fitbit
All done ! You are good to go.
Find the perfect product for all your needs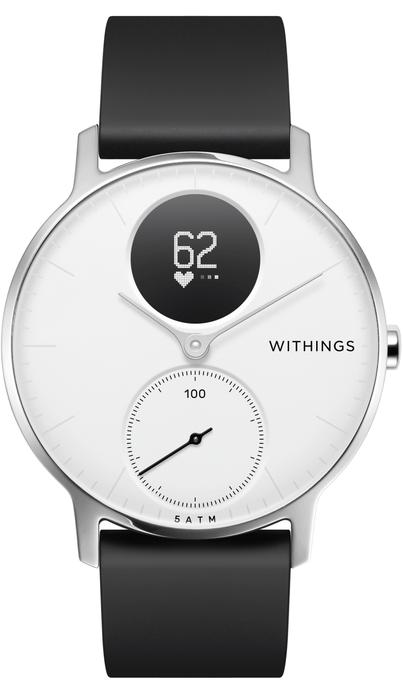 Steel HR
The watch that tracks activity, sleep, and heart rate for up to 25 days.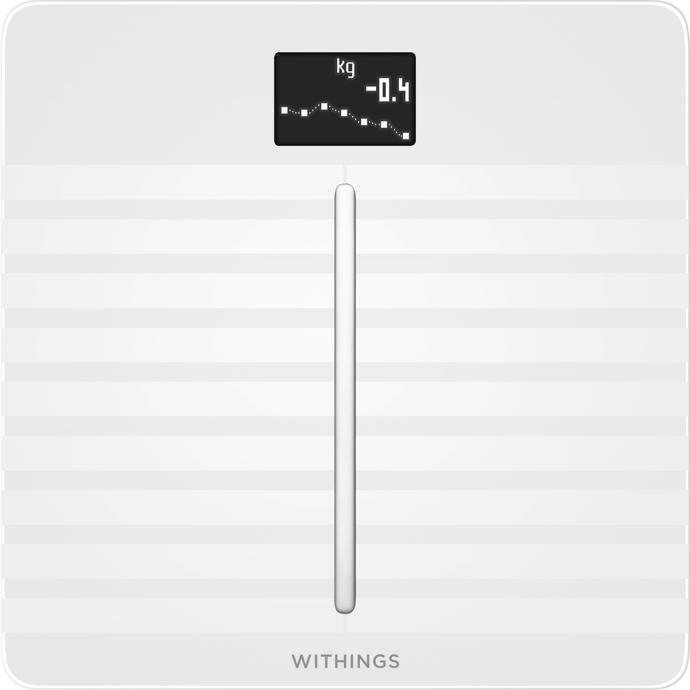 Body Cardio
An advanced Wi-Fi scale that delivers full body composition, exclusive heart health metrics, and seamless tracking in the Health Mate app.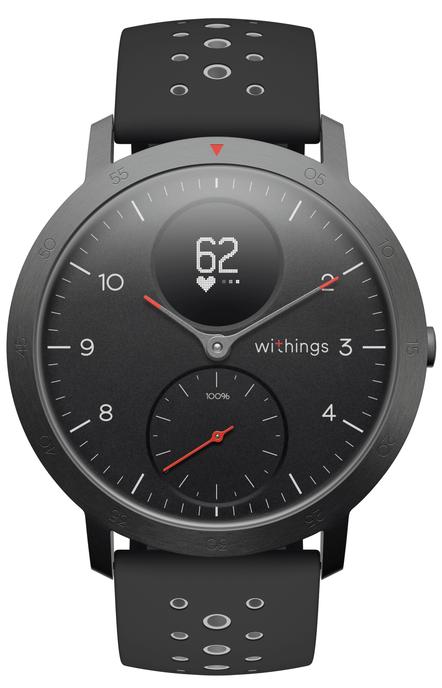 Steel HR Sport
A hybrid smartwatch specifically designed for your workout, featuring heart rate monitoring, multi-sport tracking, connected GPS and a Fitness Level assessment via V02 Max estimation.