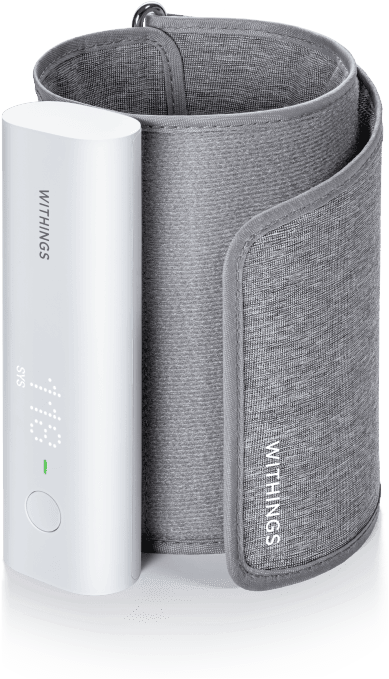 BPM Connect Pro
Accurate. Easy. Cellular.
BPM Connect Pro is the smart cellular blood pressure monitor that works right out of the box, ensuring seamless data collection from anyone, anywhere.
Reliable & ready to go
BPM Connect Pro uses cellular connectivity to ensure reliable data collection right out of the box.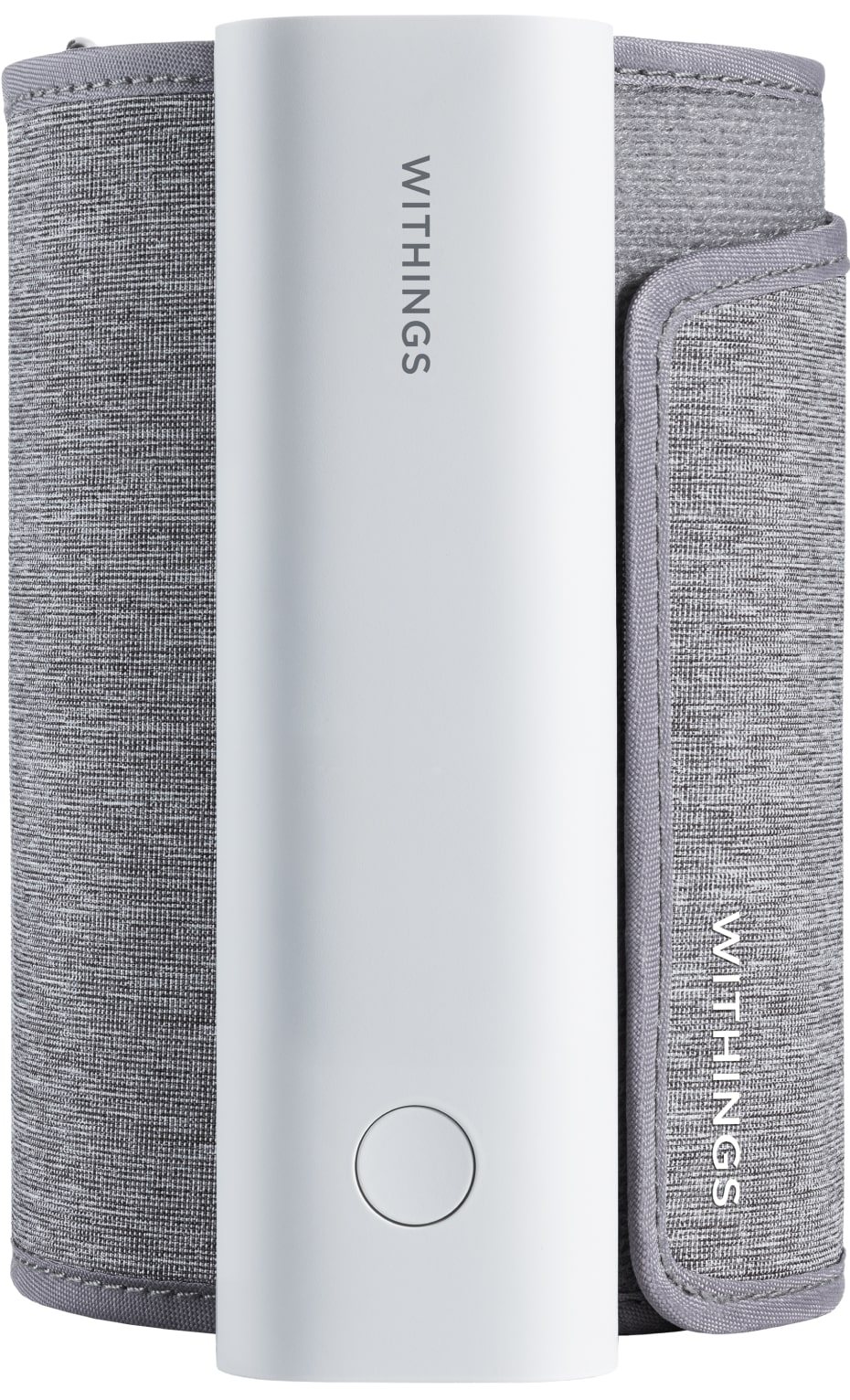 Manage patients and conduct studies without friction. The installation process is automatic, and the blood pressure monitor works right out of the box anywhere in the world (depending on local regulations).
BPM Connect Pro was developed with the help of cardiologists and has been thoroughly tested against several reference devices to ensure best-in-class accuracy.
Wi-Fi & Bluetooth fallback
Wi-Fi and Bluetooth connectivity options enable data collection from users who may live in areas with poor connectivity.
Thoughtful. Tested. Trusted
With 10+ years of connected health expertise in the consumer market and continual innovation, we know how to avoid frustrations and drive long-term engagement.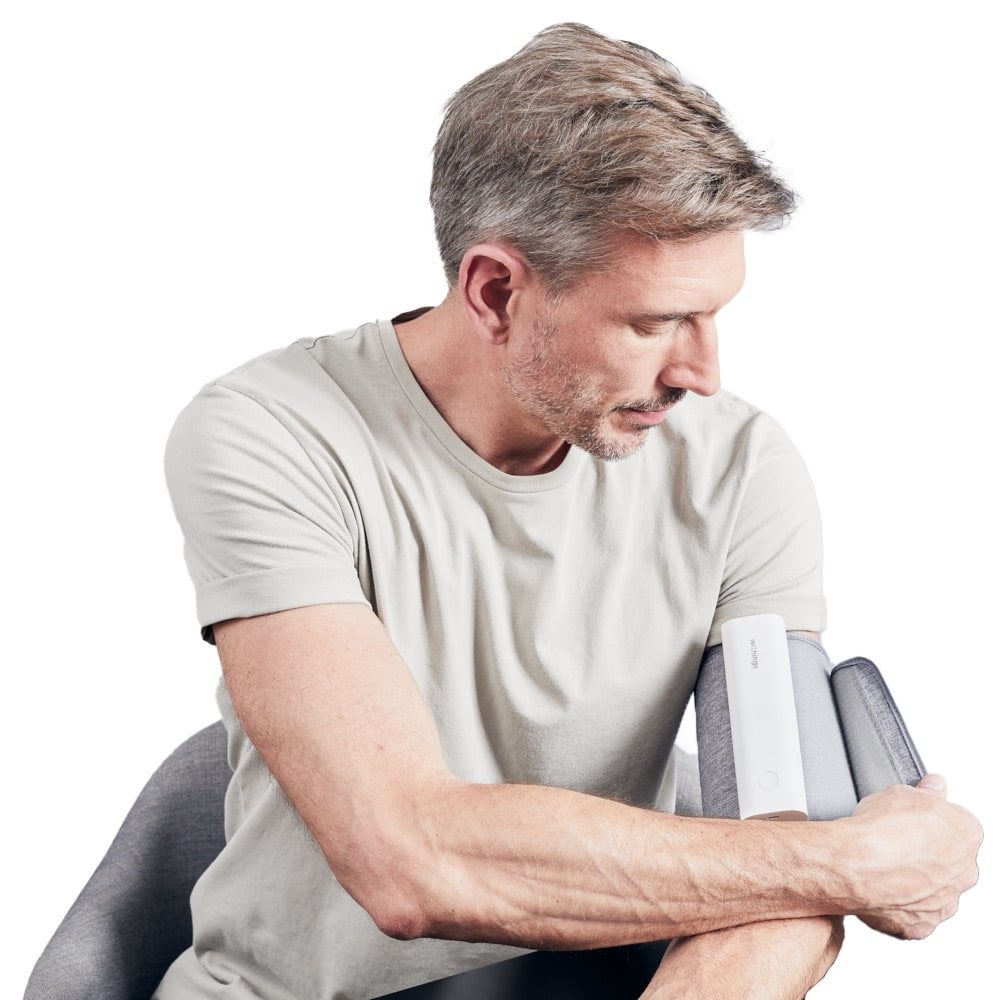 Instant feedback
With only one button to press, results appear right on the screen along with color-coded feedback based on American Heart Association recommendations to make the measurement easy to interpret.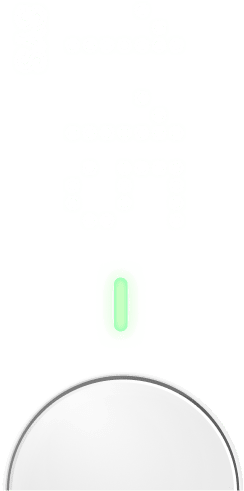 Long-term adoption
BPM Connect Pro lasts for 6 months before needing to be charged and its flexible cuff makes it compact and portable.

Our stylish and compact blood pressure monitor is a daily companion rather than a medical chore.

Tailored to your program
All blood pressure readings are synchronized to our servers through HIPAA compliant processes. Blood pressure measurements are automatically synced to the Withings Cloud using end-to-end encryption. Our partners can use Withings well-documented API and SDK to easily integrate data into their solutions.
Secured data
Withings is committed to create a certified environment enabling health professionals to expand medical knowledge from multiple platforms following a unified and secure protocol.
View security protocol
API Connection
Withings well-documented API is exceedingly easy to integrate so that you can integrate your users' weight data in your solution.
Open API documentation
SDK
Withings provides a software development kit designed to install our devices in a partner application, to allow the activation of multiple-connectivity options, and ensure frictionless data collection through HIPAA compliant processes.