Withings Sleep offers sleep cycles analysis (deep, light and REM), heart rate tracking and snore detection. Easy one-time setup and automatic sync to the Health Mate app via Wi-Fi. Also features IFTTT integration for scenarios such as dimming lights when you go to bed, or turning up your thermostat when you get up.
Experience advanced sleep tracking
Sleep provides an in-depth look at your nights by monitoring sleep cycles, tracking heart rate and detecting snoring.
Learn what matters
Every day, wake to your sleep score in the Health Mate app, and learn about the parameters that impact your sleep quality including sleep duration, sleep depth, interruptions, your sleep schedule, plus the time it takes to fall asleep and wake up.
Learn more about Sleep Score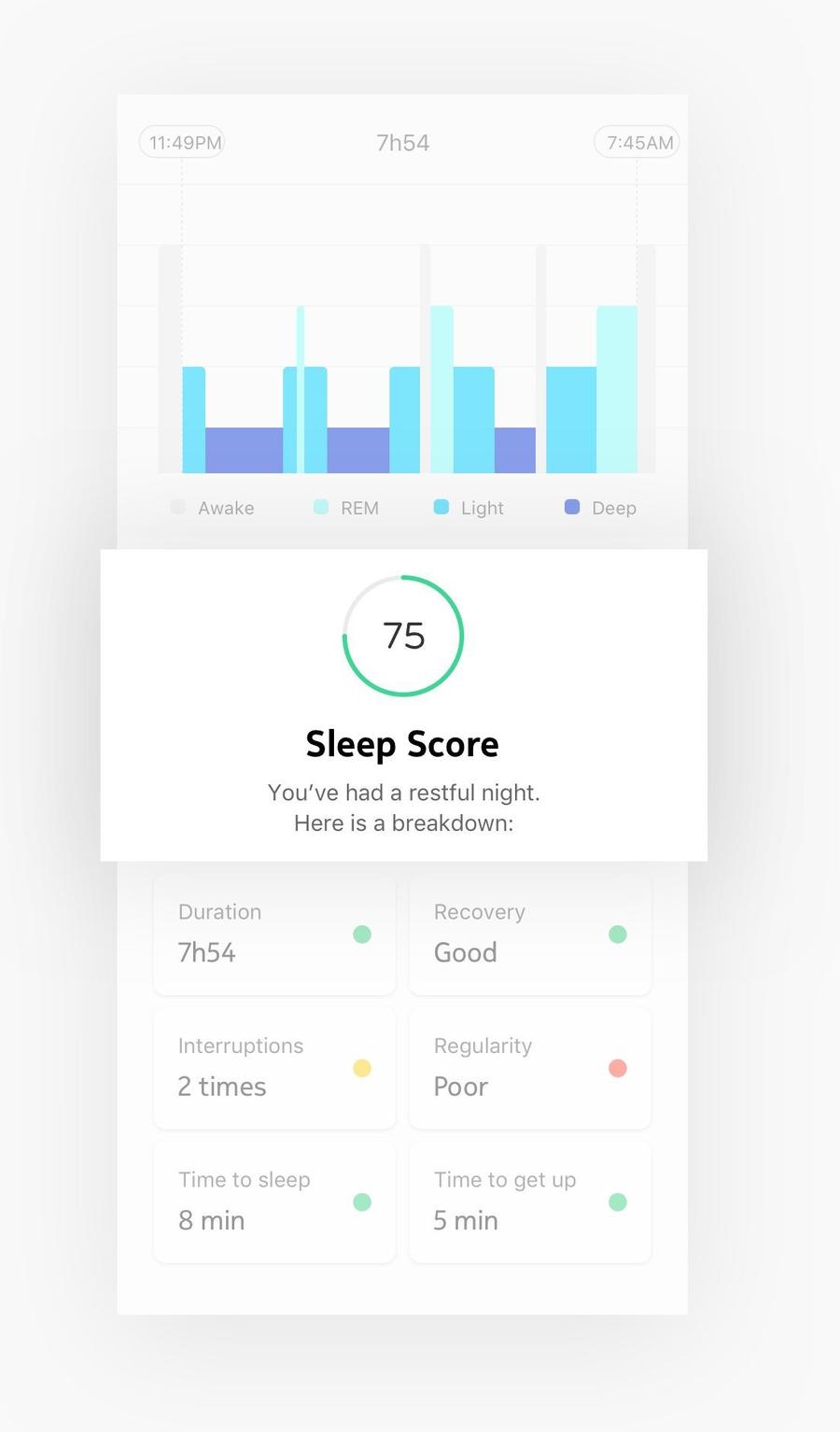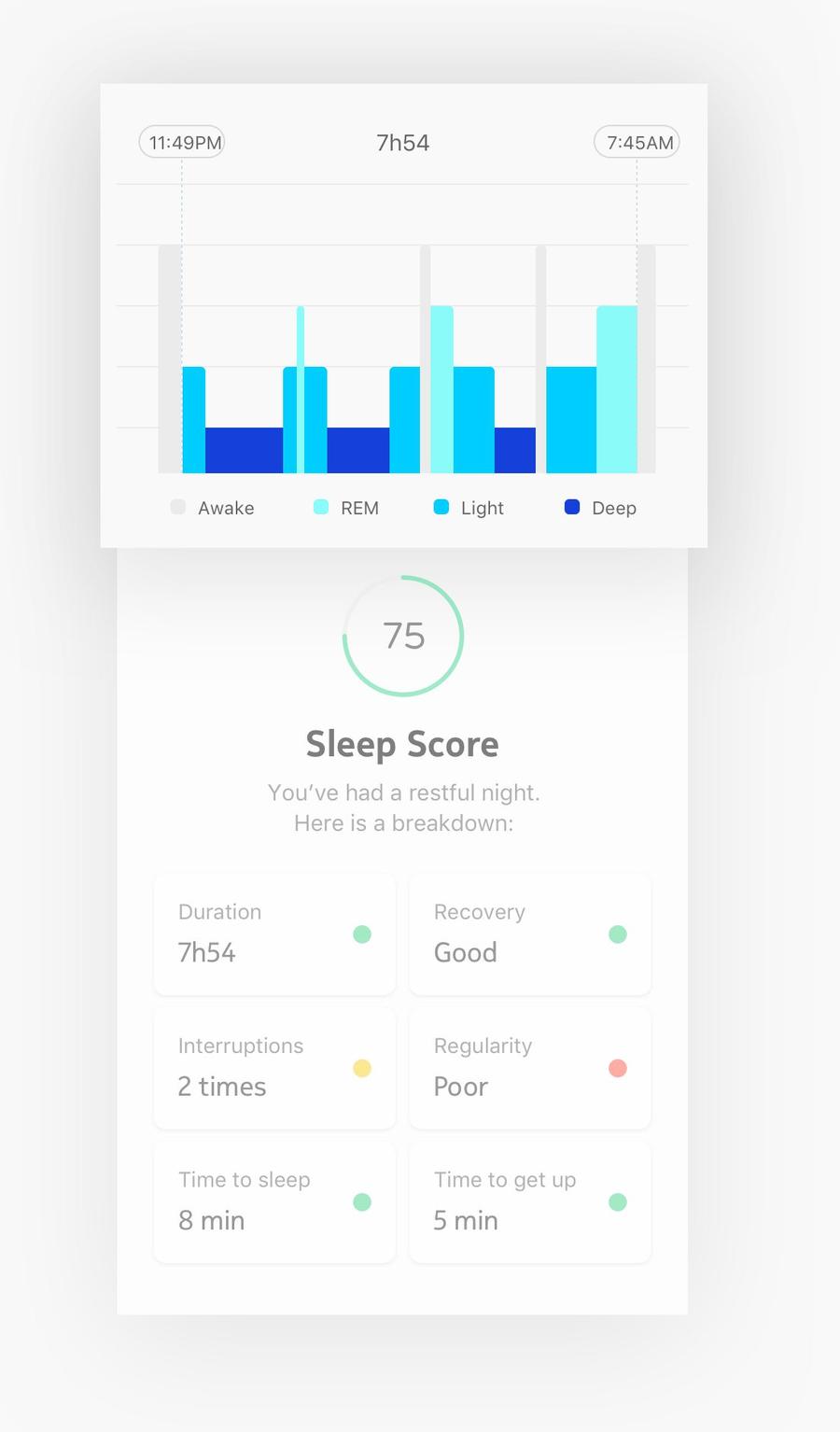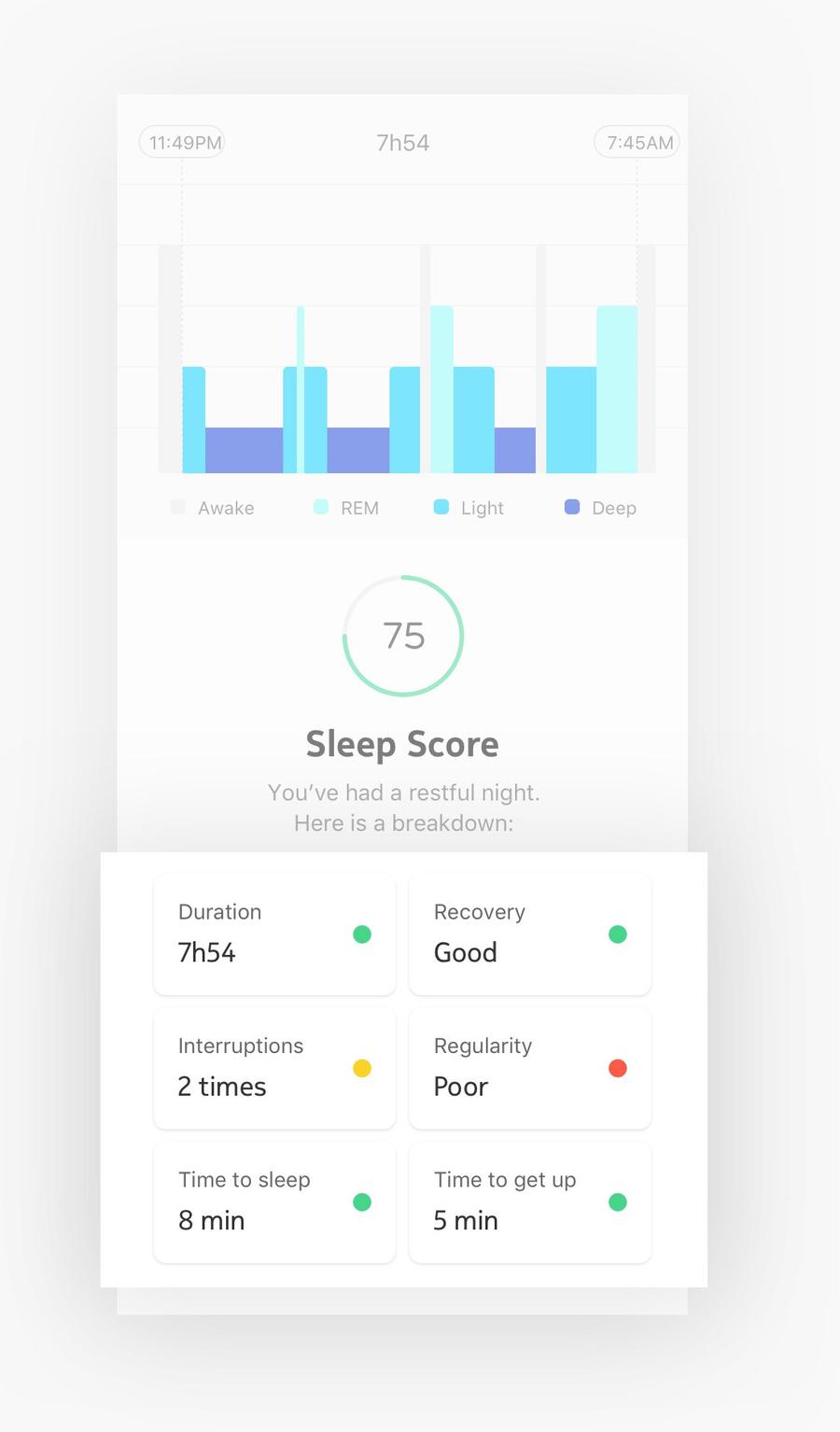 Detect breathing disturbances
new
Withings Sleep monitors the intensity of breathing disturbances, thanks to an algorithm that analyzes interruptions in breathing patterns that occur during the night. Get to know the intensity of these pauses to learn about the impact they have on your nights. Make the most of these insights paired with our educational in-app content to help identify signs of sleep apnea.
Sleep apnea is a medical condition that's often silent—about 80% of affected people don't know they are apneic.
Learn more about breathing disturbances
Reinvent your morning & evening routines
Create home automation scenarios with IFTTT just by getting in and out of bed. See how Sleep can act as a switch to control lights, the temperature and more..
Nothing to wear
Easy one-time setup under the mattress makes Sleep fit seamlessly into your life. Plus with automatic sync via Wi-Fi, there's nothing you need to do but sleep and then wake to find all data in the app.
Technical Specifications
Connectivity
Metrics tracked
Device
In the box
Compatibility
iOS compatibility (iOS 10 and higher)
Android compatibility (5.0 and higher)
Cannot be set up from a computer
Wi-Fi
2.4 GHz b/g/n
WEP/WPA/WPA2
Bluetooth
Bluetooth 4.0 required for installation
Find the perfect product for all your needs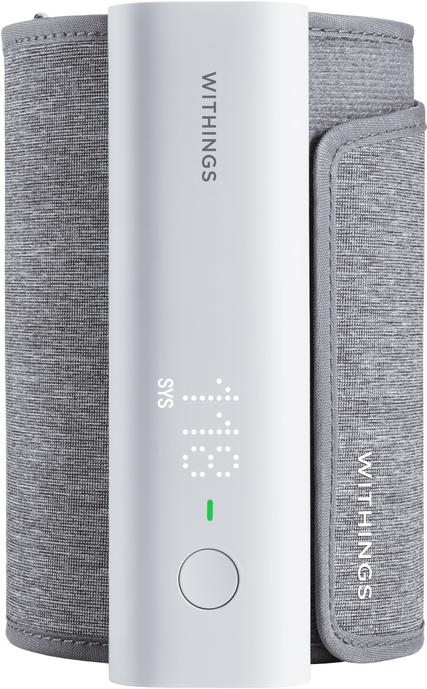 BPM Connect
An easy-to-use and precise device to follow your heart rate and blood pressure by yourself with your smartphone. Features results in Health Mate so you can easily share results with your doctor.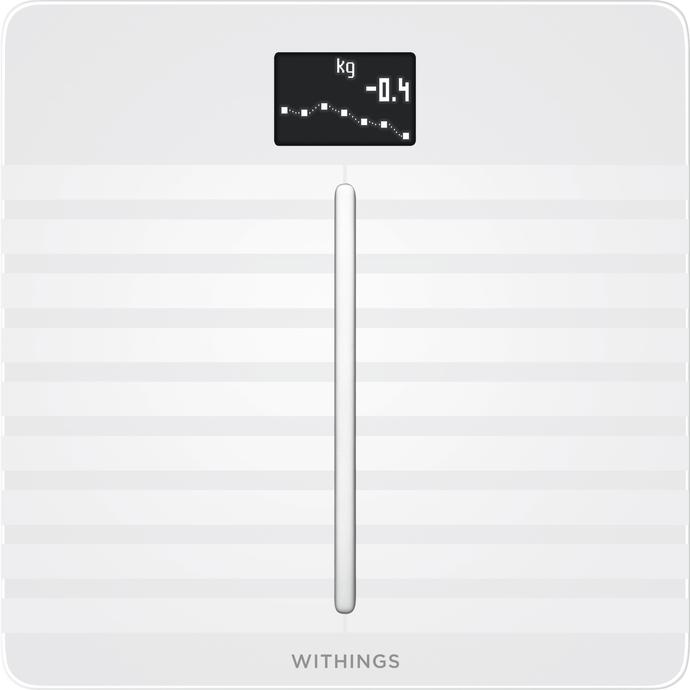 Body Cardio
An advanced Wi-Fi scale that delivers full body composition, exclusive heart health metrics, and seamless tracking in the Health Mate app.

Thermo
A revolutionary thermometer that requires no contact, provides highly accurate temperatures, and automatically syncs with a dedicated app to track up to 8 users.