Black Friday Week
Invest in your health—or your loved ones, with the best deals of the year on the smartest health tech products.
Enjoy free shipping on almost everything.1
Extended Returns
to Jan. 31
Planning your Holiday gifts in advance? No problem: we're accepting returns until January 31st, 2021 to leave plenty of time to have you or your giftee use their presents.
We'll repair or replace your device for any covered issue, for 1 year after you receive your product.
Scales
Body Cardio
Track key health metrics with a highly advanced premium Wi-Fi smart scale
Learn more
20% off
US$ 149.95
US$ 119.96
您可节省
US$ 29.99
Buy Now
Body+
Weigh smarter to achieve your goals
Learn more
30% off
US$ 99.95
US$ 69.97
您可节省
US$ 29.98
Buy Now
Sleep
Sleep
Get in-depth sleep analysis with advanced metrics
Learn more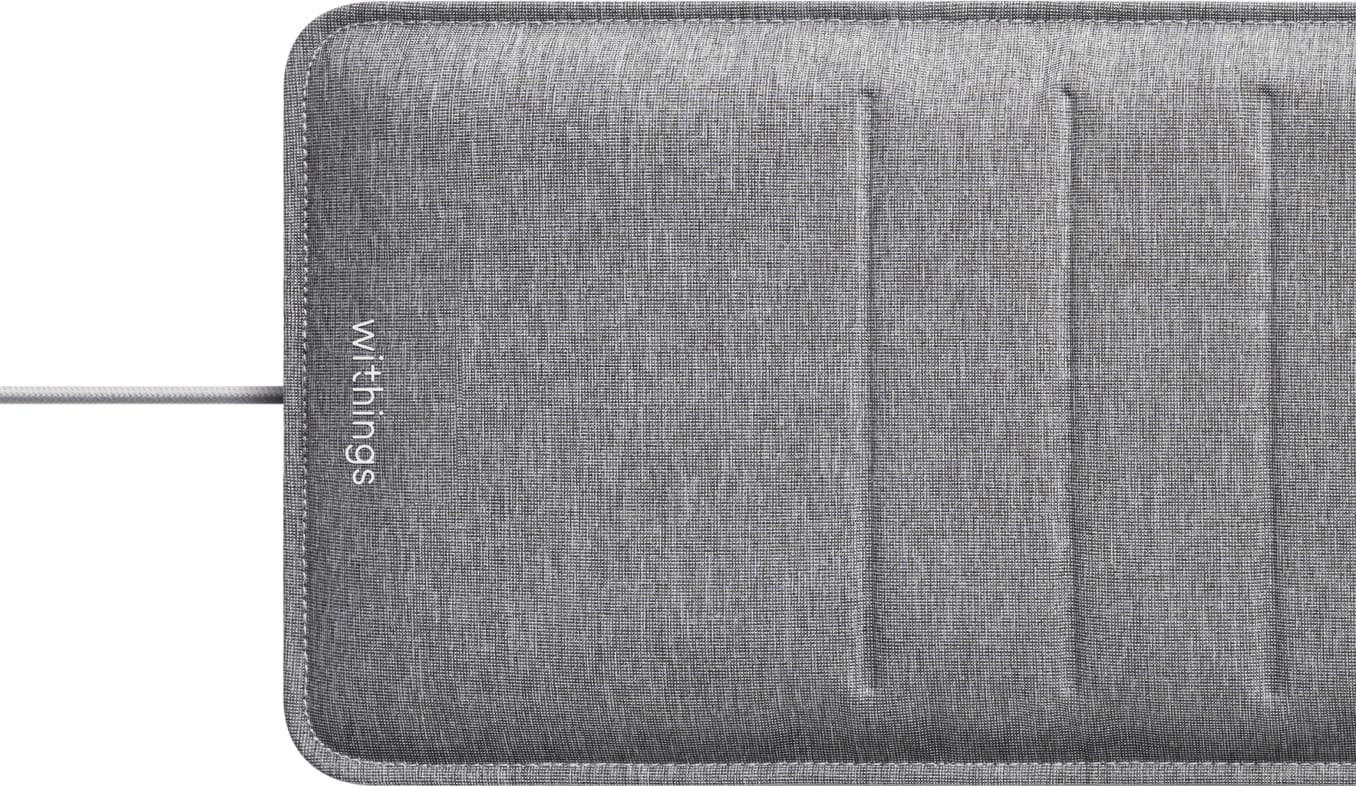 25% off
US$ 99.95
US$ 74.96
您可节省
US$ 24.99
Buy Now
Sleep x 2
Get in-depth sleep analysis with advanced metrics
Learn more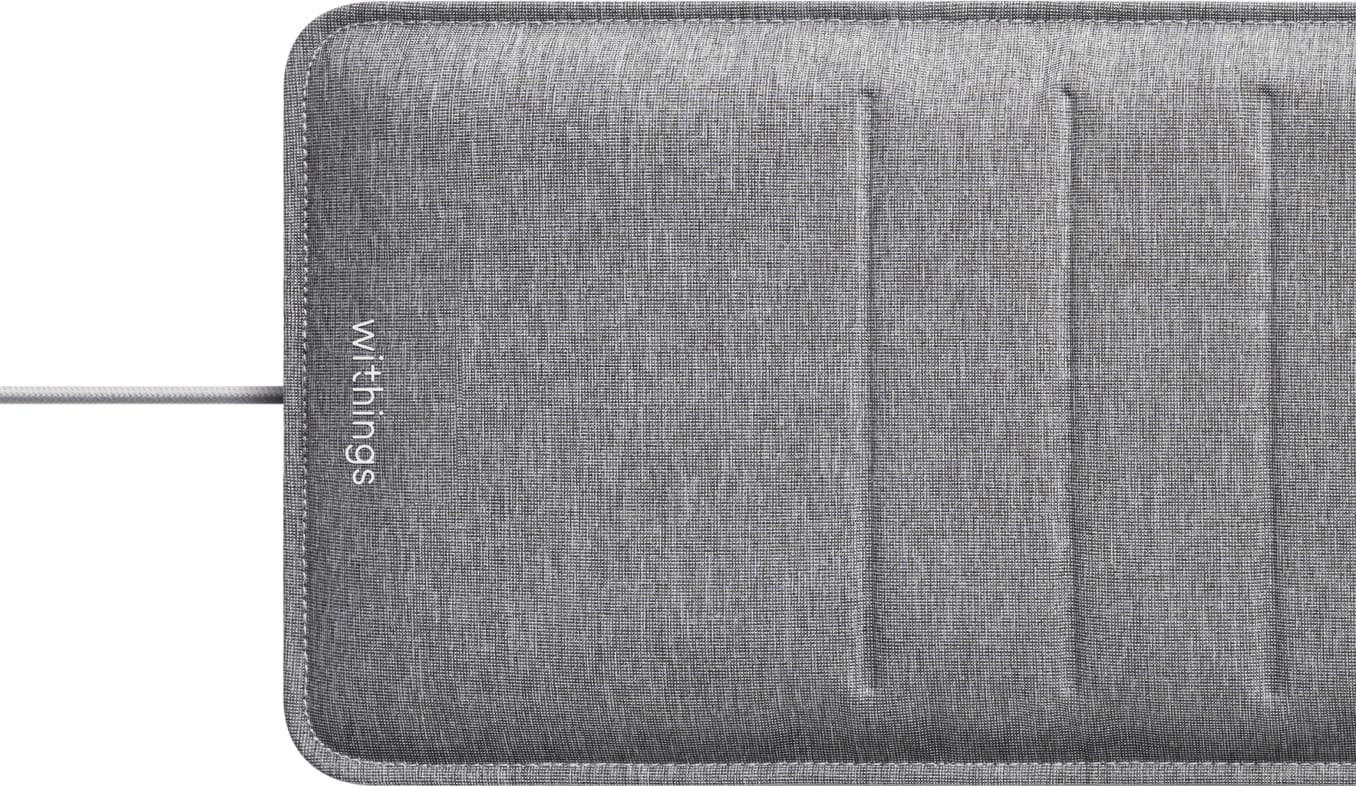 30% off
US$ 199.90
US$ 139.93
您可节省
US$ 59.97
Buy Now
Thermo
Thermo
Experience the best way to take anyone's temperature
Learn more
20% off
US$ 99.95
US$ 79.96
您可节省
US$ 19.99
Buy Now
Accessories
milanese
Meticulously crafted from stainless steel


50% off
起价
US$ 49.95
US$ 24.98
您可节省
US$ 24.97
Buy Now
leather
Our premium leather wristbands allow your watch to rise to every occasion


50% off
US$ 49.95
US$ 24.98
您可节省
US$ 24.97
Buy Now
silicone
Hyper water-friendly silicone bands suit any active lifestyle


50% off
起价
US$ 24.95
US$ 12.48
您可节省
US$ 12.47
Buy Now