Our vision of health
Experience life with Nokia digital health products We believe we're healthier together — through connected devices, connected communities and connected health solutions.
Life is a marathon, not a sprint
A healthier lifestyle isn't about the miles you rack up or the number of reps at the gym. Health is about the long run. We're focused on daily wellbeing, and the time spent with family and friends. That's why we design products and apps that make it easy to keep track of and improve everyone's health. Because when healthy habits become more habitual, everyone wins.
How it all comes together
Innovative products
Total health tracking
Healthcare solutions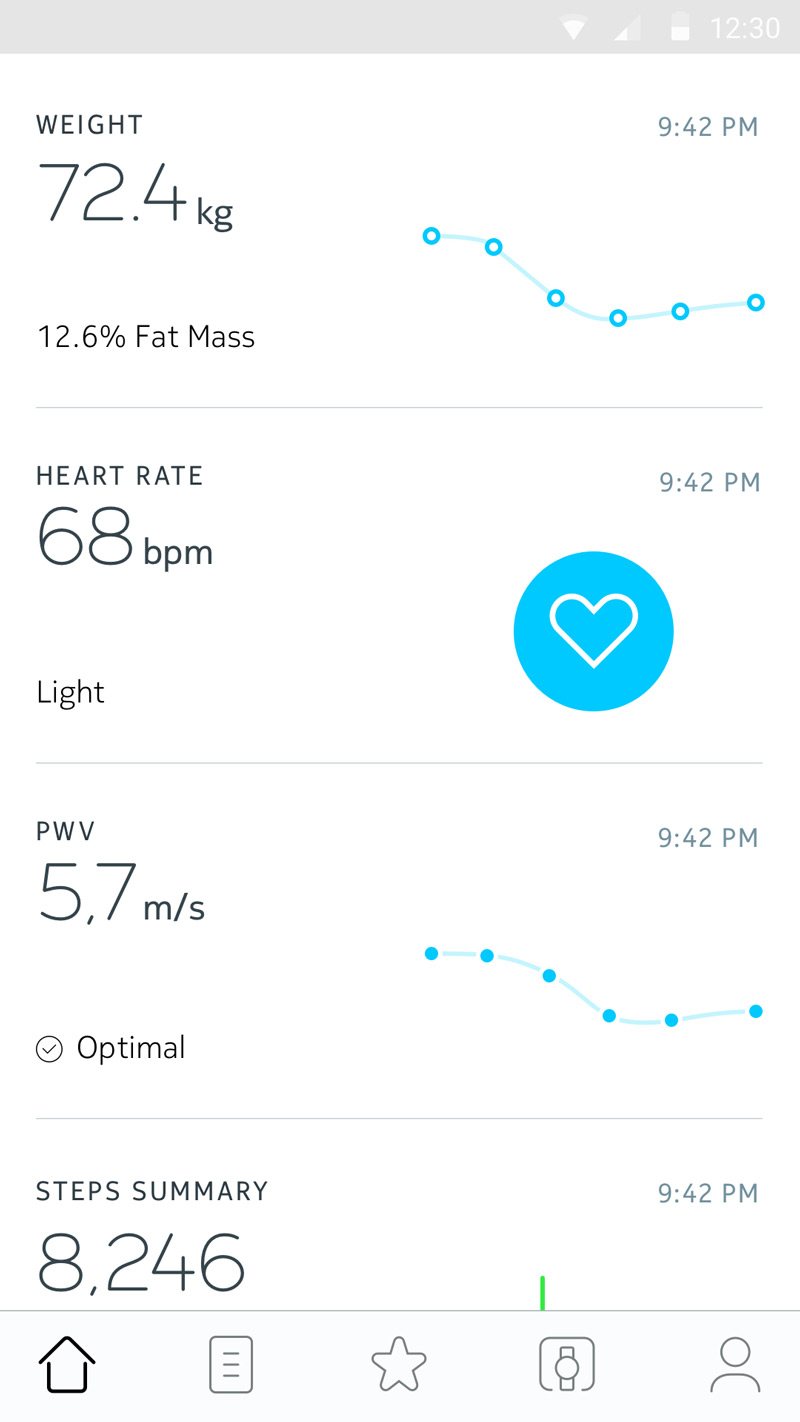 Get a more personal trainer
The Nokia Health Mate app lets you view a complete history of your health data, including activity, sleep, weight, and more, so you can see trends, join wellness programs, and improve over time. Whether you're looking to lose weight, get more active, monitor blood pressure, or even sleep better, Health Mate is there to coach you every step of the way.
Learn more about Health Mate
Small changes.
Big impact
We're committed to bridging the divide between personal health and healthcare. We do this by creating pathways for doctors and patients to share data and trends that enable better outcomes. We are forging strategic partnerships with healthcare organizations that drive large-scale improvements to both patient and broader human health by amplifying the power of connected health devices and unlocking collective health insights from their aggregated data.
Stay connected for the best deals & latest scoop.