Giving your health goals the kickstart they need.
SPECIAL OFFERS
Goal Gear
Up to $150 off health devices
Shop Withings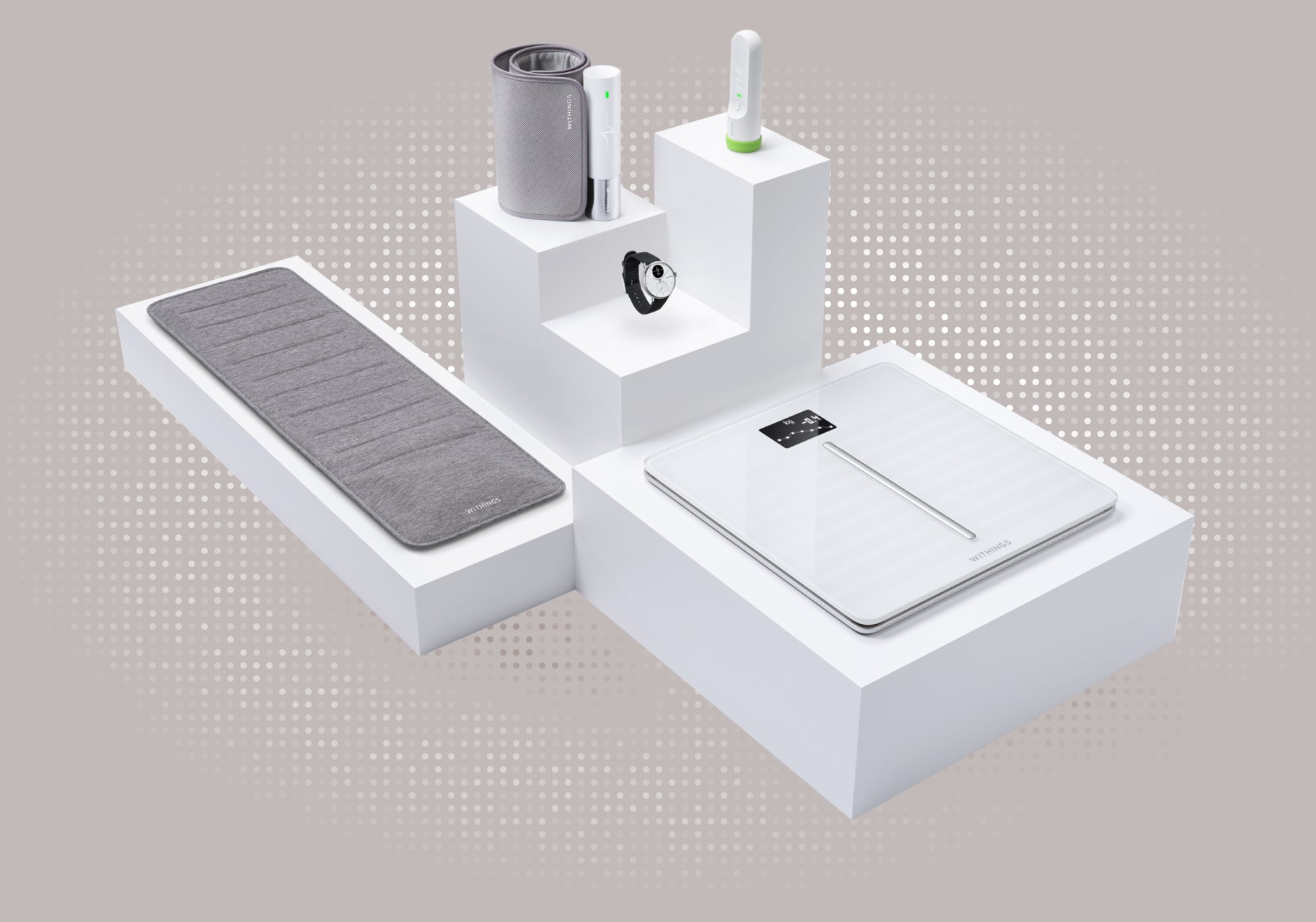 CONNECTED HEALTH
Withings & you
See how easily advanced health devices fit into daily life
Start the day
Insights to get you on track.
Whatever your 2022 goal is—amp up your motivation here
Take control on your weight, like never before.
Team up
Get inspiration from the Withings community with a 3-week challenge to help you stay active and live a healthier life.