About ScanWatch availability
To our community,
Since our announcement at CES 2020 in Las Vegas, we have experienced unprecedented demand for ScanWatch, the world's most advanced health watch.
As you might expect, the exceptional health crisis we are all facing has impacted us in several ways, including:
• Conducting and finalizing clinical studies in order to respect study participants and the priorities of healthcare professionals
• Obtaining the certifications that are required to go to market
• Maintaining our production capacities
We've redoubled our efforts on all fronts and are finally able to send you an update concerning its availability.
Clinical studies
Most clinical studies have been successfully finalized. A first study validated that ScanWatch is able to detect atrial fibrillation via ECG recording or via an optical sensor (PPG). A second study also validated that ScanWatch is able to deliver a medical-grade SpO2 measurement. The third study, which was paused during the health crisis, concerns sleep apnea detection, and has now resumed.
Certifications & availability
A few days ago, we received CE Medical certification, allowing ScanWatch to go to market in Europe. ScanWatch will be fully available in Europe on withings.com and on all trusted retail partner channels in September 2020 following the return to our normal production capacities.
Initiative starting this summer
The first units of ScanWatch are being secured, and an exclusive initiative with limited quantities will be launched over the summer. This initiative will offer some users in Europe the opportunity to order and receive a ScanWatch in advance. If you have already signed up to the ScanWatch list, you do not need to do anything else. If you have not, register on withings.com/scanwatch to be kept informed about this initiative.


On behalf of the entire team, thank you for your patience, support, and trust in Withings to help you on the journey to better health.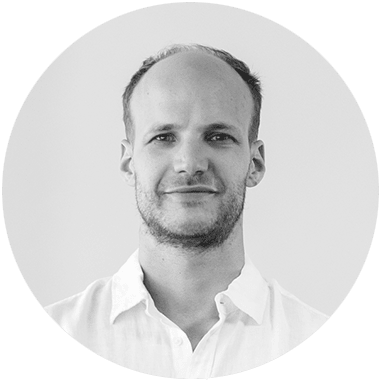 Mathieu Letombe
CEO, Withings
July 10th, 2020